There are no more doubts, we at SempreMilan.com have been saying it for months: Ralf Rangnick will be the manager and sporting director of AC Milan. In fact, another meeting with CEO Ivan Gazidis took place recently. 
At the summit in Austria, Gordon Singer was also present, demonstrating how important it is to plan for next season, especially with regards to the transfer market. The manager will have a good budget to build the new Milan with.
Rangnick's budget and the targets 
The budget is expected to be around €80m after the Rossoneri reached an agreement with Rangnick, who will be satisfied with that amount. This, however, doesn't include money from potential sales.
Dominik Szoboszlai is one of the players that have been heavily linked with Milan. The talented midfielder, who currently plays for RB Salzburg, is on Rangnick's wish list and the German has received reassurances from the club.
The Rossoneri have already been in contact with the agent, collecting the player's approval. In the coming days, the first offer will be formalized and presented to the Austrian side, meaning Szoboszlai could be the second sign after Pierre Kalulu.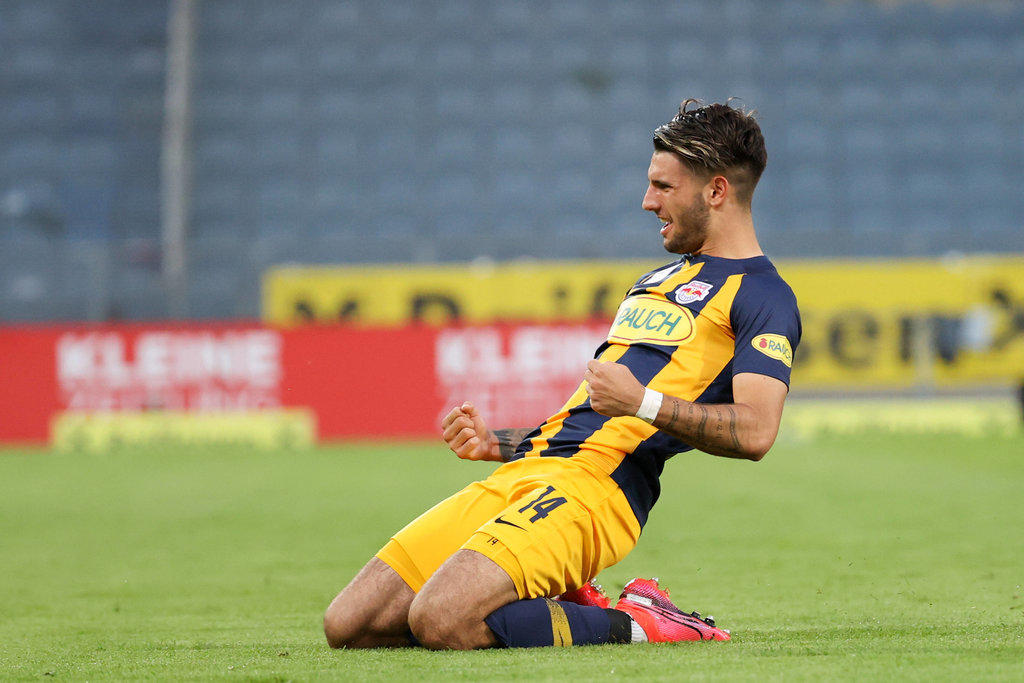 Another player that Rangnick is keeping a close eye on is Dayot Upamecano. The RB Leipzig defender's contract will expire in 2021 and should he fail to reach a renewal agreement with the German side, then Milan could get him at a good price.
Martin Odegaard is also on the wish list, currently on loan at Real Sociedad but owned by Real Madrid. Rangnick has been following the midfielder for quite some time and he isn't the only Bernabeu player on the list, as the interest in Luka Jovic remains.
Donnarumma in Rangnick's Milan
During the meeting between Rangnick and Gazidis, the future of Gigio Donnarumma was also discussed. Already during the meeting in London back in December, the German was told that the Rossoneri intend to extend the goalkeeper's contract.
As anticipated by SempreMilan, the renewal should be just a formality. Donnarumma wants to stay and be important in Rangnick's project. Now it's up to Milan and Mino Raiola to find an agreement, also because the manager sees him as a key player.
Ibrahimovic and Maldini to leave?
The duo could indeed say goodbye to Milan at the end of the season. If it were up to Rangnick, according to what has emerged from sources close to the German, Ibrahimovic and Maldini would remain.
Rangnick intends to start a project with young players, but he also wants players with experience and value in his team. However, of course, it must coincide with the thoughts of Gazidis.
READ MORE: Kjaer could recover for Milan-Roma as price tag of buy-out clause is revealed