AC Milan have been repeatedly linked with a move for Odsonne Edouard of Celtic over the last few days by both the Italian and Scottish media.
Some fans are still a bit in the dark as to who exactly Edouard is despite the fact he scored against the Rossoneri at San Siro in the Europa League group stages.
We spoke to Lewis from The Celtic Star to get the low down on the latest forward to be linked with Milan…
Are you surprised to see Edouard linked with Milan, and what do you make of the speculation?
"Edouard has been a standout for Celtic and France's U21s in recent seasons. He arrived as a rough prospect from PSG on loan and has become one of the best strikers Celtic have had.
"As a result any speculation linking him with a top team is unsurprising so now it's a question of when and for how much as opposed to 'if'."
Is Edouard, in your opinion, likely to look for the 'next step' in his career?
"Edouard will likely be looking to a Champions League regular as he looks to move up to the next level. That will likely mean a tough league but I doubt he'd like to go to Newcastle where there is little attacking freedom."
Is he likely to accept a role as a deputy to Ibrahimovic, and does he have the ability to take his spot eventually?
"At Zlatan's age, he can't be expected to play every game next season. Edouard is quite ambitious and definitely would learn a lot from Ibrahimovic but whether he wants to accept a move where he won't be a starter remains to be seen."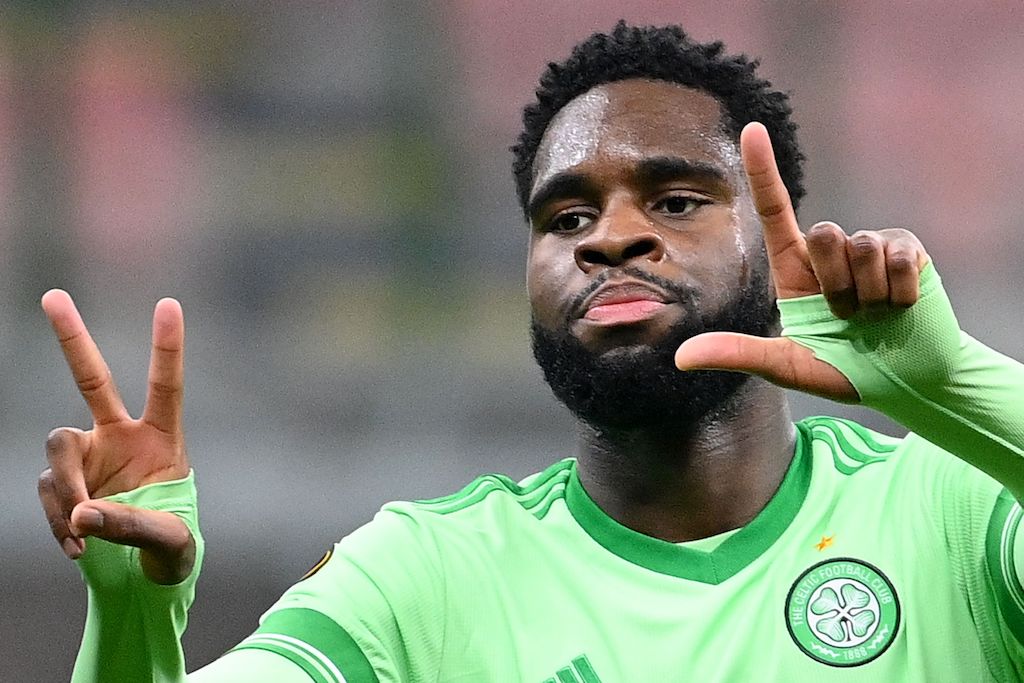 What kind of a player is he in terms of strengths and weaknesses, and do you think he would thrive in Serie A?
"Dribbling, the ability to come short and interact with the midfield and clinical finishing. Edouard is a top striker. His only weakness may be that he may be too cool and some might mistake that for not caring.
"Edouard is a top professional and will probably find Italy quite similar to Scotland in terms of some teams sitting very deep."
The press both in Italy and Scotland has suggested the asking price will be €30m or more – is that a fair price?
"£30m would be a minimum. Given his age, nationality and record he could easily fetch £100m in a few years if he can prove he's good enough at another club and at international level.
"Moussa Dembele, who he played with at Celtic, has been linked with big money moves since leaving Celtic but has yet to move on from Lyon."
If he were to leave, would you like Laxalt to be included as part of the deal?
"Laxalt has been impressive enough but I wouldn't want to interfere too much with the Edouard deal by complicating it."