It seems as though AC Milan's recruitment looks set to take on a decidedly French flavour given the links with a number of players from across the Alps.
With all the rumours doing the rounds, we reached out to journalist Mohammed Ali to get some insight into the players the Rossoneri could be bringing on board and just why the scouting team seem to have an obsession with France.
Milan have been linked with a number of French players recently including Mohamed Simakan, Kouadio Kone and Florian Thauvin – why do you think the Rossoneri are dipping into the French market?
"Milan are trying it seems, to replicate the model Sevilla have implemented over the last few years – to unearth good talent at relatively low prices in France," Ali told us.
"Sevilla have seen strong success on that front, buying the likes of Lucas Ocampos and Jules Kounde recently, among other stars. In France, there is a continuous conveyor belt of good, young talent available cheaply who have outgrown the sometimes stunted quality of Ligue 1."
Simakan looks the closest to joining – what kind of a player is he? What are his strengths and weaknesses, and who could he could be compared to?
"He is a really good defender, very decent aerially, has a good positional sense and powerful in his challenges. While also playing as a right-back on occasion, he has shown to have a good eye defensively to counter teams flying forward but isn't as proficient as other full-backs when it comes to his attacking output.
"I find personally it is good to have a different full-back option in comparison to top teams who usually deploy a powerful attacking right-back."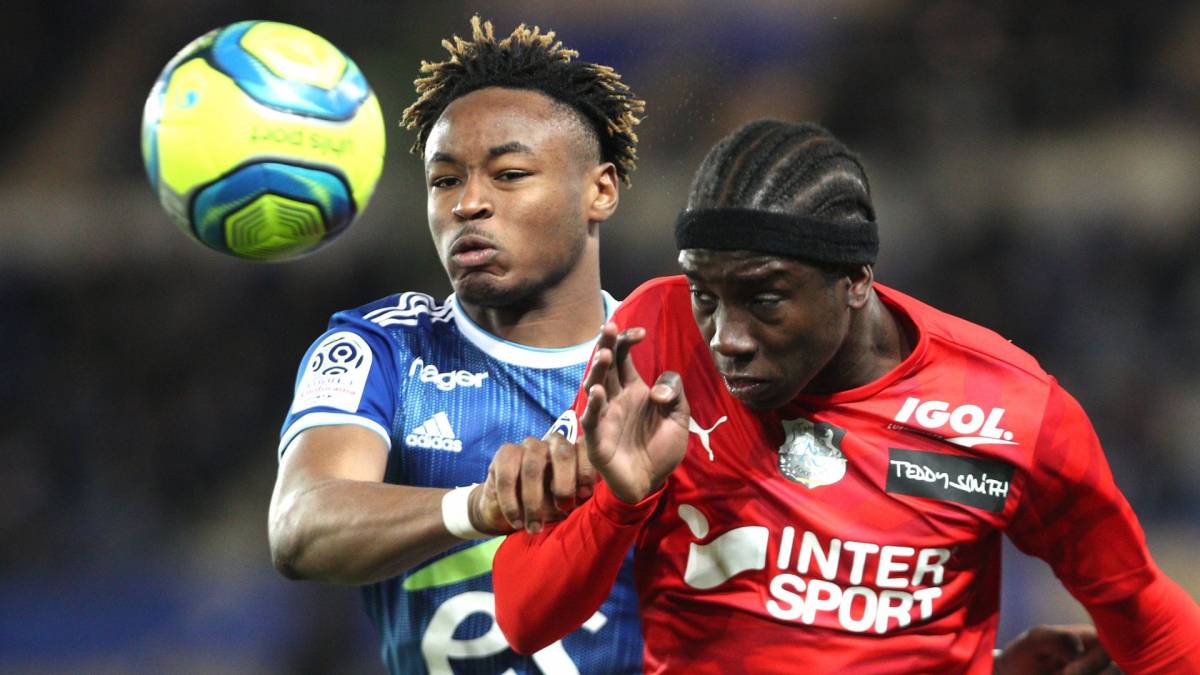 Should he adapt well to Serie A, and would a price tag of €15-20m be fair?
"It would be a fair price, though Milan might be able to do better given the financial pressures Ligue 1 is facing at the moment and the need to secure quick cash soon."
Kouadio Kone is another player the club were pursuing strongly but he now seems Monchengladbach-bound. What kind of a player is he?
"Another good player, a real presence in the midfield for Toulouse. He is a tenacious, combative midfielder adept in breaking up passages of play, intercepting the ball and contributing well to the turnover in possession. He is a bit erratic in his concentration/discipline and his forward output in passing still can be improved."
Could he have thrived in Serie A, and would a price tag of €10-15m have been fair for Milan?
"I reckon this is a player who would still be a bit away from commanding a starting place in the Milan 11. He is talented and has raw potential. It is good to see him playing well in Ligue 2 as I felt his baptism of fire in a really poor team in Ligue 1 last year was a bit unfair on him. A loan to a top tier side would hold him in good stead."
Florian Thauvin is also on Milan's wish list per a number of sources as a free transfer target, would this be a fantastic coup for the Rossoneri?
"I may be biased but Thauvin has had fantastic output for Marseille in recent years, doubling up on both goals and assists. He remains the top scorer for the club and the league's best assister at the moment, and that comes after missing virtually the entire 19-20 season.
"He deserves a big club and for some reason (perhaps his Newcastle failure) does not command the attention from the biggest European clubs despite his great record."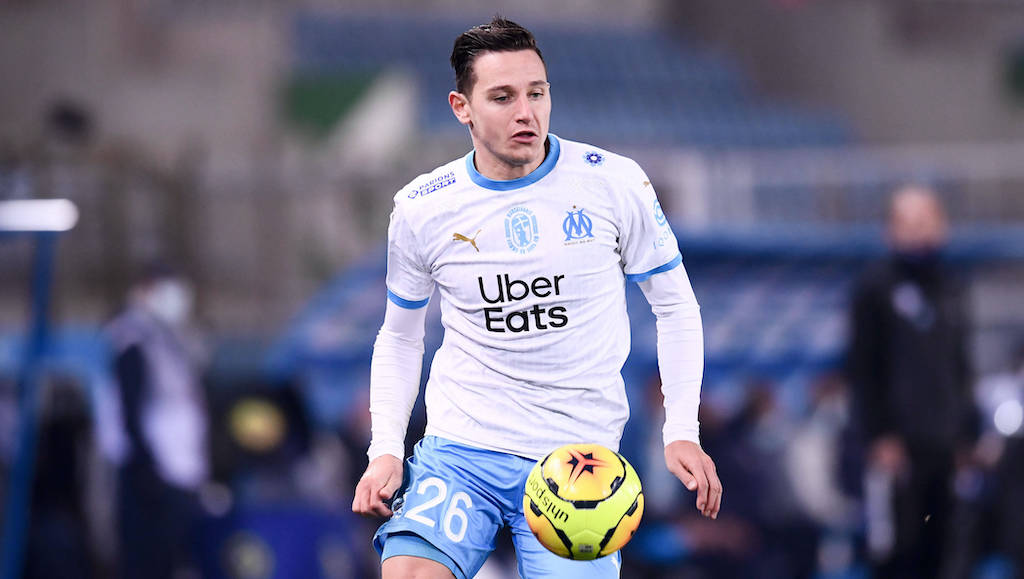 What kind of a player is Thauvin and what qualities/weaknesses would he bring? Could Serie A be a good fit?
"He is a player that is highly skilled in dribbling, loves to cut in from his left and is highly adept at taking on an opponent and beating them. He reminds me of Robben a lot in his preference to cut in and shoot, which despite opponents catching on, are still unable to keep him out.
"He can be a little inconsistent at times, which may be down to confidence issues or an inability to gel with lower-quality team mates at times. But there's no doubt he carries Marseille on his back and has done for years now."
Are there any other French players that you believe Milan are/should be observing? There have been links to Soumare, Botman, Renato Sanches, Boubacar Kamara and others…
"There is a massive market in France, as I said due to the financial issues caused by the collapse of the TV deal. All of those you have mentioned continue to enjoy really good seasons for teams at the top of the league table and are more 'ready-made' than the likes of Simakan and Kone, and all would cost less than 40 million euros."
---
READ MORE: Why Calhanoglu's renewal is giving Milan a headache