There will be a heated few days in Casa Milan, between the now almost nuanced Champions goal, the choice of the next coach and the professional shortcomings of some players; Leonardo and Maldini, with a view to the next season, will have a lot to work on.
LEO NOT IN DISCUSSION – In this regard, according to what our editorial staff has learned, Leonardo's future is not in question with Elliott, who does not intend to replace him for next season.
The current technical director therefore has the task of leading the transfer market in conjunction with the figure of Ivan Gazidis, who will always have the last word.
GATTUSO WILL BE CHANGED – After two years, between Primavera and Prima Squadra, the future of Gennaro Gattuso will no longer be the Rossoneri.
In fact, Elliott have decided not to continue with the former technician from Pisa and Palermo. Gattuso will not be forgiven for leaving the Europa League and, lastly, the probable lack of qualification in the Champions League culminating in a general collapse to which the Rossoneri coach has failed to remedy.
MILAN'S CONTE DILEMMA – Milan doesn't want to make mistakes anymore. For this reason, the next coach will be chosen after a careful and careful analysis.
The name that makes the Rossoneri fans dream could only be that of Antonio Conte, with whom the leaders of the Via Aldo Rossi club have already had their first talks. The former Chelsea coach these days has split between Turin, London and Puglia, where he spent his holidays.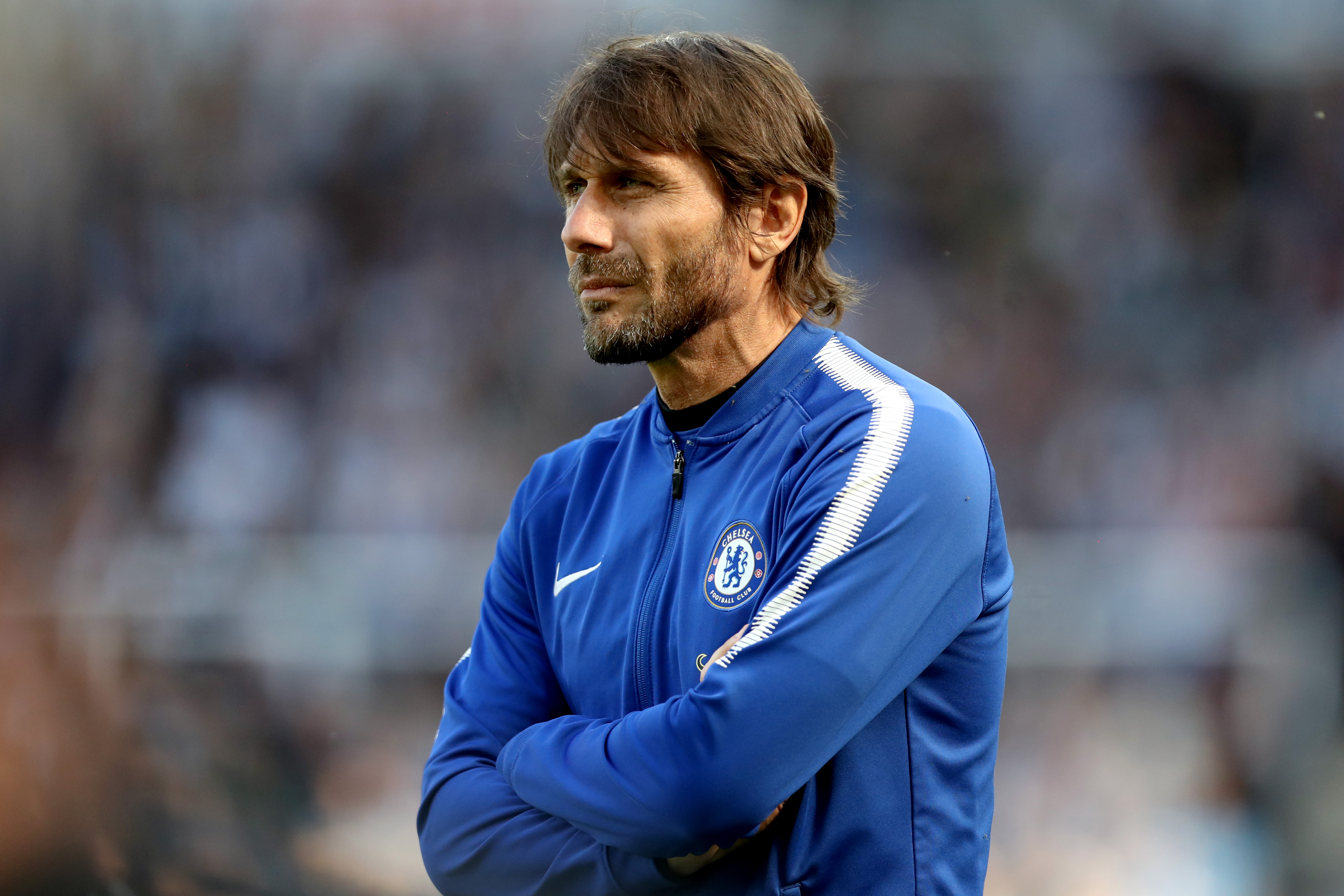 On the table the former Juve coach also has the proposal of Roma, on which he is reflecting. To Conte, Milan could offer about €7-8million per year and a wide-ranging project, with powers on the transfer market, a fundamental and primary aspect that the former coach of the national team wants to have.
However, Elliott's eyes are also directed towards London, where however the future of Maurizio Sarri no longer seems to be in question. Third name, and no less interesting, is that of Mauricio Pochettino – who is admired by Ivan Gazidis.
However, the Argentine coach, who receives about £6.5million-a-year, has not shown any particular suffering at Spurs that could affect his future at the club.