Do you love Milan? Do you hate seeing careless mismanagement ruin your club? And more importantly, do you have some money lying around?
If you said 'yes' to all, you (possibly) are well on your way to being a part owner of AC Milan in as quickly as 18 months down the road.
Indeed, in a stunning new twist in the ongoing saga of the Chinese takeover of Milan, the Financial Times has reported earlier today that Li Yonghong is seeking a listing in the Hong Kong Stock Exchange for one 'AC Milan'.
Mr Li, as our frequent readers would undoubtedly know, is the Chinese investor seeking to buy AC Milan from longtime owner Silvio Berlusconi. He agreed on a deal last August to buy Berlusconi's shares in the club for €740 million. Berlusconi's company Fininvest owns 99.3% of AC Milan.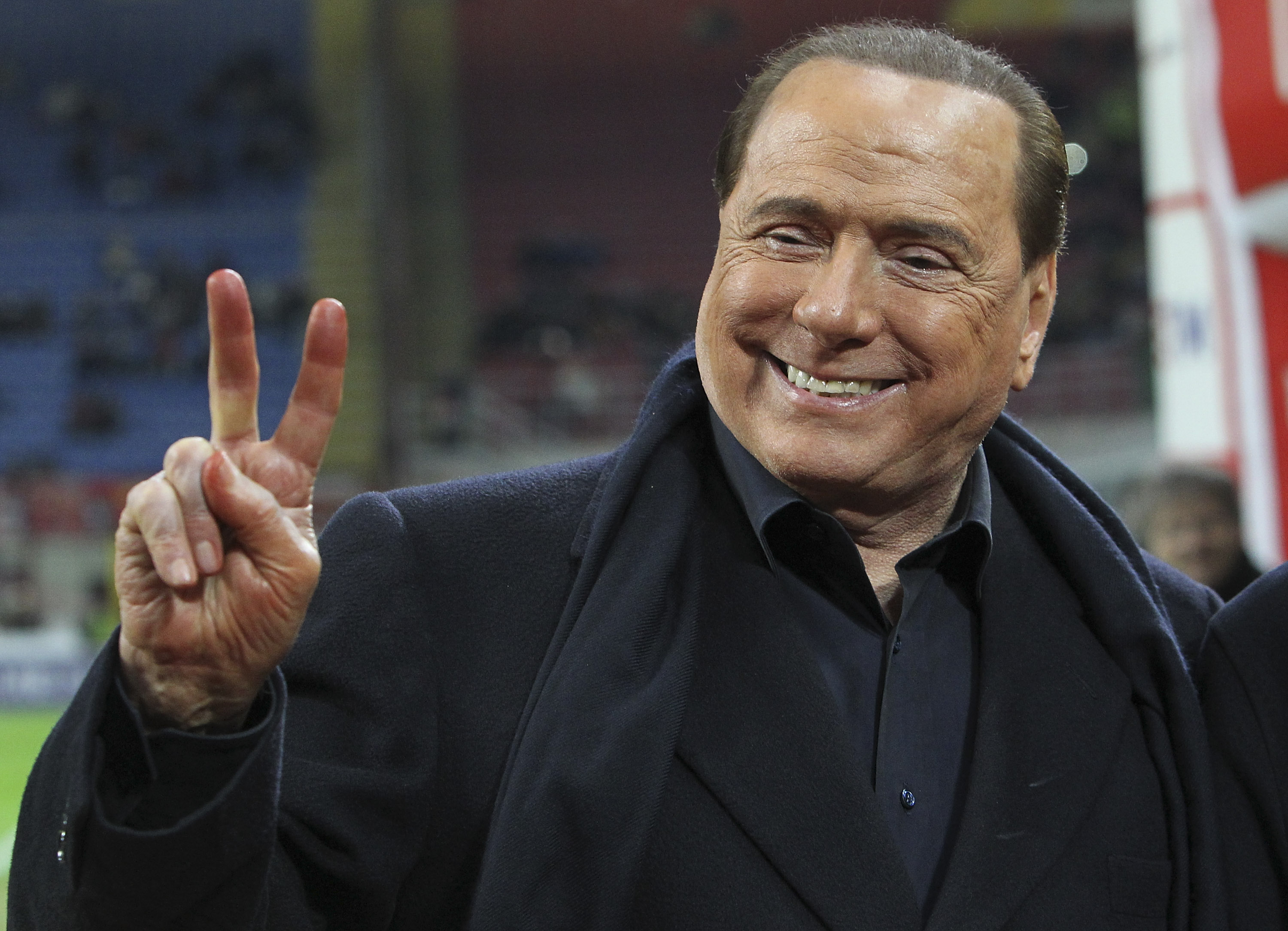 Raising the amount required to buy out Berlusconi has proven to be a challenge for Mr Li. Sino-Europe Sports Investment Management Changxing Co. Ltd., the consortium of Chinese companies that he once spearheaded to take over Milan, fell apart earlier this year when their largest backer, the Chinese government, pulled out of Mr Li's foray into the European football market.
Since the news of the dissolution of Sino-Europe Sports broke out, Milan fans around the world have been waiting anxiously with bated breath to discover the fate of their beloved club.
However, if there was anyone with egg on his face, it would be Li Yonghong. Since penning the deal with Berlusconi, he has put his money where his mouth is, and has already paid €250 million as down payment to Fininvest through the now-defunct Sino-Europe Sport.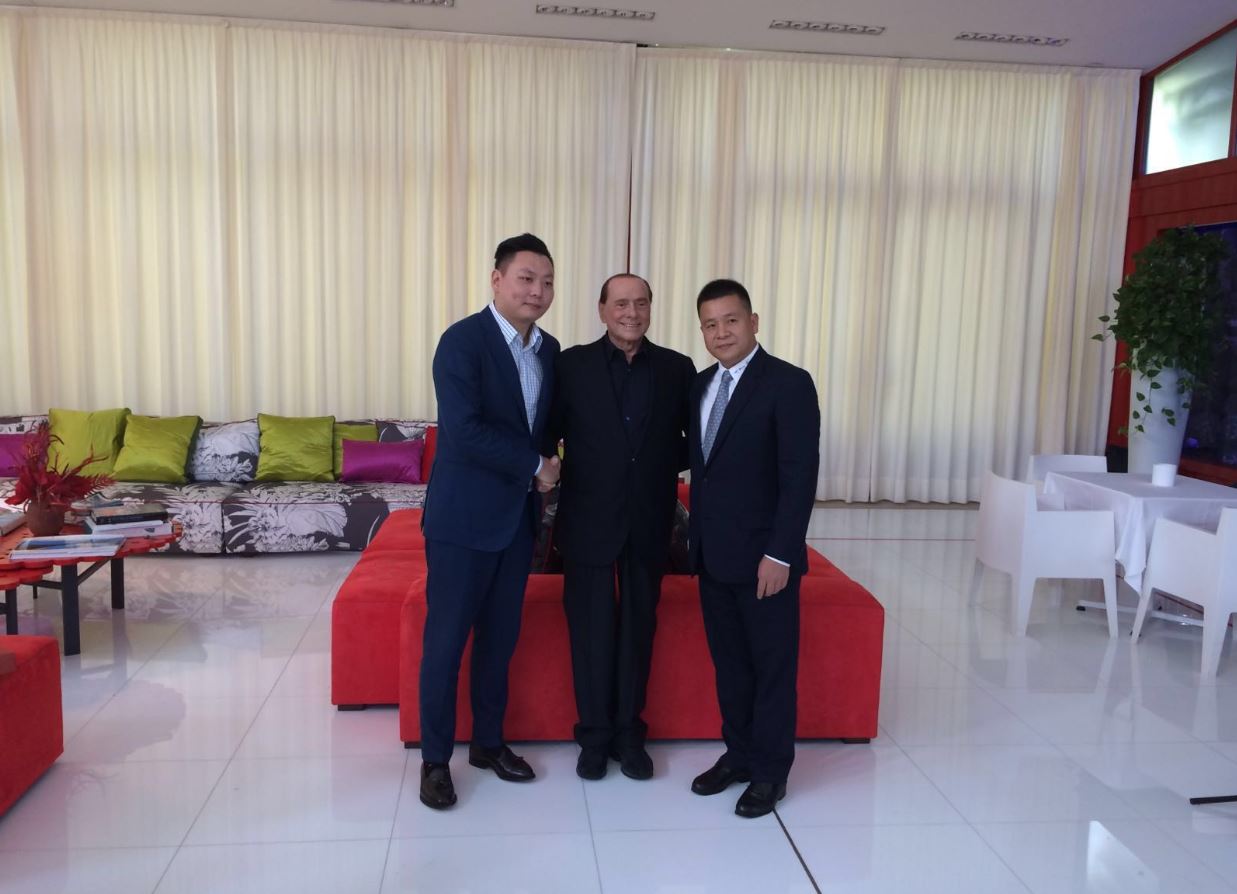 The transaction also includes €200 million of debt that Sino-Europe Sport would have absorbed. The final part of the deal before its closing was a €100million non-refundable deposit. This left Li Yonghong shy of €190 million and more importantly, no consortium to provide that funding.
At this point, it seemed that Mr Li's options were to walk away and lose €100 million, or to wait for a fairy godmother to come in with a huge pot of gold.
Enter the Elliott Management Corporation. An American hedge fund management firm which manages roughly USD $31 billion in assets is the latest player in Mr Li's efforts to finally buy Milan.

Elliott has agreed to loan €253 million to Rossoneri Sport Investment Lux, a Luxembourg-based holding company wholly owned by Mr Li. Rossoneri Sport Investment Lux will be used by Mr Li to purchase Fininvest's shares in AC Milan, a method used to circumvent strict Chinese laws meant to regulate domestic investments in foreign assets.
As for Elliot's generous loan to Mr Li, it will be broken down into two components – €180 million to finance the purchase of AC Milan, and €73 million to finance short-term loans.
In order to repay the generosity of the American hedge fund giant, Mr Li has decided to list AC Milan on a stock exchange so as to raise the money required to pay off the €253 million loan.
Mr Li is reportedly looking to hold the IPO (initial public offering – a first launch of the publicly available shares) on the Hong Kong Stock Exchange in 18 months' time. This would allow prospective investors to be able to buy shares in AC Milan through the Hong Kong Stock Exchange.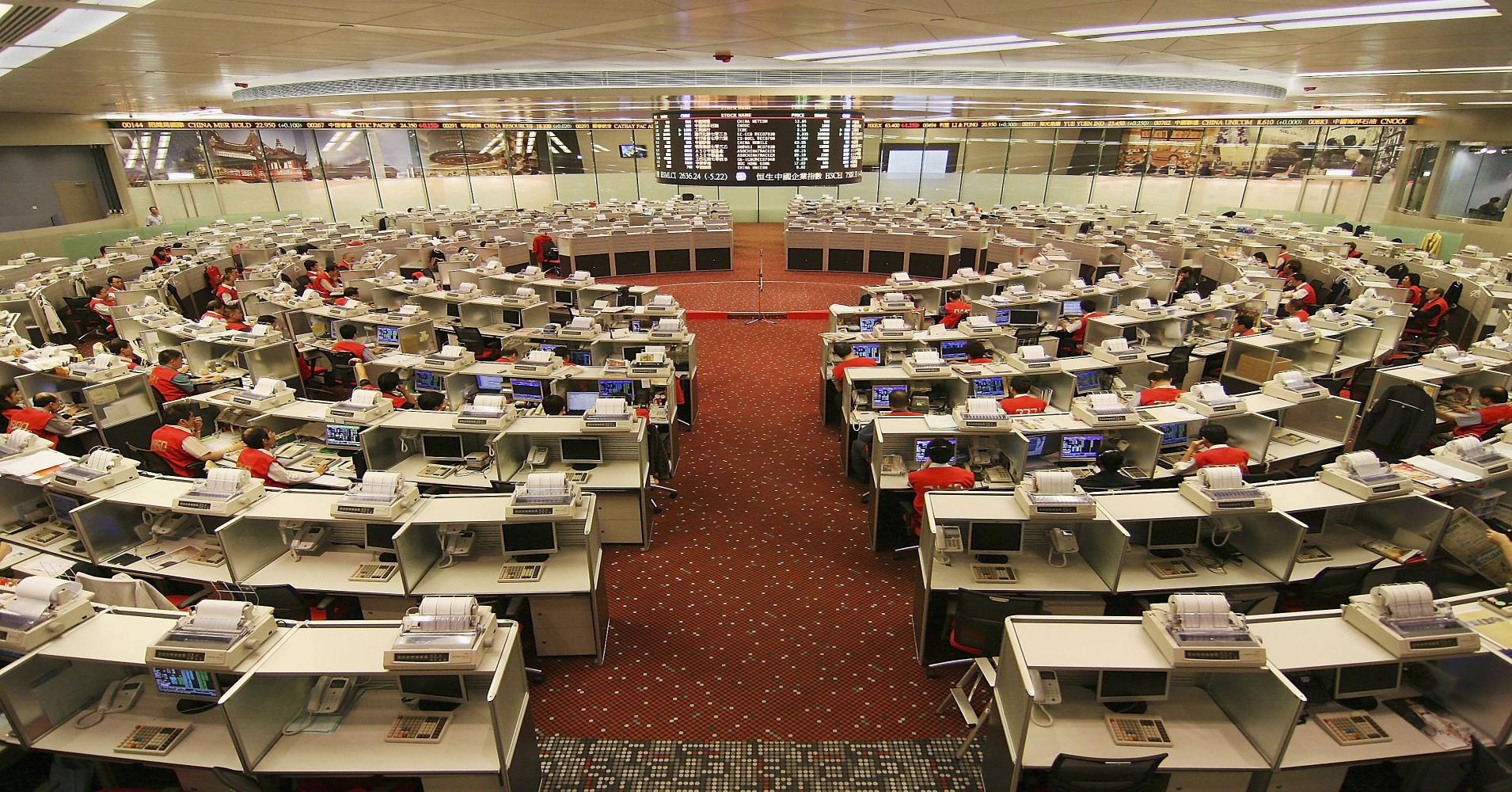 It is unclear at this point how much of the 99.3% of the shares of AC Milan will be publicly available, or if there would be any opposition to Mr Li's plan from the current minority shareholders. What is certain for now is that Mr Li and Rossoneri Sport Investment Lux is in a healthy position to close the purchase of AC Milan on the 14th of April.
Milan 'going public' would make it the fourth Italian football club to be publicly traded on stock markets. The three clubs, with their percentage stock that is publicly available are: Lazio (33.3%) who were listed in 1998, Roma (21.0%) who were listed in 1999 and Juventus (26.2%) who were listed in 2001.
It is likely that we will see a similar structure to these three clubs being employed at AC Milan – where Rossoneri Sport Investment Lux owns a large, majority stake in the club while having the rest float on a stock exchange or be sold to other minority shareholders.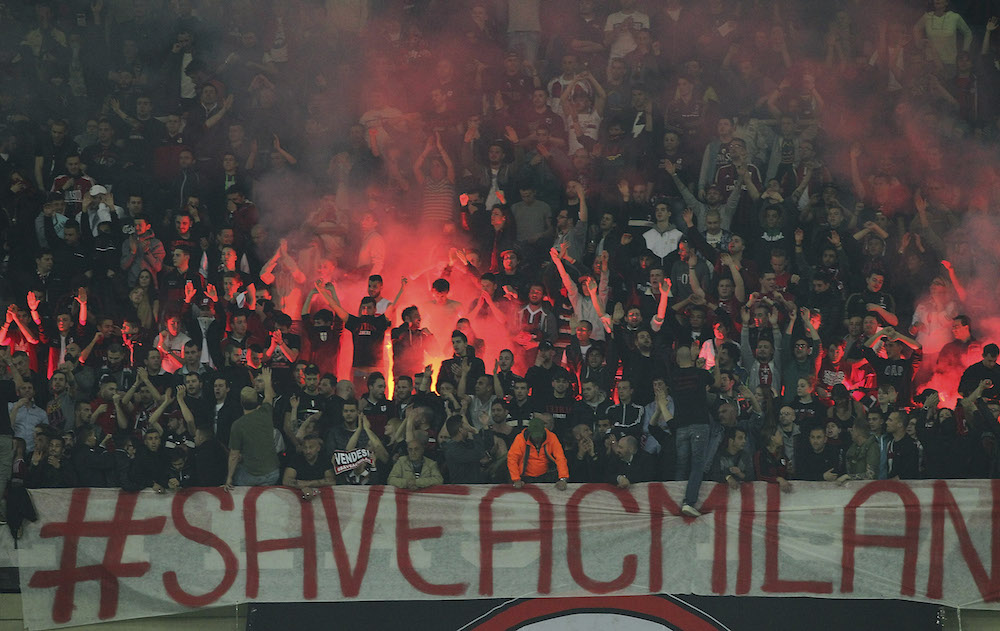 The key difference, however, is that Milan would be listed on a foreign stock exchange instead of the Borsa Italiana, which itself is based in Milan. This makes it harder for local Milan fans to buy shares in the club, a club whose future they would want to have a say in.
Their club would now be in the hands of Asian investors who have easier access to the Hong Kong Stock Exchange – where AC Milan would have a new financial home.