Jose Sosa insists he wants to stay at AC Milan and revealed that Vincenzo Montella has given him a chance to revive his career.
Sosa has seem his opportunities in the Rossoneri shirt increase, with him playing the 'regista' role in recent matches.
"Recent performances? Perhaps they seemed to be certain victories for everyone, for us and in general, but it wasn't like that," the Argentine told Gazzetta dello Sport
"Still, we didn't think, if not subconsciously, that they could be easy.
"Physically we're in good shape, we'll have to be more determined in our approach and more focused from the first minute of each game, so everything can change."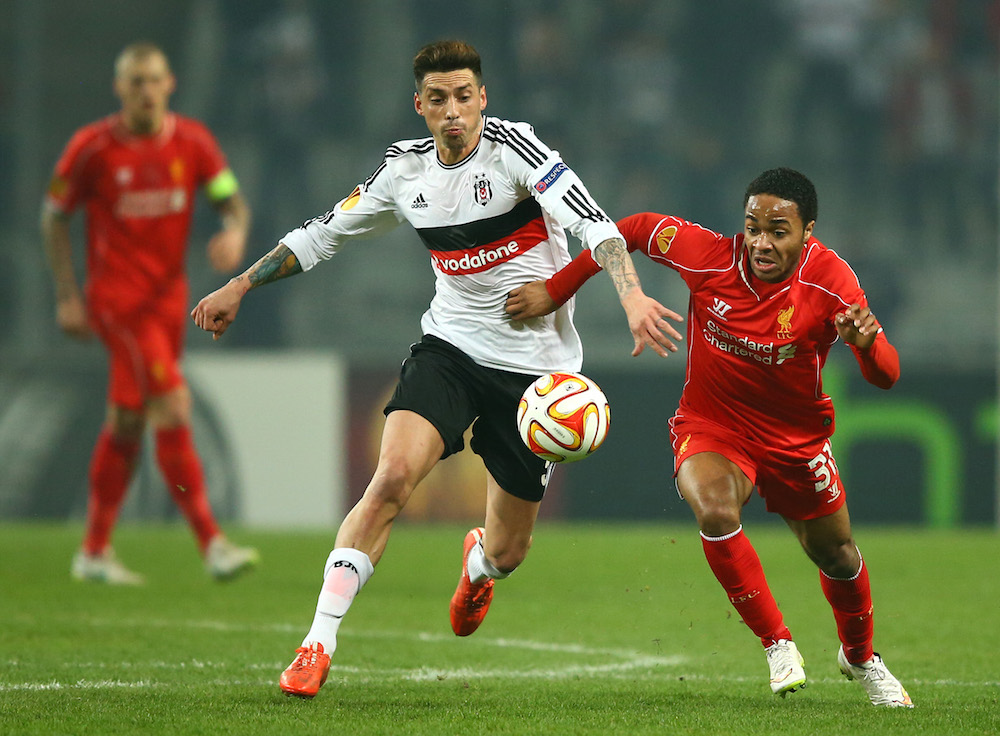 The former Besiktas man is tipped to start in the midfield as Champions League placed Roma visit San Siro on Sunday.
"Roma? There's no more time to waste, we have to bounce back immediately. We're all feeling as we usually do and we'll fight for a win that would be very important.
"Who I wouldn't play against? Dzeko because he scores [most of] their goals. Still, I'm also mindful of my friend Perotti and Salah as they pose danger.
"We could be further ahead in the table, but we dropped so many points against teams that we should've beaten. We must go on [trying to] always win, whether it be against Empoli, Roma, Crotone or Atalanta.
"Milan, for their history, have to fight for first place. In order to do so, we have to start by returning to Europe, going back to the labour of two games a week.
"Is there really a team that want to avoid sixth place and the Europa League qualifying rounds? Not us, of course."
Sosa spoke about the new ownership and objectives for the future as Milan aim to get back to Champions League follow.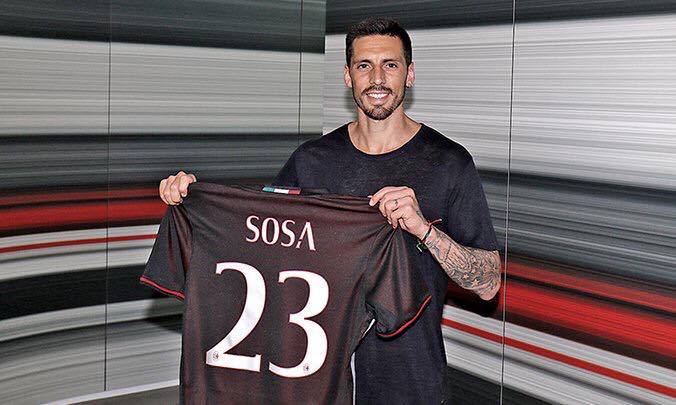 "The new owners have reaffirmed our objectives and even beforehand, we spoke always and only about Europe. There's been a change of ownership, not ideas.
"The new players want to continue Milan's great history and we have to do our best to keep up.
"I've been playing more than I did at first, so I'm really happy. I've got used to a new position, given I used to play further forward.
"Playing Roma will be beautiful but complicated: I start the moves, the others finish them off.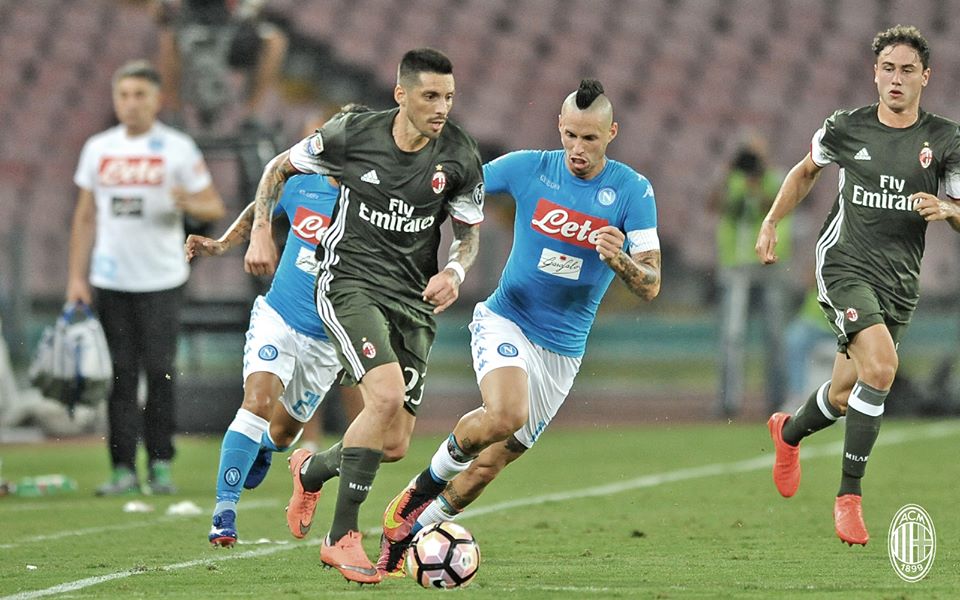 "At first I was whistled, but we South Americans are tough and adept people: criticism or praise doesn't affect what we do. I try to do my best and sincerely believe I have, and maybe Montella has prolonged my career. 
"My future? I'm fine here and I've shown that I want to stay. I hope I do.
"At Napoli, I asked the Coach, Mazzarri, if I could prove myself in the position I play today: he explained that he preferred a more muscular midfield, so I played only a little, certainly less than Gargano and Pazienza."