AC Milan continued their unbeaten run with a 4-0 away with at SPAL, with youngster Patrick Cutrone leading the line with a brace. 
Milan made their mark straight away in the game as SPAL was pressed back by the Rossoneri's attacking-minded football. The away side won a corner after just over one minute, which was taken shortly by Calhanoglu and Suso. The latter crossed the ball to Romagnoli, whose header was saved by Meret. However, Patrick Cutrone pounced on the rebound and so it was 1-0.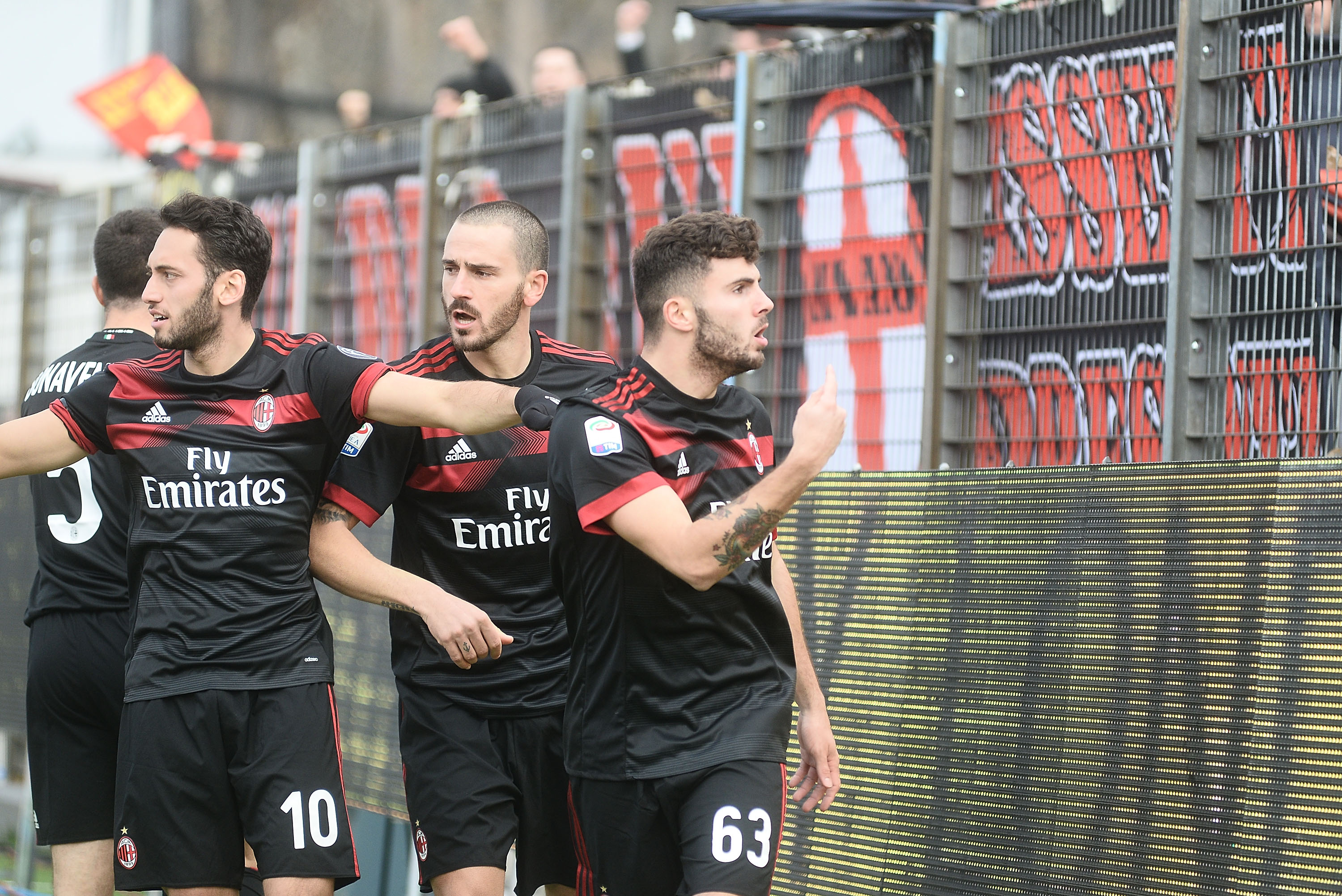 Milan then, understandably, decided to sit back a bit, although they remained the side in control of the game. However, SPAL picked themselves up and managed to add pressure on Milan's defence, winning several corners, although it seemed their attempts were always going wide. 
Unfortunately for Milan, Kessie was booked in the 17th minute which means he'll miss he encounter with Sampdoria next week. 
SPAL then continued to take the momentum of the game, but once again failed to convert the few chances they got from the possession. Donnarumma was certainly not tested that many times.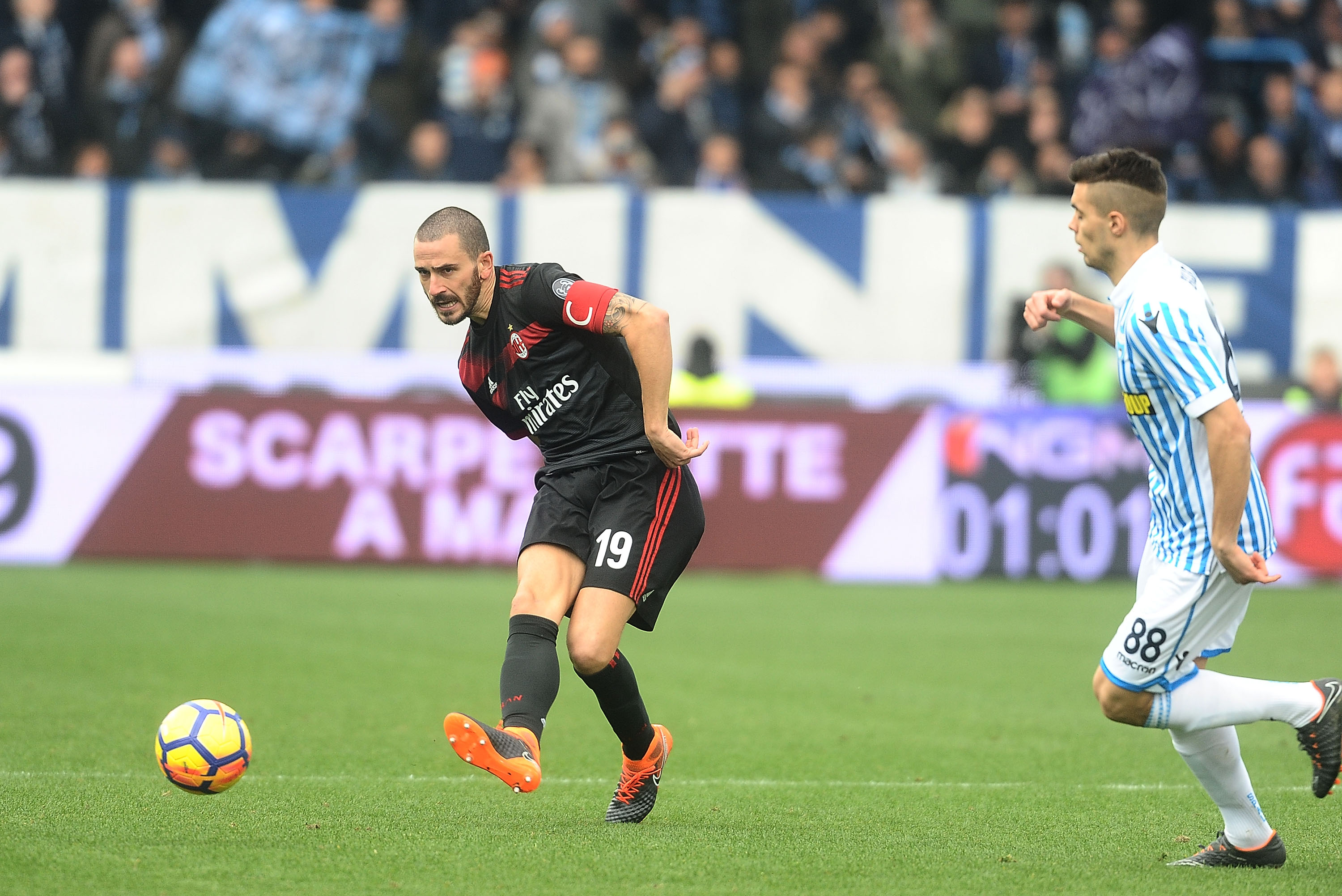 Luckily, Milan regained their focus and once again took control of the game, as they headed into the half-time break with a 1-0 lead, just like the game against Udinese. 
In the second half, you could see Milan weren't going to repeat the draw against Udinese, as they improved their game drastically compared to the first half. 
Viviani came close to equalising for SPAL as his free-kick effort hit the post, with Donnarumma being rooted to the spot. 
Milan's advantage was doubled in the 64th minute as Cutrone once again pounced on a rebound, this time from Suso. Certainly not the prettiest goal, as it first went off his leg onto the post, which means he scored off his own rebound, depending on how you see it.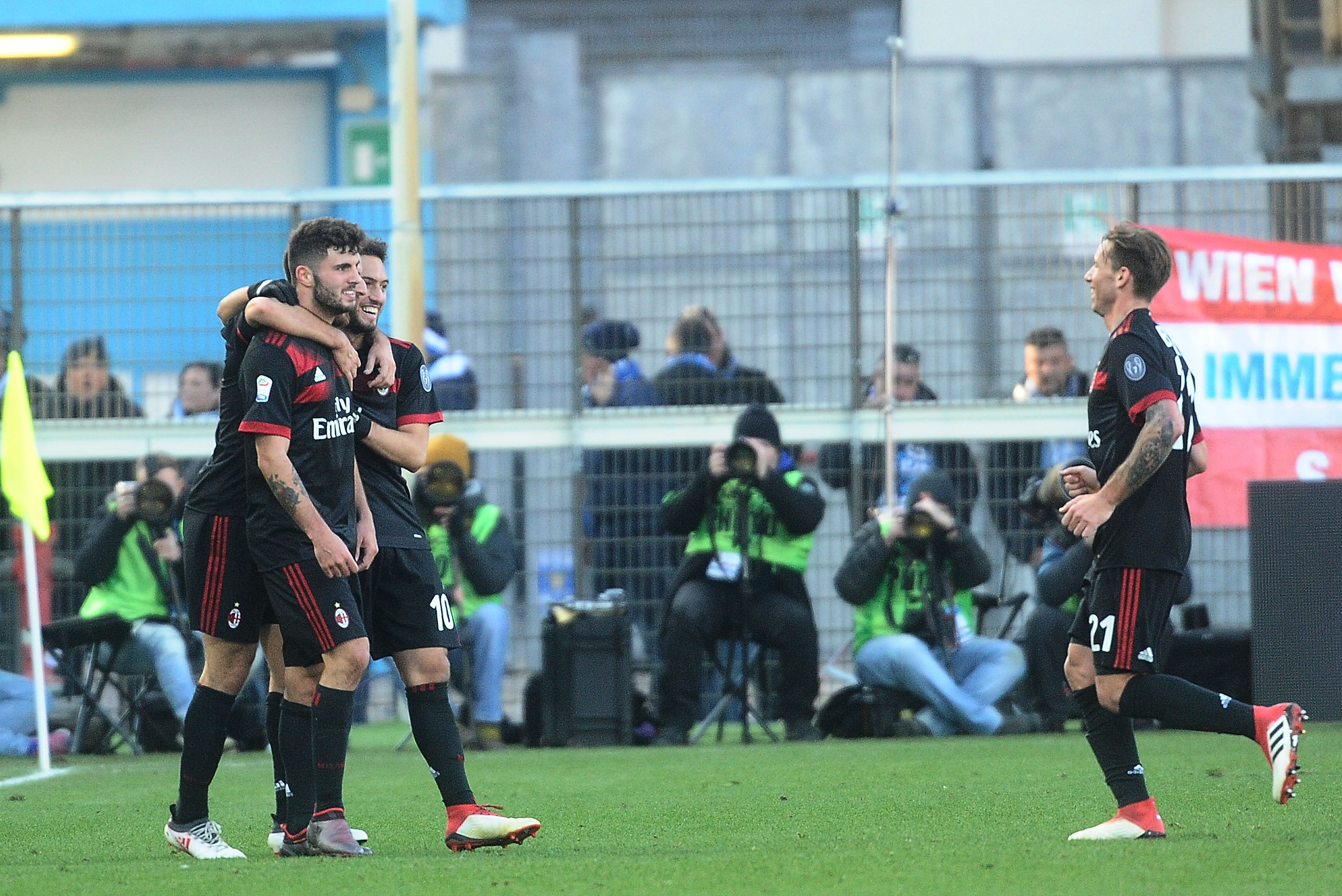 SPAL seemed to give up completely as Milan continued to control the game even after the goal. In fact, Biglia increased the lead eight minutes later after a mistake from Viviani, as the Argentine stole the ball and curled it into the back of the net. 
The game then really slowed down, with Milan playing the ball around safely. Borini and Montolivo, as well as Andre Silva, came on in the second half and the first two made an instant impact.
Both of them combined as Milan scored their fourth, with Montolivo assisting Borini who finished it off on his left foot, after 90 minutes of play. Great win for the Rossoneri, their biggest win this season. 
SPAL 0-4 AC Milan