Milan continued their unbeaten run in 2018, scoring 4 on a sunny afternoon in Ferrara. It's the second time this season that they manage to score 4 in an away game in Serie A. Here are 5 things we've learned from yesterday's game. 
1. Watch out for the smaller but faster teams
Though Cutrone gave Milan a welcomed early advantage after just two minutes, Rossoneri fans might have been worried the team would concede before the end of the first half. In fact, while the second half was pretty easy for the boys, it seemed like SPAL had the advantage in terms of fresh legs and speed in their play for the whole first 45 minutes.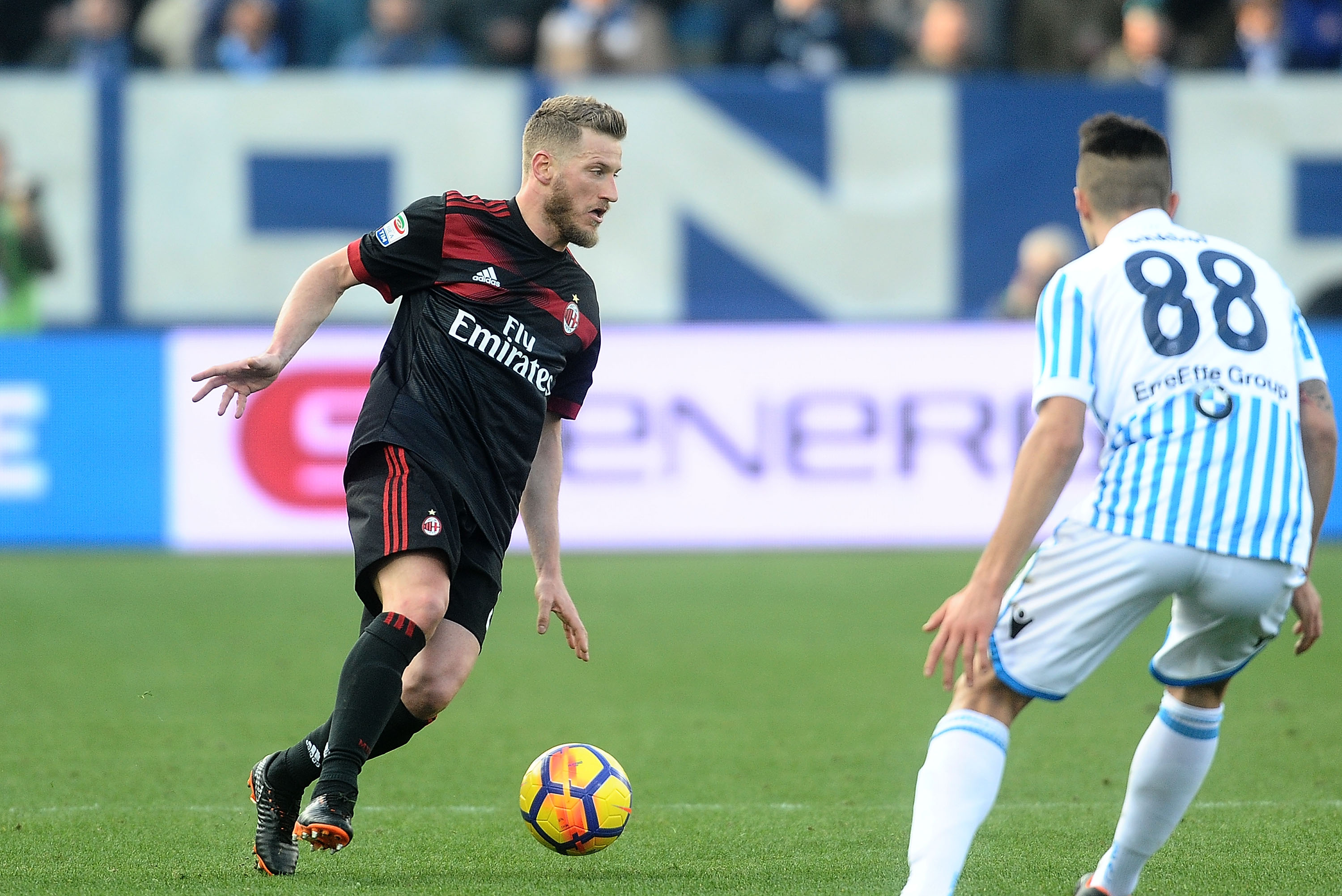 At that point in time, it looked like a random cross or a perfect through pass could have done it for the home team. This is a crucial point before facing Ludogorets on Thursday. Milan need to watch for the counter attacks, especially if the team they're facing have fast players. We might as well draw these conclusions from both games against Rijeka in the group phase.
2. Tiago Dias should be given a chance
Suso wasn't majestic by any means yesterday but that didn't make him bad at all. Every single Milan fan would assess his importance in the team even when he's not at his best. To be fair, he did open up SPAL's defence on numerous occasions and had a big hand in Cutrone's goals.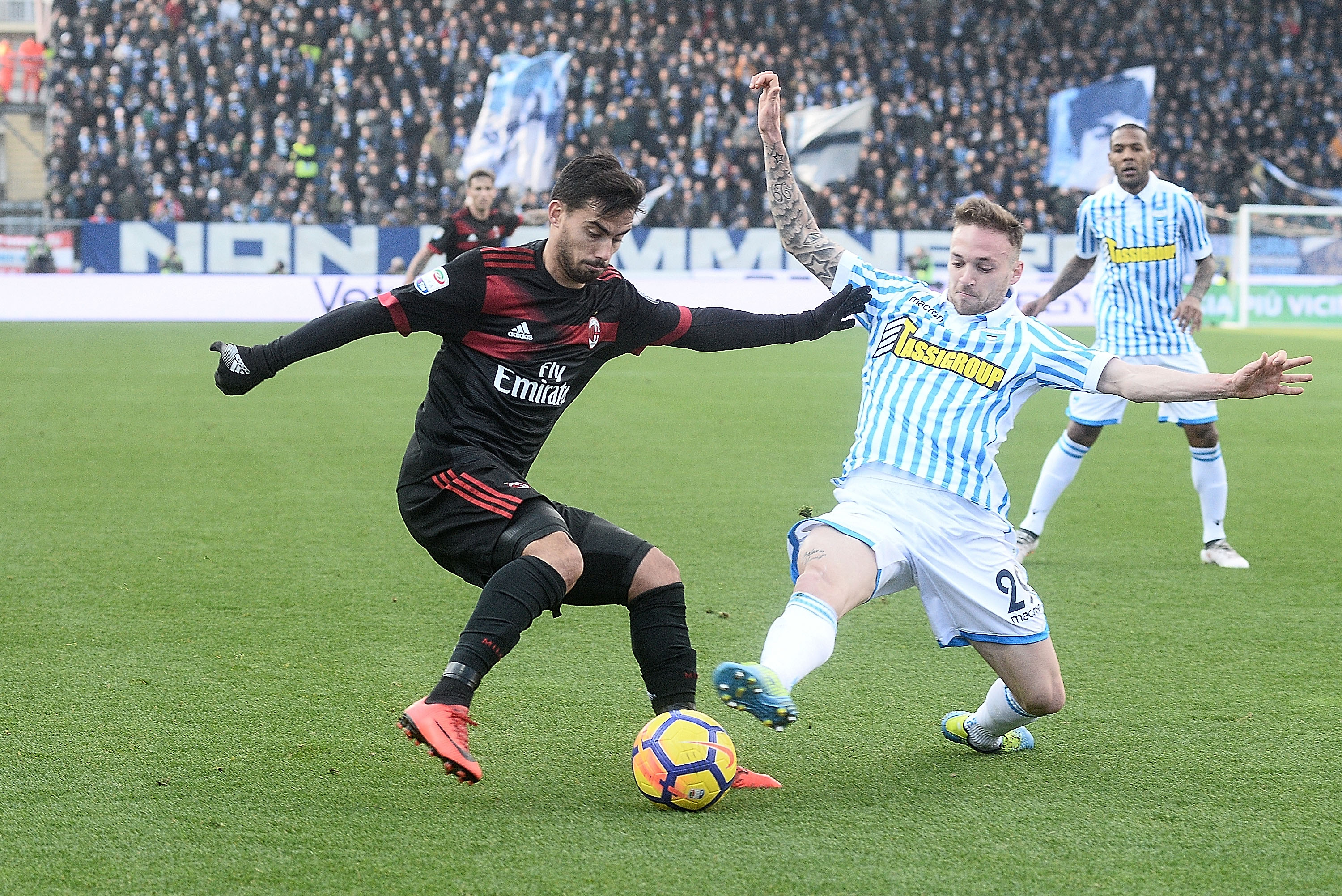 However, with a potential injury threatening calendar upon us, it would be wise to give Tiago Dias some playing time. In fact, should Milan beat Ludogorets and get through in the Europa League, the Rossoneri would potentially face five consecutive weeks of having to play two games a week. I think many would agree that Borini is not enough of a back up for both Calhanoglu and Suso.
3. Everyone's happy for Biglia
Lucas Biglia has been rock solid for a while now, just like our central defenders and that might just be thanks to the "Gattuso effect".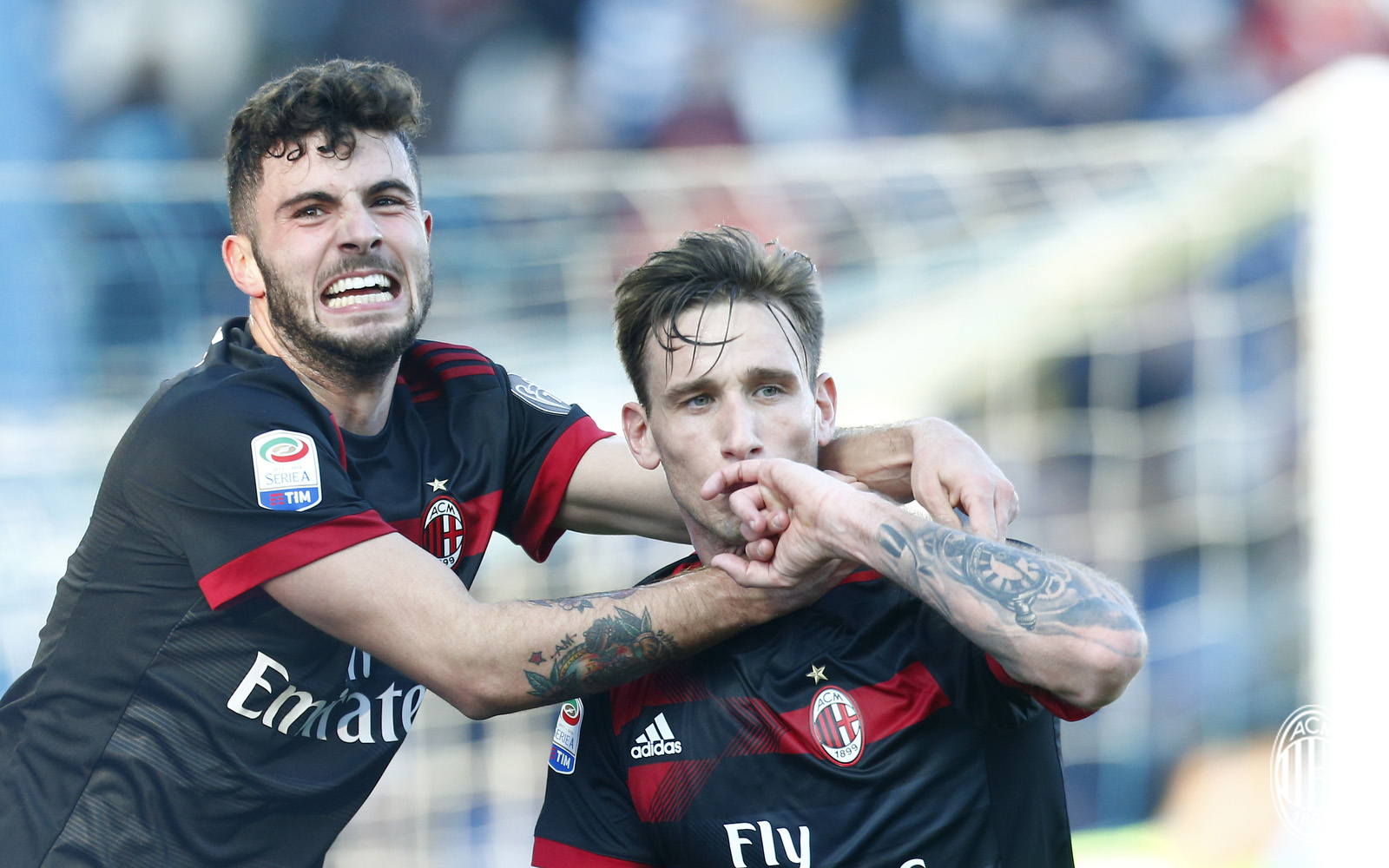 Creating his goal all by himself yesterday, pressing high, intercepting cleverly and then cheekily placing a shot around the keeper, Biglia deserved credit for wanting more, for pushing higher. While his celebration reflected his commitment, he's just positioning himself more and more like a leader in midfield, something the team needed. 
4. A leader in midfield, but not a proper regista
Interestingly enough, Gattuso and Montella have been very different in addressing the role of the midfielder. Even when playing the same formation (4-3-3), Gattuso is not expecting passing miracles or creative play from the player positioned just above the defense.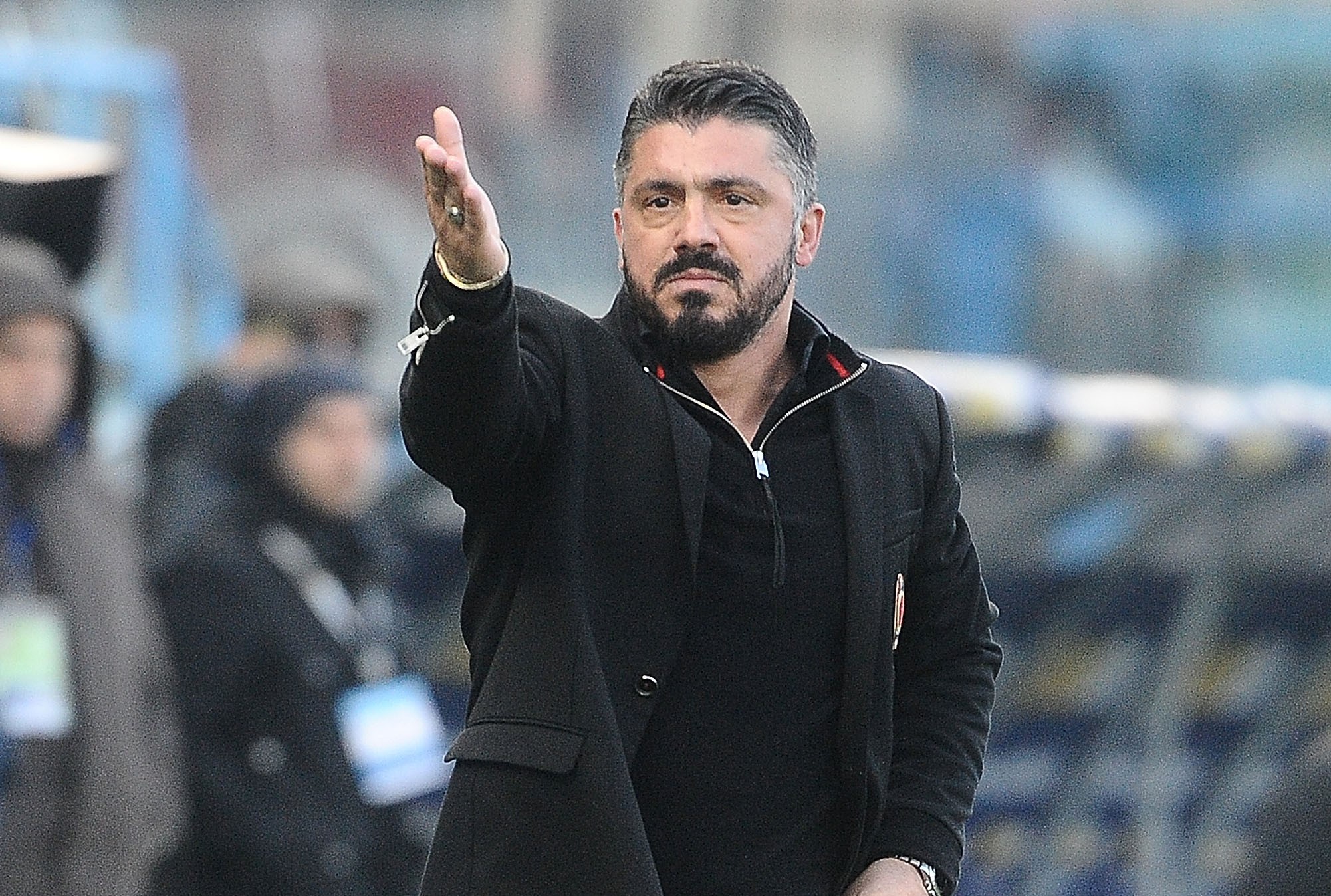 Instead, he wants him to play safer and does not hesitate to bypass him by playing straight to Bonaventura or Kessie. This just makes the man more of a classic defensive midfielder and whether you like it or not, it minimizes the risk of losing the ball in your own half. A very different approach from the one used by Montella last year, when almost every ball transited via Locatelli or Montolivo. 
5. What do we do with Silva?
We keep saying it, the man is full of talent. However, just how do we make him score goals? Is 15 minutes per game enough to get him back on form? Do we "risk" playing him from start more often?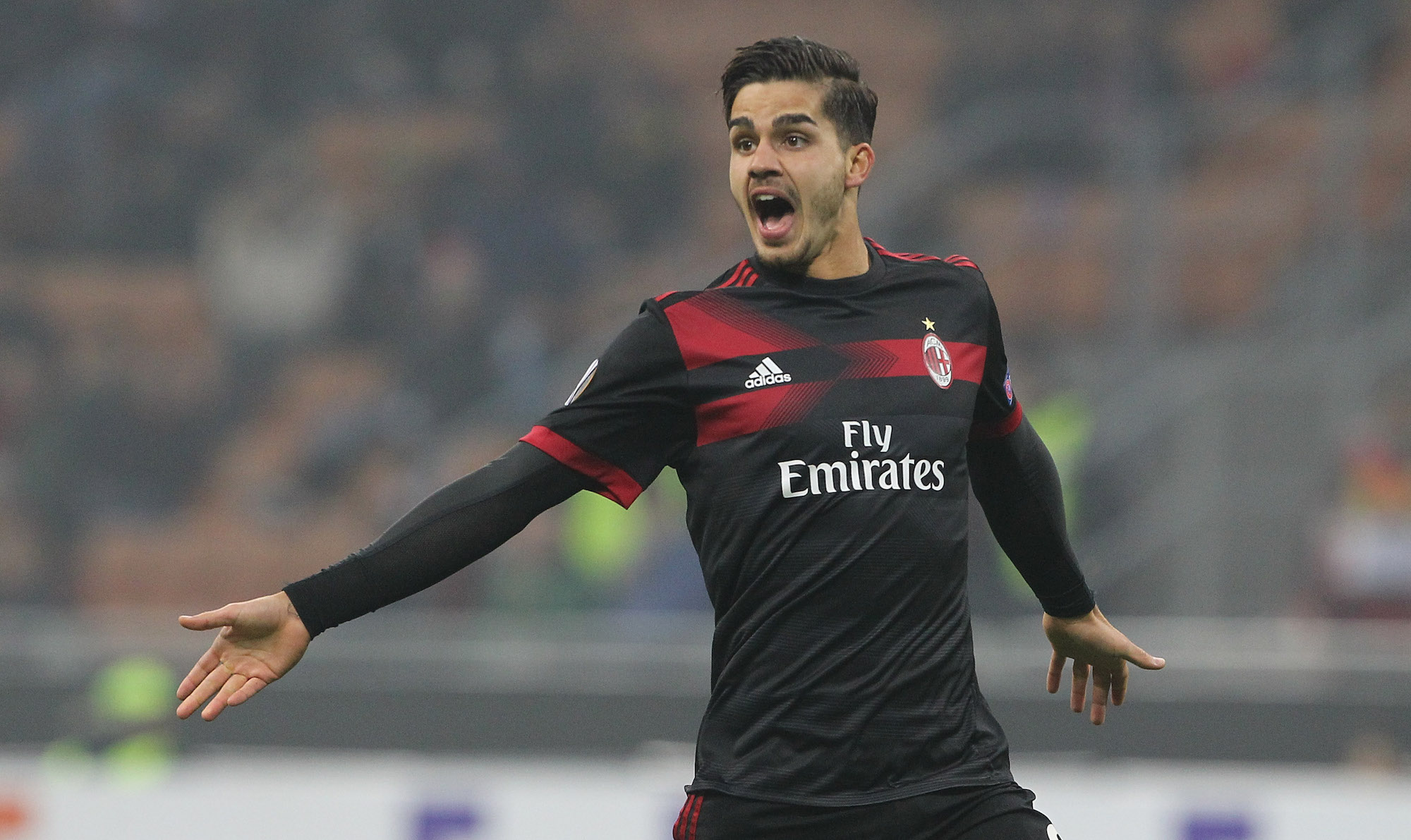 We could argue that he had no problems with scoring in the Europa league since the start of the season. The boy is top of the Europa League's goal ranking, with six goals scored. Is that enough to place more faith in him and play him from start? Does he really deserve to be third in the pecking order? I leave the question open to anyone who wants to debate it.