Helped by a Cutrone brace, Biglia's wonderful strike and a Borini late goal, a comfortable win over Spal maintains the Rossoneri's confidence as they climb up the table. Here is how we rated the players.
STARTING XI
Donnarumma (6): Not his best game but that partly has to do with the fact that he had nothing, as the defence handled itself well enough.
Abate (6,5): Ran a lot on the right side but mostly was good defensively and his concentration was crucial to stop the opponent's attacks.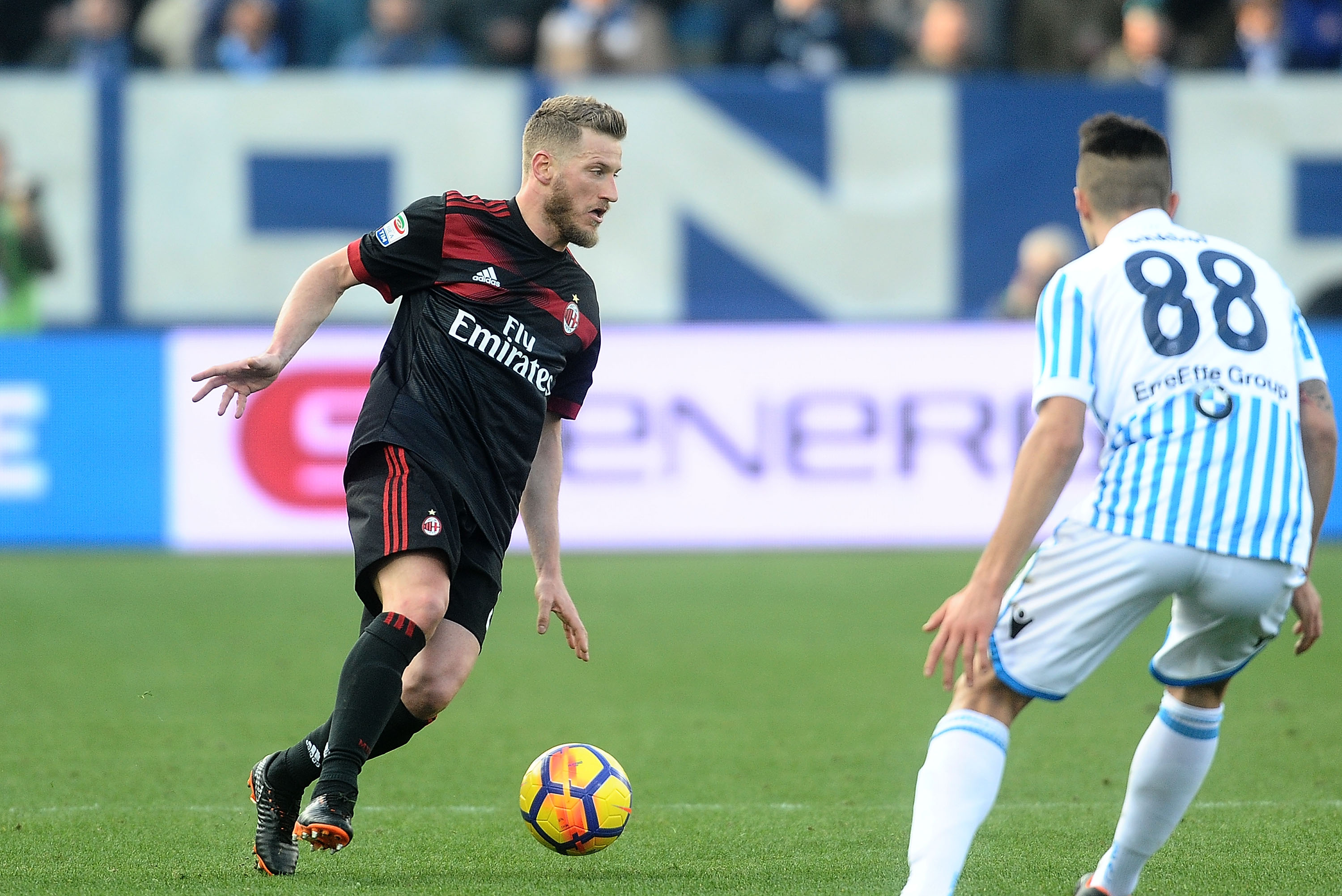 Bonucci (6,5): Yet another great game. An unbreakable wall who seemed to stop all the attacks with ease.
Romagnoli (6.5): Probably the best defender on the pitch, his presence was felt throughout the entire game as he was often the one to block SPAL's attempts.
R.Rodriguez (5,5): Not a performance to be proud of but it was enough to secure the left side of the pitch.
Biglia (6,5): A calm yet effective performance that led to an incredible goal, curling the ball in from outside the box.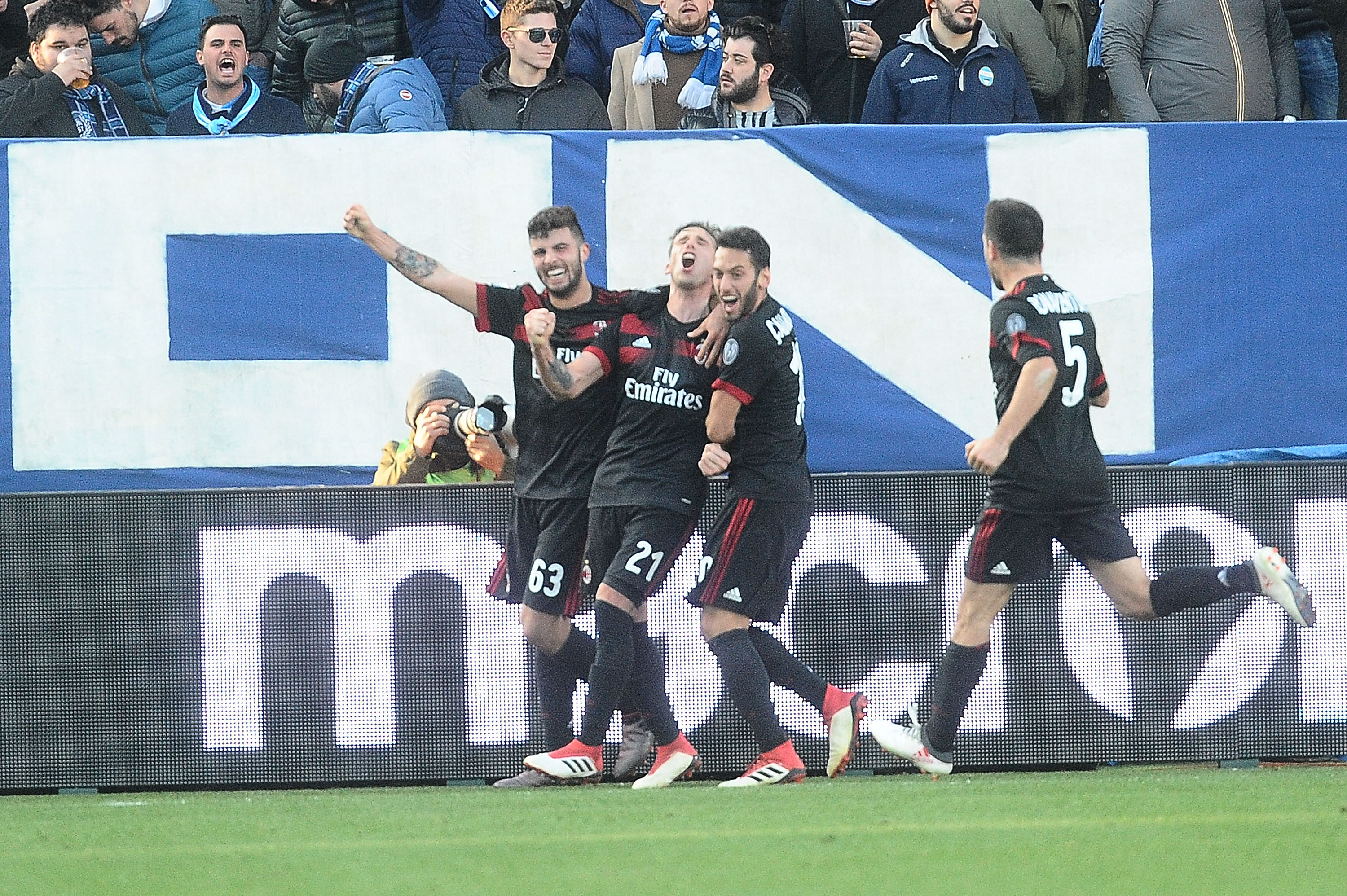 Kessie (6,5): A very quiet performance but when he was needed he always showed up, his physically helped the team to have a presence in the midfield.
Bonaventura (6): An average performance as we are used to better but at times did well in creating some space in the midfield.
Calhanoglu (6,5): Was very important as his passing was mostly on point. Helped the team push forward and his movement from one side of the pitch to the other created space for his teammates to exploit.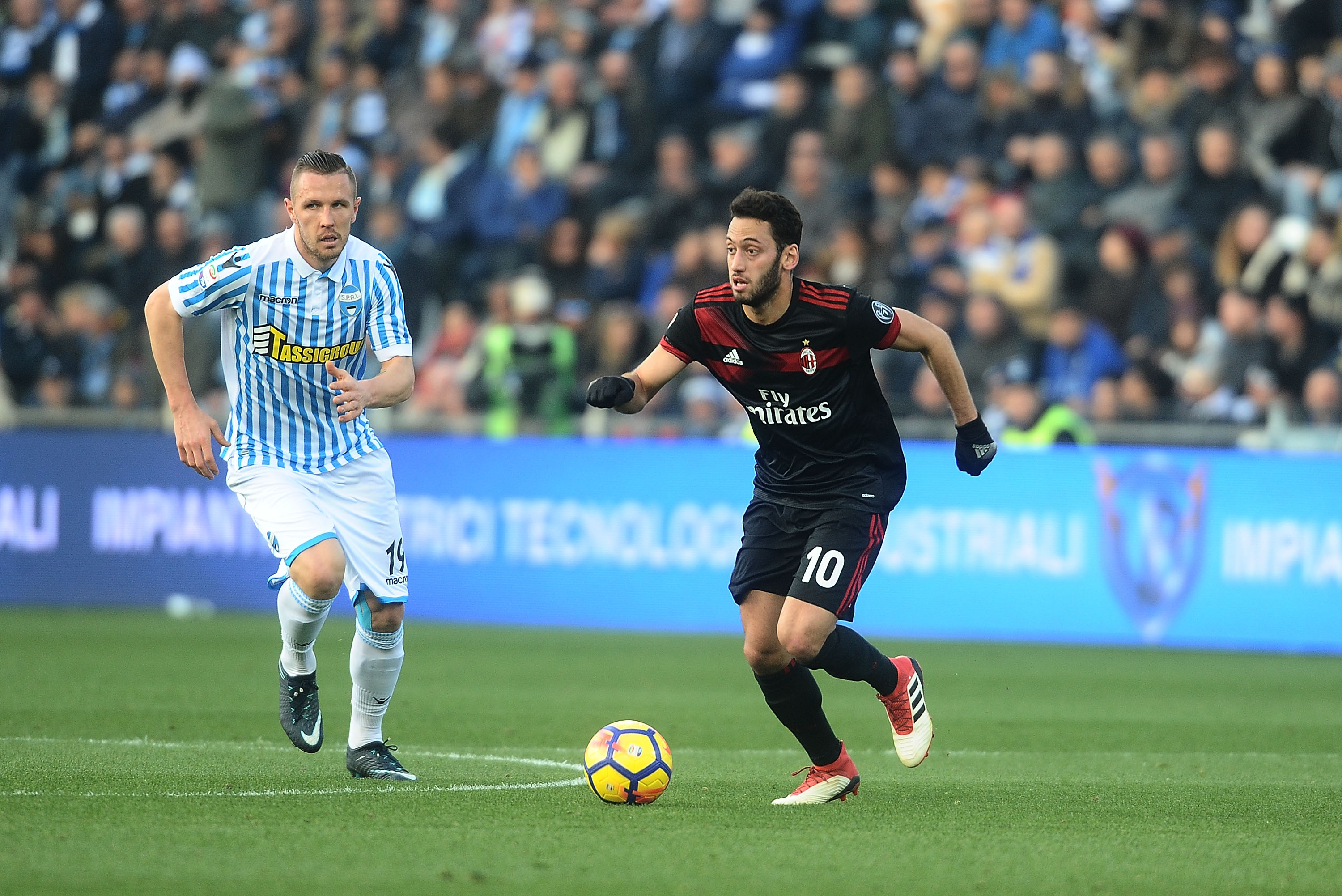 Suso (6,5): The attacking phase start with him and he did well on capitalizing the opportunities. Was the cause of both Cutrone's goals and caused some trouble to the opposition's defence.
Cutrone (7 MOTM): His positioning was always on point, he was in the right place at the right time, which earned him a brace.
SUBSTITUTES
Montolivo (6,5): Gave the team the fresh legs it needed, ran a lot and blocked a lot of dangerous attacks. Also assisted Borini's goal. 
Silva (6): Despite a respectable performance in a little time, he still seems to struggle to find his rhythm.
Borini (6,5): Despite coming in late in the game, he left his mark, not just with his late goal but with the constant danger he brought on the left wing.
MANAGER
Gattuso (6,5): The best thing he has done was making necessary substitutions. Montolivo replacing Biglia allowed the latter to rest for the upcoming games, Borini replacing Kessie gave the team more room to breathe and brought some much needed fresh legs to not leave any space. Overall all his choices, from the starting line-up to the players he decided to bring on the pitch in the second half, were necessary and effective.