AC Milan finished the season with an away win against SPAL, making that their fourth consecutive win, but unfortunately that was not enough to take them into the Champions League.
The team started the game at a fast pace, being a threat for the home side straight away. Calhanoglu and Kessie gave a two-goal lead to the Rossoneri, while in the meantime Atalanta was losing to Sassuolo and Inter were still 0-0. However, the hope of the Rossoneri fans did not last long as Milan's rivals both took the lead.
Eventually, SPAL came back in the game having scored twice to make it 2-2, but a late penalty scored by Kessie gave Milan the three points to finish the season with their heads up. Here are five things we have learned.
1. Too little, too late
Milan found themselves kicked out of the top four a couple of weeks ago after they suffered a horrible run of form which left their fate out of their hands.
The team needed to win four out of four games and hope for some of their rivals to slip. Although that did not happen, Milan showed some character and achieved what was needed by them.
However, why that turnaround in form was not earlier as they made seven games with only one win, it is obvious to see that the players have quality but their inability to be consistent even for the full 90 minutes is a big problem as the Rossoneri are the time having lost the most points from winning positions. A key aspect to be worked on during the summer.
2. Experience sorely needed
The squad has a promising core of young players but is lacking experienced leaders who know how to handle games. While Milan is looking for young and promising players, they also need to mix that with experience for optimal effect.
However, Milan's CEO Ivan Gazidis is not a fan of bringing players over the age of 25 as he has his beliefs that Milan should work like Arsenal to look for talented youngsters who could be resold for profit in the future.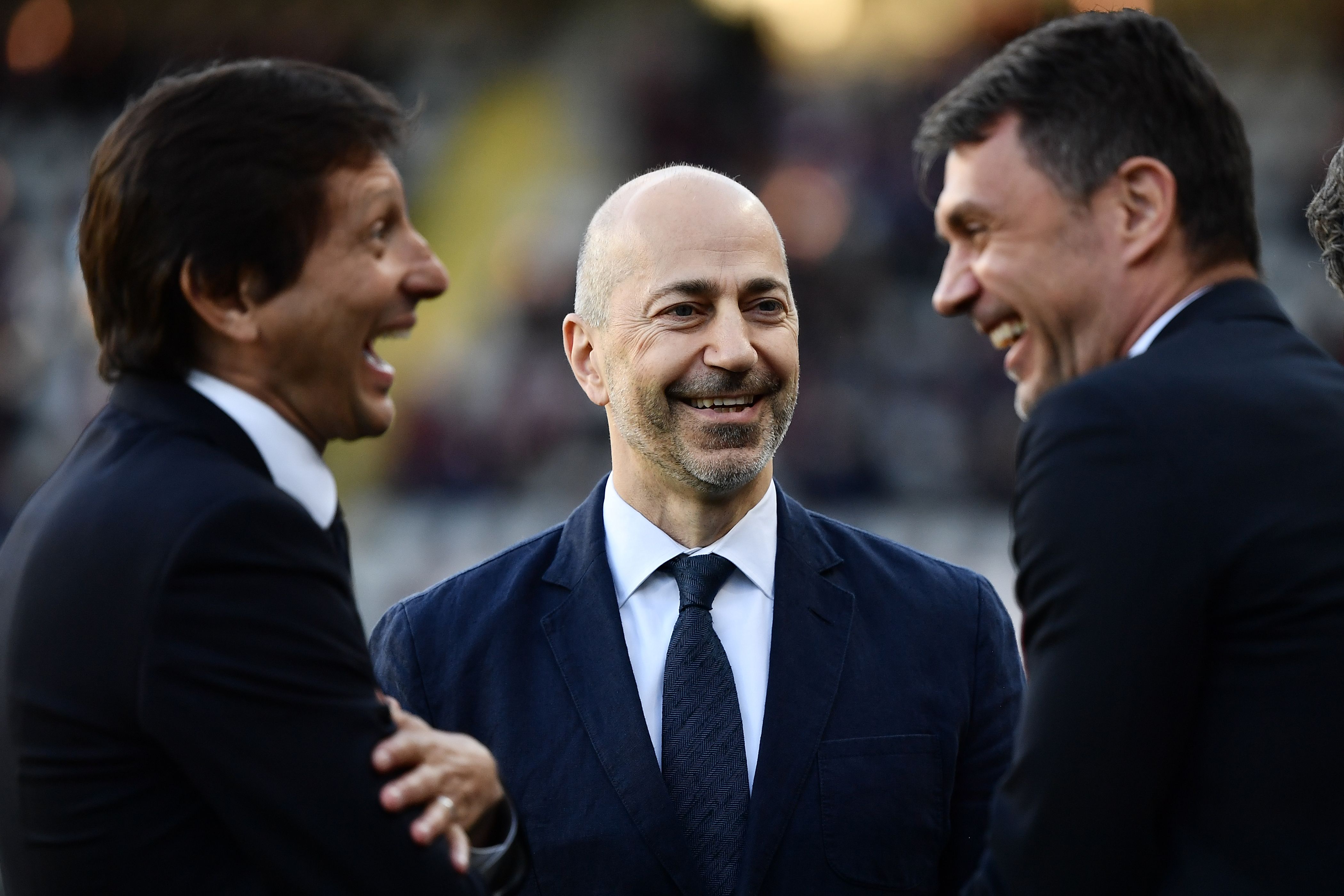 That is something that should surely be bothering the Rossoneri fans, as they want their team to be an elite rather than a reselling club which is not what Milan is about and Gazidis may receive anger from the tifosi.
3. Bidding Rino farewell
The game against SPAL was Gattuso's last as manager of the club. Although many fans will be happy, it may be a worry as both Gattuso and Leonardo have similar reasons to go, that being the poor strategy involving the purchases of young players, which is considered to be unambitious.
Gattuso had his ups and downs with AC Milan, dealing with many injuries throughout his eighteen months in charge of the team. However, he did get the closest to a top-four finish in a few years, and only lack of consistency got the team out of the Champions League. Milan fans might righlty have some concerns regarding the club's future and plan.
4. Limited transfer market
Having been under Financial Fair Play constraints, Milan will have a rough time in the summer as they will not be allowed to spend much, and even may have to sell some of their starts to reinforce the team.
This may cause some problems to the Rossoneri as their lack of depth has been a problem on several occasions this season. With the likes of Roma and Inter expected to make positive changes, it would be even more difficult for Milan if they fail to bring quality players in.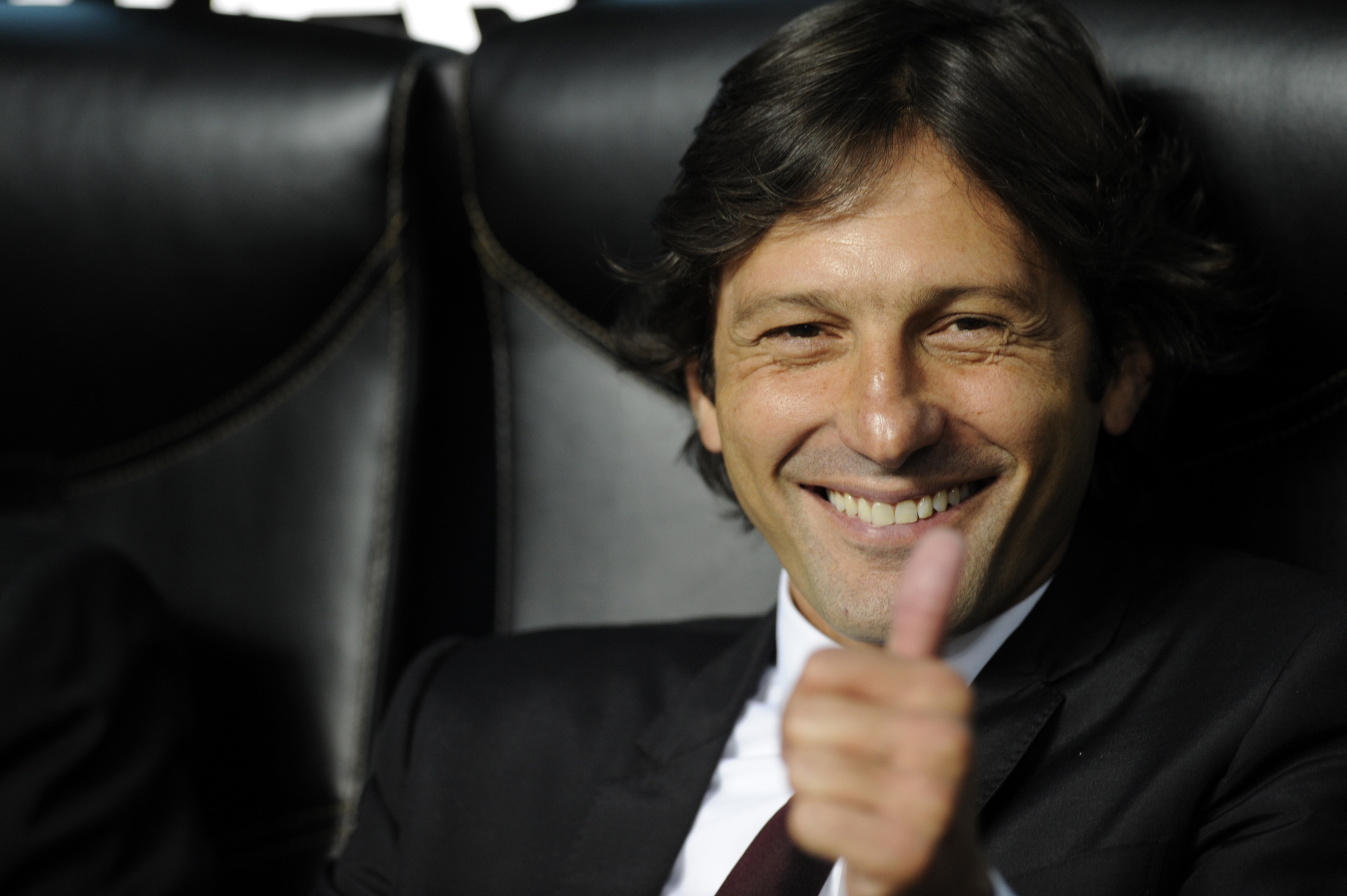 Moreover, CEO Ivan Gazidis has suggested that only young players with high potential will be looked at, which is not exactly the team needs but rather someone who can make an instant impact.
5. Starting from scratch
Another year, another summer filled with expectations and changes. With Milan on the verge of parting ways with Leonardo and Gattuso, and Maldini being questionable, it is yet another summer where Milan will change a lot of positions in the summer to start all over. This indeed is something a little bit worrying.
While Gattuso's exit was rumoured for months now, the potential departure of Leonardo has only been talked about for a few weeks. The man that brought Paqueta and Piatek in the winter, having the team almost achieving a top-four finish.
Changes were needed, but more on the field than off and now with both apartments awaiting to be restructured Milan might have a tough time adapting to changes in the summer but will hope to be ready for the next season as their long-awaited return has taken too long already.