AC Milan closed their preseason campaign with a 2-1 win over Panathinaikos at the Stadio Nereo Rocco in Trieste, with Olivier Giroud getting a brace.
After recording victories against Pro Sesto and Modena, the Rossoneri drew against OGC Nice, Valencia and Real Madrid, but ended their summer preparations in the right way with a victory against the Greek side. Our writer Rohit Rajeev has analysed the game…
Milan build out from the back by splitting their centre-backs and having Maignan push up as a third centre-back, which dispersed opponent's first line of press.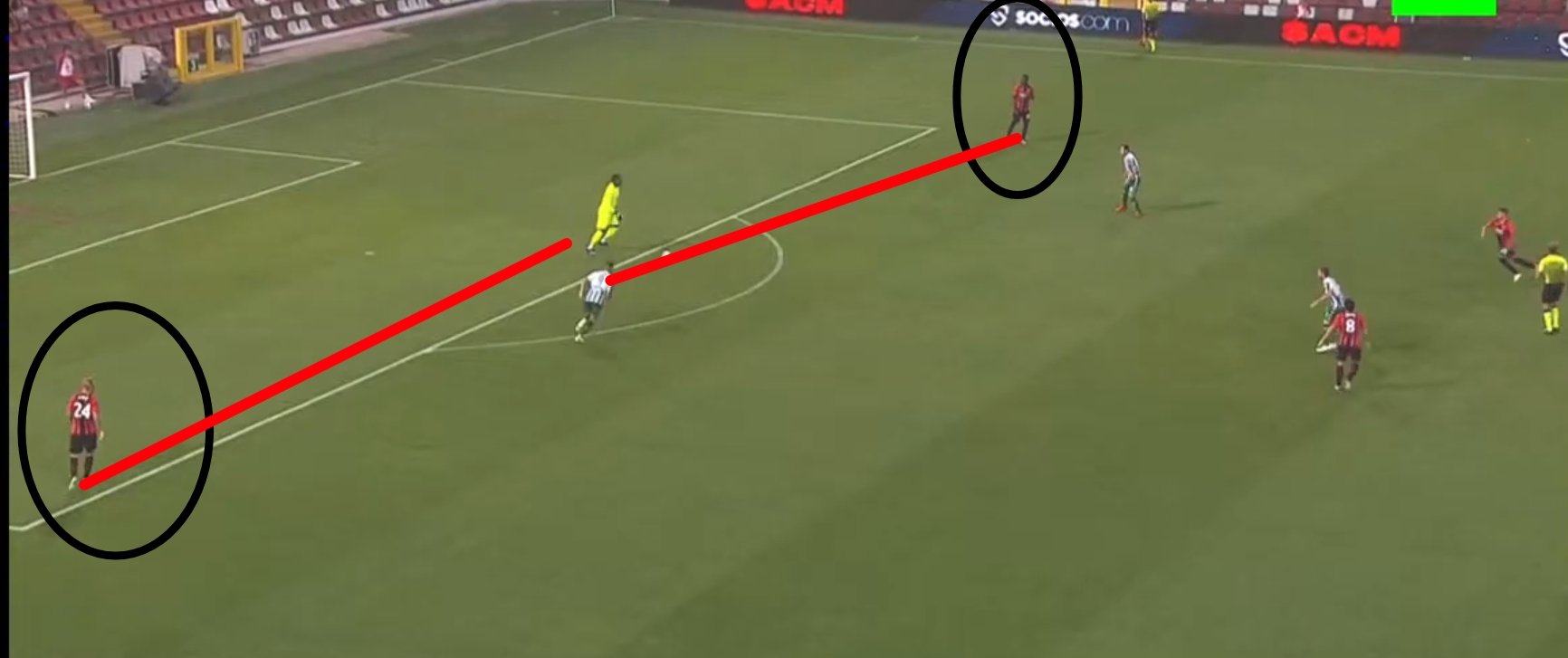 To build up more efficiently, Tonali would sit back as the third centre-back and Milan build up in an asymmetric 3-1-4-2 as shown below.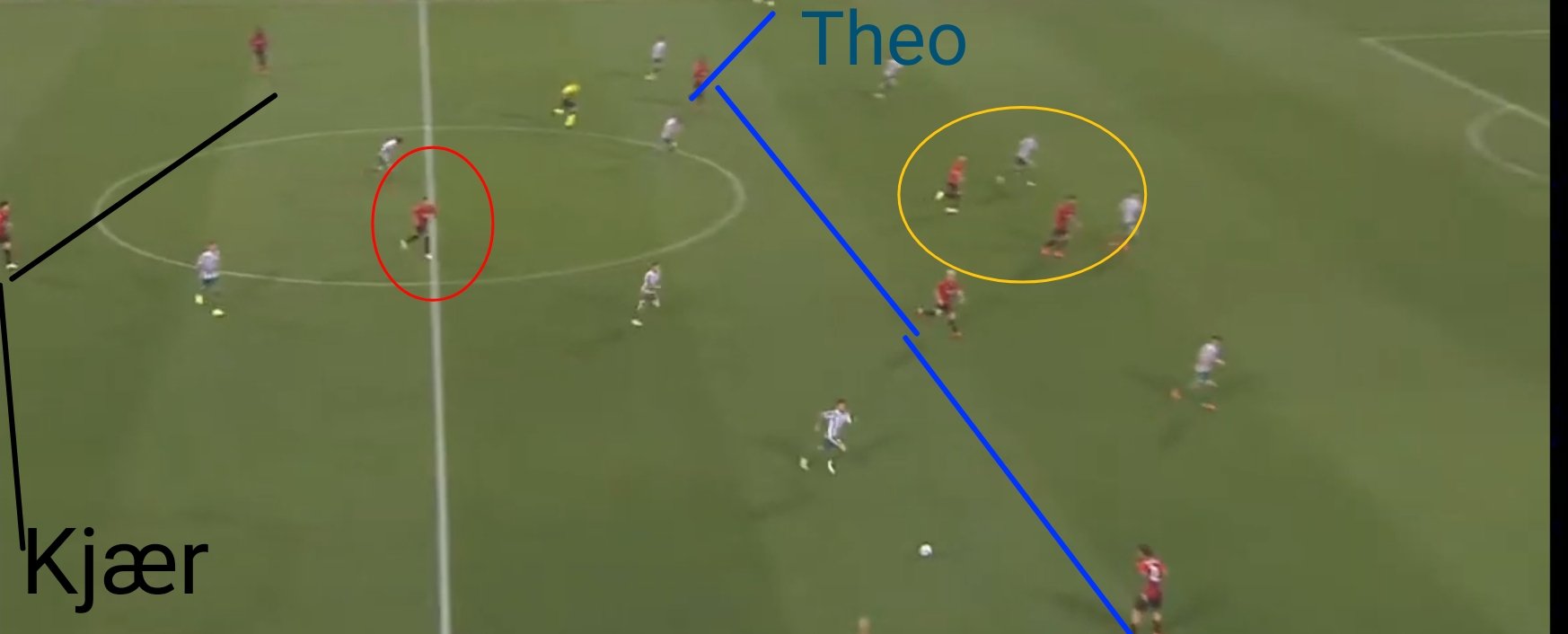 And this led to the first goal. Tonali split the press, drew the second striker towards him and allowed Tomori to overlap.
In terms of press, Milan's pressing seems to have improved going from a cover shadow approach to a more zonal approach, setting pressing traps and inviting teams.
Bennacer is still ahead of Tonali in terms of distribution. The Italian likes to keep it simple and recycle possession, but the Algerian is way more ambitious and tries to start attacks.
As a final point, it is clear to see that Giroud can function very similar to how Ibrahimovic plays. He contributes to the build up, gets into scoring areas and shows incredible technique at times. In fact, he is arguably tidier in possession too.
---
READ MORE: Latest two targets a perfect symbol of the way Milan's project is adapting