It is now a fact that AC Milan, one of the most successful clubs in Europe, has been in decline over the past five years. The Italian giants have been out of European competitions for quite some time now, and even finished 10th in the standings under Filippo Inzaghi back in 2015.
However, whether some fans choose to see it or not, the rebirth of a new Milan has already started. The only painful part is to be patient and wait for it to produce wonders and take the Rossoneri back to glory.
When Sinisa Mihajlovic was hired for the 2015/2016 season, fans did not know what to anticipate as he was an inexperienced coach who had never managed a truly big team with high expectations before in his career. What we got was a coach who tried to bring back the fearless character that Milan seemed to have lost. Mihajlovic's job was to make the players show more desire to fight for the jersey.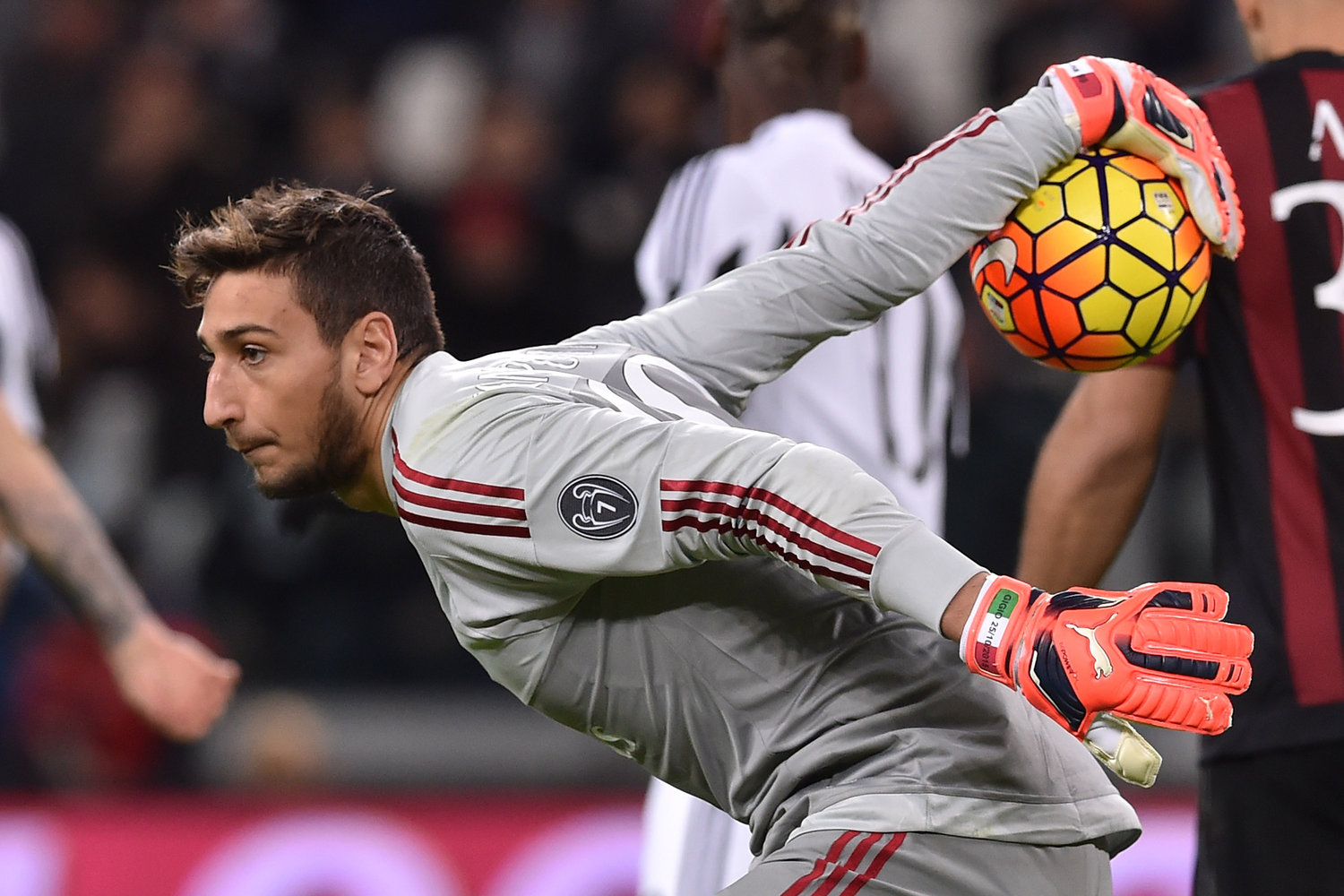 However, he ended up fulfilling more than just that when he gave Gianluigi Donnarumma his debut on the 25 October against Sassuolo. The Serb probably did not know it back then, but he started a revolution in the team, a change that AC Milan needed since the departure of their legends.
Indeed, bringing younger but talented players was refreshing but also promising for the future; with the likes of Romagnoli, Donnarumma, Locatelli or even Suso getting more chances in the team.
Sinisa Mihajlovic parted ways with Milan after he failed to deliver what he was supposed to; he did not give the team an identity, and the players still lacked a strong character against big teams. The mistake, however, could be thinking that nothing has been achieved in the past two years. Looking at it, things have begun to change and we can see the results are starting to come.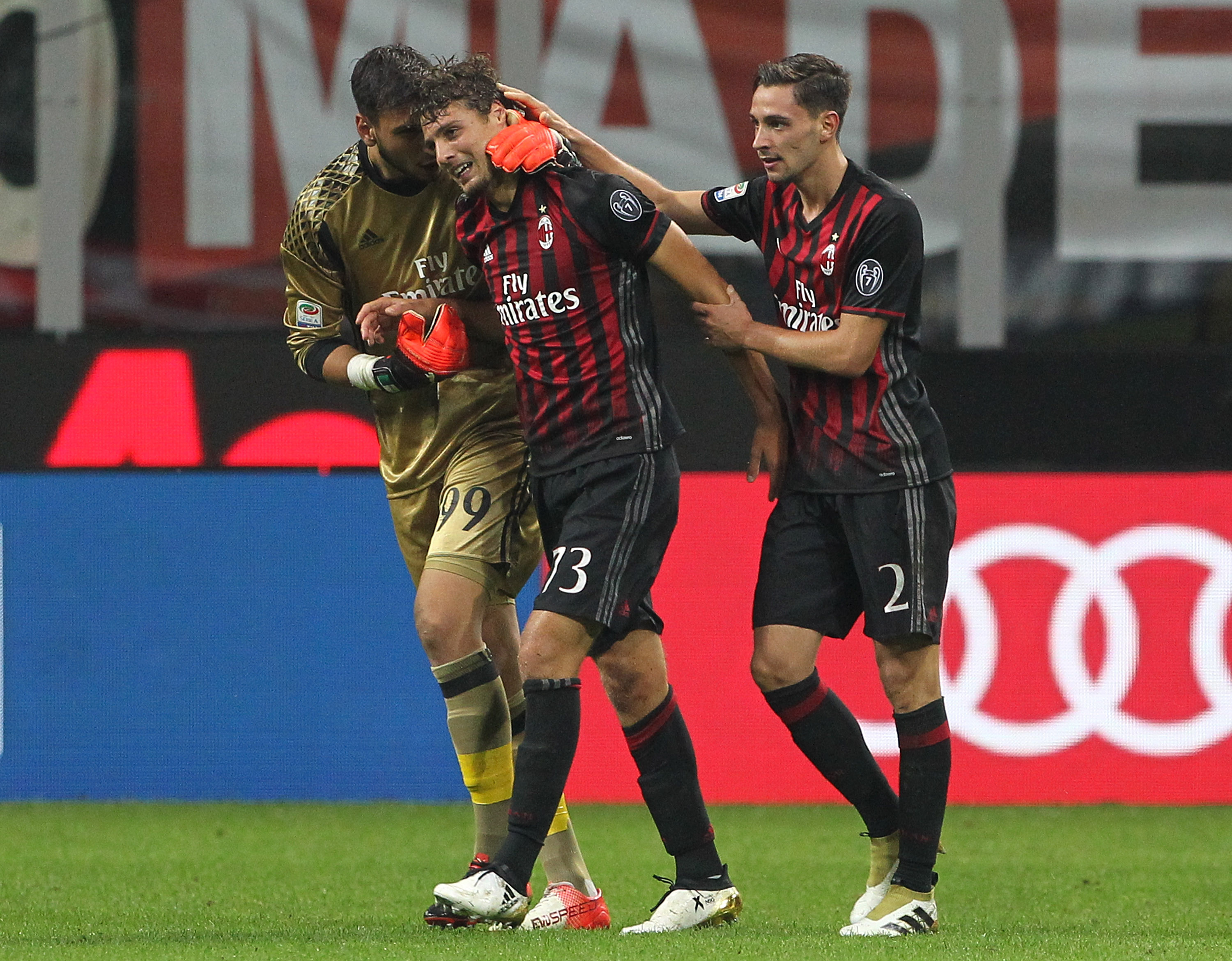 When Vicenzo Montella took over in the beginning of this season, it did not take him long to give this team an identity, focusing on young and talented players already in the squad and a very ambitious style. Montella succeeded in giving the players a firm identity just by giving them a good system to play in.
The problems that the team has encountered this season are familiar; inconsistency and lack of maturity. However, it must be acknowledged that this requires time when most of the players do not have the experience. What needs to be kept in mind is that these inexperienced players have already brought unexpected results, among them a Supercoppa Italia win against a Juventus team built to win titles and years ahead of the project Milan are currently attempting to implement.
For the first time in years Milan has started playing like a team again. Everytime an important player is injured or unavailable, they always seems to find a way round it and bring positive result, which is impressive considering how young the players and the project are. Therefore, it is important to not get completely blindfolded by the standings.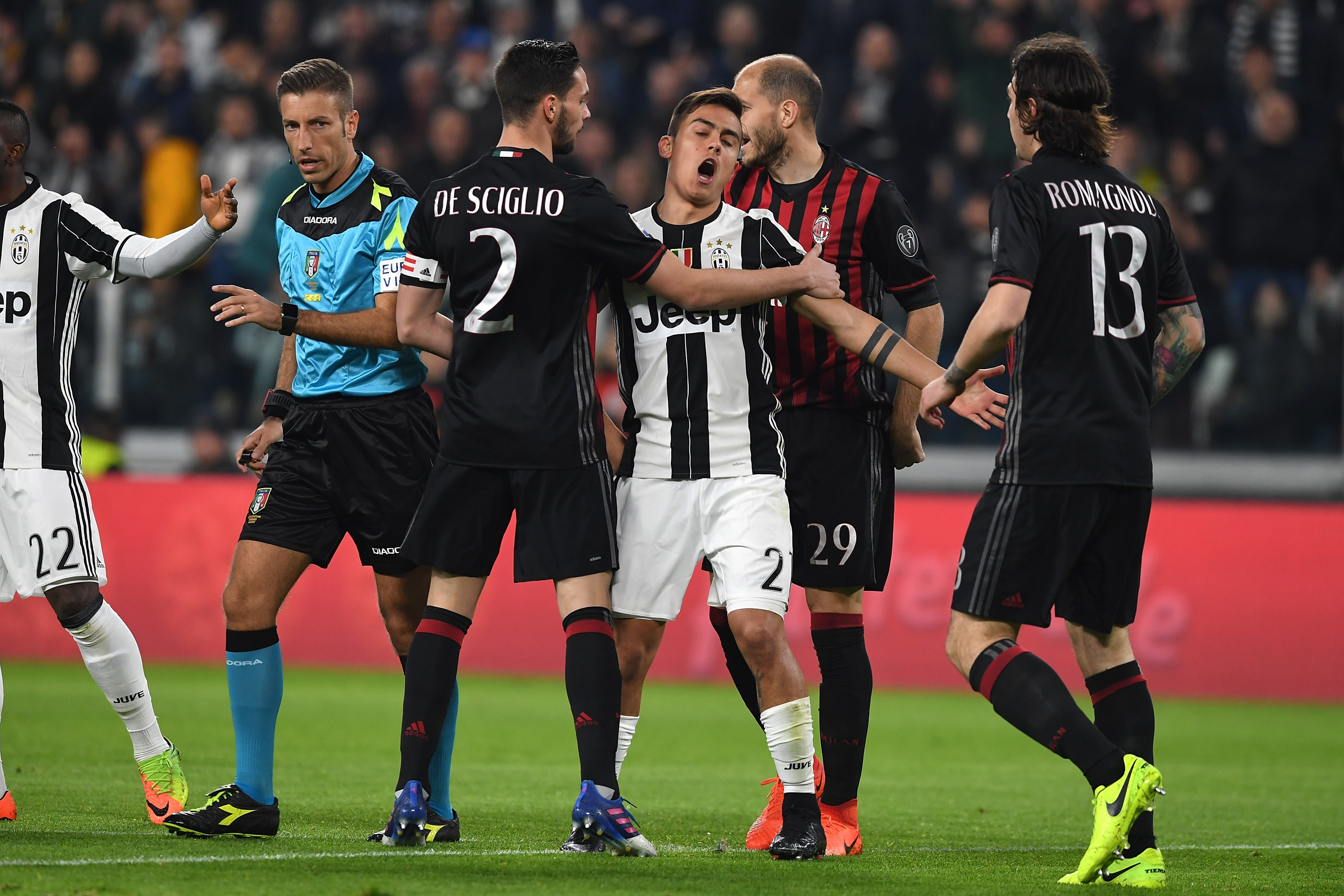 This new team have successfully resurrected the fear in Milan's rivals minds. Not because of their place in the standings, but instead because of the difficulties their opponents – who are supposed to be stronger – have endured while facing them. We all remember how Inter Milan celebrated a draw in the derby like they had won a Champions League final. This being an Inter team, who have spent tens of millions of Euros more, and was built to compete against the biggest teams in Europe.
When watching this team play you feel their passion, like when they are able to win a game with 9 players in Bologna or coming back from two goals down against Sassuolo. It is something we have not seen in the past few seasons. The only thing missing in this team is some real quality in the squad; the potential is there but you also need 'world-class' players to beat the stronger sides and not just compete.
This is probably where the Chinese investors will play the biggest role, with the closing likely to happen before the next Mercato, the standings are not what should be considered for this season. Progress is what defines this season and in that regard, the campaign can only be considered as positive. If the team makes it into Europe that would only be a bonus.
The team has found its identity and its talents. With a few good reinforcements this summer, AC Milan can hope for a good place in the table next season and who knows, maybe even a return to the promised land of the Champions League.