Suso has definitely made waves at AC Milan this season after a tough start to life at the club. 
It has taken the 23-year-old only 16 games to rack up five Serie A goals and six assists, much to the jubilant Rossoneri fanbase's delight. 
But is this enough to claim that he's better than Manchester City star David Silva? His father thinks so! 
Jesus Fernandez, who is also Suso's father, told the Gazzetta dello Sport (via MilanLive) that the two "can be compared. Suso is even better in terms of trickery."
A former Milan and Liverpool reject, the Spaniard shined on loan at Genoa last season, scoring six times.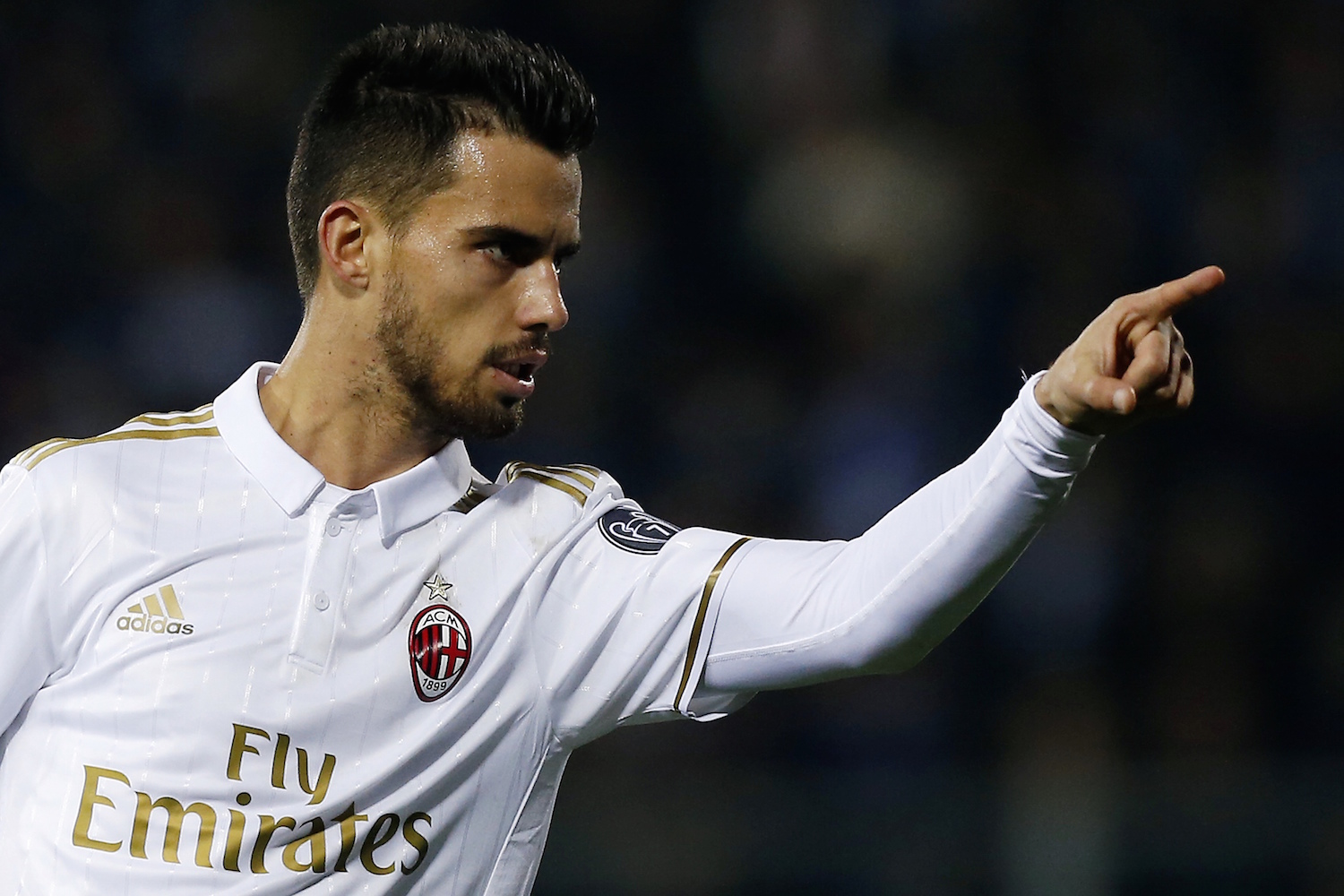 The Spaniard only made 14 appearances for Liverpool in 2012/2013, eventually being sold to Milan in 2015 once his Liverpool deal ran out, though he was the subject of a €1.3 million compensation fee.
With the Rossoneri being linked to Gerard Deulofeu of Everton, Rodriguez claimed that his son didn't feel threatened at all, and wants to stay at Milan for a long time. 
"There's no problem whatsoever. He [Suso] doesn't fear competition. He's not leaving Milan for many years". 
Beyond that, he also claimed that Vincenzo Montella had played a key role in developing his son. 
"Montella has been very important for Suso, his game is a bit Spanish!"