The Milan squad is currently on tour in the United States and from their Suso, one of Milan's most important players in the past two seasons, gave an exclusive interview to Spanish paper MARCA.
"It's been a long holiday, probably the longest I have ever had since I did not go to the World Cup. It is good to disconnect, but I missed training with my teammates and playing every week," Suso told MARCA.
"In the first game against United we played pretty well. Against Tottenham we were better, but they beat us. We are improving.
"It is always nice to win, even in preseason. Now we will face Barcelona. We studied them and know they will not have players who played at the World Cup, but they have a definite philosophy.
"My goal against United? It is always nice to score. The important thing in preseason, however, is to feel the legs struggling. This month you feel very heavy legs.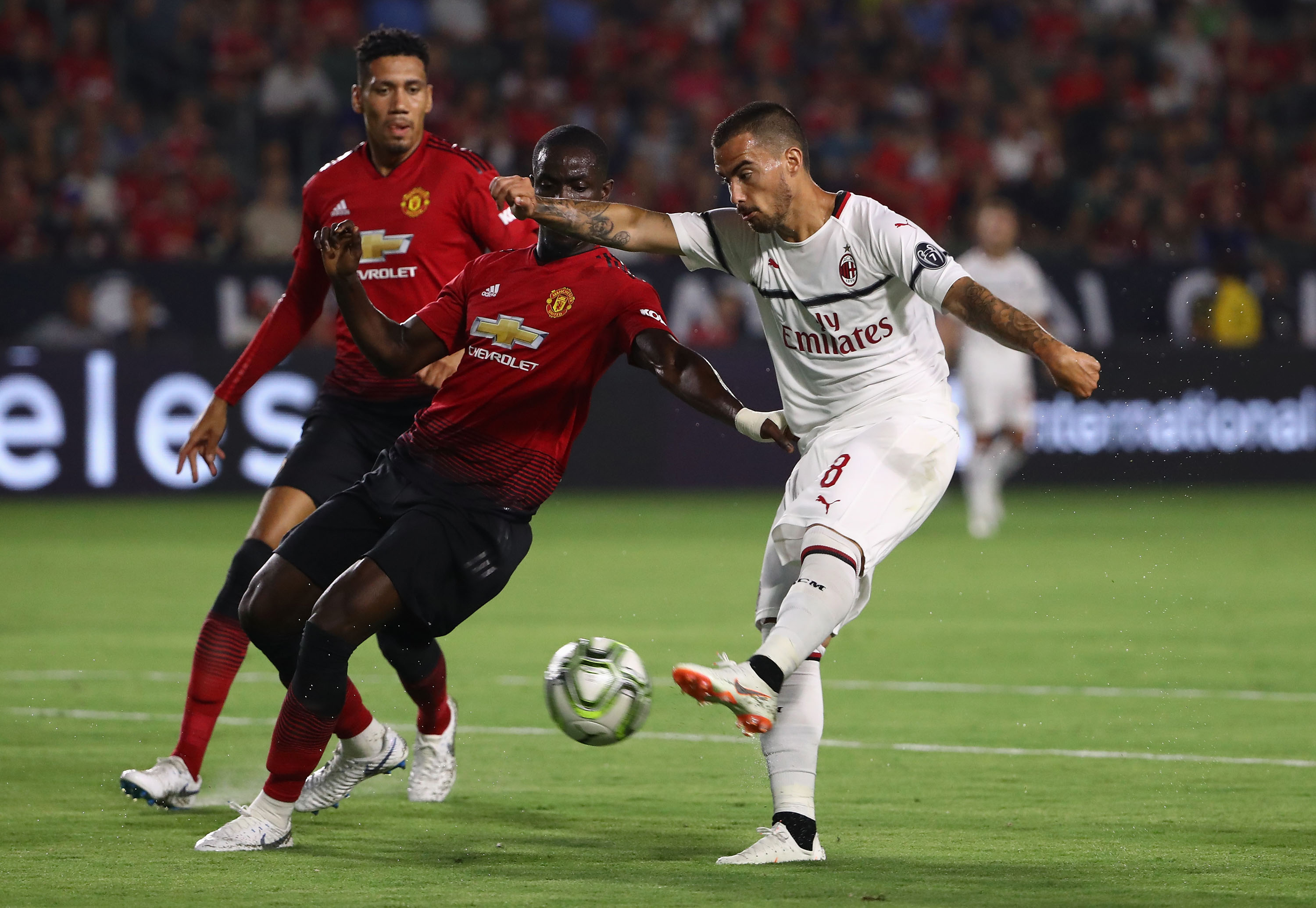 "In Italy, the body is cared for a lot. When I arrived, I noticed the change. Here we work more physically and tactically than in Spain and England. There are many video sessions and workouts without the ball.
"Gattuso is a coach who likes to play and cares a lot for the body. It is one of the hardest preparations I have ever had. The coach has the Milan DNA. He gives us grit and enthusiasm towards the club. Since he took charge, we improved a lot.
"It is true that I have to go forward step by step, but I am almost 25 and the number of goals and assists is low. I have to improve. With the coach starting from the beginning, I will be physically better.
"Last year I played 50 games and arrived at the end with the gas at the limit. I think that this year I need to reach at least double-digits.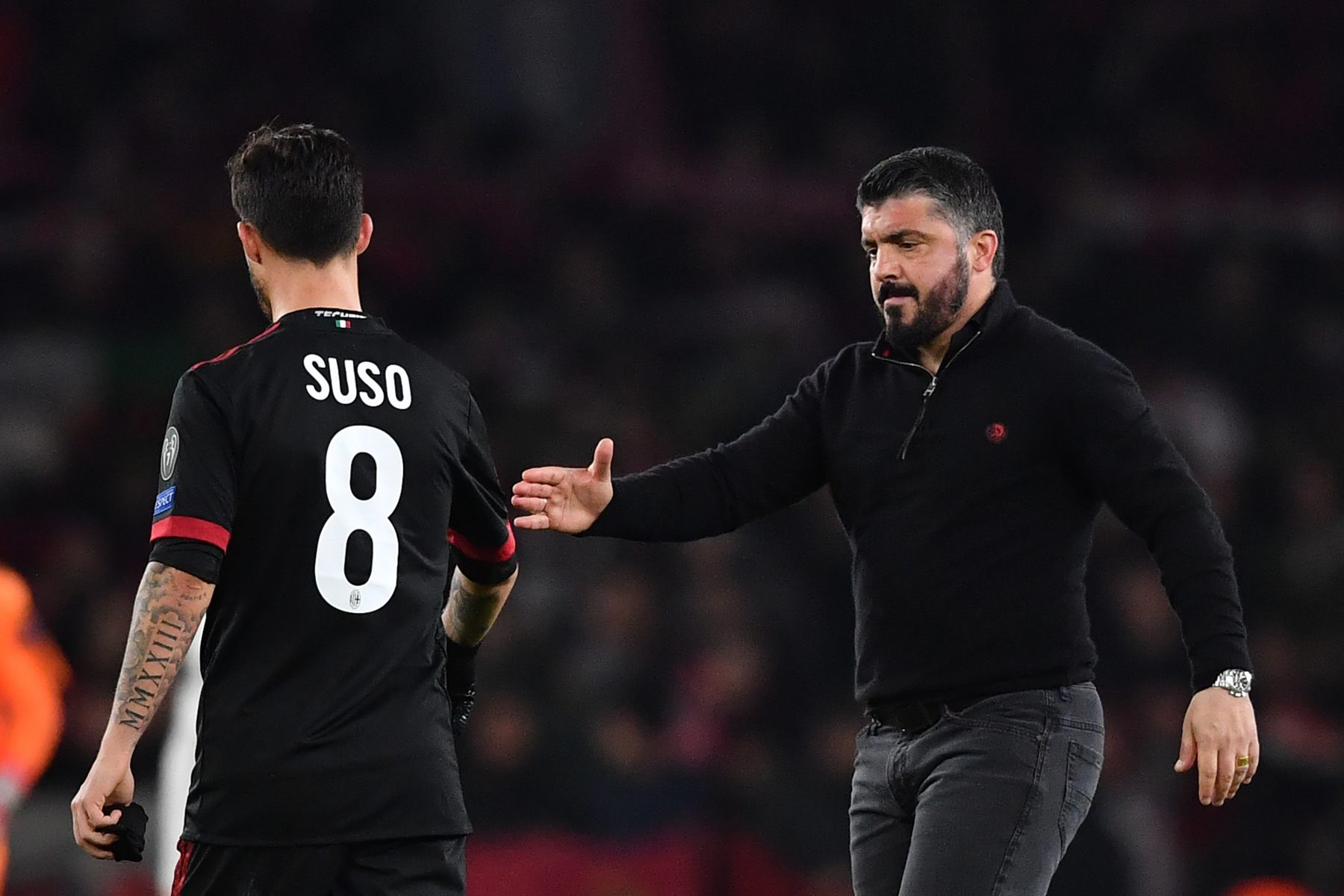 "Milan in Italy is like Real or Barcelona in Spain – the most important club. Even my experience in Liverpool was beneficial. I have taken many important things from here and in Italy I have improved mainly tactically.
"England gave me a lot and taught me how to love football and become a professional. Playing at Anfield, one of the greatest stadiums, is an incredible experience.
"Italy? In terms of quality of life it is much better. It is a lot like Spain. I would like to continue here, but it is clear that Spain is my home. I would like to enjoy Spanish football.
"I had several offers, four or five, but the club was not willing to sell me. I always say that I love Milan and my family is very happy here. With the new ownership we will talk about the renewal. I renewed in November, but could renew again soon.
"For me it is a pride. Although Juventus won the last championship, everyone knows that Milan is one of the strongest and most prestigious clubs. It will be a joy to say that I was an important player for Milan.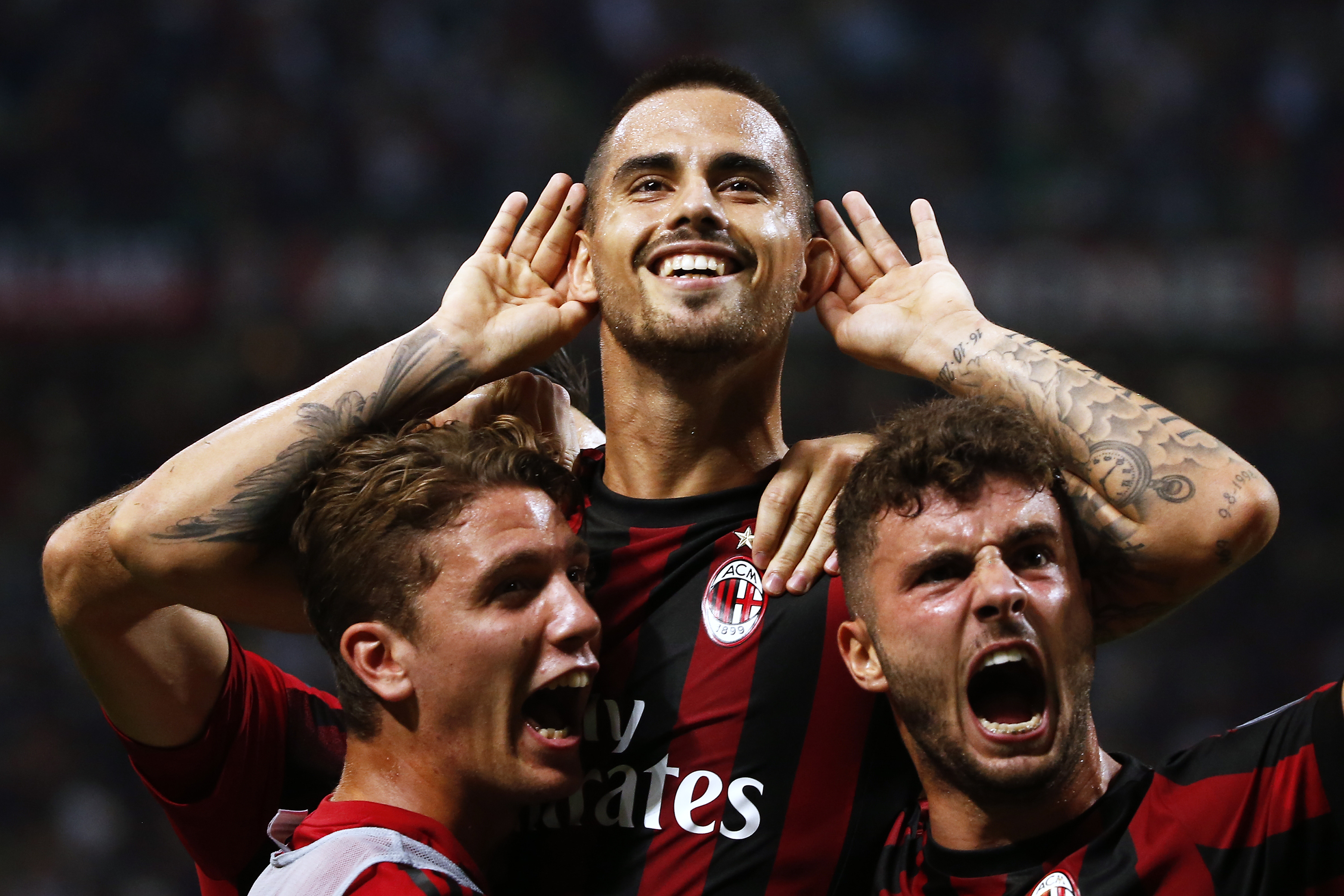 "Higuain? When the project is interesting and players like Higuain arrive, it is always a good thing. The team level has increased. If it is a good year for him, it will surely be one for us too. He is a good player and knows what to do with the ball. We can get along very well.
"Bonucci? We lose leadership and experience. He brought several things to a very young team. I think he is going back to Juventus, because he feels he has taken a step back signing with Milan.
"Our goals? Last year we had high expectations with the change of the ownership and purchases, but we did not play well. This year, with the coach with us from the start, the goal is to qualify for the Champions League.
"The national team? Luis Enrique has also trained abroad. I am sure he will also keep an eye on players playing outside Spain. I think at Milan I have the same visibility as those playing in Spain. I want to be a fixed element on the list of those called up. It would be a dream to play at the World Cup or Euros," Suso concluded.