AC Milan star Suso has re-iterated his belief in coach Vincenzo Montella, and has admitted he is open to the idea of signing a new deal with the Rossoneri.
The Spaniard has been a key part of Montella's 4-3-3 system this season, creating a plethora of chances and chipping in with vital goals.
"Montella really likes to play football, he has a philosophy of the game that revolves around keeping the ball and that's something we love to see," Suso told reporters at a charity event.
"We saw Inter, Lazio and Atalanta, who are doing really well, so we must win every time."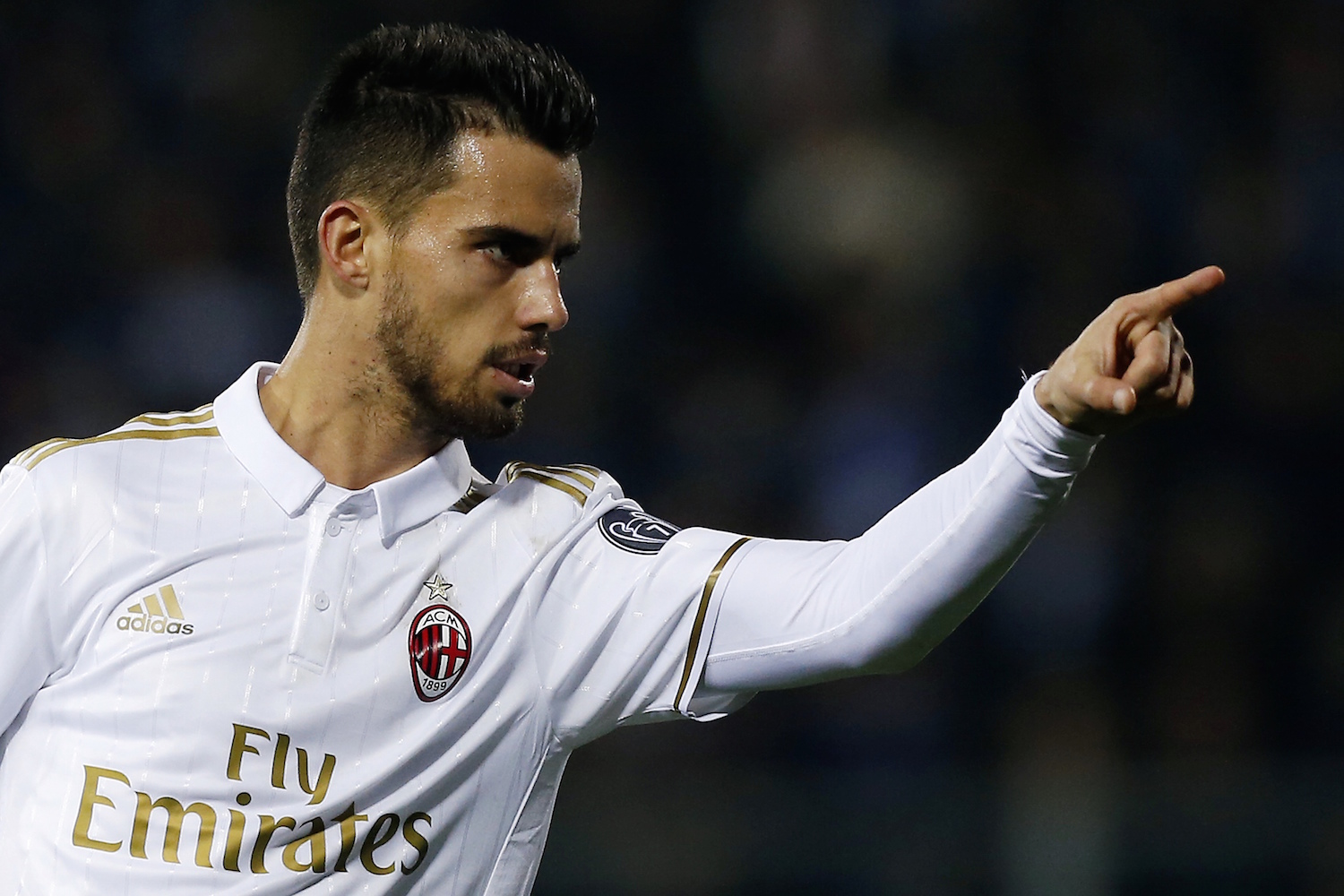 A lot of recent talk surrounding AC Milan has been about possible delays in the sale of the club, but has that affected the players?
"We are all relaxed, we don't talk about the closing, because there's nothing we can do about it. (President Silvio) Berlusconi knows what to do.
"After many months, I don't know what happened, but Berlusconi will look at what is best for the club."
What about Suso's own situation at the club?
"I am waiting for the renewal. If they want to negotiate, they know where to find me, but I haven't been contacted yet," noted Suso.