Suso was interviewed by MilanTV ahead of tomorrow's Derby Della Madonnina, which is a crucial game for both side's seasons. 
"We are all very happy, getting to the final of Coppa Italia is always a reason to be happy. I think Gattuso found what was missing in the team," Suso said to MilanTV. 
"I think we all saw that it wasn't going well. However, now we've worked harder and here we are. We have to continue like this, because if we lose two or three games, then we're back to square one. 
"I like the derby, it's always a great match. Seeing the stadium with so many fans is very nice, I like it a lot. The most beautiful derby for me would be the one in which I scored two goals. It was also the week of my birthday, maybe it was also the same day, and it was the best game."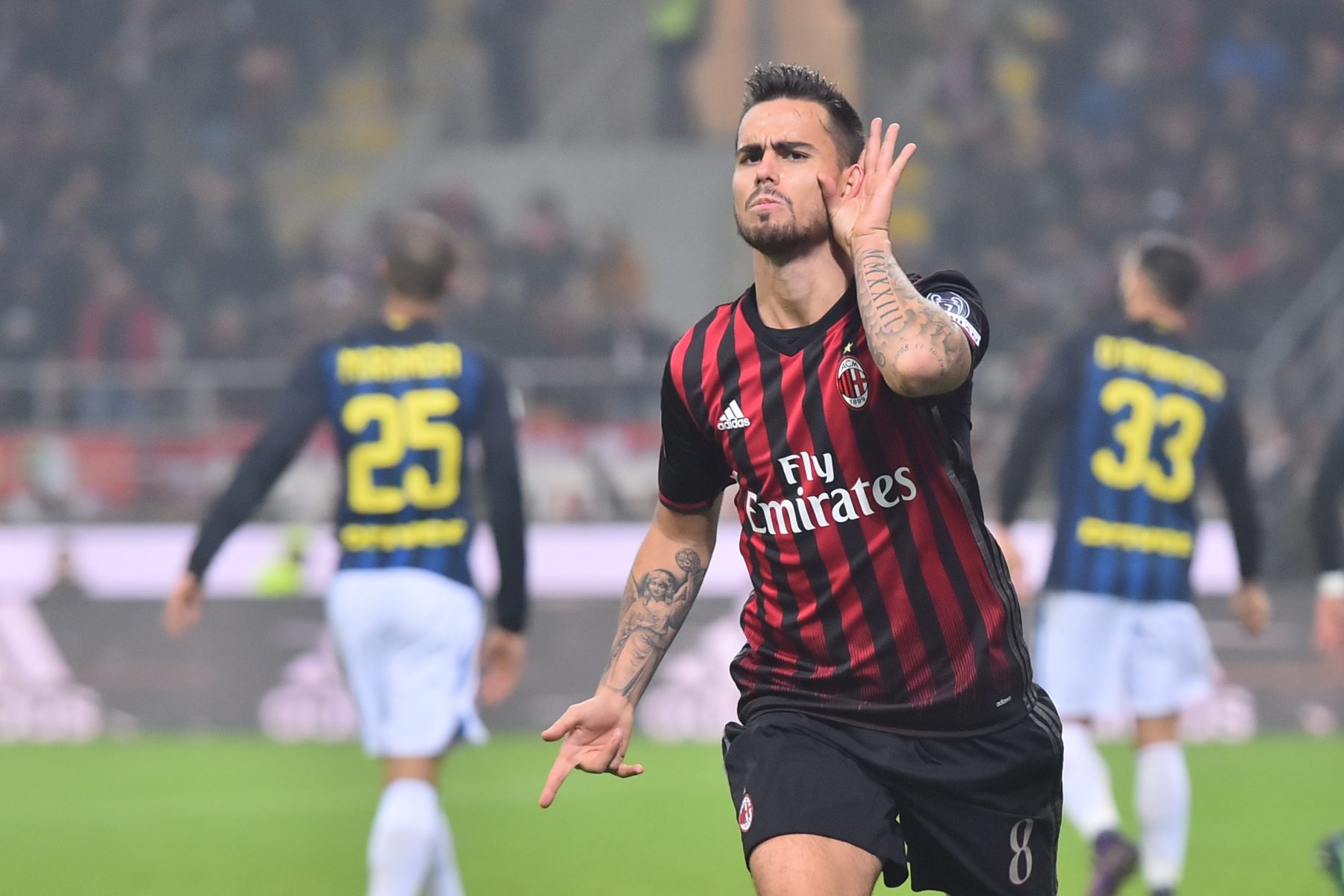 On Sunday's game: "The team is more organized and this is what people see and I think they are happy too. We must continue like this."
On being able to decide a match: "I like these type of matches because it's important for the fans and the city. If I score then that's good, but the win is the most important part."
On the partnership with Cutrone: "I think he's very intelligent in the penalty box, he knows what he has to do. He's also lucky enough to be in the right place to score. He's very intelligent and works a lot."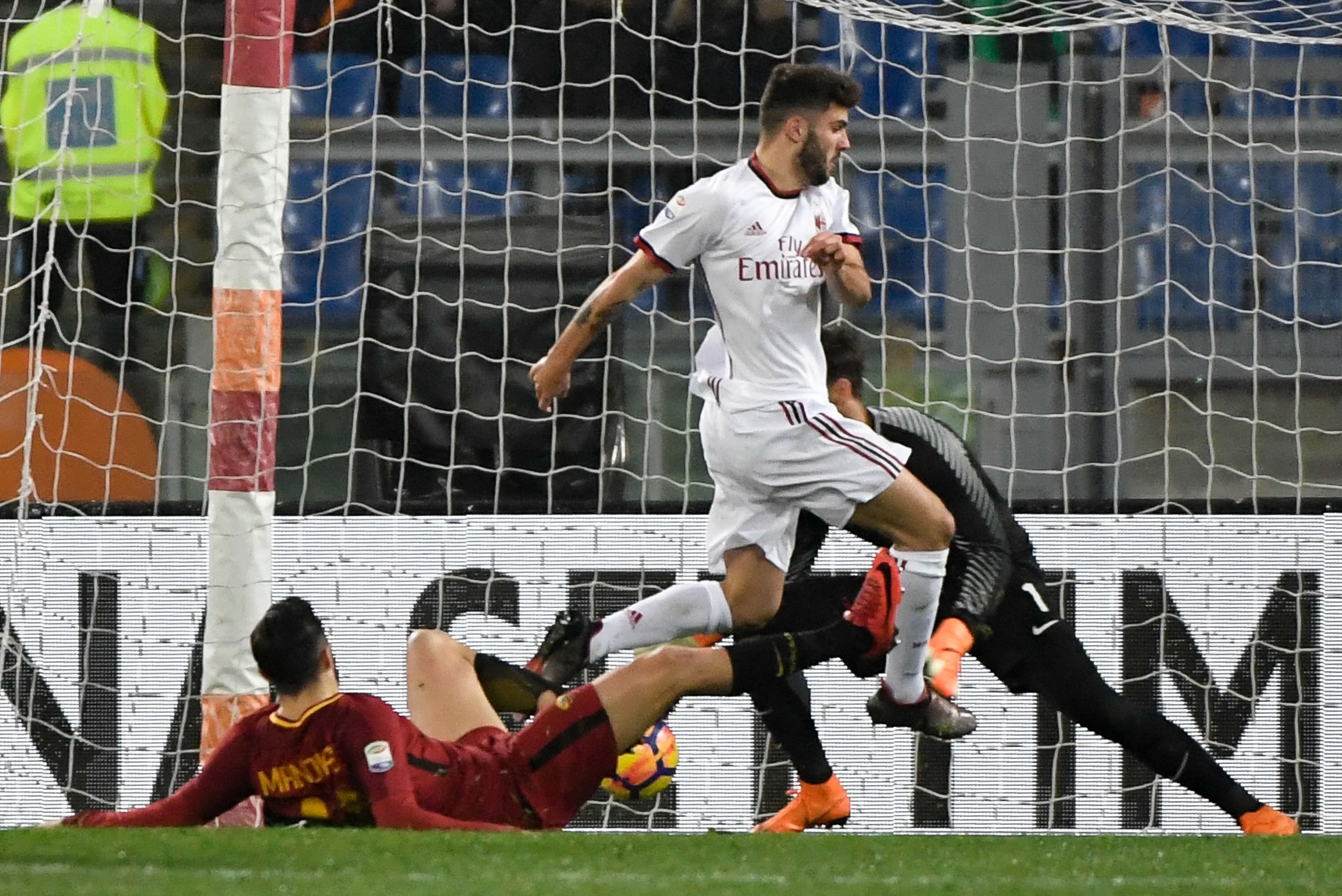 On the Champions League race: "It's possible but I prefer to take things game by game. If we win on Sunday it will be very important, however, if we lose to Inter and then the game after that we're back to square one. We must be focused on Sunday's match and continue like this."
On Arsenal: "As long as you're in the Europa League it's nice to play against a great team. I wanted a team like that and now on Thursday for the first game, we have to fight to see if we are on the level of competing in Europe or not."