Suso held a press conference at Milanello today, after his side's 4-1 win away to Chievo yesterday. Here's what he had to say. 
"We needed the victory yesterday to get confidence. Against Juventus, we must show that we are growing and improving."
On his position: "I'm finding my feet. We just needed to find what was best for the team. In Europa League, I've played as a second-striker. I'm at Montella's disposal."
On the match against Juve: "They are a strong side. We have to give 100% and yesterday's victory will help a lot. We have more confidence and on Saturday we have to play as a team. San Siro is our stadium." 
On wearing the captain's armband yesterday: "It was nice to wear it, even for just a few minutes."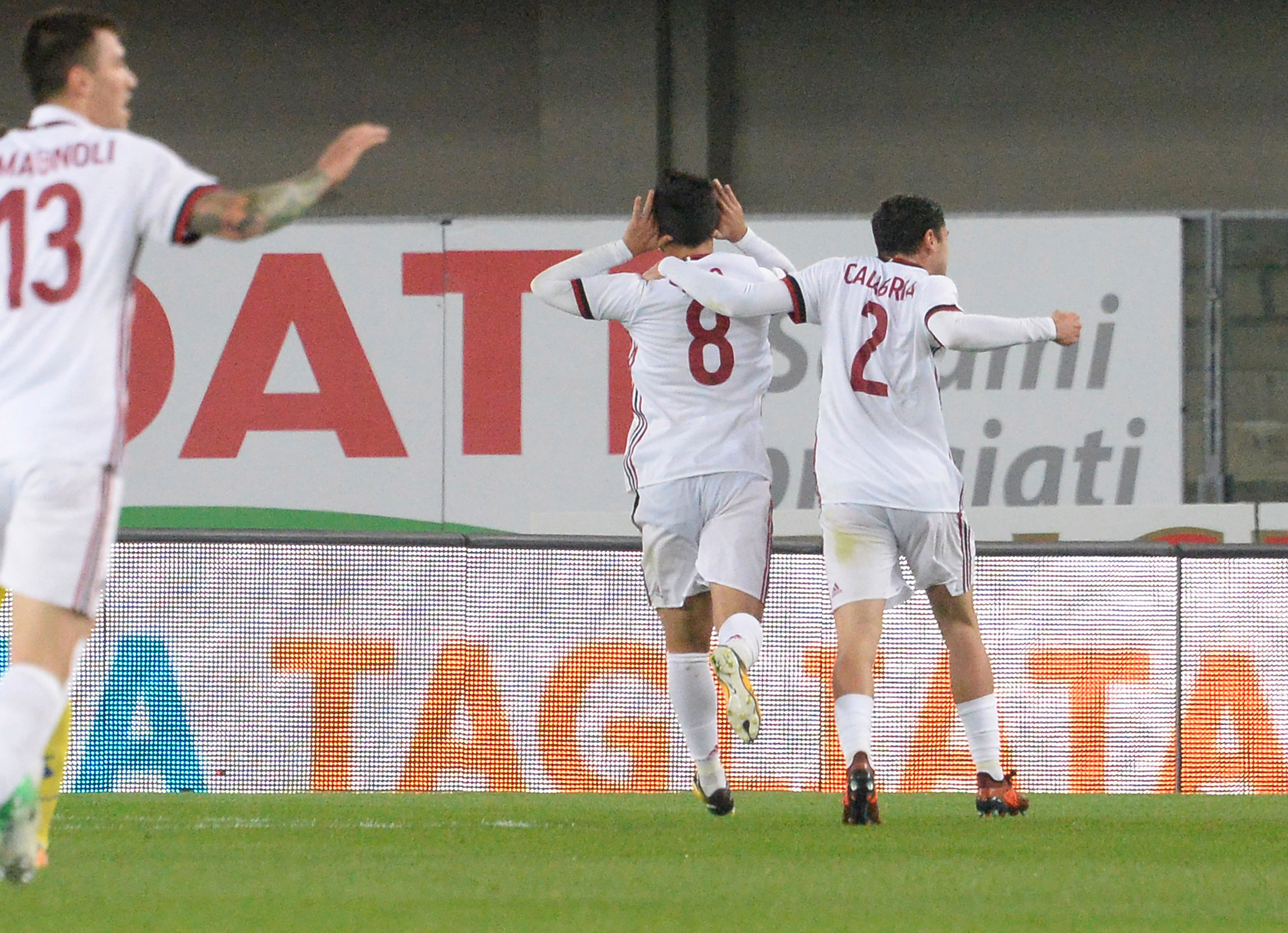 On Montella: "He has given me everything. We are very happy with him and until the last game and the last minute we will do everything."
On the Champions League spots: "I still believe in fourth place. It's still early in the season. We have to focus on ourselves without looking at the table."
On Calhanoglu: "He's a quality player, which makes it easier to play with him. It's not easy for him to adapt. He came from another league and on top of that, he didn't play for 3-4 months. 
"He doesn't speak the language yet so he has problems with expressing himself. However, he has to take his time but still be important for us."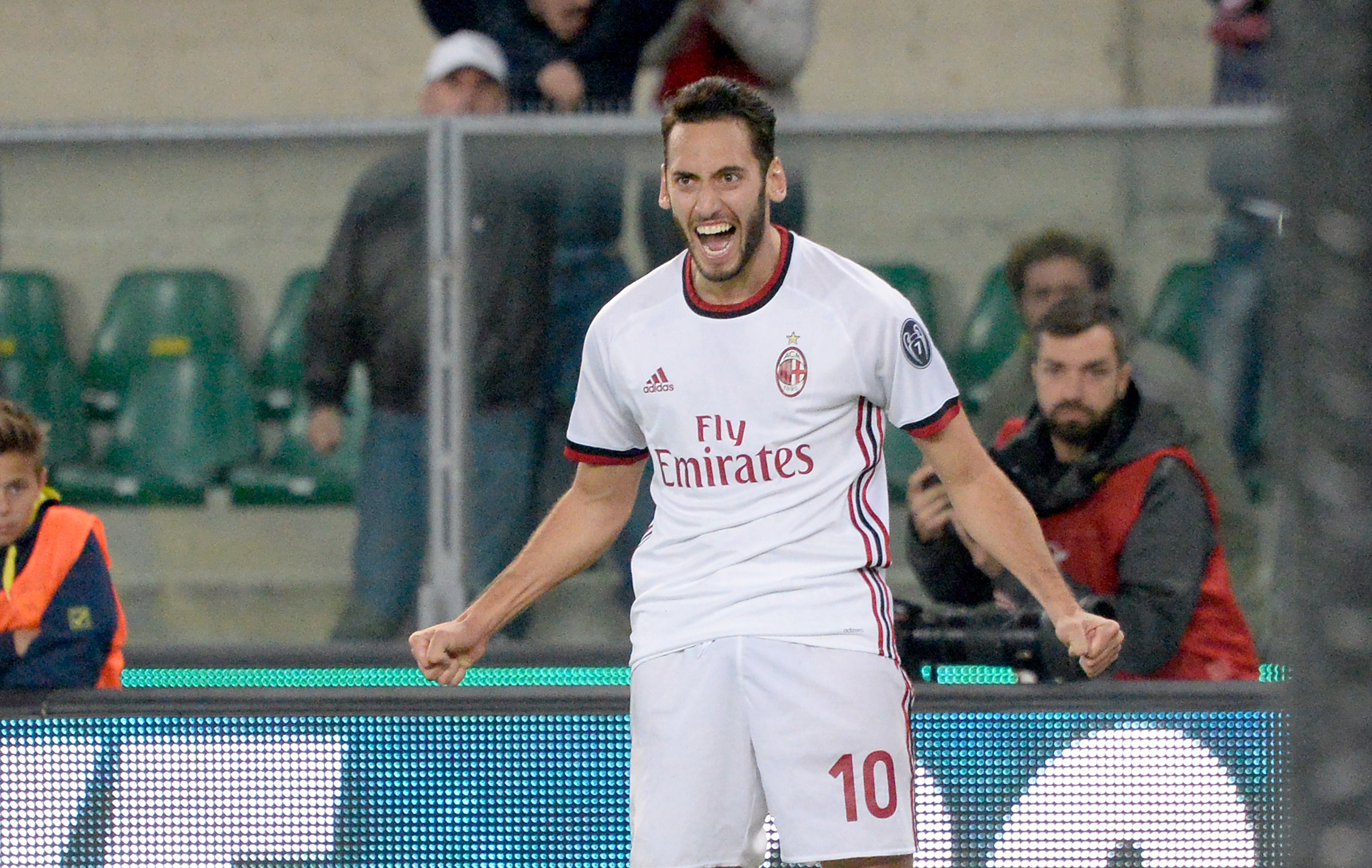 On the transfer market: "I just renewed my contract. If Fassone wanted to sell me, then he would have told me before the renewal. I want to stay here for a long time."
On the strikers: "I enjoy playing with all of our strikers, even though they're very different. Cutrone is young, Kalinic has the experience and Silva is strong, very strong."