AC Milan winger Jesús Fernández Sáez, also known as Suso, spoke to Marca when on holiday in Cadiz about his year with both AC Milan and Genoa, in what could be described as his breakthrough year. 
How much did the loan spell at Genoa mean for you?
"It meant a lot. In Italy, people did not know me after a year in Milan in which I just played. They did not know what could be, or mine. In those six months, people saw that I could play well and on a good level. Which I have shown during those months and this season at Milan."
Gian Piero Gasperini, your coach at Genoa, what did he give you?
"Confidence. It was a difficult time for me, I came from not playing and knew how to get the best out of me. He is a coach who works a lot tactically and does things very well."
Is there much training in Italy?
"Yes, before signing for Milan, I was told that this was the case. I've played under Inzaghi, Mihajlovic, Gasperini and now Montella and yes, in general, I've trained more than in Spain, both physically and tactically.
"I have not run more in my life than when I was in Genoa. I never thought I could work so much in the middle of a season and I thought it wasn't needed. But then it felt really good."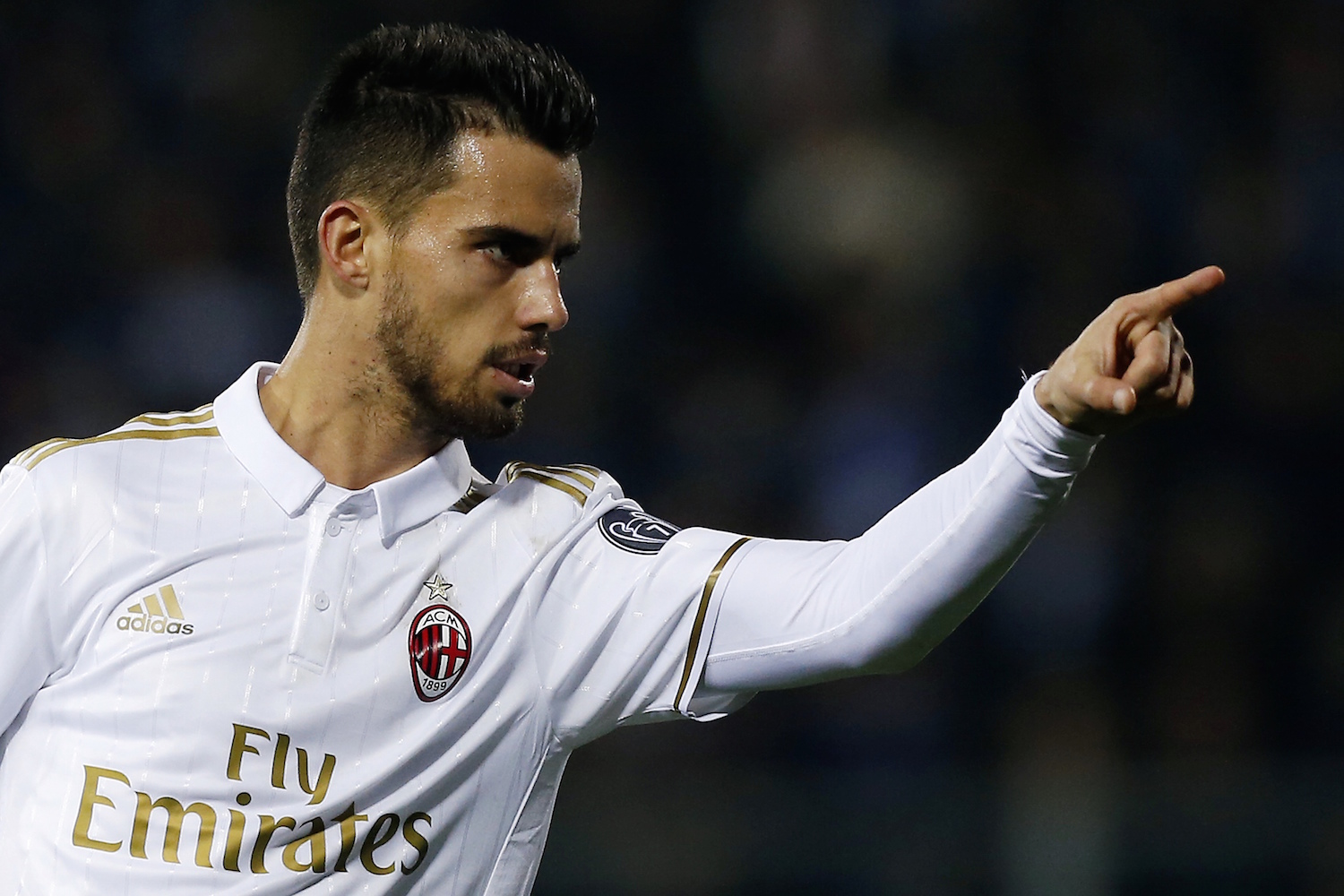 What changed in Milan that made you go from not playing to become a key player?
"The manager without a doubt. Montella saw me when I was at Genoa while he was the coach of Sampdoria. In the derby against them, I scored a brace. I think he knew I could contribute to this team."
"Montella is a coach who is not afraid to rely on young players and he's proving that right now. He is like a Spanish coach because he likes to have his own style of play. He also always tries to have a lot of ball possession."
What have you learned from Italian football and English football?
"I learned the speed of play in England, we all know it's very fast there, a bit crazy. In Italy, the tactical discipline, in both attack and defense. Playing in those two leagues has helped me become more complete."
Are you surprised by the quality you are showing?
"No, in Genoa I played similar to this. Everyone knows what I can give. However, there's still a lot of work left."
Is it difficult to make your mark on such a high level?
"When you are young and playing for the big teams it is more difficult as there are fewer opportunities, new signings and so on.
"It often the hardest for the young players, but it depends. With Montella, it's the opposite because he's not afraid of starting young players and give them confidence." 
"Personally, it's true that I've had to sacrifice a lot. There have been difficult times, but you have to swallow it and move on. Football is nice, but not everything is a bed of roses."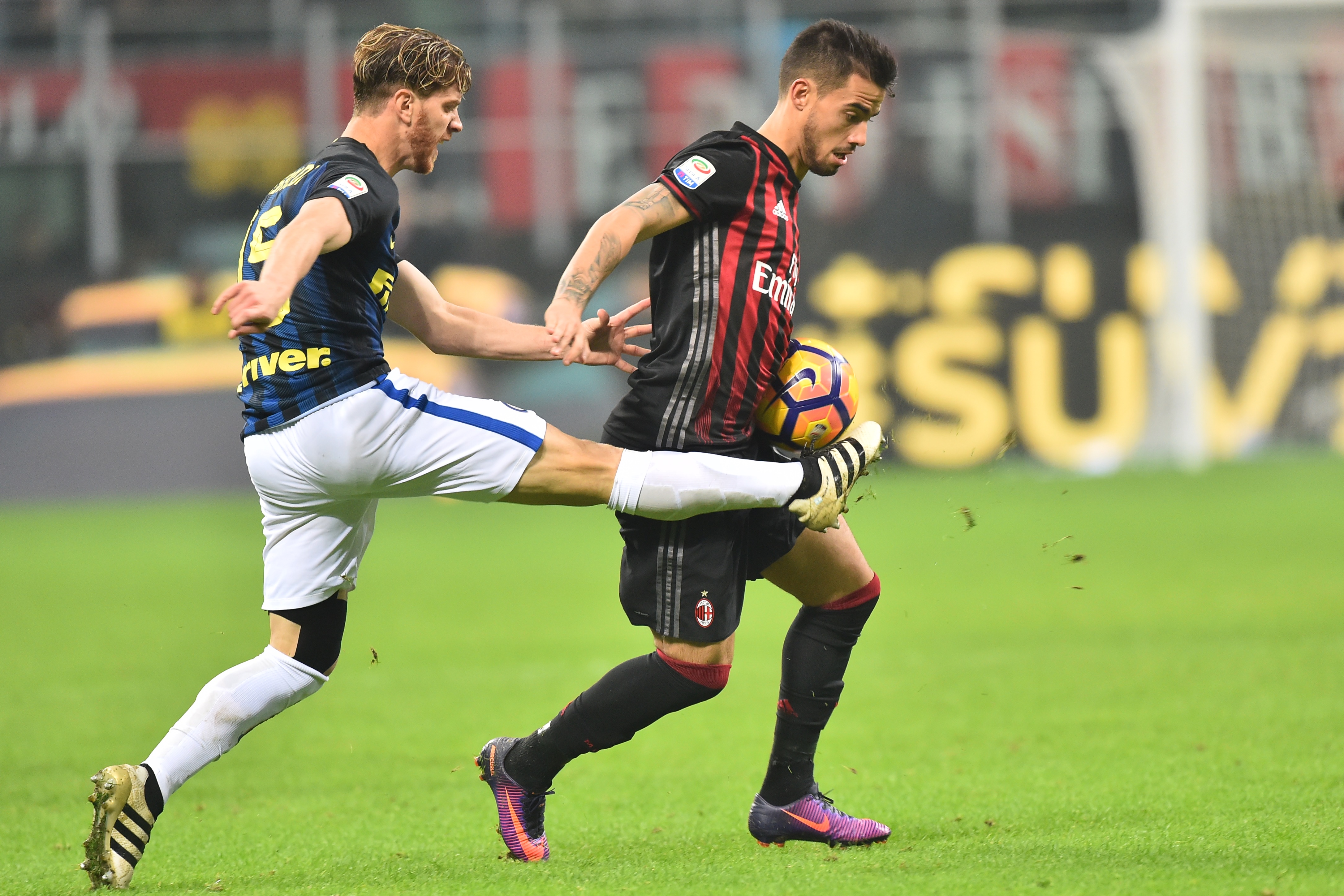 I have the feeling that people in Europe now know who Suso is, do you feel the same way?
"It is evident that the impact of a player in a small team is not the same as in Milan. I played very well at Genoa, but now everybody's talking about me more just because I'm playing for a big club.
"I also notice that the rivals have studied me more, they know me better. I wasn't used to scoring so much. Before, the defender marking me didn't get much help. Now, though, there is almost always two defenders up against me."
*We will publish the full interview in episodes throughout the day.