Among the big players in this first part of Milan's season, one is definitely Suso, who has become a key player for Vincenzo Montella.  
Interviewed by La Gazzetta Dello Sport, the Spaniard praised the Rossoneri's coach.
"At Liverpool, there were no grounds to go on and I needed an opportunity. That's why I chose Milan, which for me is a top European club. The beginning was difficult, then I got this opportunity, I would like to thank Montella."
"Montella is not afraid to take risks and he organises the group in a good way. Everyone gets a chance. I am on very good terms with Montella, he's always believed in me. His style is like my style and that helps me.
"He is not afraid to give the young players a chance. It's nice to look around and see young teammates, but it must be said that if you work well, age is just a number.
After dragging AC Milan in the first part of the championship, Suso now hopes to do the same Friday in the Super Cup final against Juventus.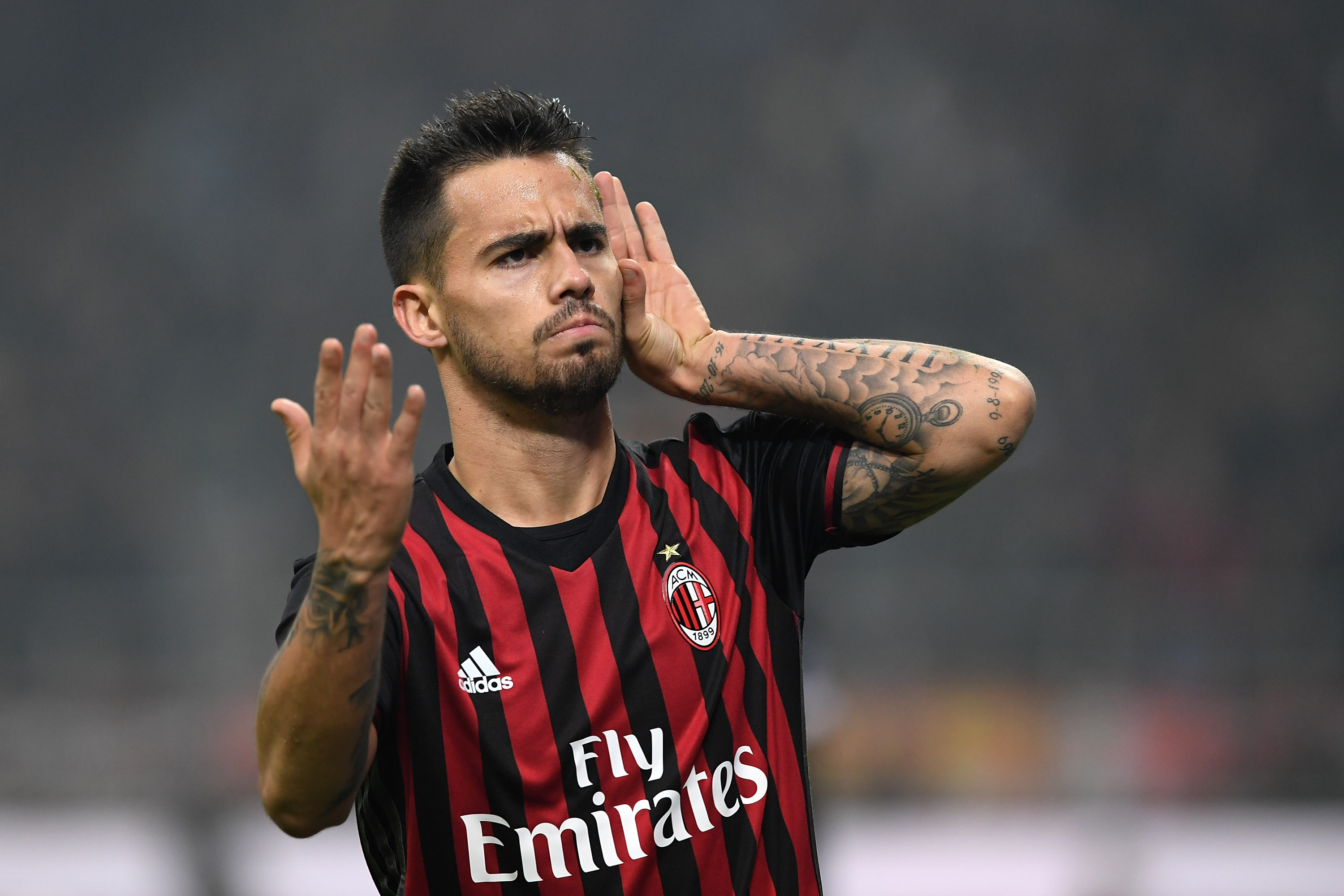 "It's certainly the biggest game of my career. The only recipe I know to beat the Bianconeri is to stay focused for the full 90 minutes, otherwise, it is impossible. Mistakes punish you immediately.
"If you have the opportunity to score, you can not afford to make mistakes. On a tactical level, we need to be very compact because they have strikers who play between the lines. Until now, Juventus have proven to be the strongest, but in the league we won."
"But to be honest, Juventus are the favourites, and I prefer it like that because then we will be even more motivated and the pressure will be on them. We, despite not winning for two games, have played well, we are convinced and aware of our strength."
The winger then spoke about his season and also his future.
"I was hoping that this would be the year where I could really show my strengths, and I'm showing that. I would like to renew my contract with AC Milan."