Milan winger Suso is currently with the Spanish national team preparing for matches against England and Croatia. Ahead of the first two games of the UEFA Nations League, the player spoke to Mundo Deportivo about the call up, Milan and much more.
"For a new coach to include you in his first list is very important and I am very happy about it. I knew I had a chance, despite only playing one game against Napoli," Suso told the Spanish outlet.
"When a new coach arrives you never know what he likes and what he does not. But I am in the list and it is very important.
"If it is more difficult for me from Italy? It depends on the coach. Luis Enrique was in Italy and knows what it is to be outside Spain. He knows well that it can be more difficult for a player to be outside Spain.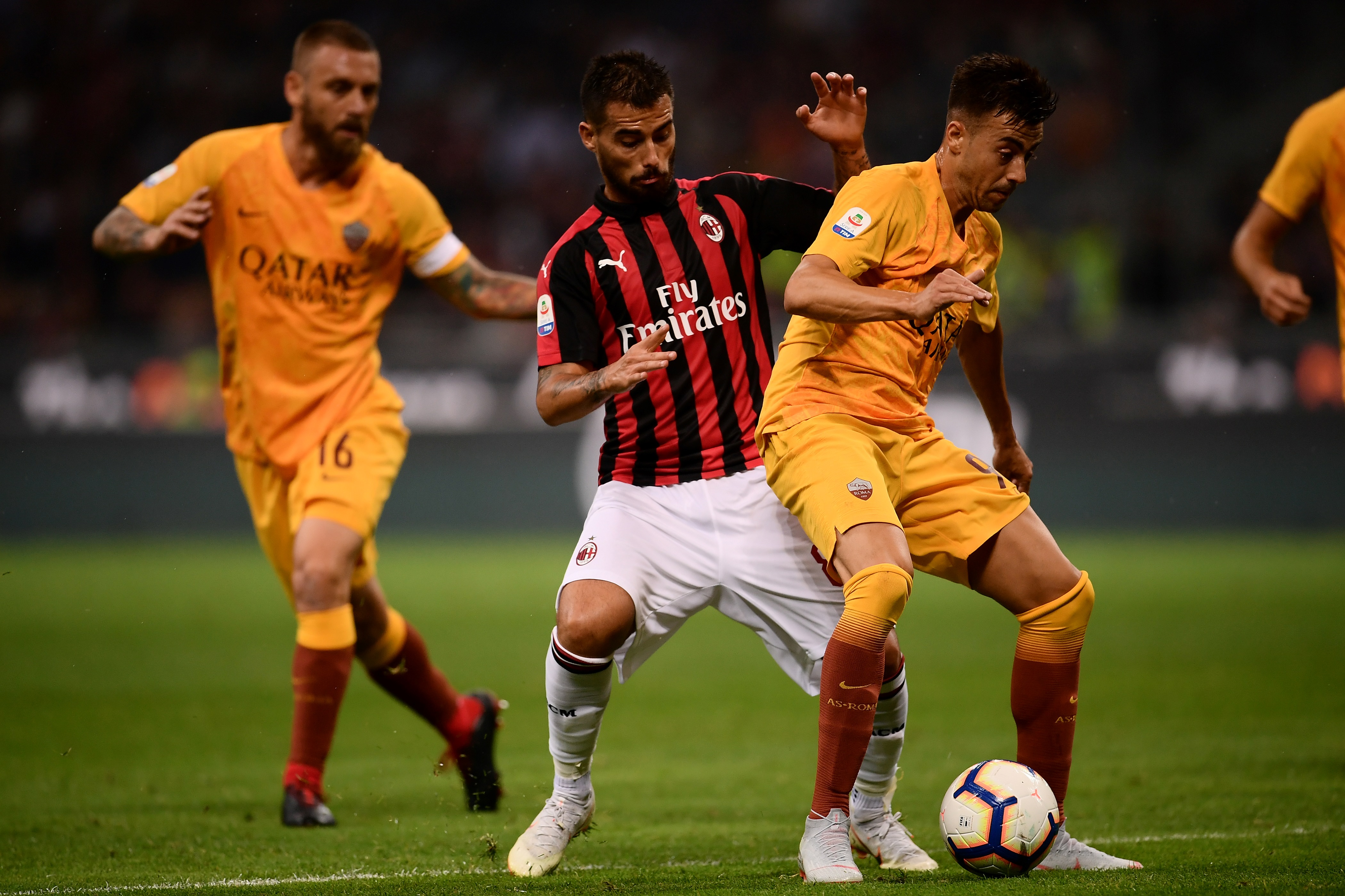 "Difference between Spain and Italy? I am lucky to be in Italy, a country very similar and close to Spain. The change is not huge. Being back in Spain is always beautiful and being with the national team with these players is a source of pride and joy.
"For several years now, since I started playing, I have been feeling the affection of both the club and the fans. I have a position in the team and am very comfortable. Now the important thing is to do well as a team to come out of a few years that have not been good.
"I think we can do well this year. The club signed a great striker in Gonzalo Higuain and I think that is what we lacked. In addition, the coach knows what we can give and knows us well, so I think this year is the perfect year to do something.
"How can I contribute to the national team? I have all the characteristics of a national team player. Possession of the ball, reaching the area, shooting on goal. I think I fit in well.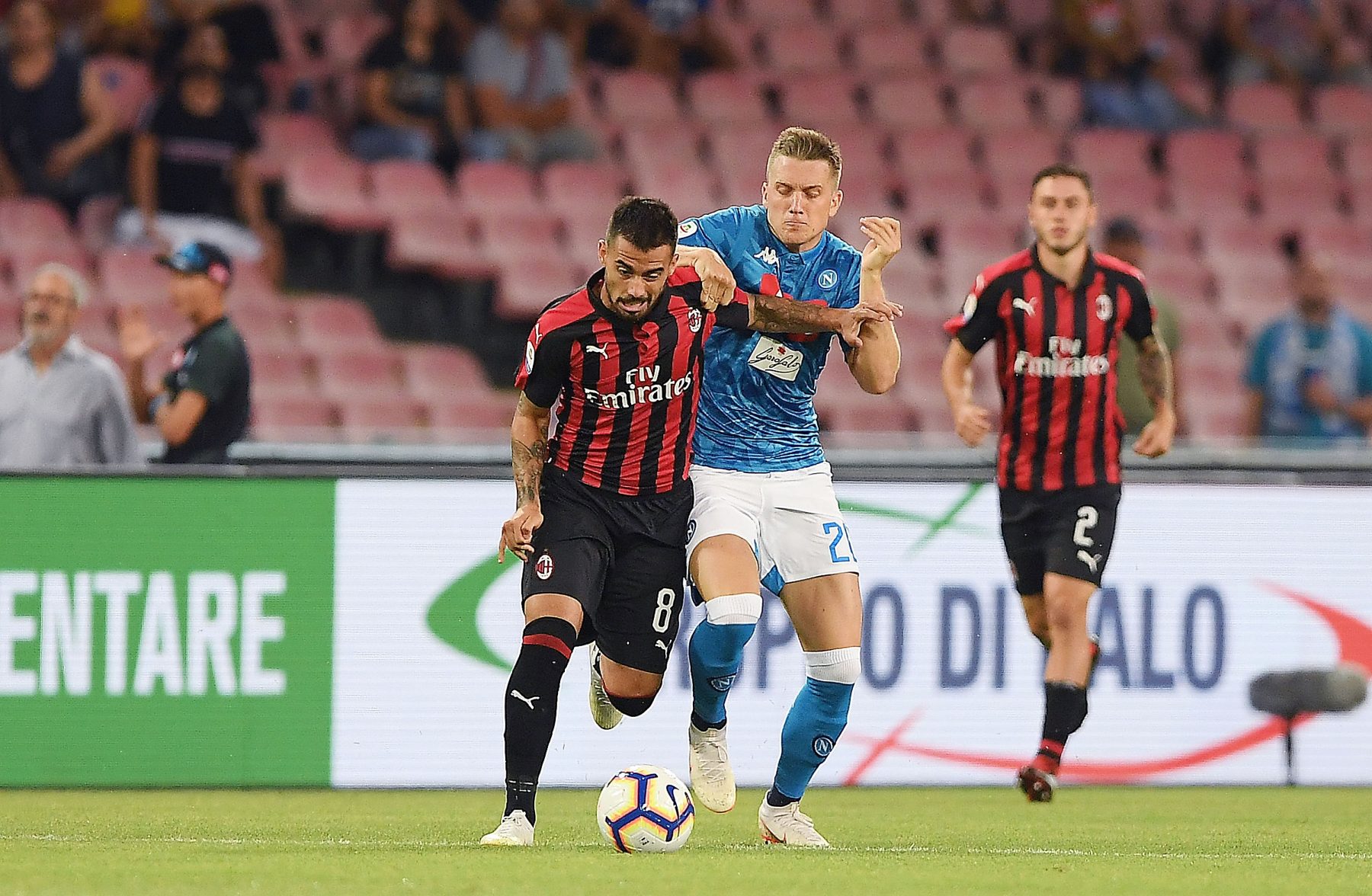 "If the gap from Iniesta's and David Silva's departure can be filled? These are big players. They have now given space to younger players. We do not have the same experience at international level, but we are on the right path and have the quality.
"What did Luis Enrique change? He is a person who likes to work tactically, both with and without the ball. He also knows what the opponents are going to do, which is very important. The main thing is to win again.
"When a new coach arrives, they want to do many things and there is little time. We are getting used to the concepts as quickly as possible. Enrique wants an organized team off the ball and to press whenever possible and with the ball to do what we know how to do.
"Playing against England to start a new era is beautiful. Wembley is a very nice stadium and the fixture is one of the most beautiful matches one can play in the national team. It is going to be a beautiful match," Suso concluded.