Following Milan's 2-1 away win over Palermo earlier today, the Rossoneri's man of the match, Suso, shared his thoughts on the victory in Sicily.
The Spaniard opened the scoring on 15 minutes, and assisted Lapadula's first red and black goal, even though it was not intended.
"I wanted to shoot and Gianluca [Lapadula] did well for the deflection."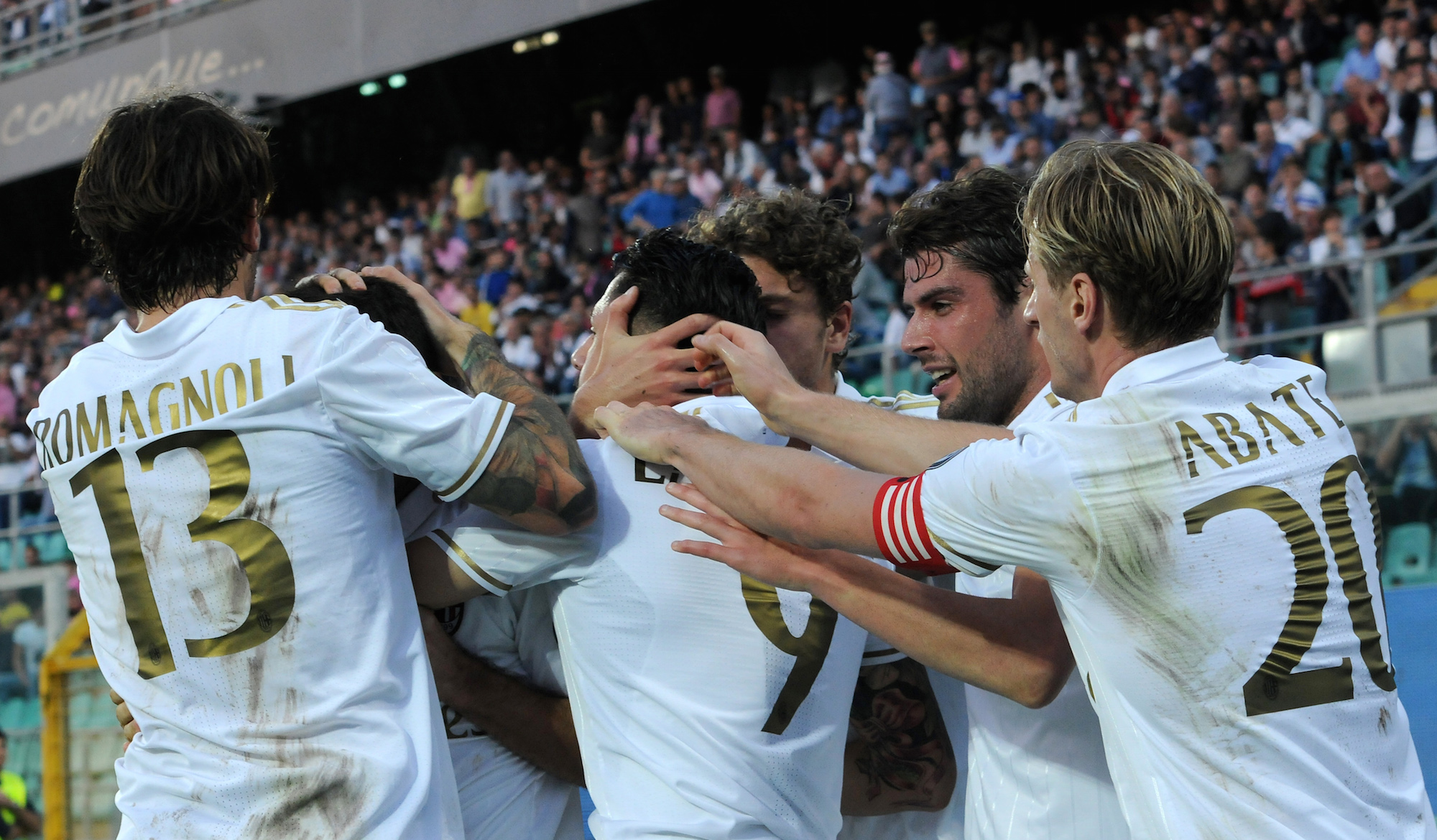 That 'shot' that was turned in by Lapadula was Suso's third attempt in a minute following two sensational saves from Palermo's young Croatian goalkeeper.
Sometimes you will hear 'the only thing that matters is the three points', and today the ex-Liverpool man agreed.
"These are three important points. We didn't play at our best, but the win is essential."
In the last few years, when Milan have conceded a goal it seems as the world is falling apart, Montella finally seems to have these players with the right mindset and fighting for the badge.
"After the first goal there was a lack in concentration, and we lowered the tempo. Luckily we managed to find the goal for 2-1 stepping up the rhythm again. I think last year we would have lost a a game like this. We are really confident now and the results show it."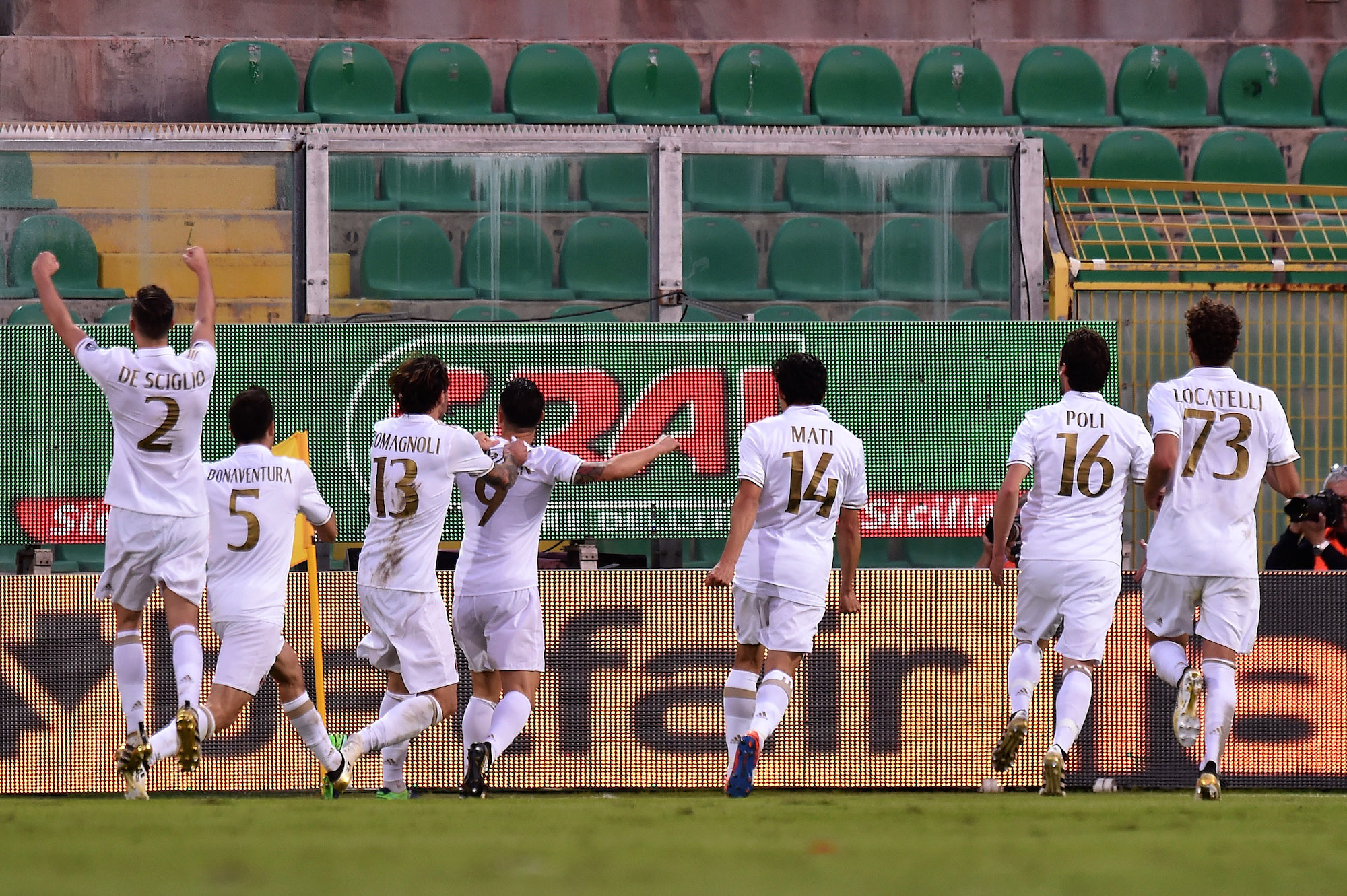 With this being the last match before the international break, Suso shared his dream of representing his national team, Spain, after having done so at under 17, 18, 19, 20, and 21 level.
"To play for Spain would be a dream. There are great players and I know that I need to play well in red and black to be called up."
Suso finished up by talking about the derby, which is il daviolo's next match, following the international break.
"It will be an important match for both the team: we must prepare it accurately and try to take home the three points"