Suso was one of Milan's leaders last season. The creative Spaniard scored 7 goals and assisted another 11 for the Rossoneri across all competitions. The player's contract expires in June 2019 and there is talk of an extension. Suso himself spoke on this topic and more from Ibiza, where he is on vacation.
"Milan is doing a great job on the transfer market, creating a great team to compete with the others. Our goal must be to return to the Champions League," Suso told Sky Sports.
"Donnarumma? I talked to him before the game against Spain. I hope he stays, but he should do what he feels is best for him.
"Renewal? I want to thank the fans for their affection. We had an agreement with the old management since December, but the current management is prioritizing other things. I have three offer from Champions League clubs, but I want to stay at Milan for the fans, the club and the coach.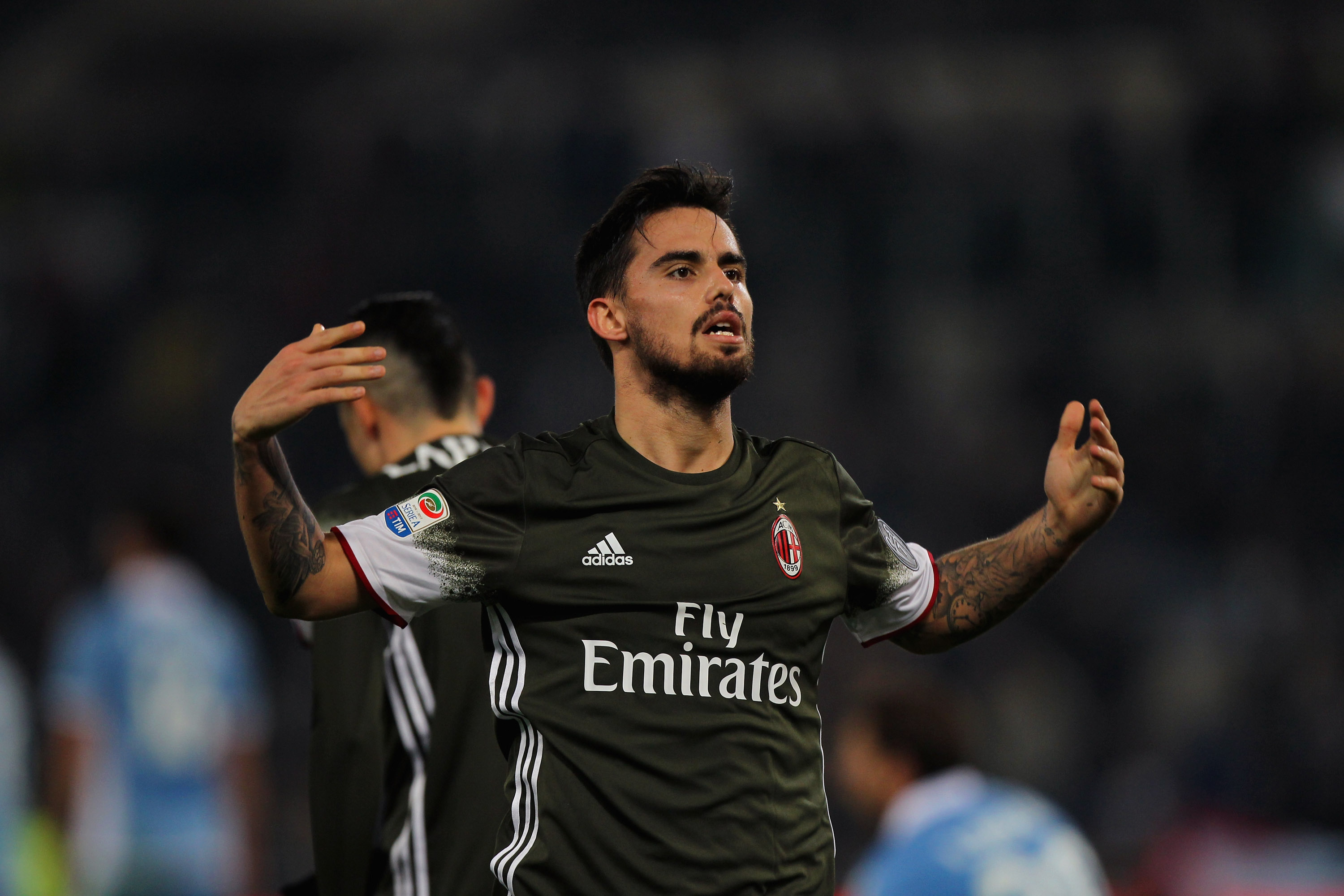 "I talked with Fassone and he told me that there was no problem for the renewal. We haven't spoken since then yet, but I'm here and the club has my agent's number.
"Montella? He is the best coach I have had in my career, you can see that he does a great job. On the pitch we have improved greatly. He gave me a lot of confidence. Even Gasperini was important for me at Genoa, but now I have to improve.
"Borini? I played with him for one year at Liverpool. He is a good striker who can help us. He can play in many positions, which is good for all the rest of us," the player concluded.