Suso believed AC Milan got a "well deserved" draw away at Lazio as the Spaniard's late strike earned a point for the Rossoneri in the capital.
Lazio began the game on top and took the lead through a Lucas Biglia penalty on 45 minutes after Ciro Immobile had been felled.
However, Milan struck late through Suso's curling effort with five minutes left as Vincenzo Montella's side nicked a point.
"We started badly," Suso admitted, speaking to Premium Sport after the game.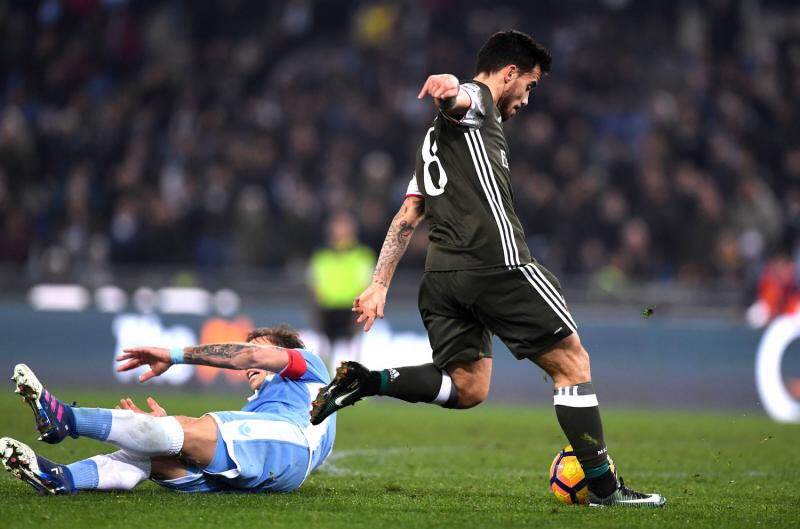 "They played a good game, neither team wanted to lose. It was a strange game, Lazio scored their goal at an important time, just before the break.
"After half-time we gave everything and that opened up some spaces for them, so they had some chances. It was a well-deserved point.
"Gerard Deulofeu and Lucas Ocampos? They moved well in the spaces, they had a great game. We'll do everything to get to Europe, even if we have to improve."