The relationship between Milan and Genoa is a familiar thing in the football universe.
These sorts of relationships allow young talented players an opportunity to mature and ween into top-flight football without any excess pressure.
Milan has already seen the fruits of this arrangement via M'Baye Niang and now with Jesús Joaquín Fernández, commonly known as Suso.
Suso arrived at Milan was received with immense speculation and hype as the coveted youngster was viewed as a player with mass potential, despite a disappointing campaign at Liverpool.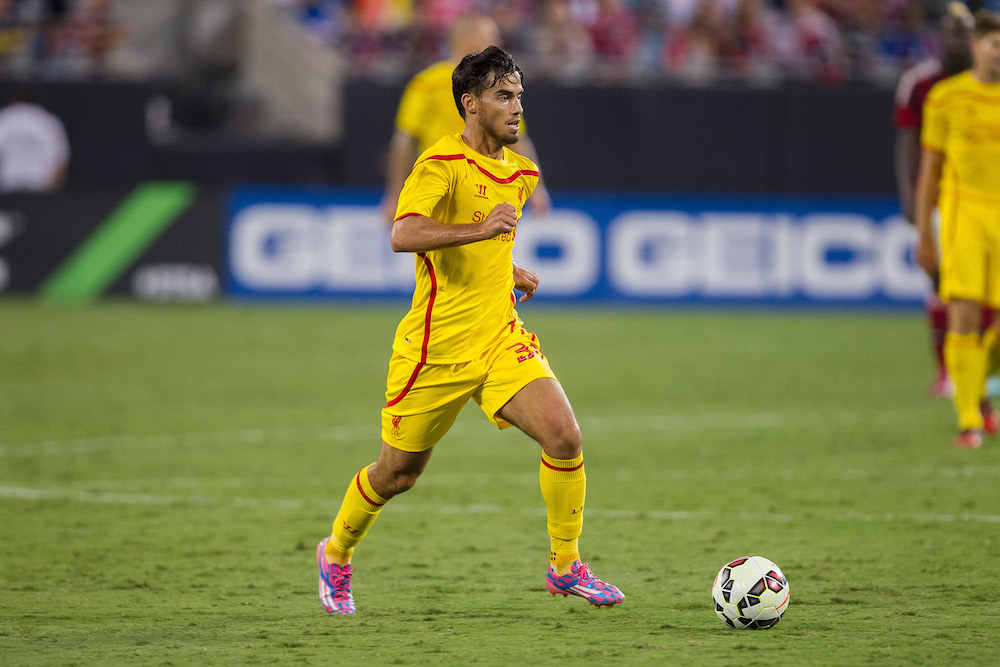 His arrival was also seen as an answer to Milan's creativity woes as management's faith in Keisuke Honda seemed to be dwindling due to a lack of consistency on the Japanese international's part.
Unfortunately things did not pan out the way they expected, as Suso never really got all cylinders firing under coach Filippo Inzaghi only featuring for the Rossoneri five times in his debut season for Milan.
The following season under Siniša Mihajlović ,Suso was loaned out to Genoa after only making one appearance for Milan for the first half of the season.
This was a major turning point in Suso's fortunes in Serie A, as like M'Baye Niang he flourished under Gasperini guidance, netting six goals in 19 appearances for Genoa.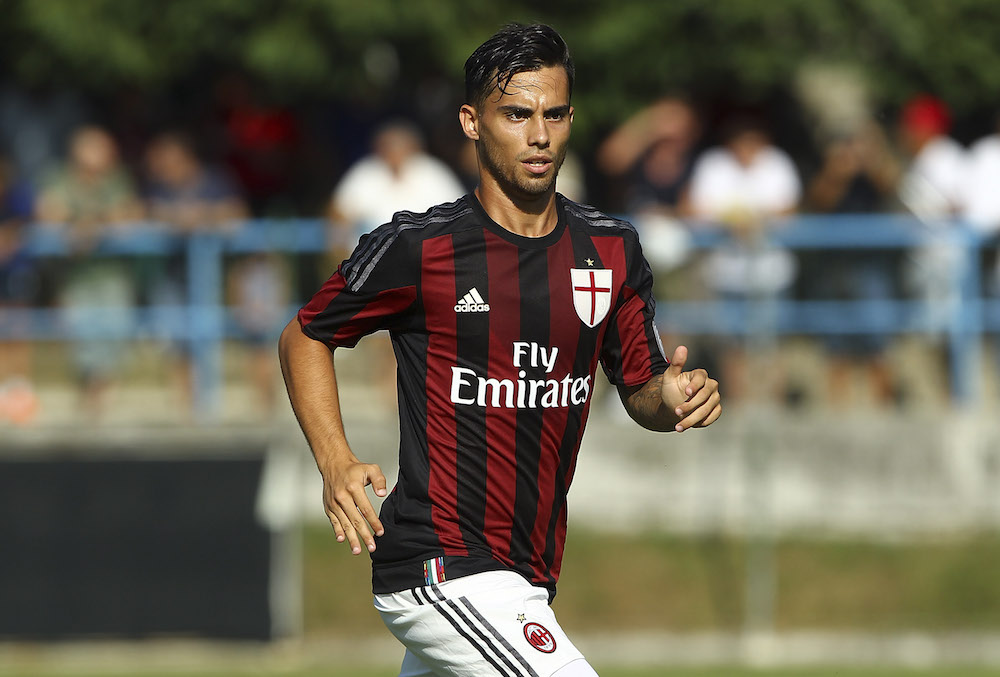 Aside from his goals, Suso was a critical player for the Grugliasco-born manger as Gasperini mostly used him as a right winger, allowing him to cut inside and either cross or unleash as shot at the opposition's keeper.
Suso showed his quality at Genoa as his close control and dribbling skills were evident, as he had the chance to express himself with consistent appearances and reduced pressure .
While many may argue that some players tend to flourish at smaller clubs, this does not seem to be the case with Suso as new Milan coach Vincenzo Montella has openly expressed his satisfaction with Suso's talents.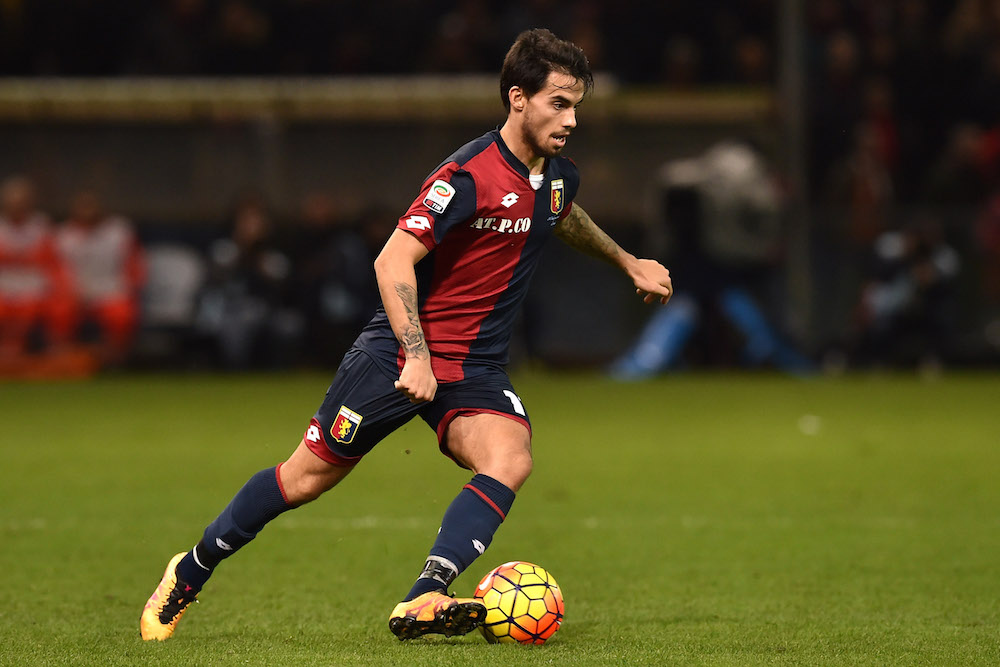 This may be attributed to the fact that Montella's tactics are suited for Suso's skillset.
Additionally, Suso would fit nicely into Milan's new tactical approach which would be possession based as well as relying on players ability to move off the ball.
Suso would be ideal Montella will be playing with 3 forwards with the Spaniard having the chance to secure his spot as Milan's starting right winger.
With the new season approaching and anticipation building, let's hope that Suso does in fact finally live up to his initial hype and contribute to Milan's success