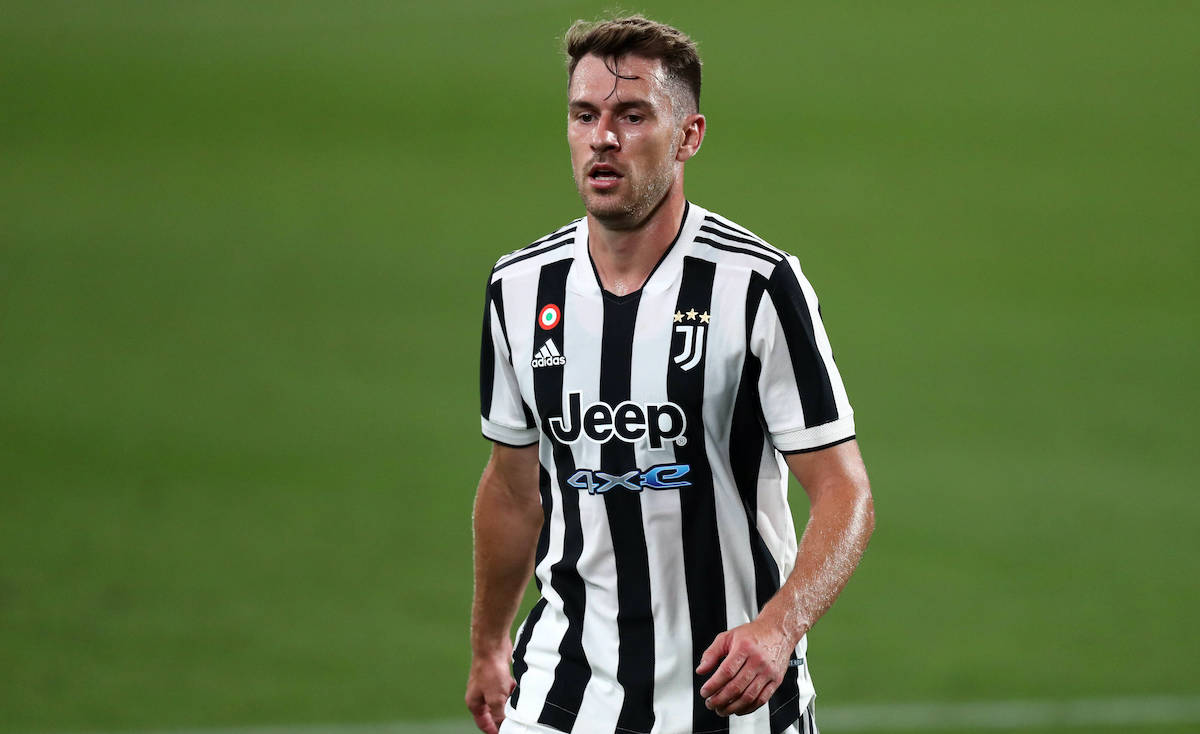 Any chance of Aaron Ramsey joining AC Milan from Juventus seems to have faded as the player wants to stay, according to...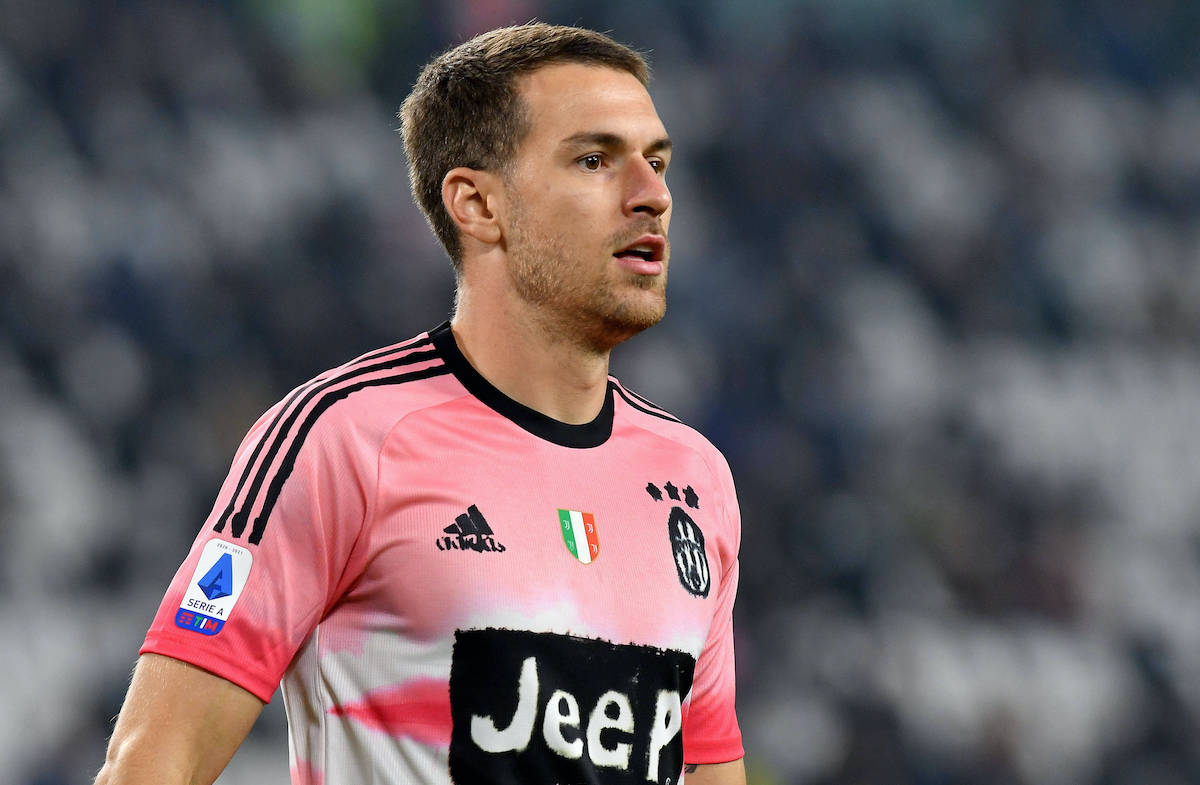 Aaron Ramsey has become the latest name as AC Milan look at options to reinforce the attacking department, a report claims. La...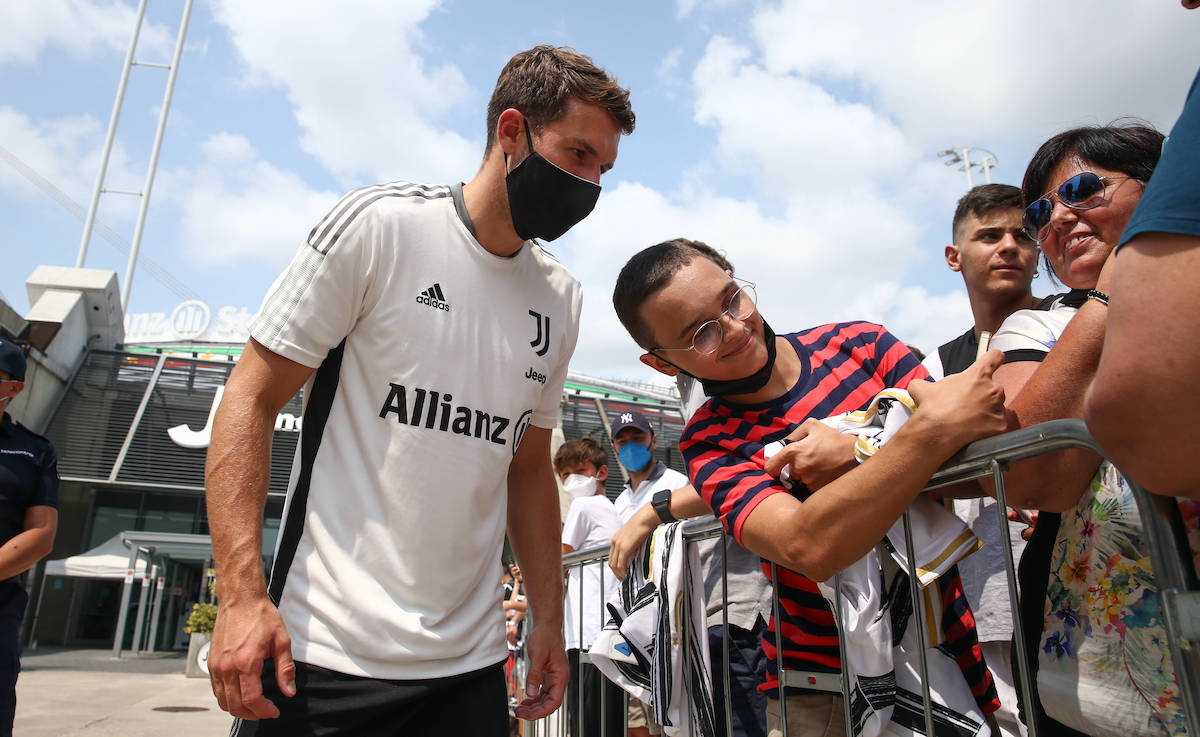 AC Milan are looking for a new attacking midfielder but it does not seem likely that it will be Aaron Ramsey, according...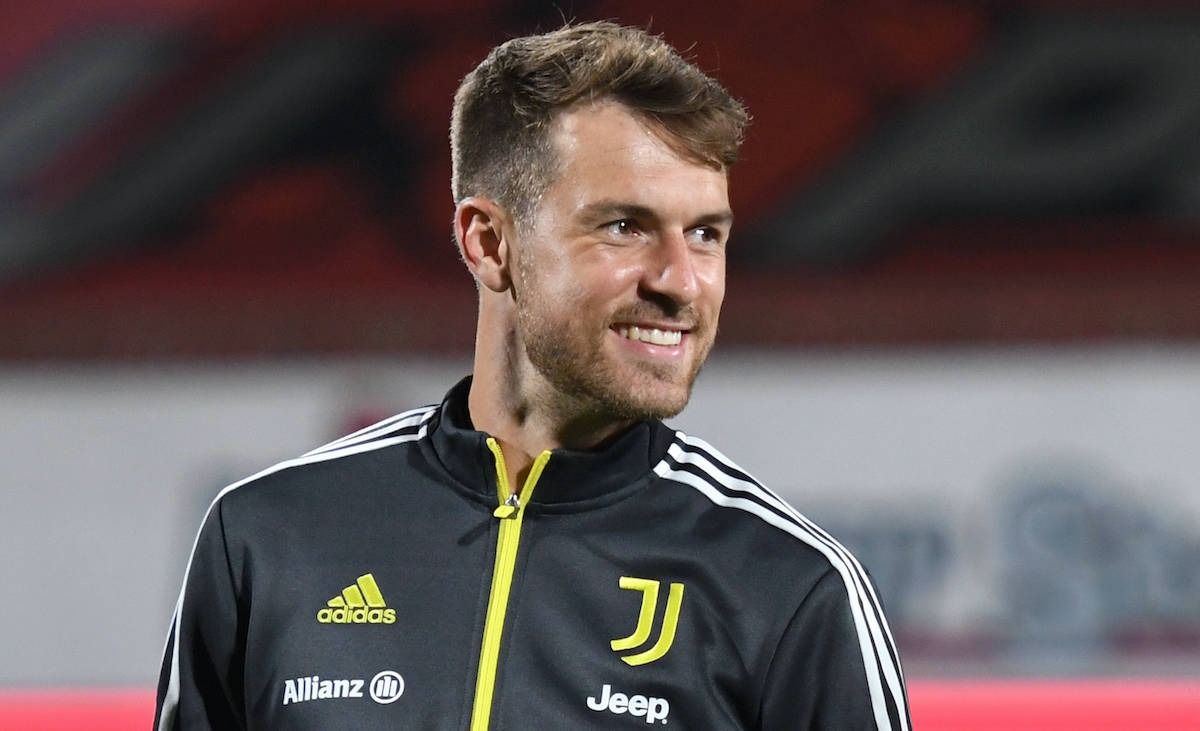 Journalist Carlo Pellegatti has expressed his surprise that rumours have emerged linking AC Milan with a move for Juventus midfielder Aaron Ramsey....