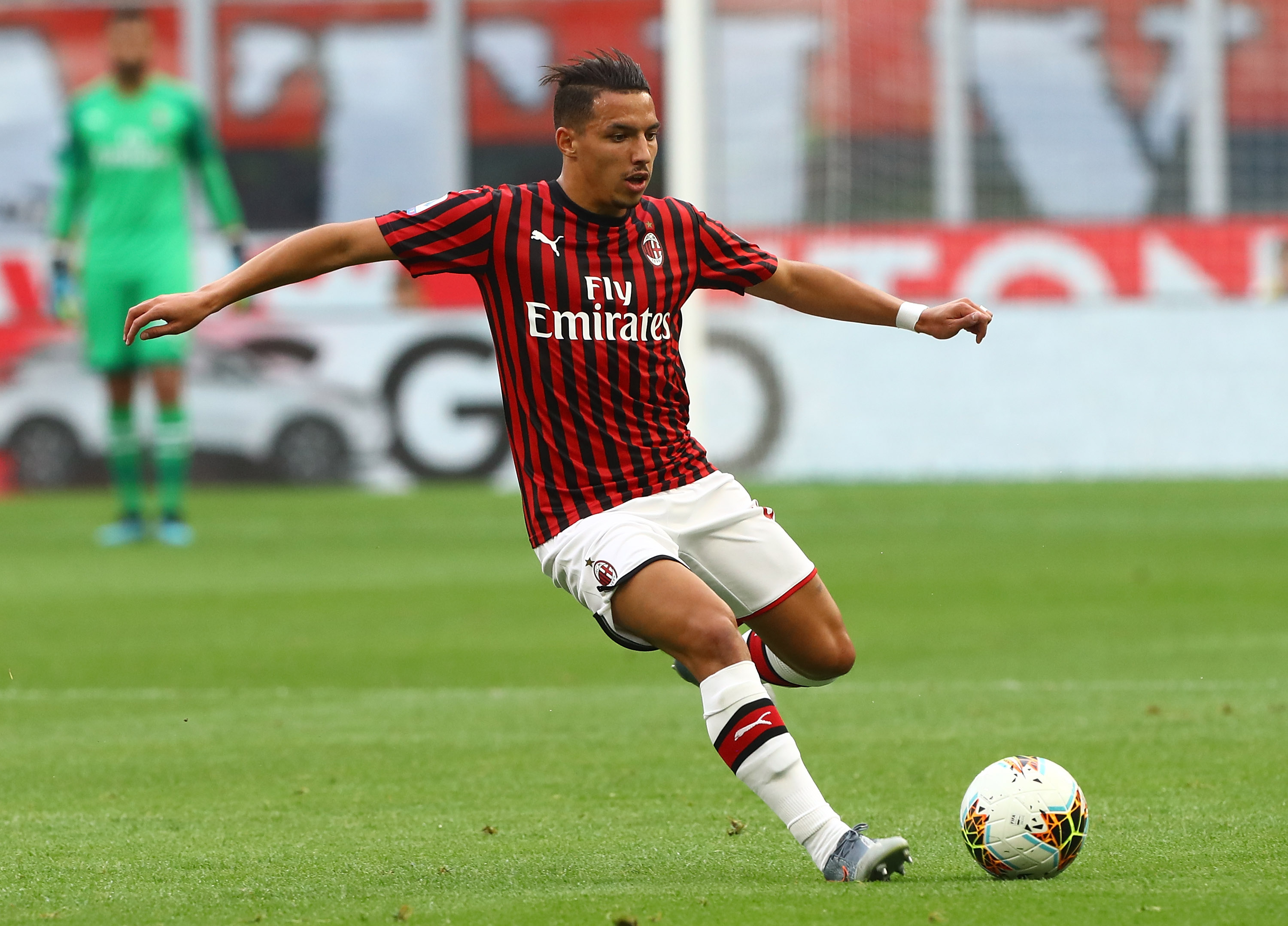 AC Milan midfielder Ismael Bennacer has revealed some of the background on last summer when he joined the club from Empoli. The...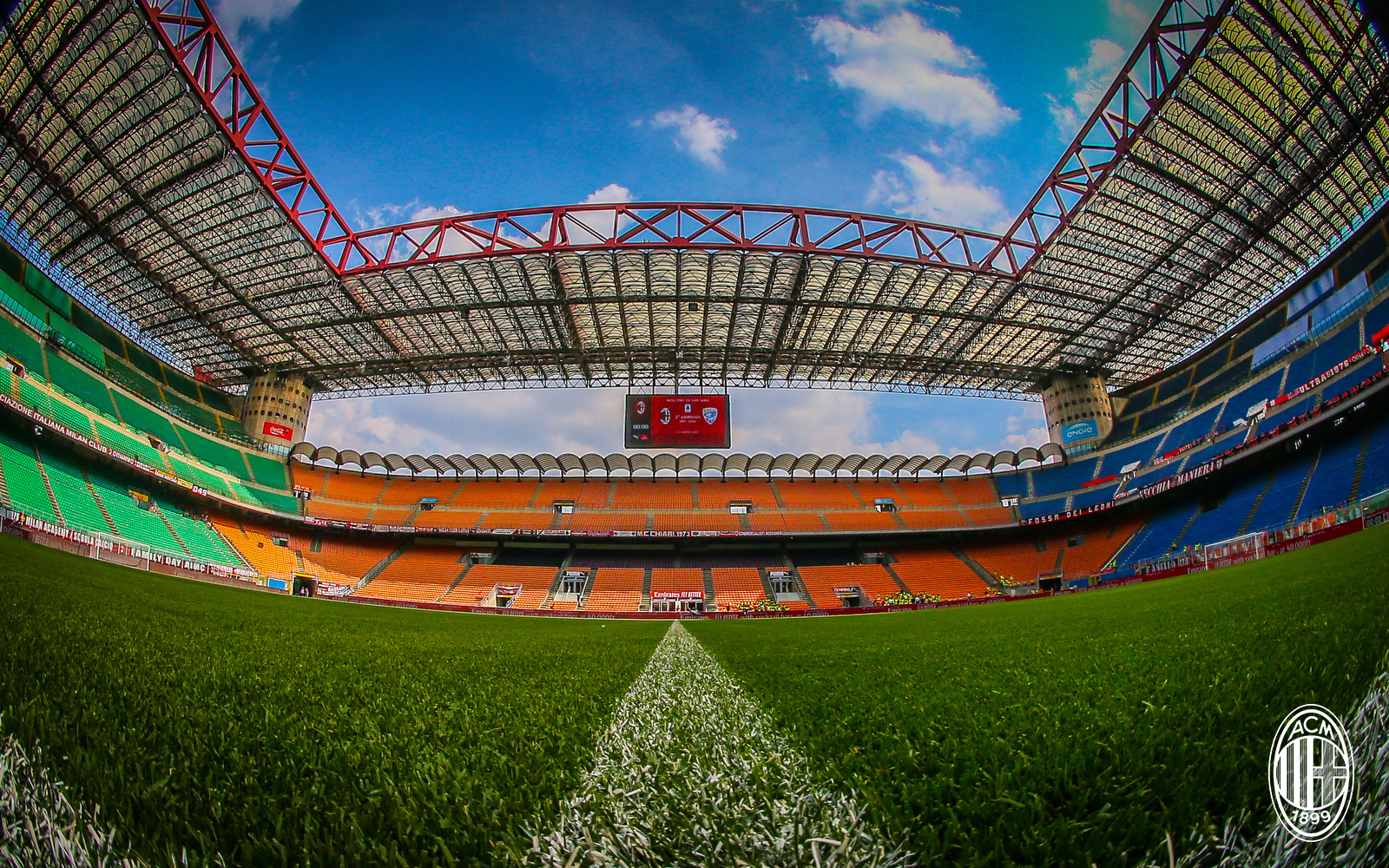 AC Milan have confirmed that they have a refund plan in place should Sunday's game against Genoa be postponed or played behind...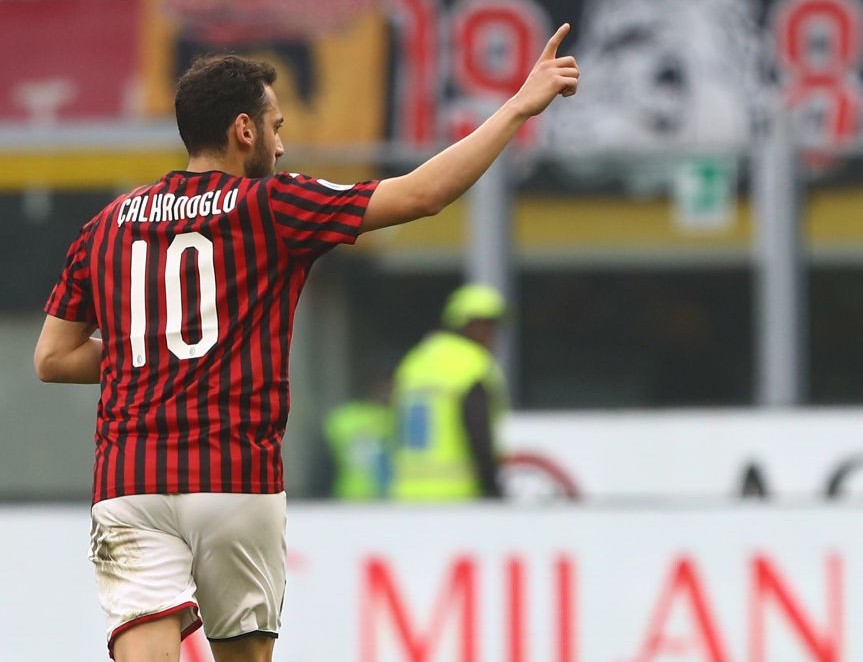 Hakan Calhanoglu faces an uncertain future with AC Milan and could leave the club this summer, according to a report. The Turkey...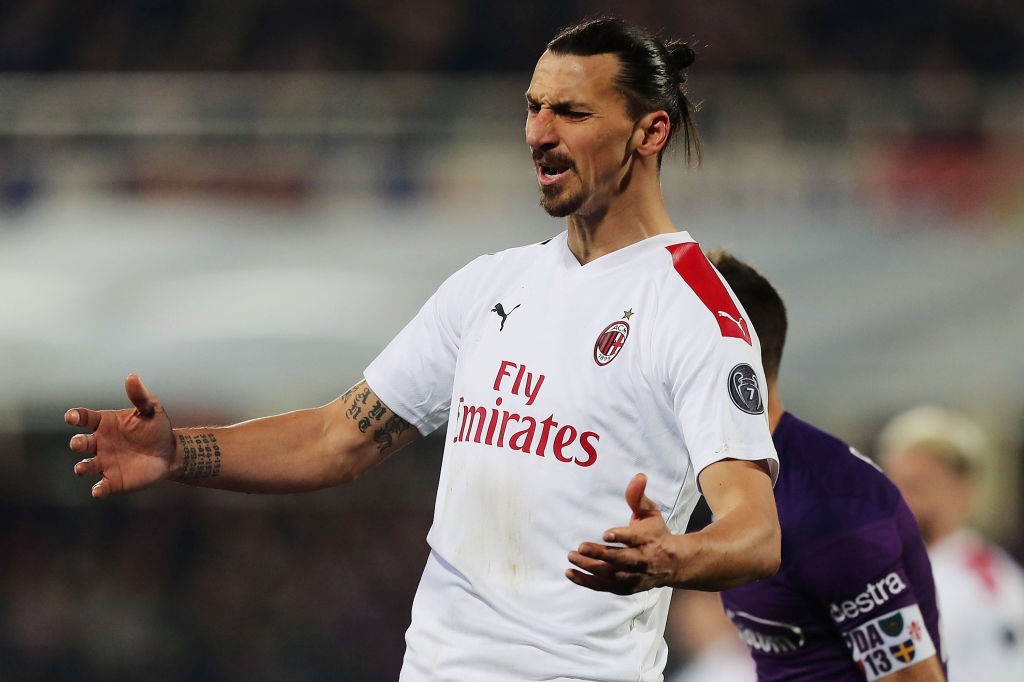 A video has emerged from Milan TV which appears to show that Zlatan Ibrahimovic's goal against Fiorentina on Saturday was harshly ruled...