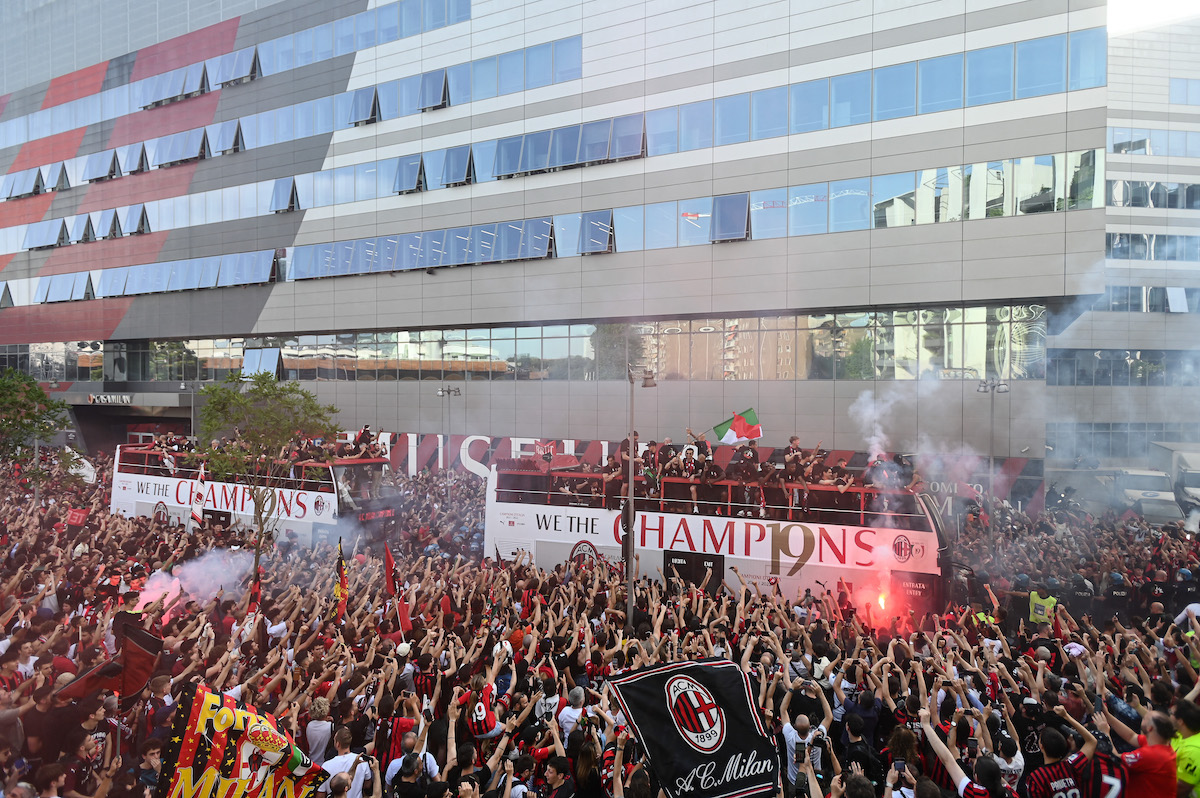 AC Milan's financial situation continues to improve and thanks to the success on the pitch, that journey has been accelerated. The numbers...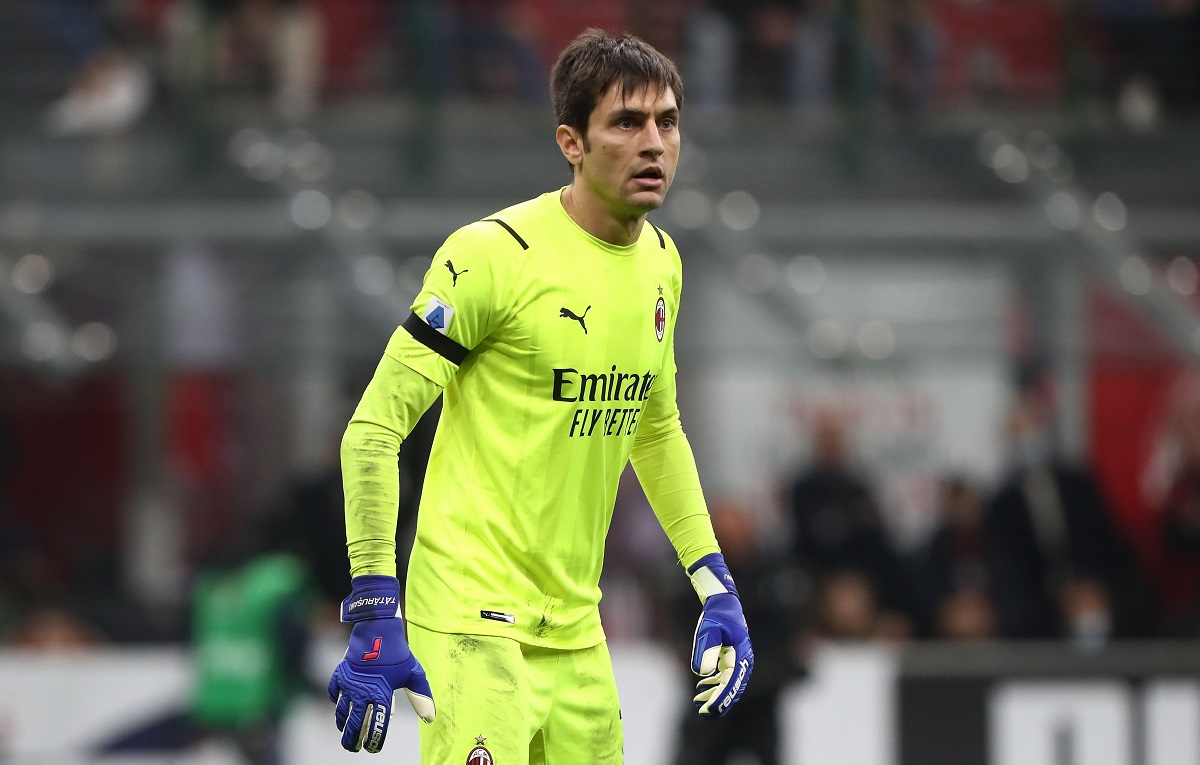 Ciprian Tatarusanu will be the starting goalkeeper for AC Milan for most of October as Mike Maignan is currently recovering from an...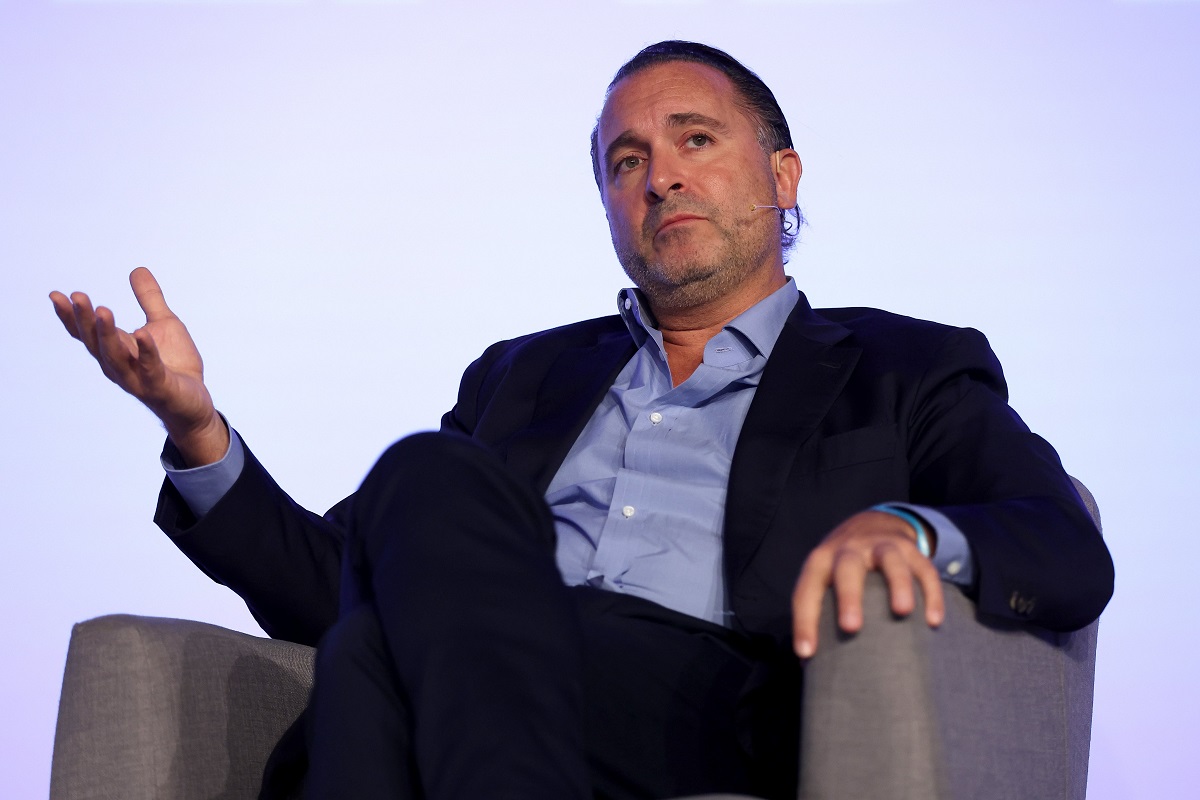 Gerry Cardinale was present at the Leaders Week event in London earlier today to speak about what the future holds for owners...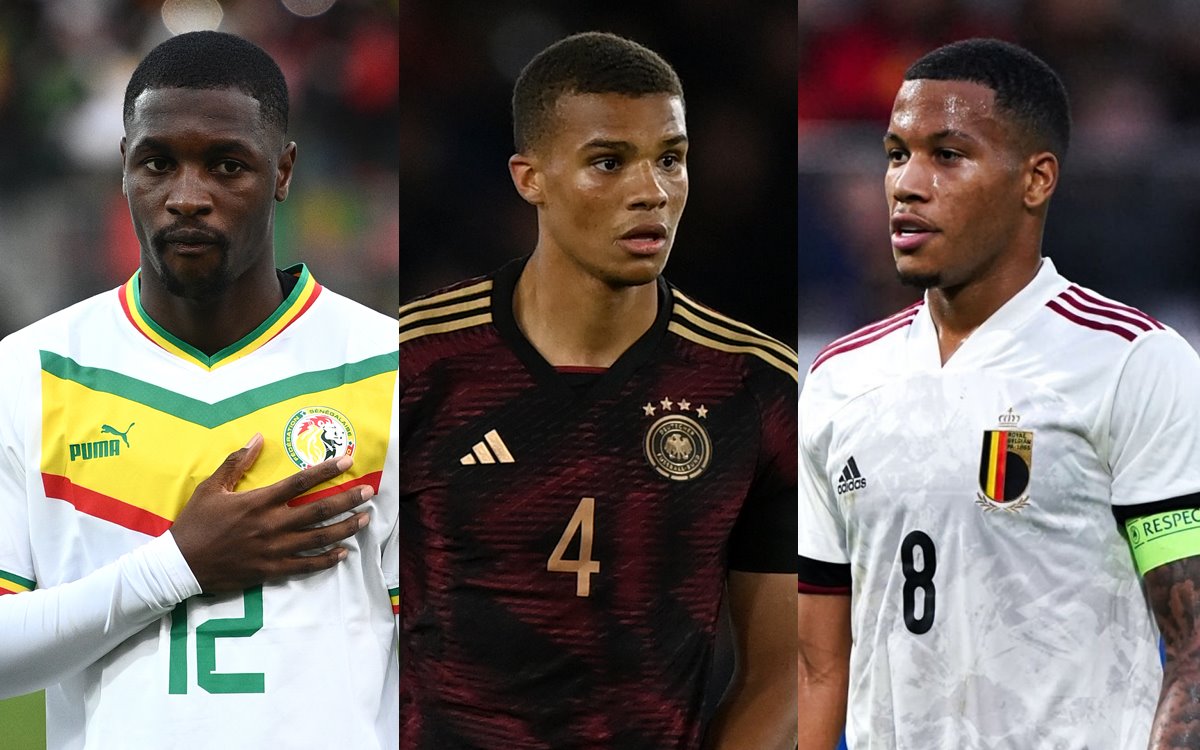 The international break that came to an end earlier this week was heavily discussed, given that the players are already on a...