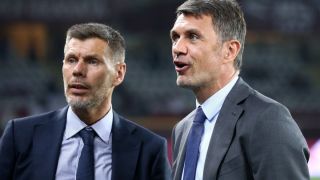 AC Milan's leadership have one big aim in the winter transfer window following a summer over overhaul, a report claims. Il Corriere...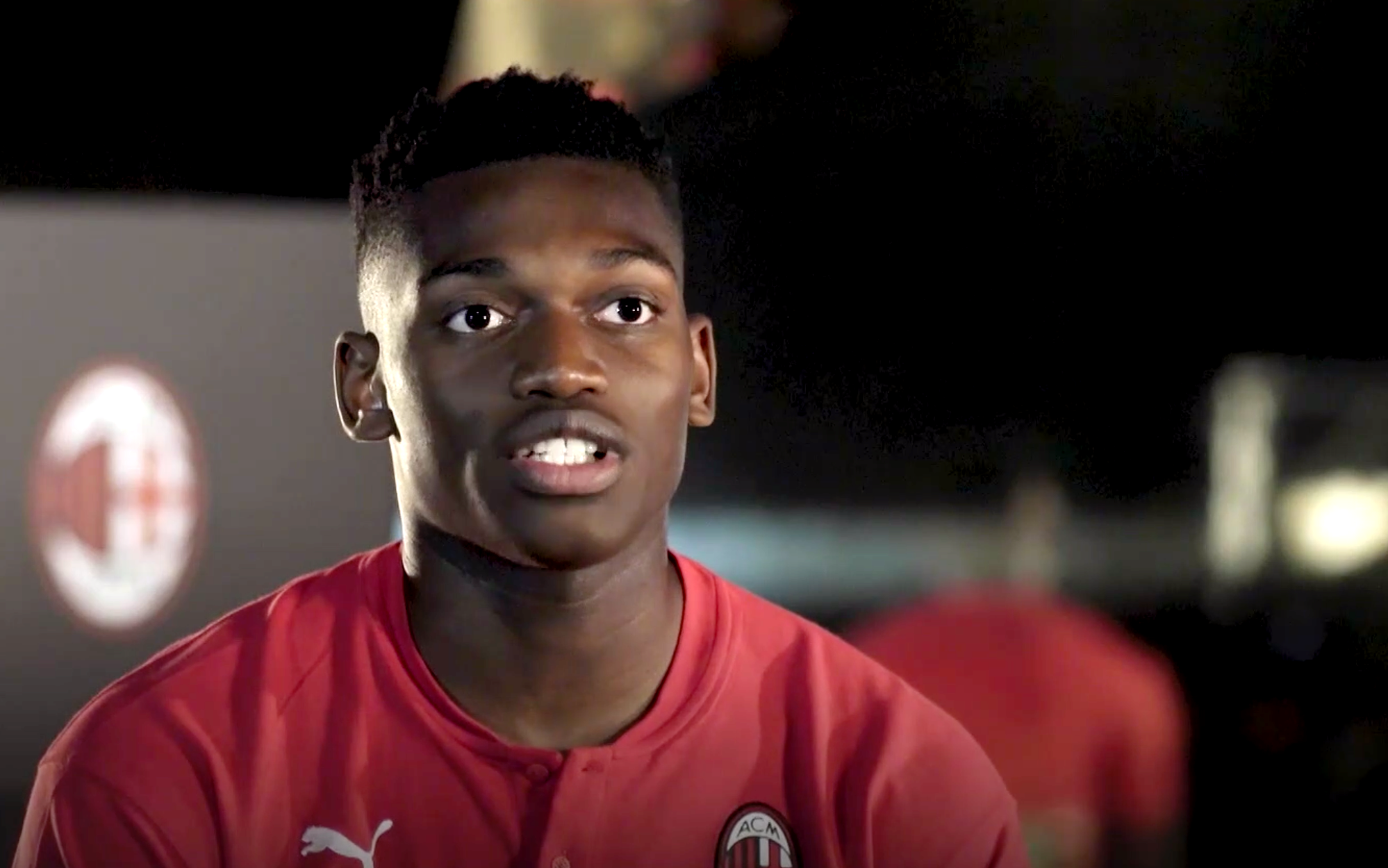 Barcelona are interested in the idea of signing AC Milan star Rafael Leao to replace Luis Suarez, reports in Italy claim. Spanish...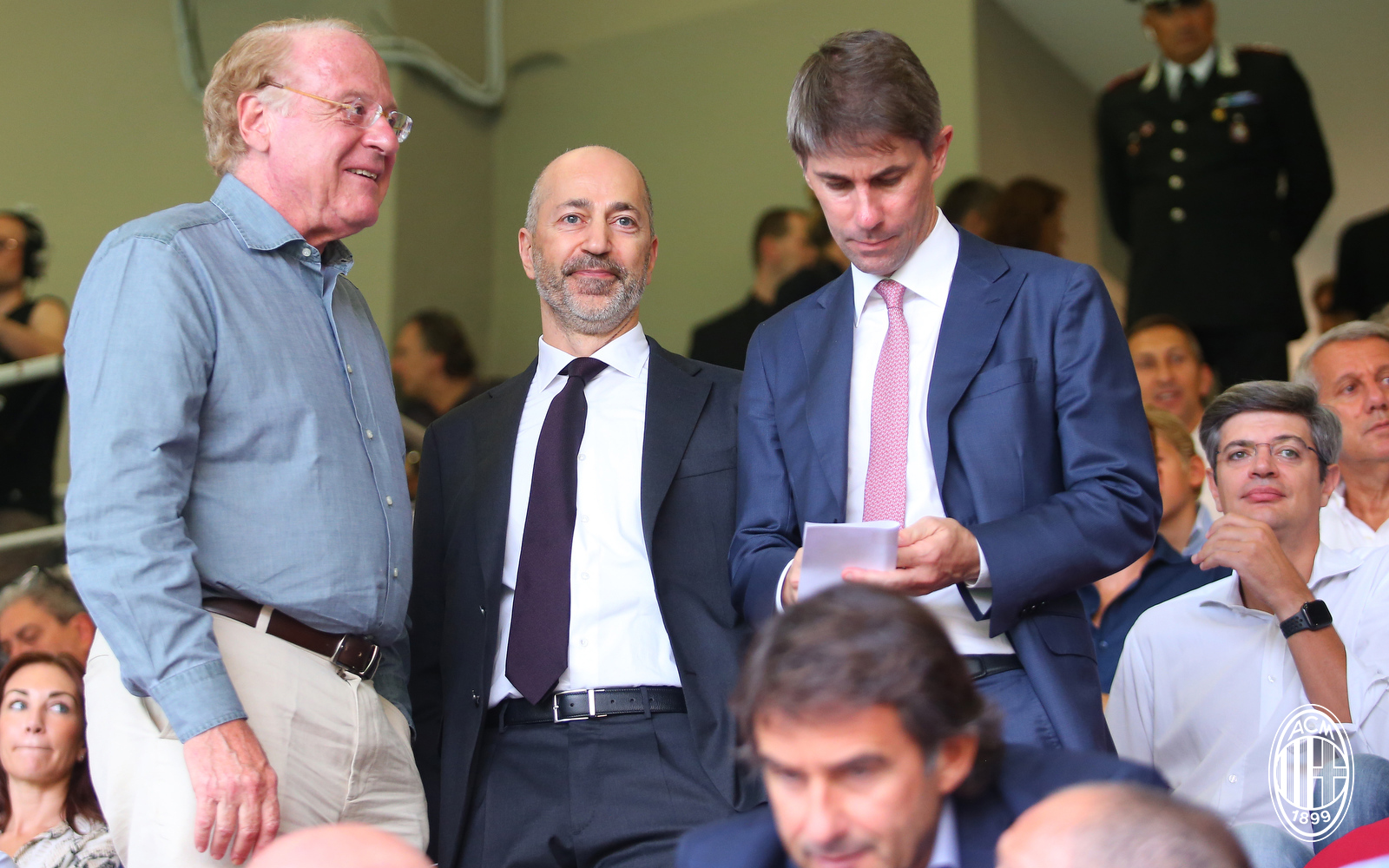 Frustrations have continued at AC Milan as fans continue to vent their frustration at how the club is being managed. Fans feel...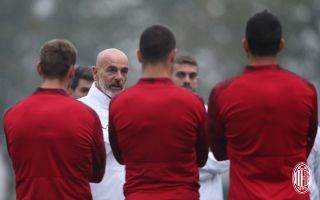 New AC Milan head coach Stefano Pioli will look to four key players to help transform the club's fortunes, a report claims....