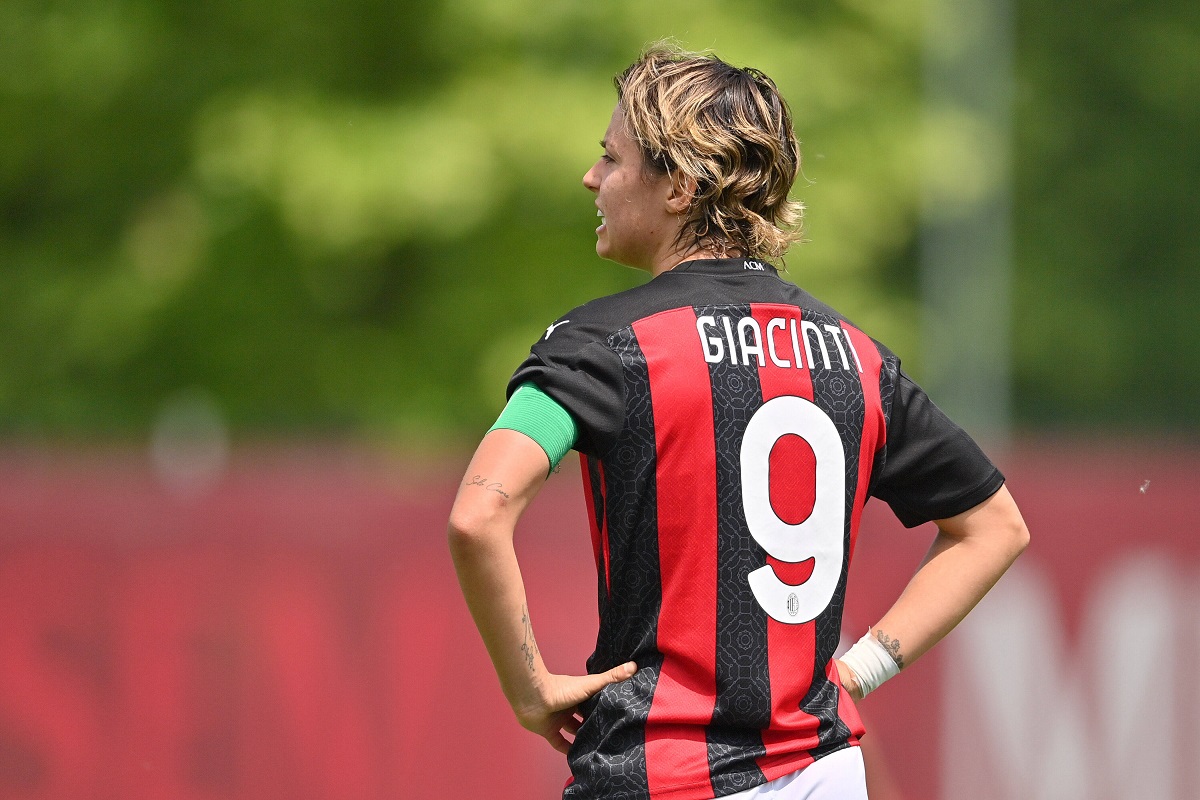 The AC Milan Women will face Sassuolo this Saturday at 12:30 CEST (3:30 am PST / 6:30 am EST). The Rossonere are...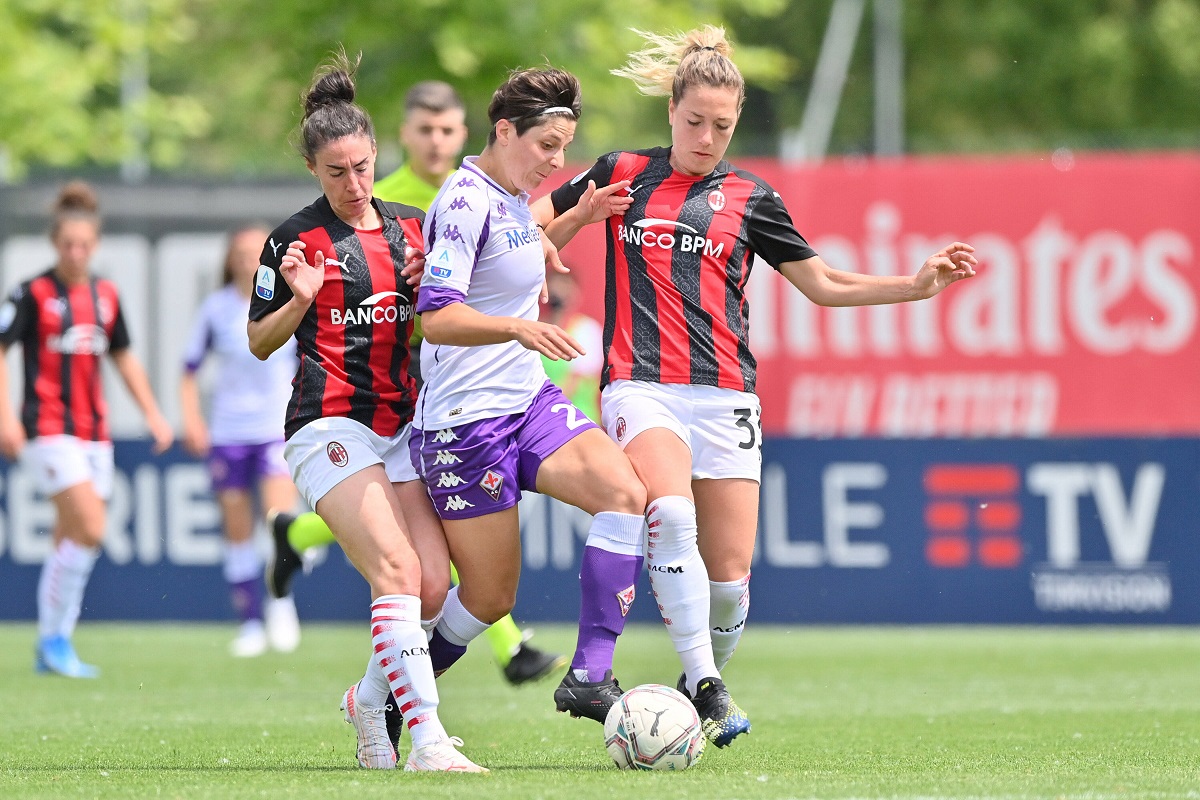 The AC Milan Women lost to Fiorentina by a score of 3-1 last Sunday. The loss was a slight setback to the...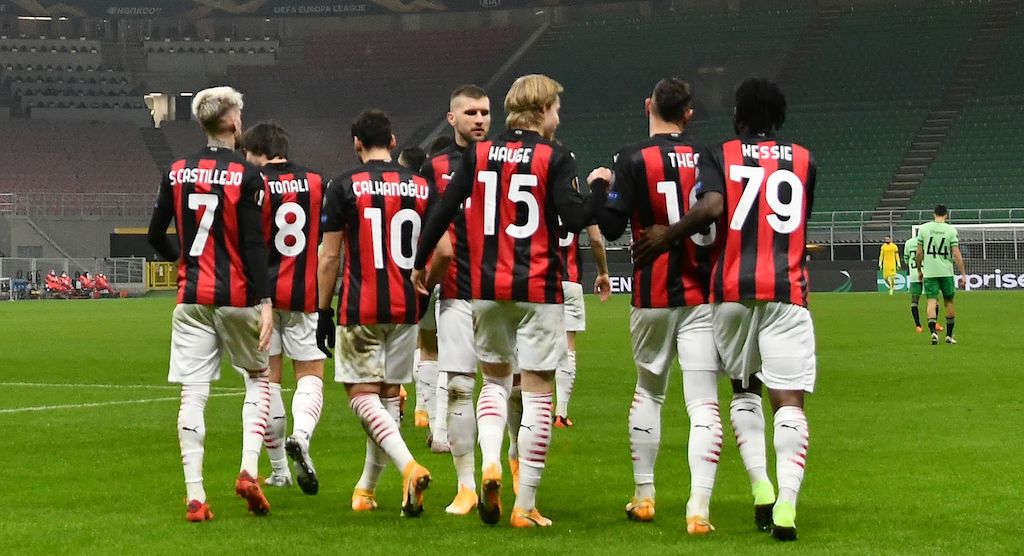 Even the most optimistic fans would have found it hard to believe at the start of the season, but Milan are Italy's...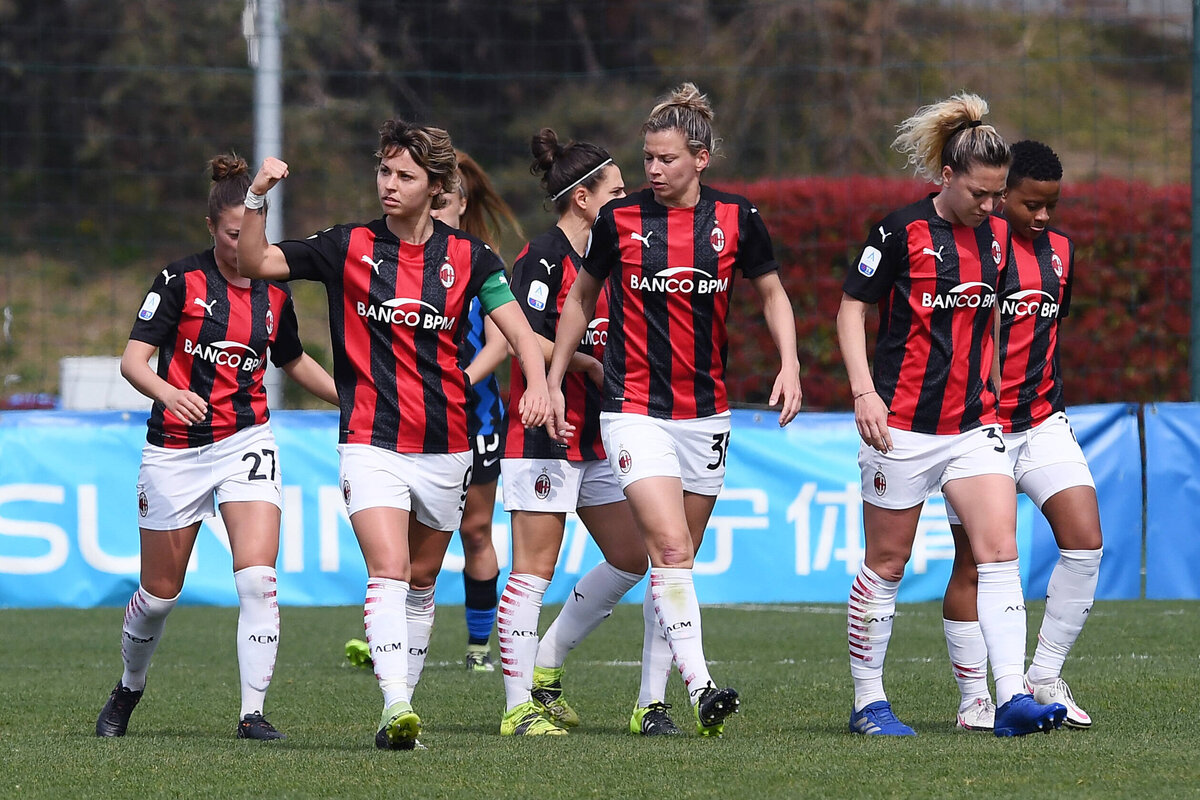 Serie A Femminile will resume this weekend after the two-week international break. AC Milan Women will play Napoli this Sunday and the...