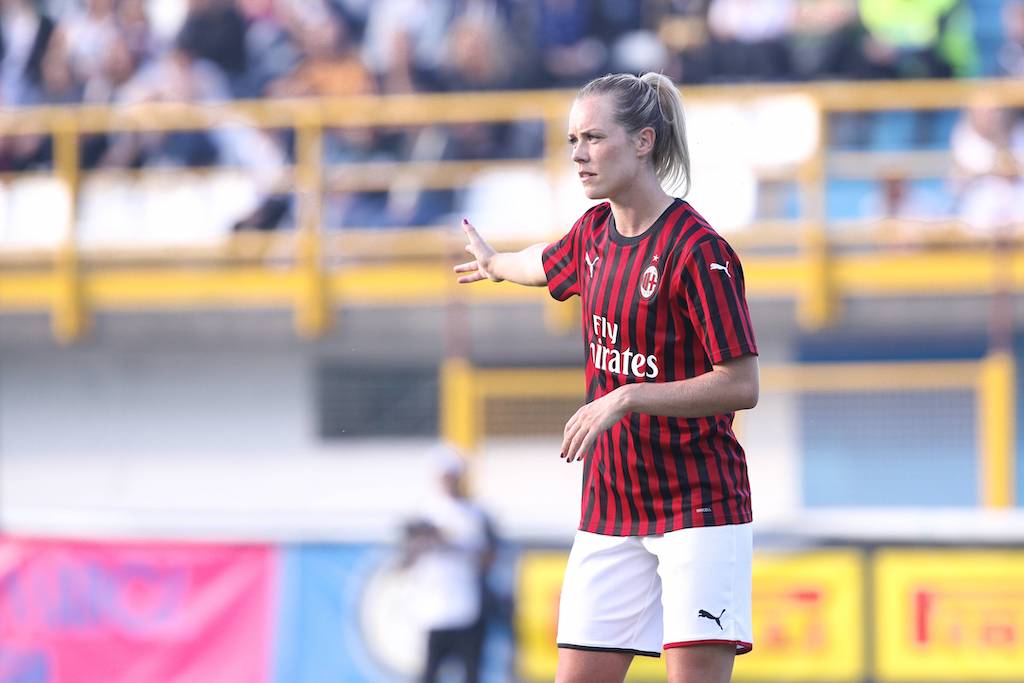 AC Milan Femminile defender, Stine Hovland, might leave the team this summer. According to L'Équipière, the Rossonere centre-back is being eyed by PSG....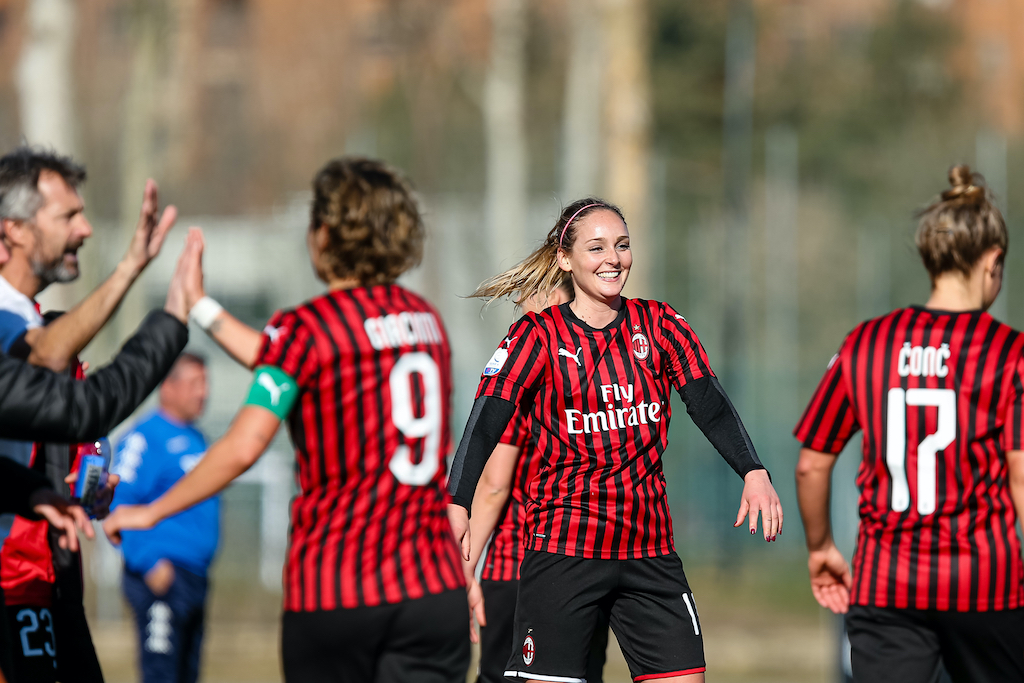 AC Milan Femminile midfielder Nora Heroum will most likely leave the team by the end of the summer. Her imminent departure has...
According to Donne Nel Pallone, the AC Milan Women will not play their matches at the Stadio Brianteo next season. The stadium...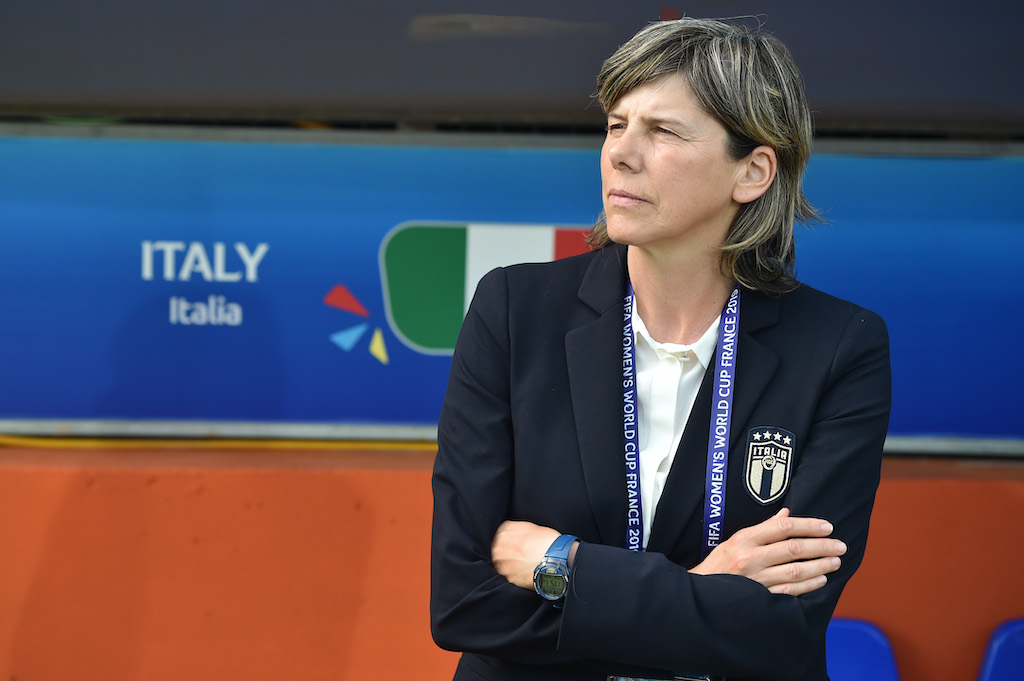 Milena Bertolini, head coach of the Italian national team, recently conducted an interview with the Corriere della Sera, where she spoke about...