AC Milan Femminile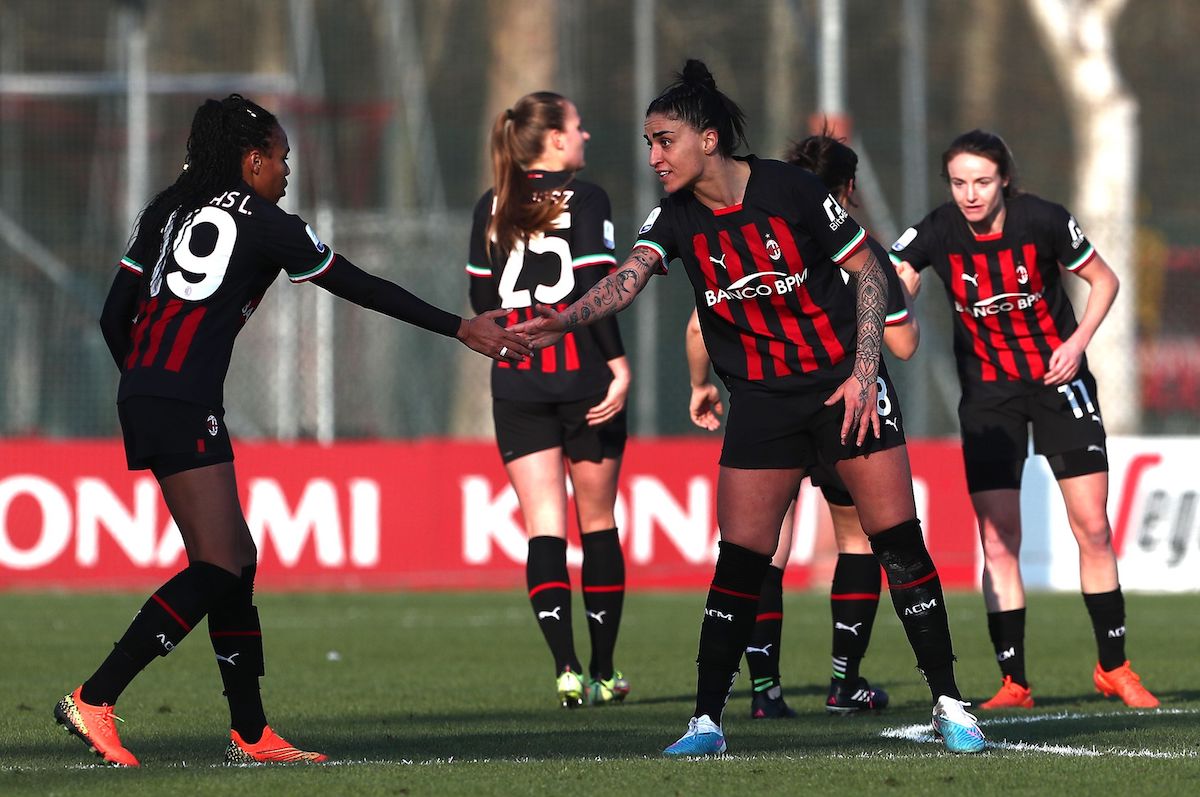 AC Milan Women have ensured that they finished third in Serie A Femminile this season with a 1-0 victory away at Inter...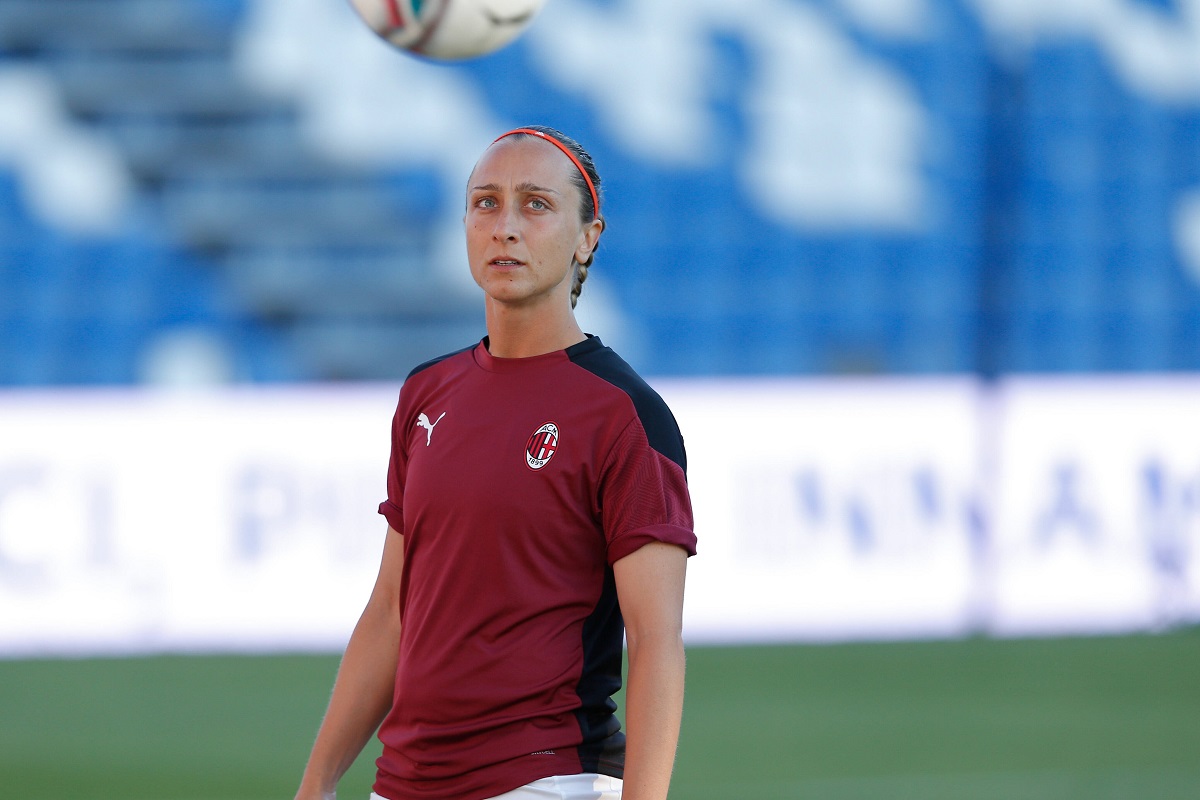 Former AC Milan Women striker Deborah Salvatori Rinaldi has said that Milan is a very good club and discussed the overall rising...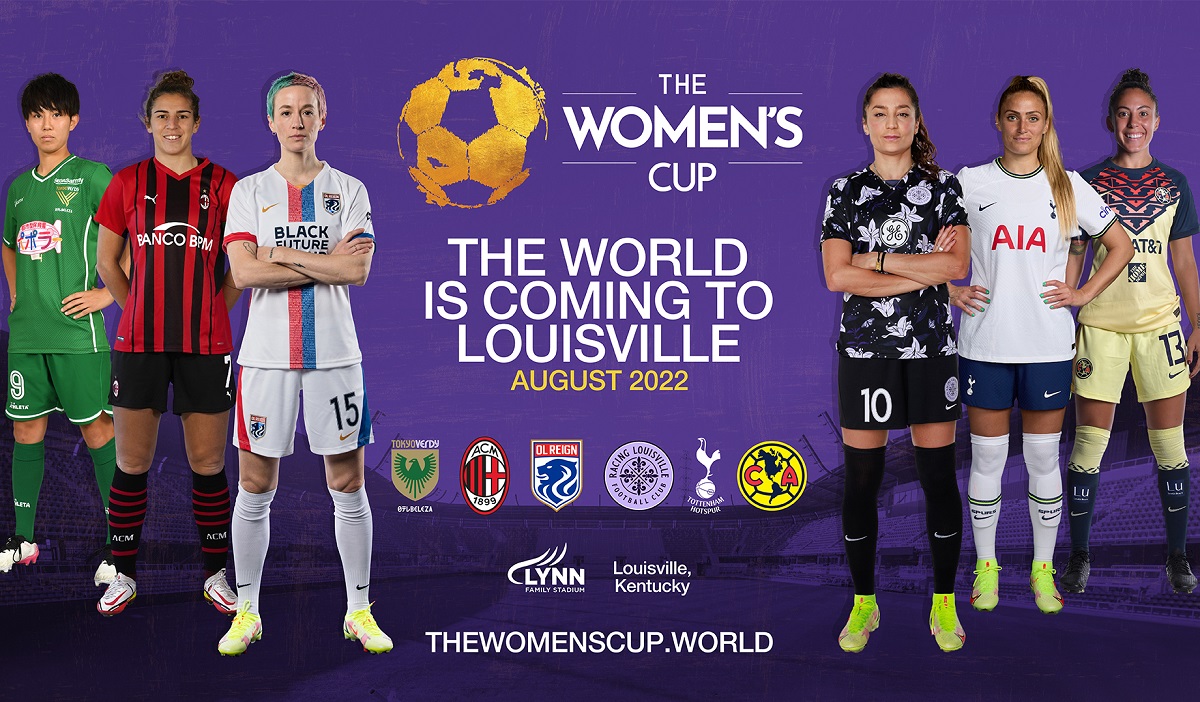 Yesterday, AC Milan confirmed that the Rossonere will take place in this year's Women's ICC. The women's version of the tournament started...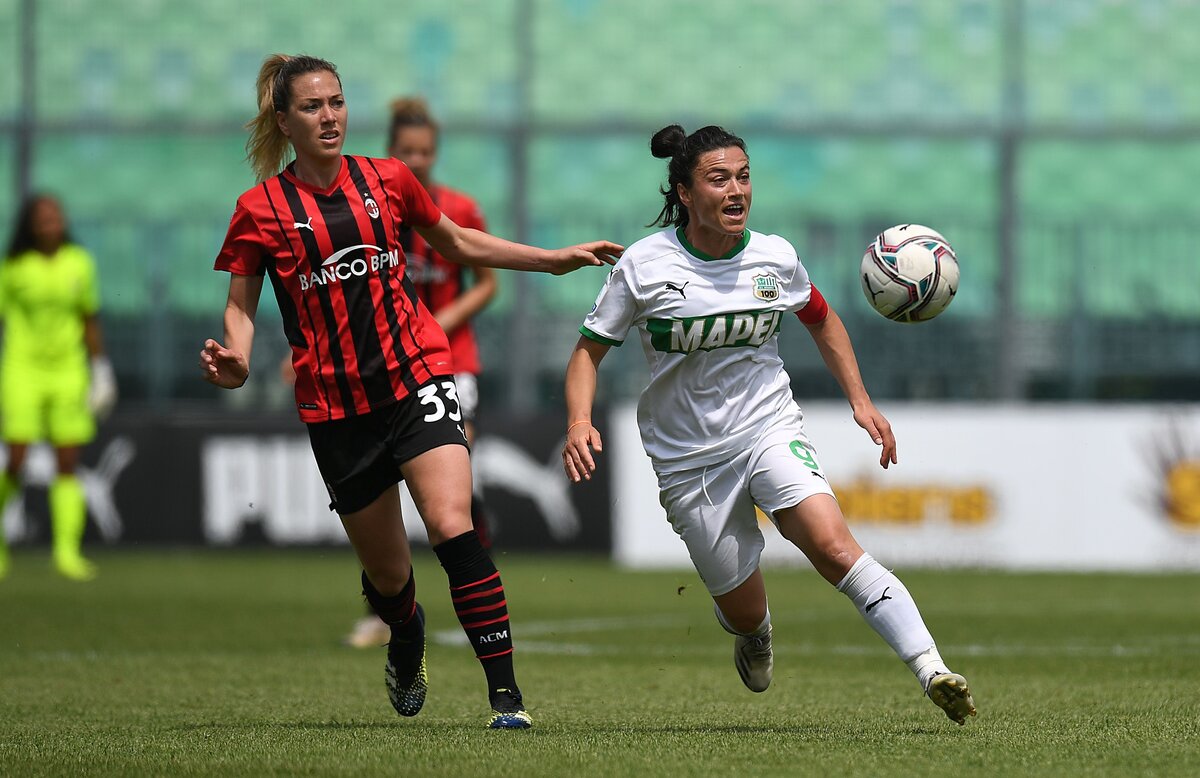 AC Milan are working on a few signings for the Women's team and it seems they have narrowed it down to two...