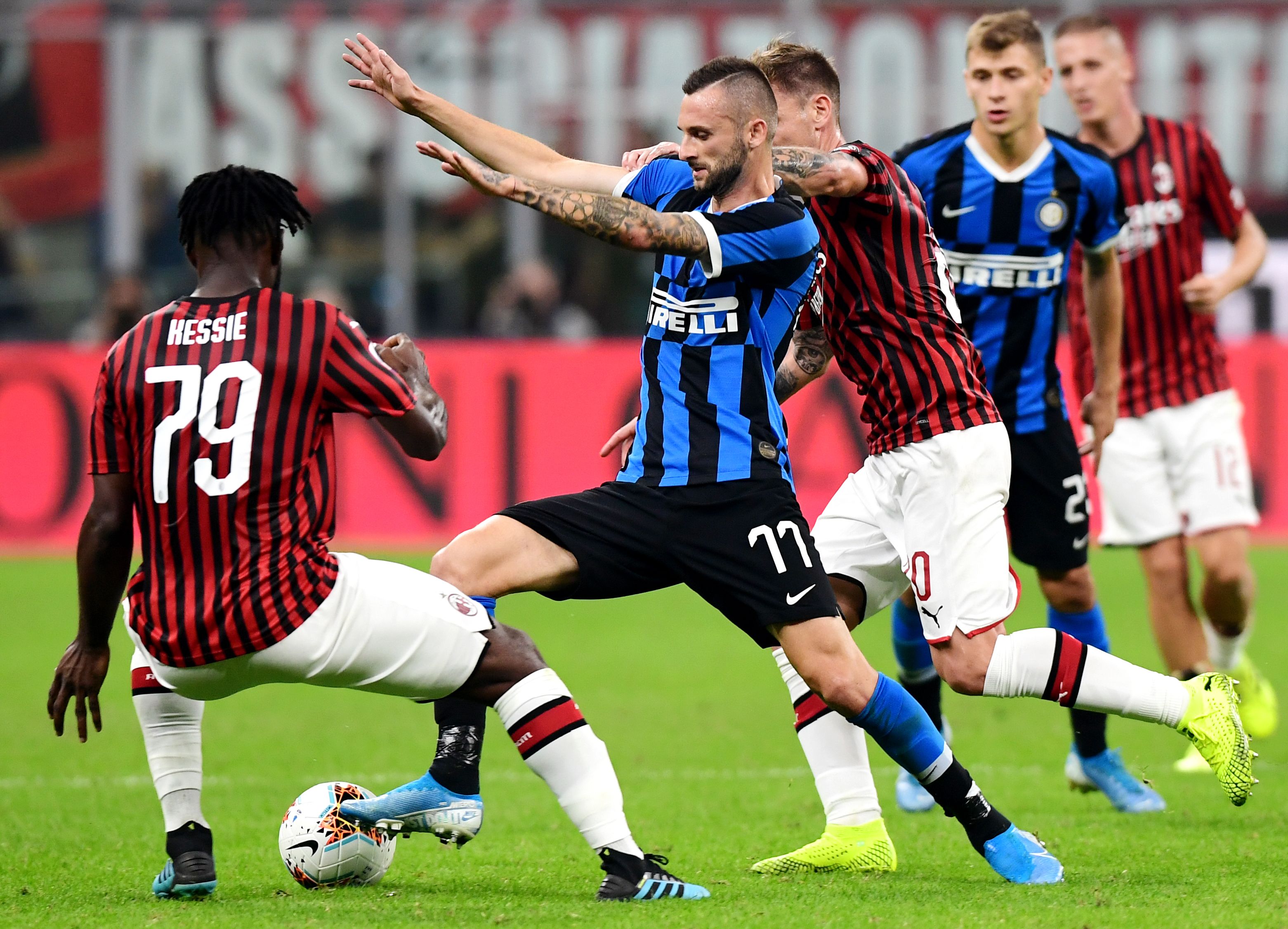 After managing two wins in a row following the loss in the opener, Milan fell short against Inter as they were outplayed...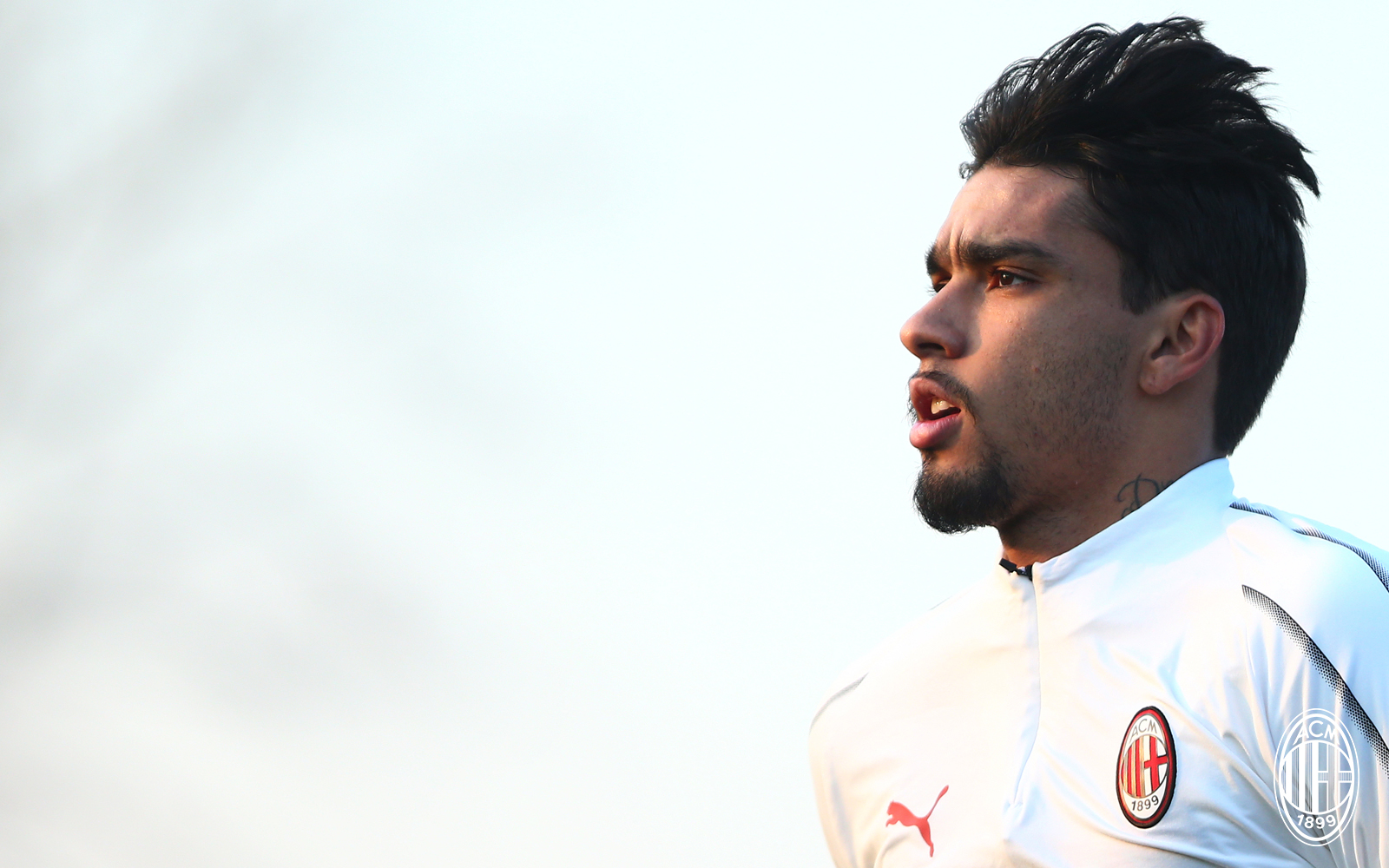 After yet another transition year, Milan are finally looking like a team that will cause trouble. With the season starting in less...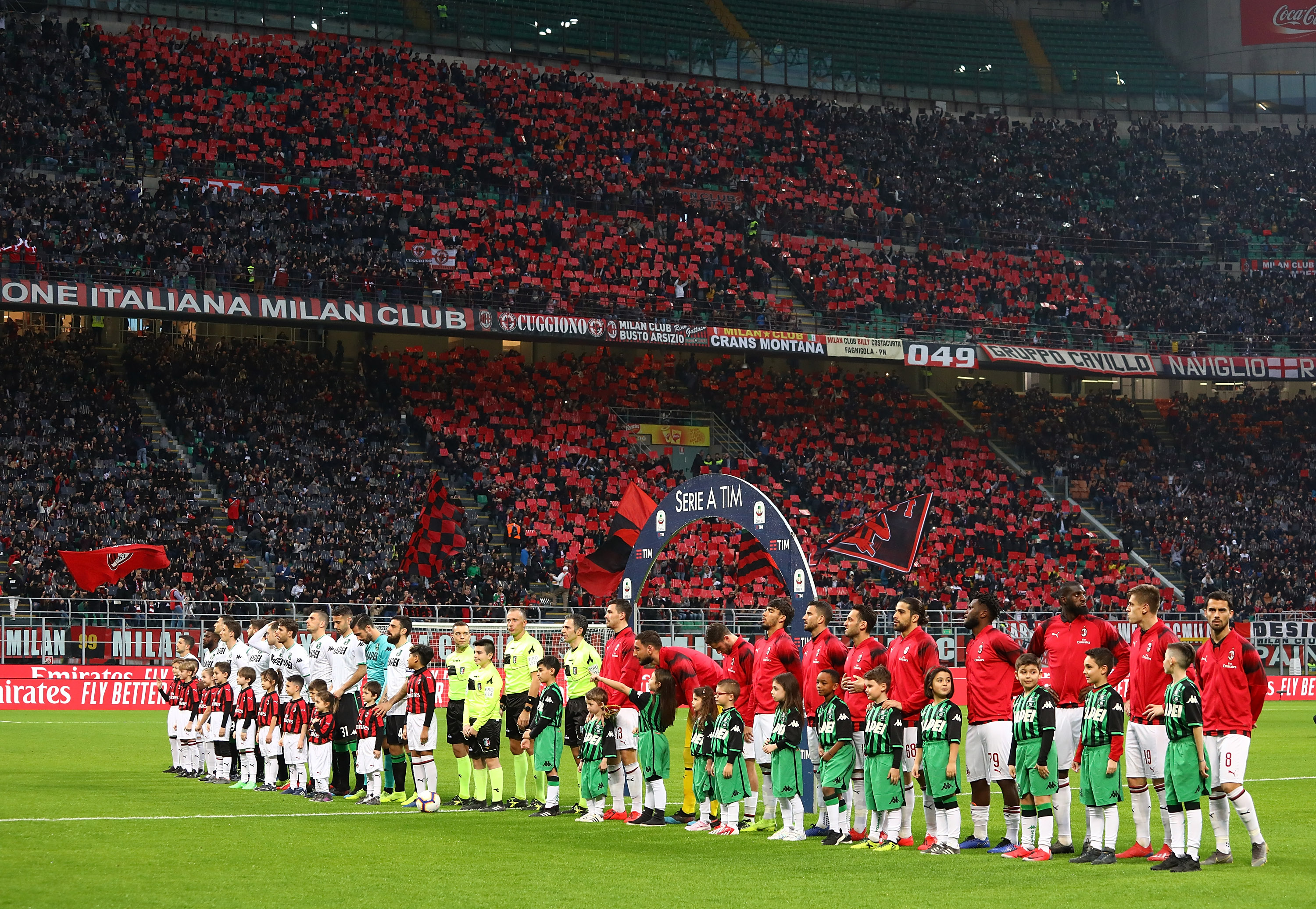 This evening, the 2019/20 schedule of Serie A was revealed at the annual event. For Milan, they will kick-off with three fairly...