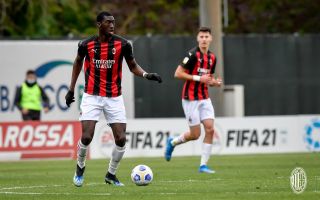 There are a few players playing with the Milan Primavera who are beginning to earn some admiring glances from watchers of the...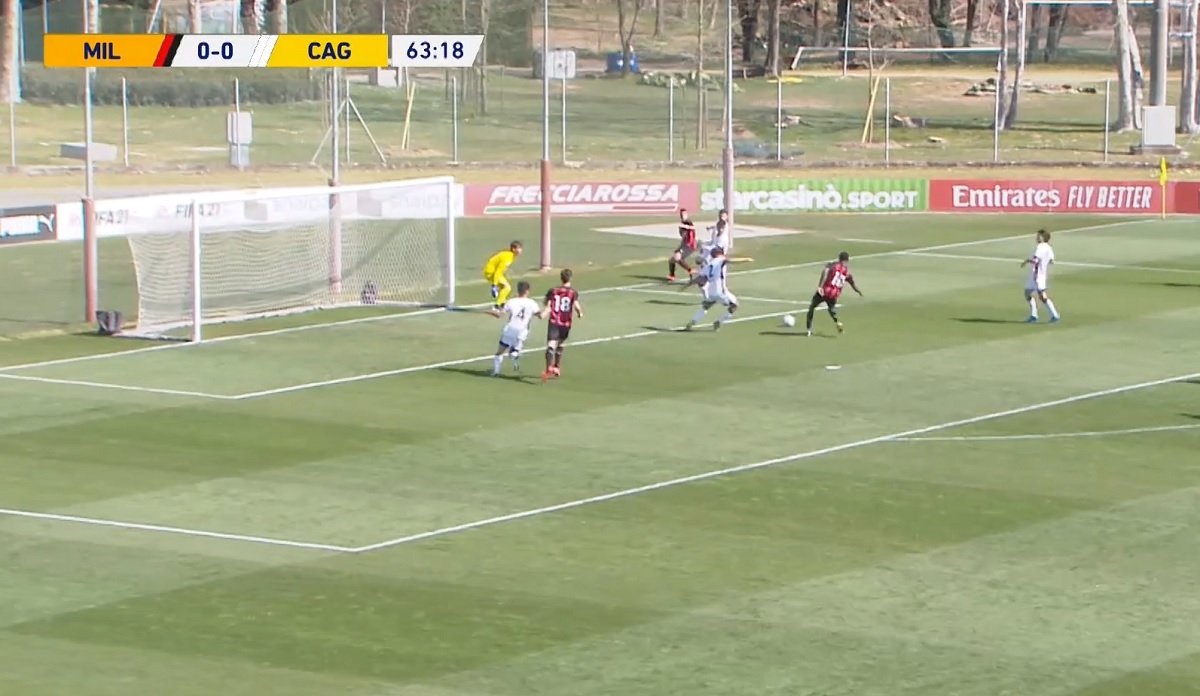 Milan's Primavera side secured an important win against Cagliari earlier today, scoring the only goal of the game . Henoc N'Gbesso, who made...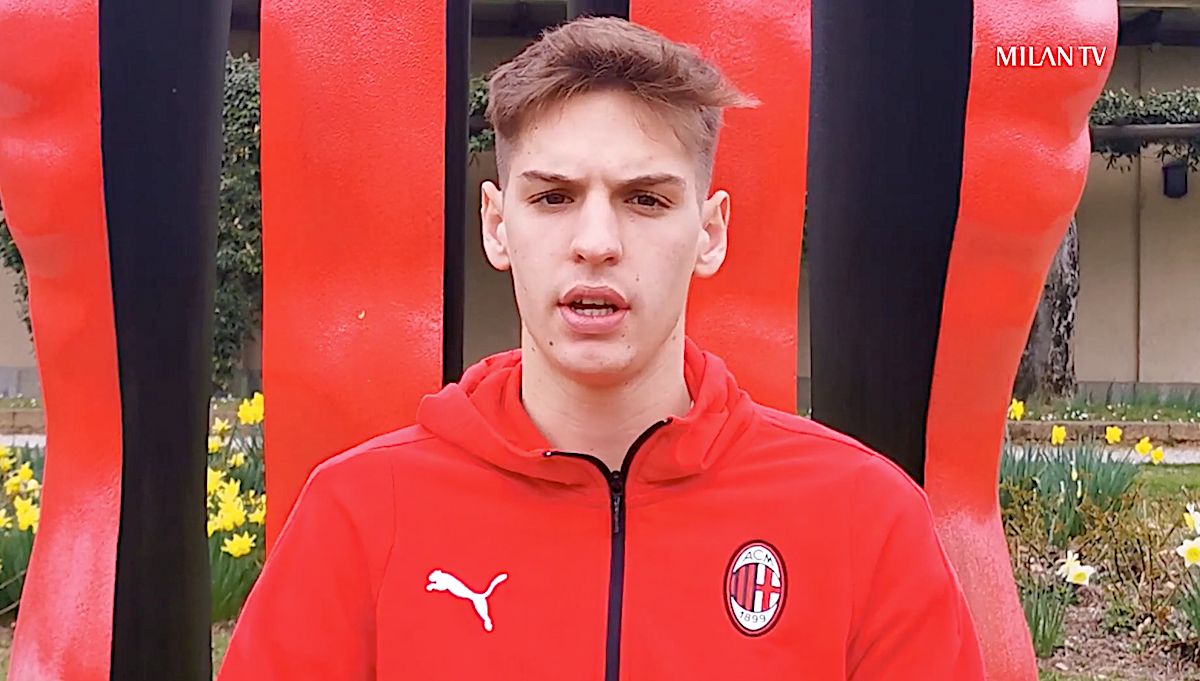 AC Milan Primavera star Giacomo Olzer has revealed that joining the Rossoneri's youth system was a choice dictated by being a boyhood...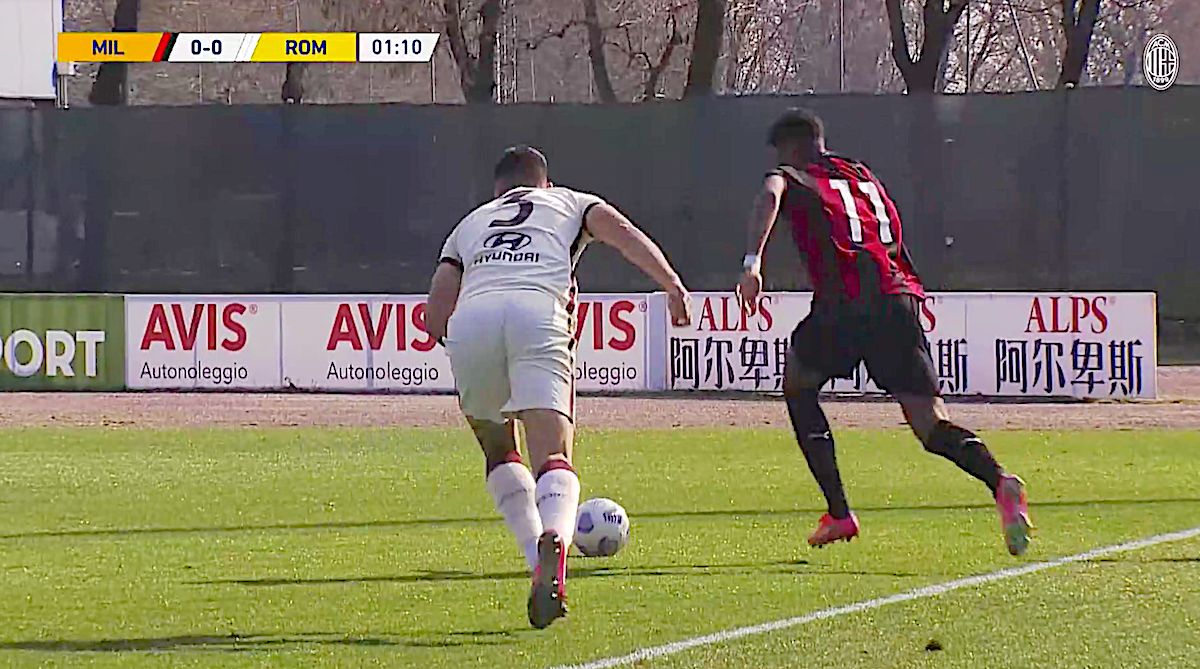 AC Milan's Primavera took a step in the right direction with a 0-0 draw against Scudetto challengers Roma on Wednesday afternoon. As...