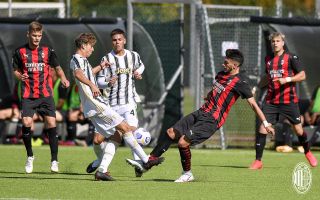 AC Milan Primavera fell to their second narrow defeat of the season as they were beaten 1-0 by Juventus on Saturday. After...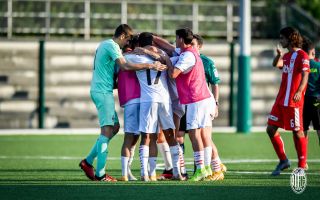 AC Milan qualified for the Primavera TIM Cup round of 16 after a 5-4 win on penalties over Lombardy neighbours Monza. The...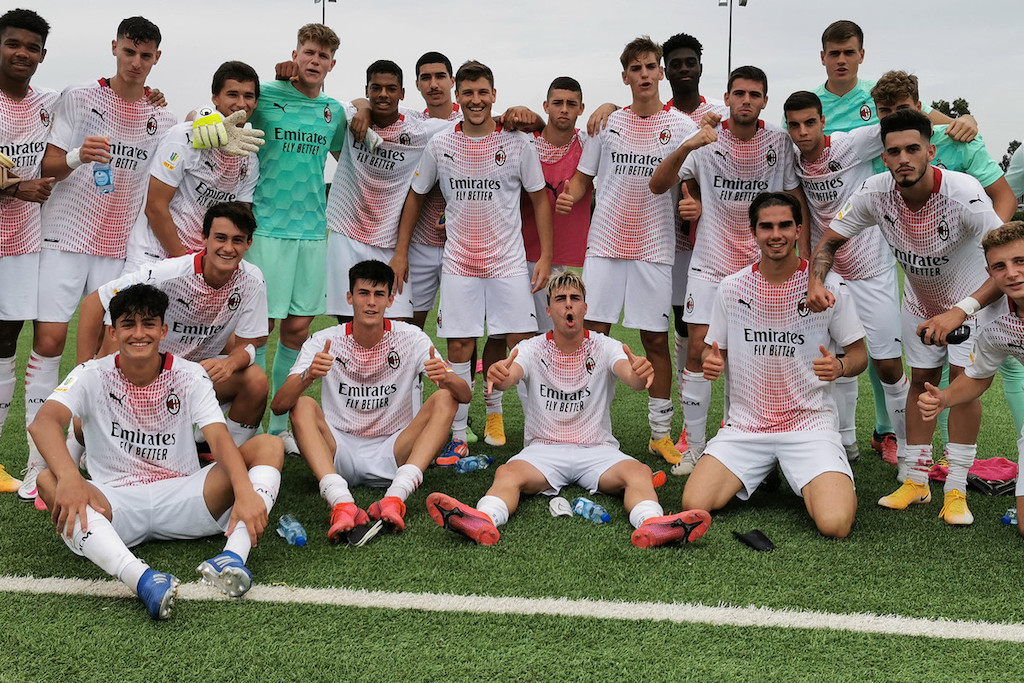 AC Milan Primavera continued their winning start to the season by beating Brescia in the first round of the Coppa Italia on...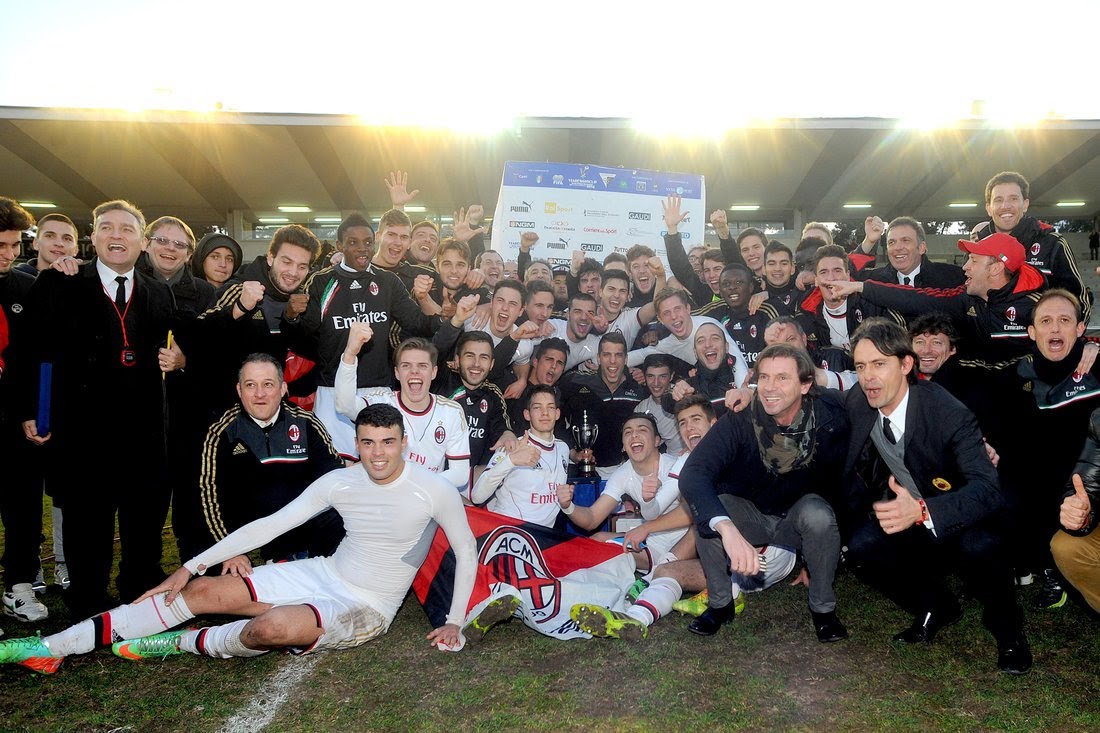 In 2014, AC Milan's Primavera side won the prestigious Viareggio Cup for the first time since 2001. The team was led by...