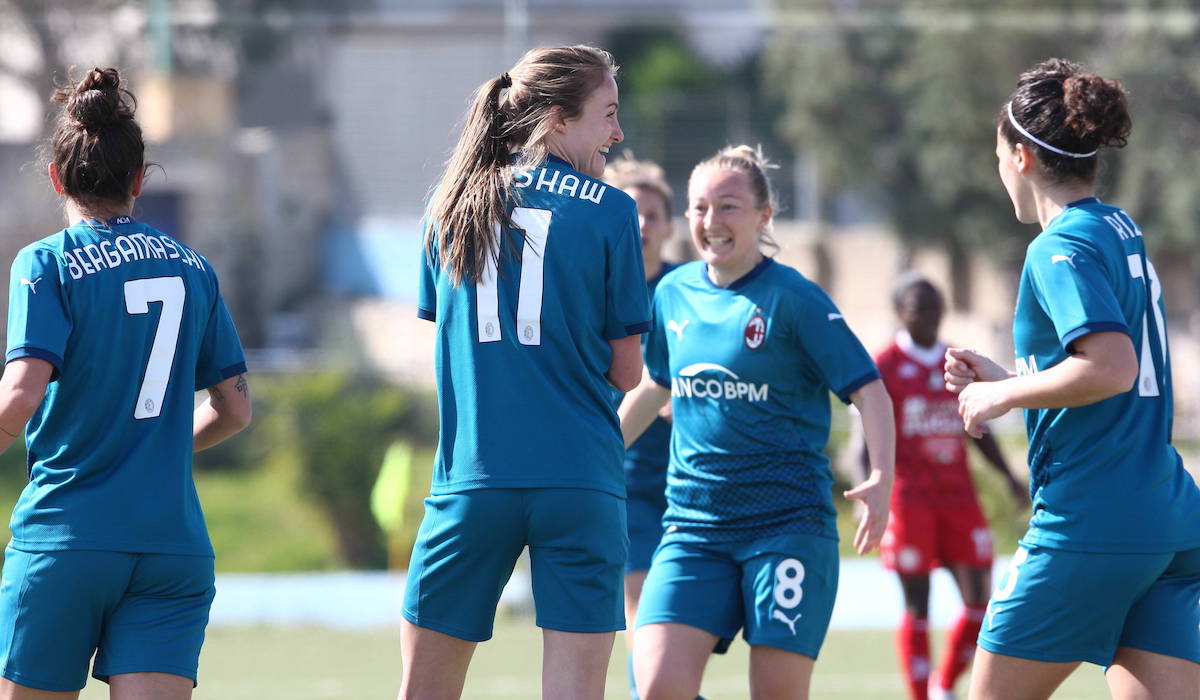 AC Milan beat Pink Bari by a score of 6-1 yesterday. The performance was perhaps Milan's best of the season, as the...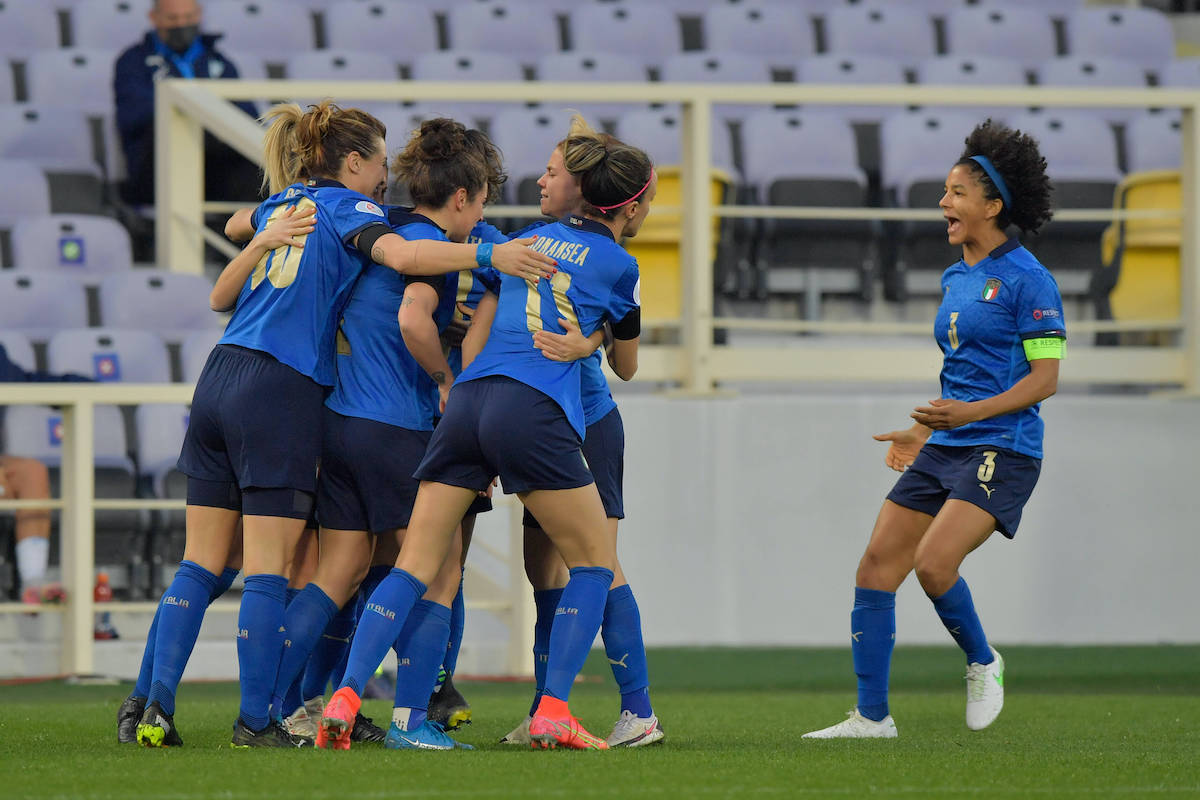 The AC Milan Women will return to action this Saturday when they take on Pink Bari. The last time the two teams...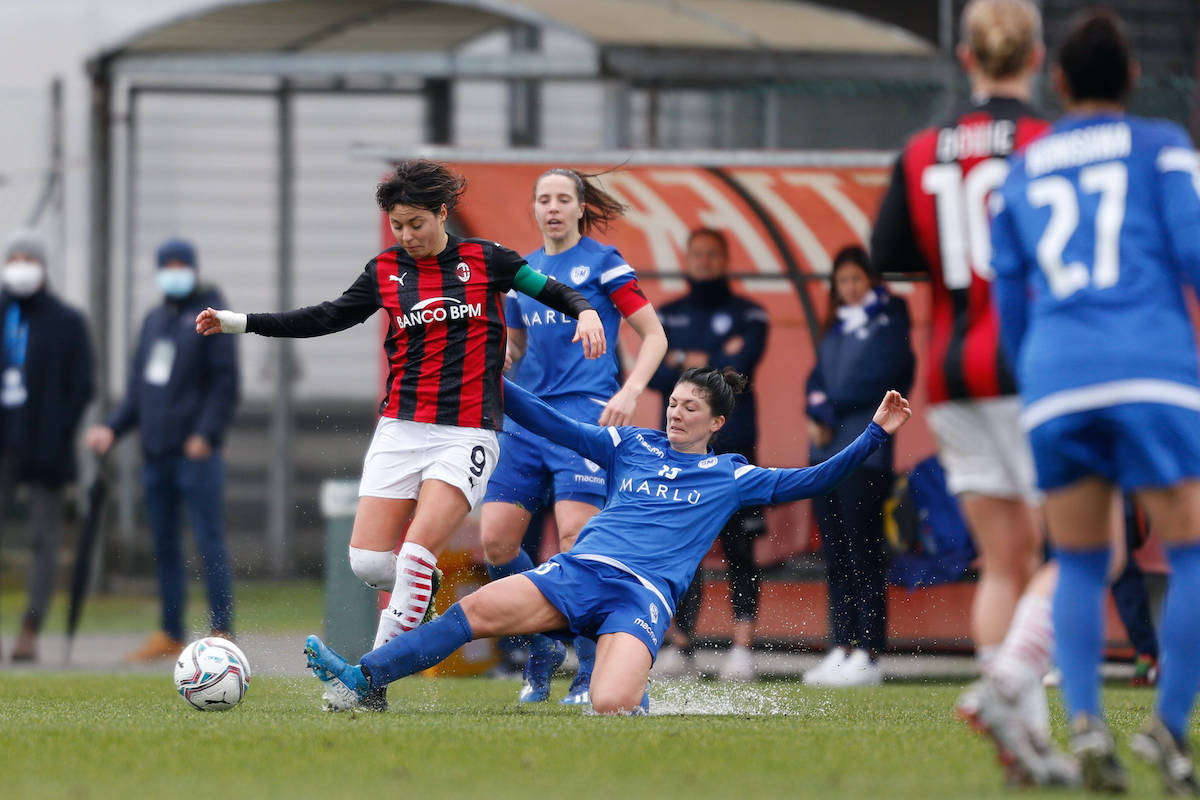 On Saturday, AC Milan played Sassuolo to a 0-0 tie in the Coppa Italia Femminile. The tie allowed Milan to advance to...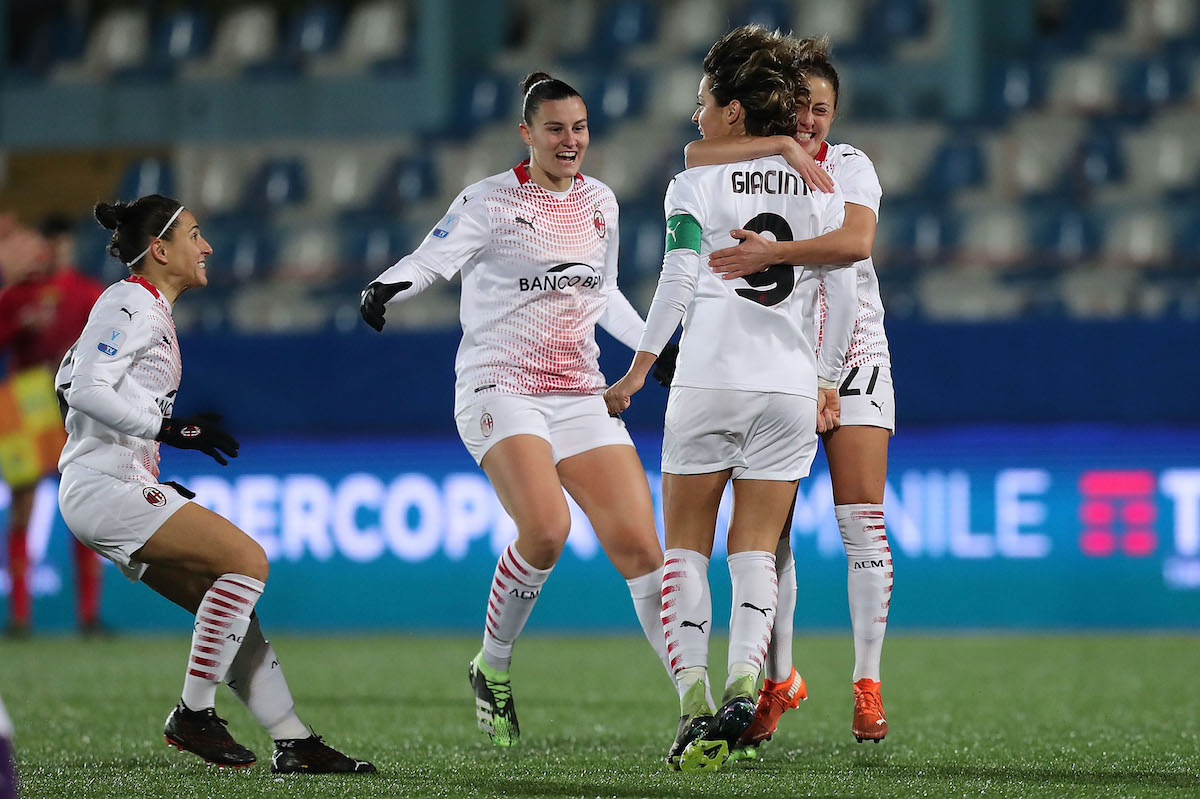 Four members of the AC Milan Women have been summoned to the national team for Italy's upcoming qualifier against Israel. The players...