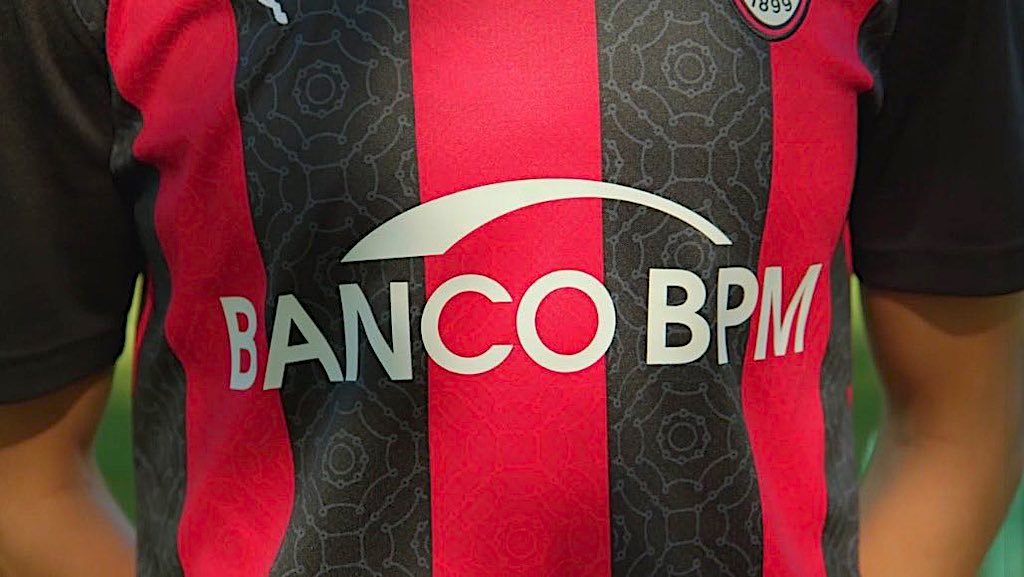 AC Milan have announced that Banco BPM will be the first official shirt sponsor for the Women's team. A statement on the...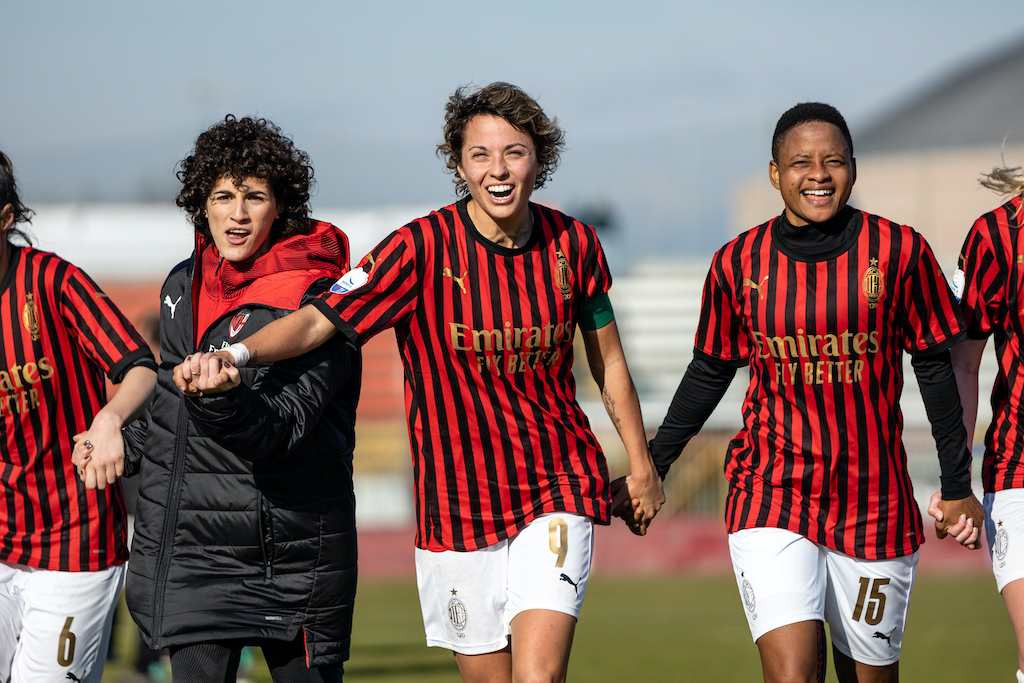 Earlier today, the FIGC presented the official calendar for the upcoming Serie A Femminile on Sky Italia. The schedule was made through random...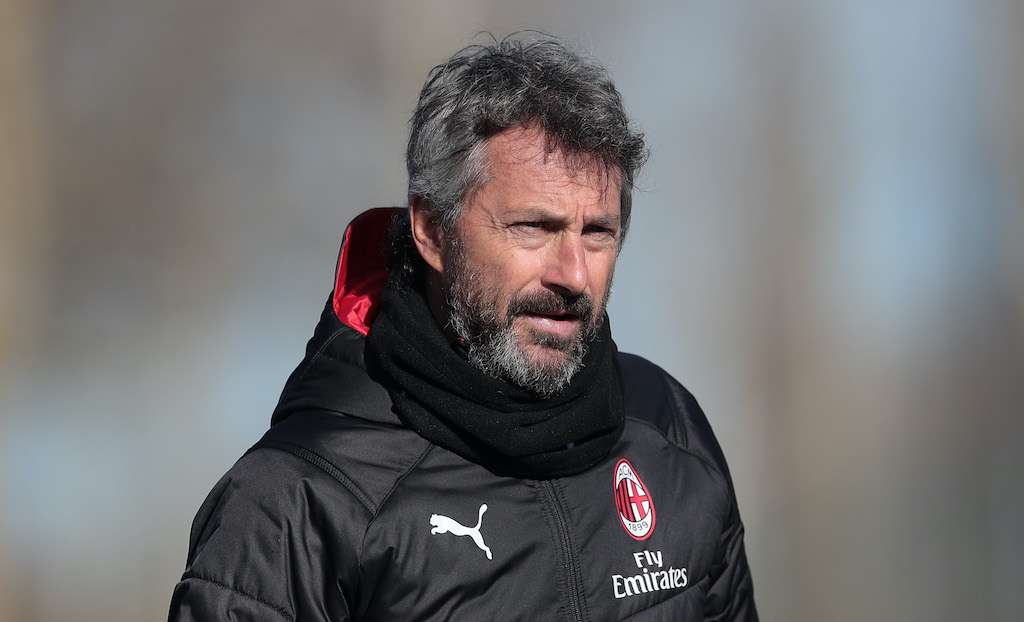 AC Milan Womens coach, Maurizio Ganz, has revealed that the team will make two more big signings before the transfer window ends....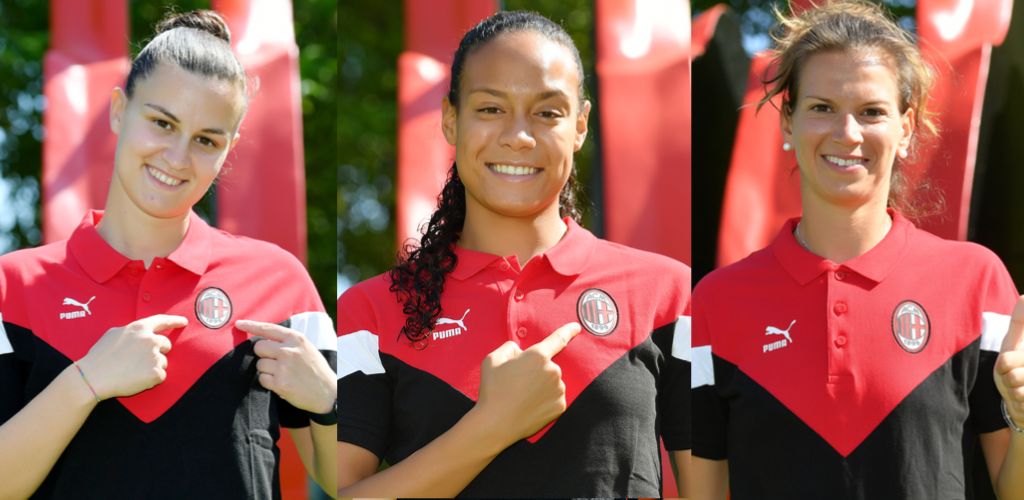 On Wednesday, AC Milan unveiled three new signings for the women's team: Natasha Dowie, Laura Agard and Selena Babb. Rinforzo in attacco per...