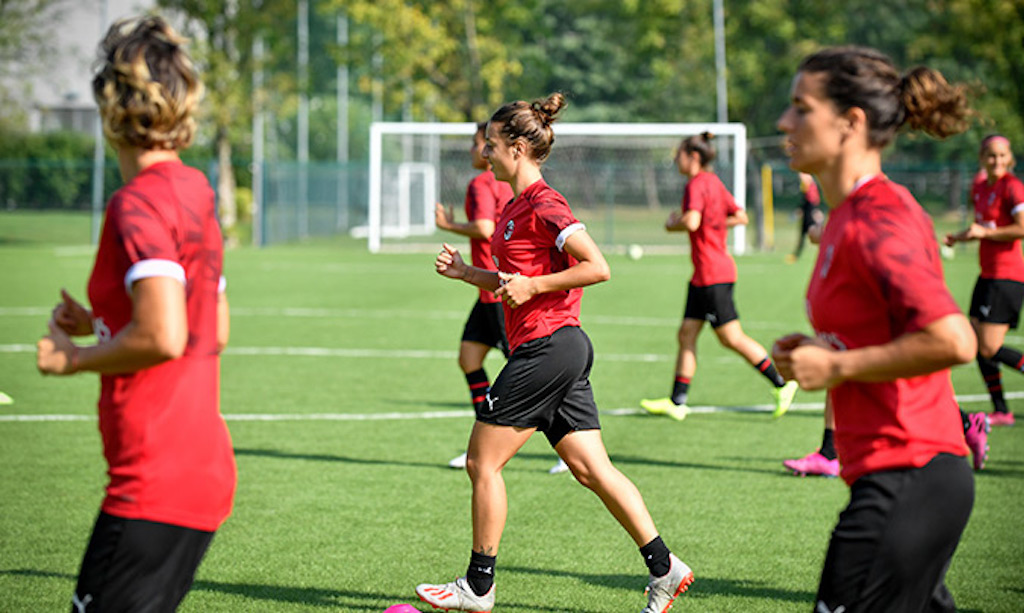 On Monday, May 25th, AC Milan captain Valentina Giacinti confirmed that the Rossonere would resume individual training this week. The captain's confirmation...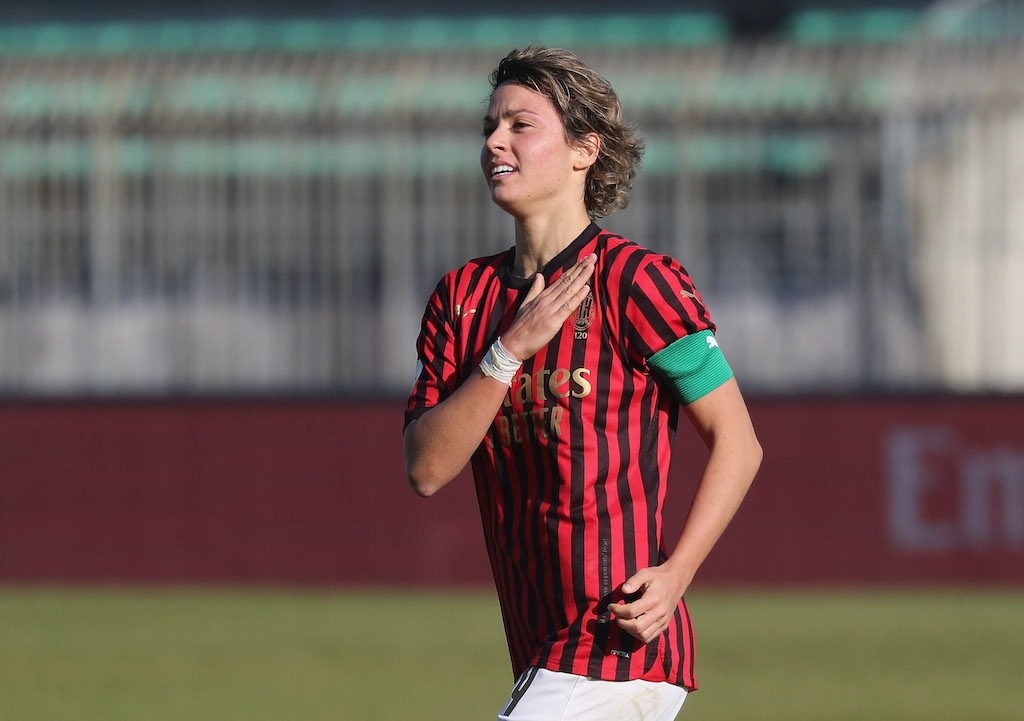 During an Instagram live session with Sportitfootball, AC Milan Captain, Valentina Giacinti, revealed why she chose to join AC Milan over ACF Fiorentina....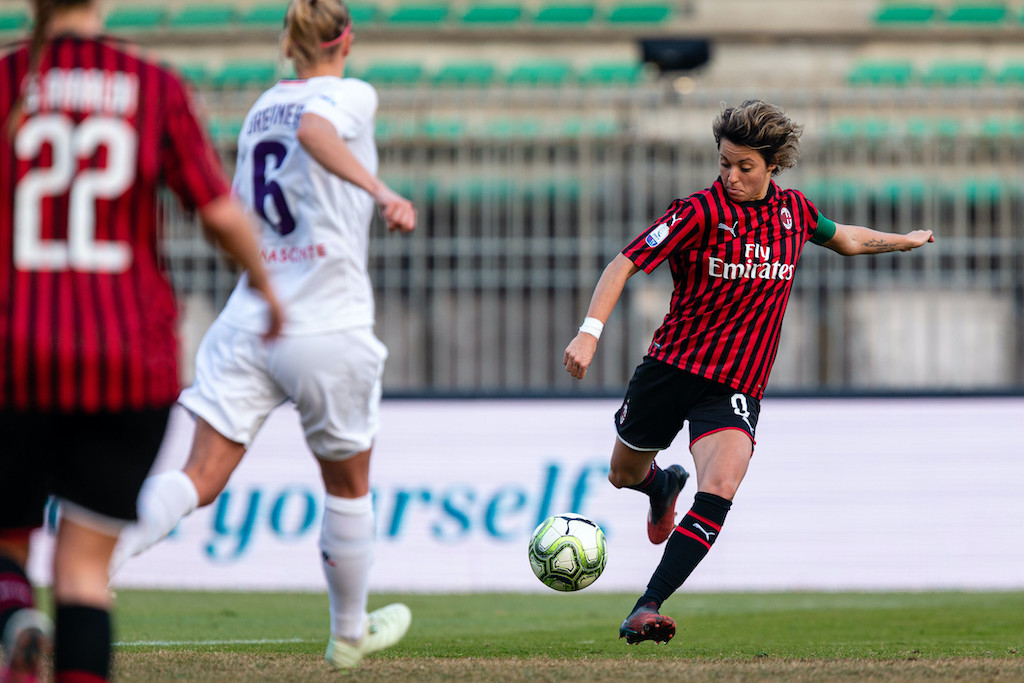 AC Milan forward Valentina Giacinti recently conducted an interview with the legendary forward, Christian Vieri, via Instagram. Valentina has stated that Bobo...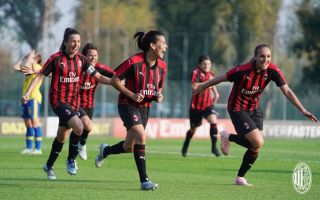 On April 24th, Marca reporter Laura Alapont tweeted that former AC Milan player, Thaisa Moreno, could in fact return to the club. Thaisa...