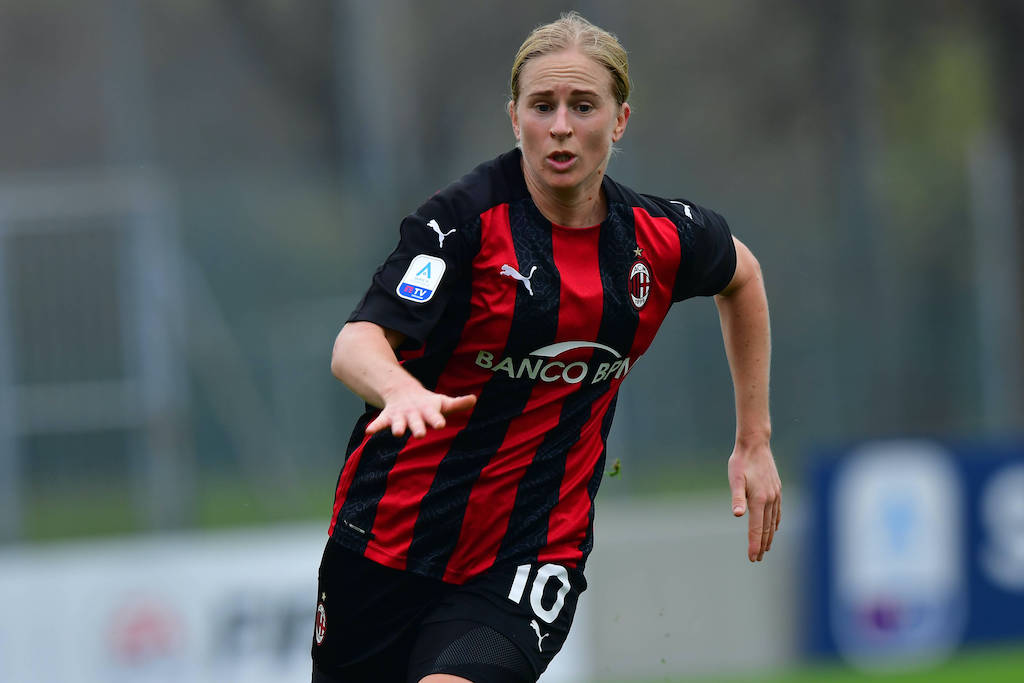 Milan forward Natasha Dowie recently gave an interview with the Offside Rule Podcast where she discussed a variety of topics. In particular,...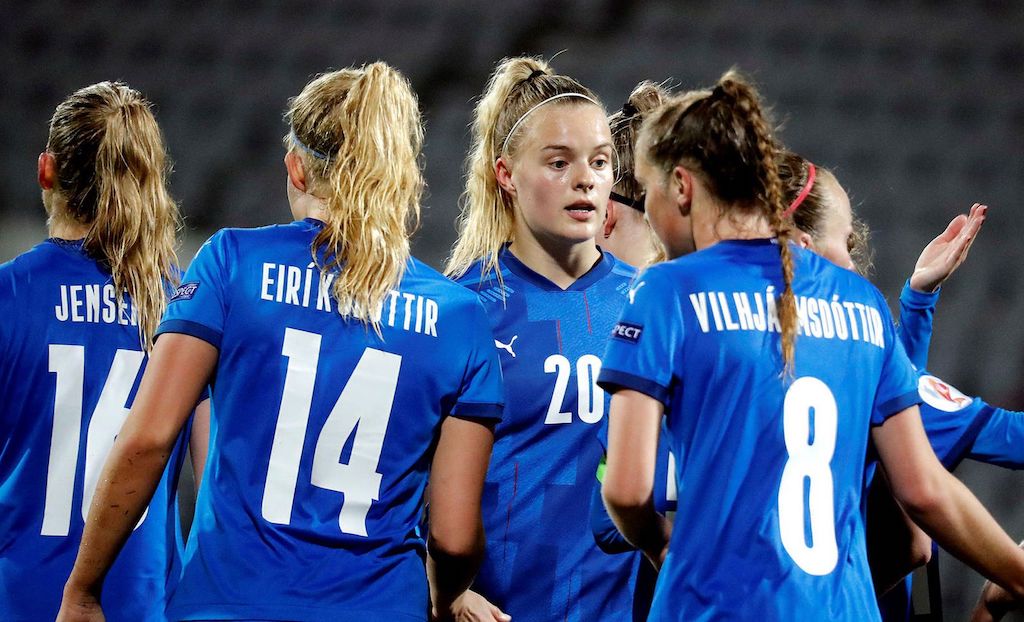 According to Icelandic football site MBL, the AC Milan Women are on the verge of signing defender ‪Guðný Árna­dótt­ir. Sources have told...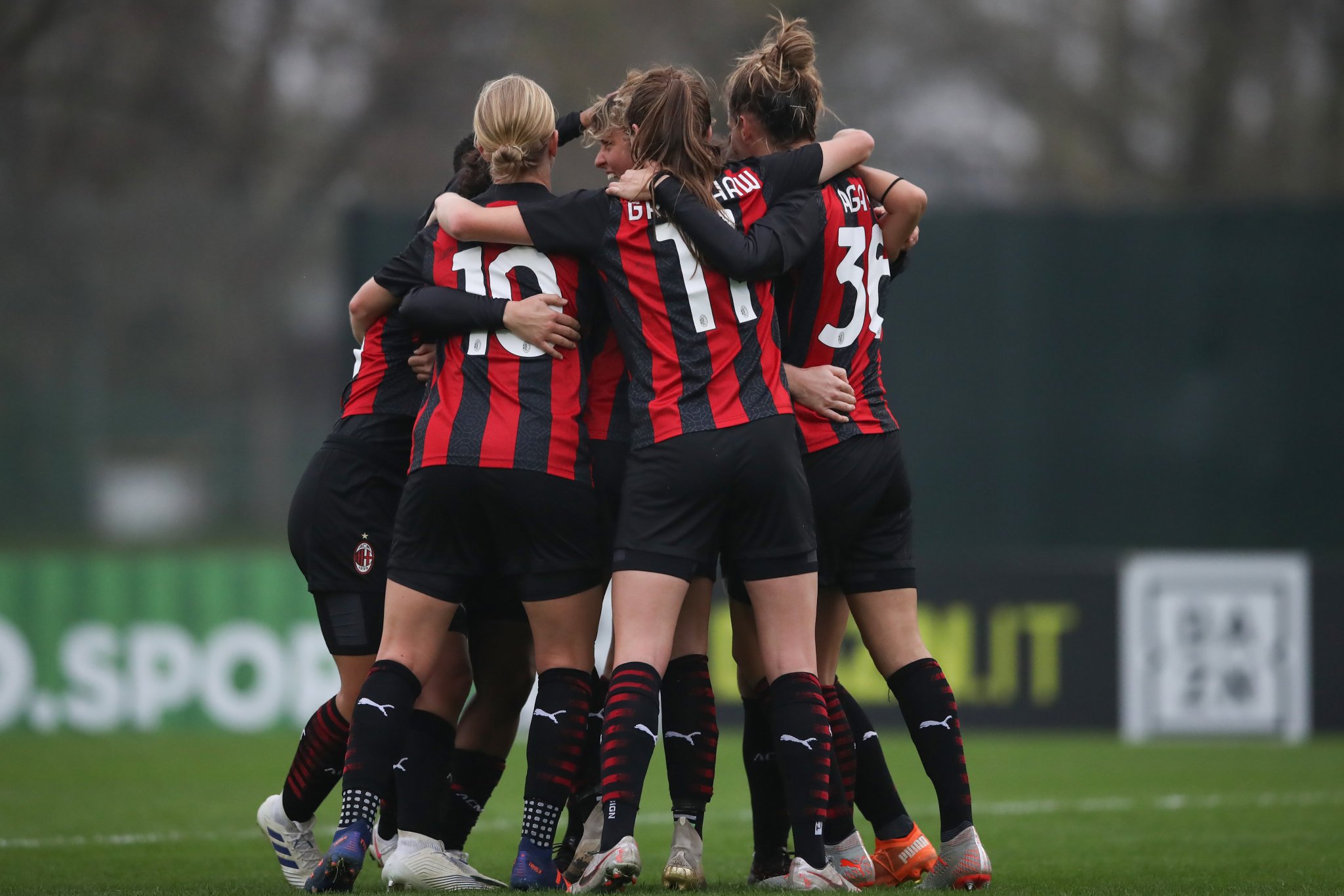 The AC Milan Women beat AS Roma by a score of 1-0 on Sunday in what wasn't exactly a game pleasing on...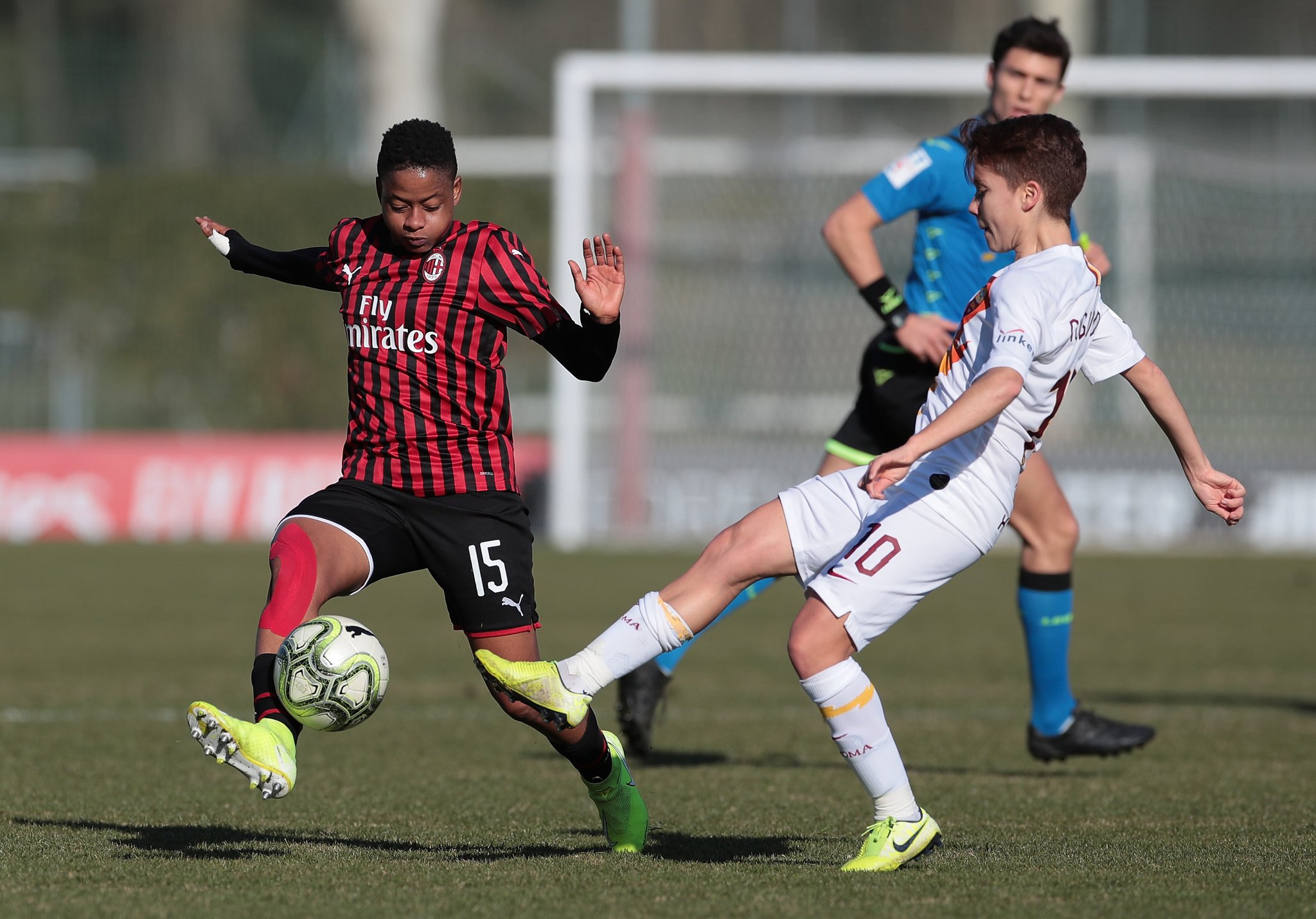 One week after the AC Milan Women bolstered their ranks by making a very important signing, they will take the field for an...