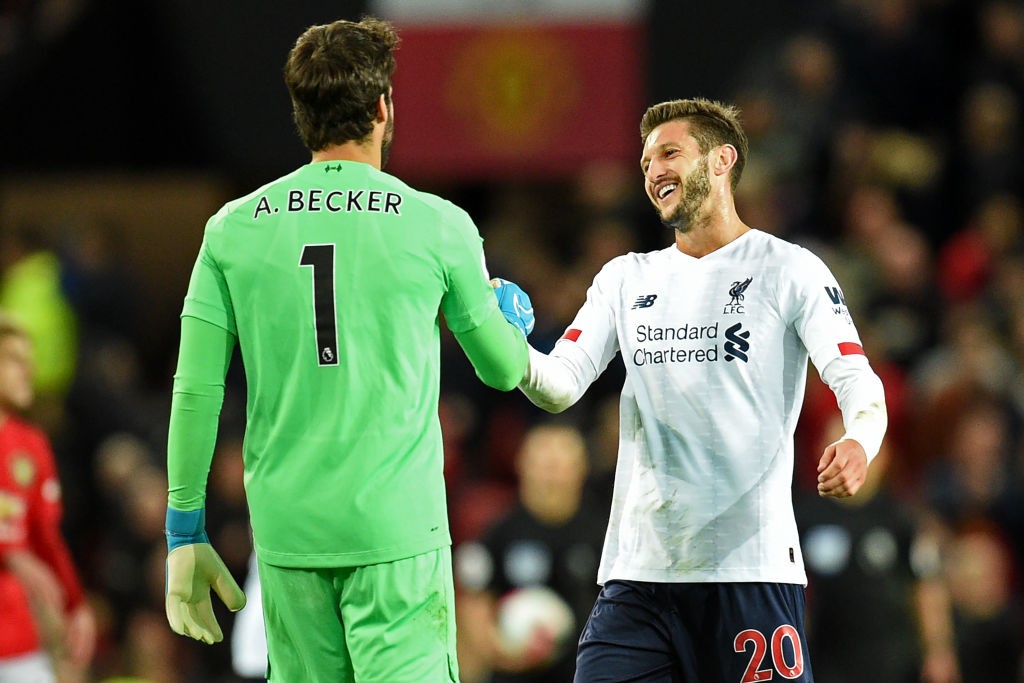 AC Milan have rejected the opportunity to sign Liverpool midfielder Adam Lallana on a free transfer this summer. That is according to...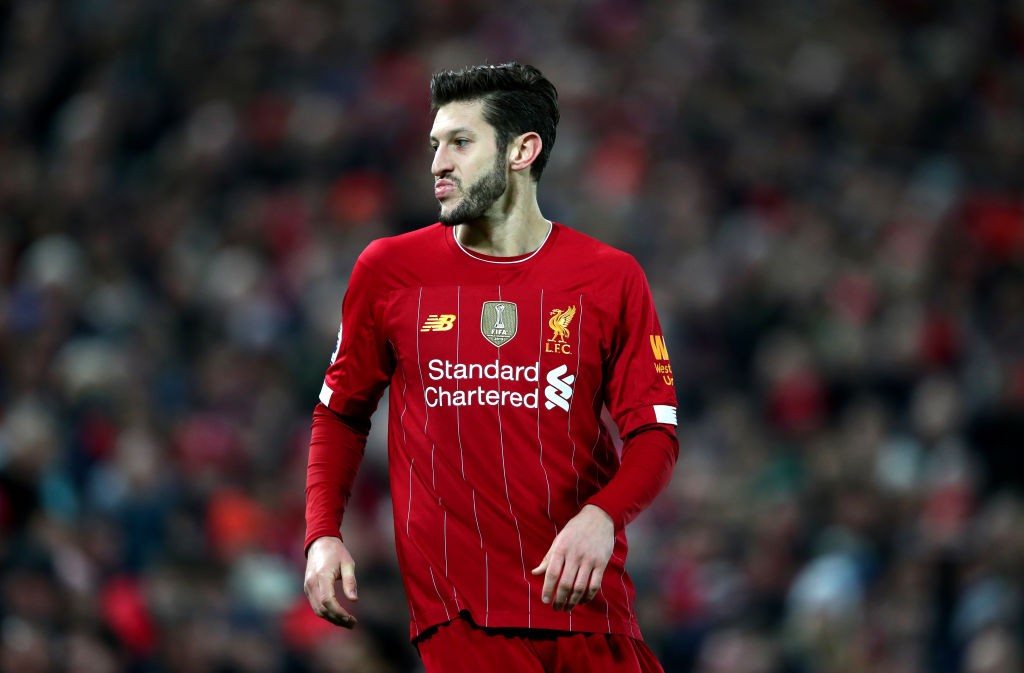 AC Milan have been given the opportunity to sign both Adam Lallana from Liverpool and Mario Gotze from Dortmund this summer, a...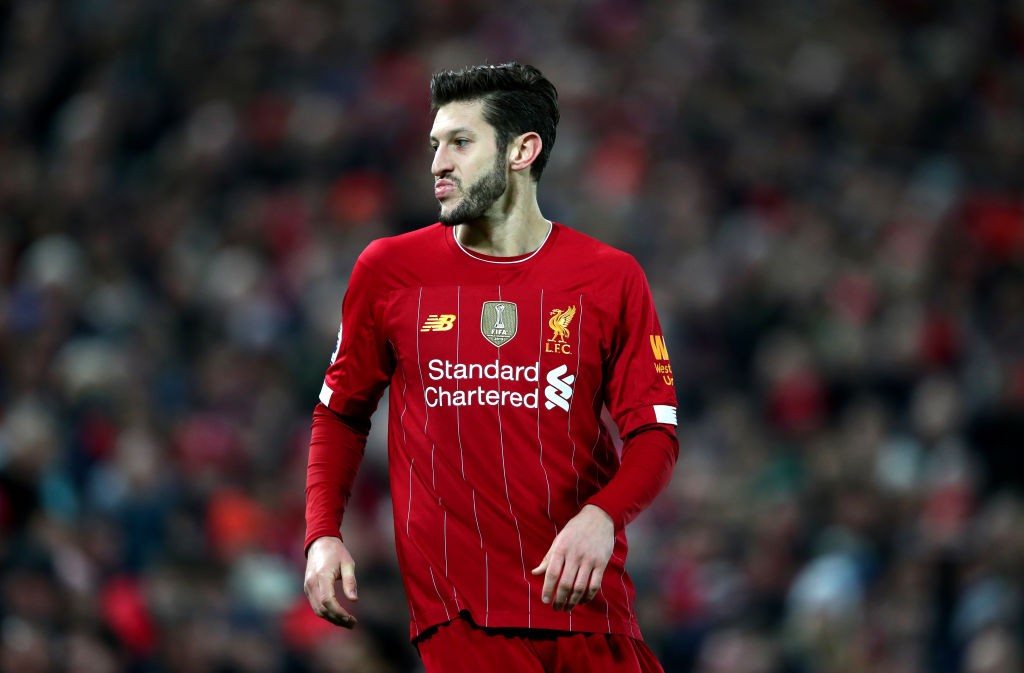 AC Milan could consider a move to sign Adam Lallana from Liverpool on a free transfer, according to a report. The Rossoneri...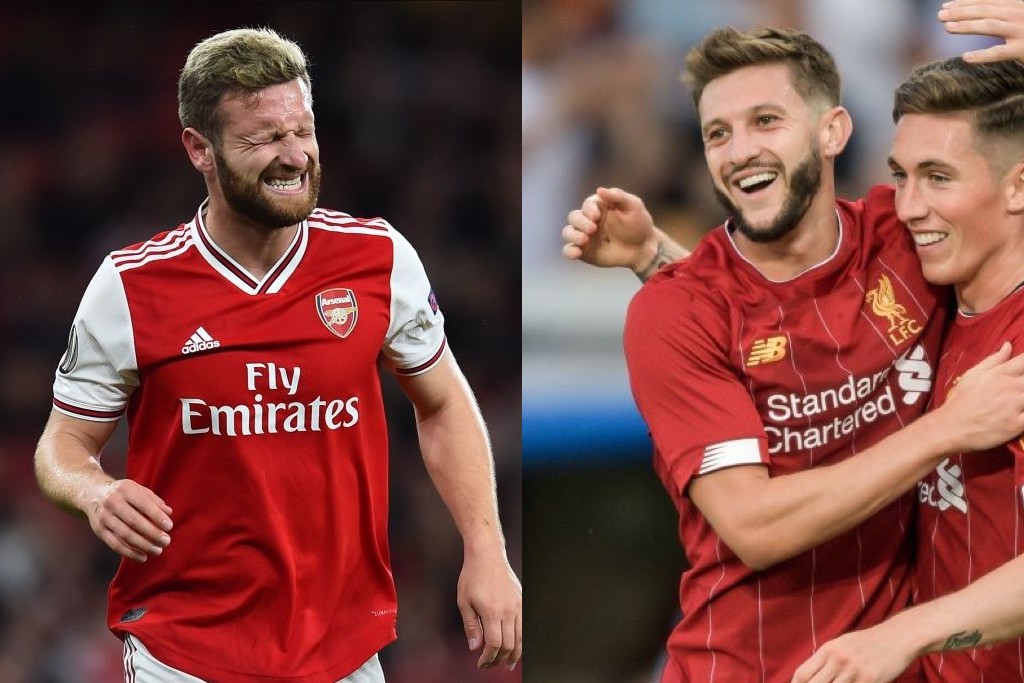 Five players have been mentioned as possible options for the January transfer window as AC Milan look to add some experience to...