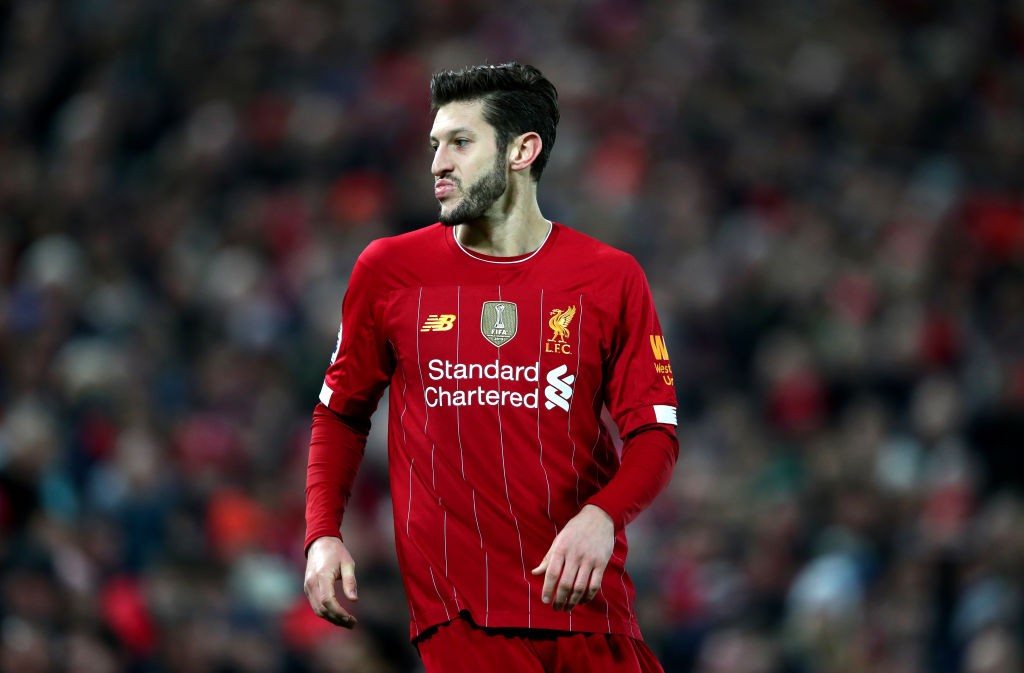 AC Milan could consider a move to sign Adam Lallana from Liverpool on a free transfer, according to a report. The Rossoneri...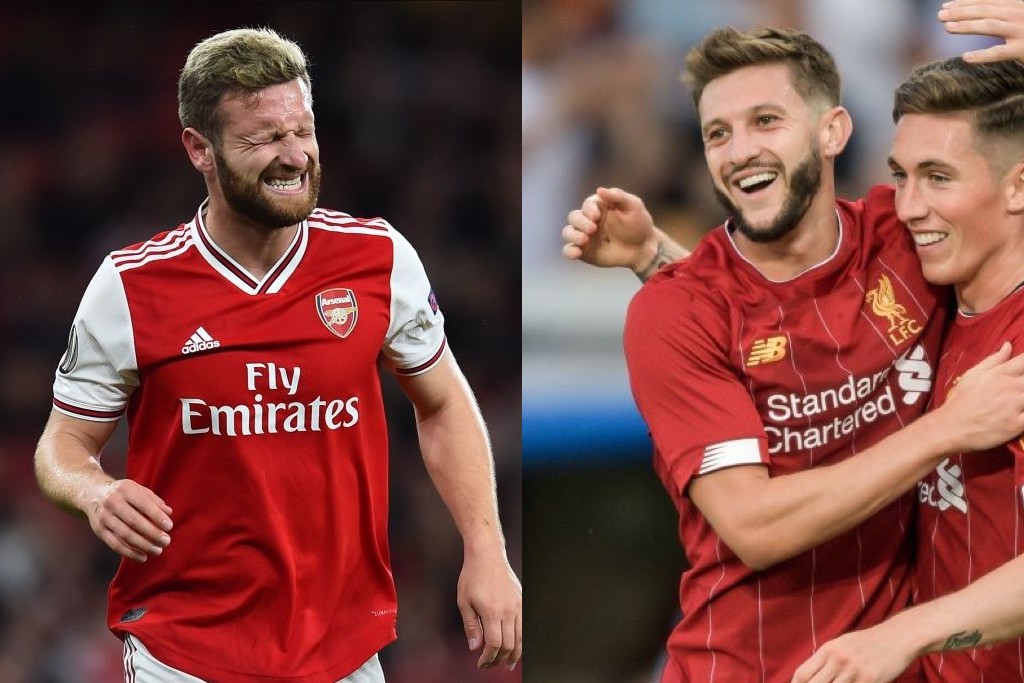 Five players have been mentioned as possible options for the January transfer window as AC Milan look to add some experience to...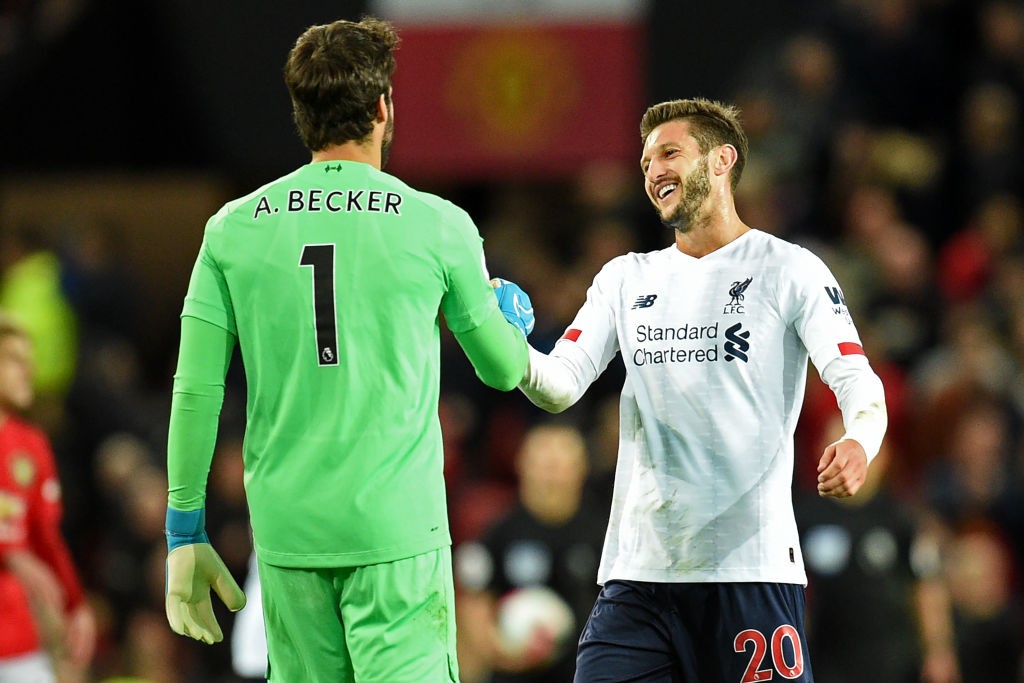 Liverpool will not stand in Adam Lallana's way should he wish to leave amid links with a move to AC Milan, according...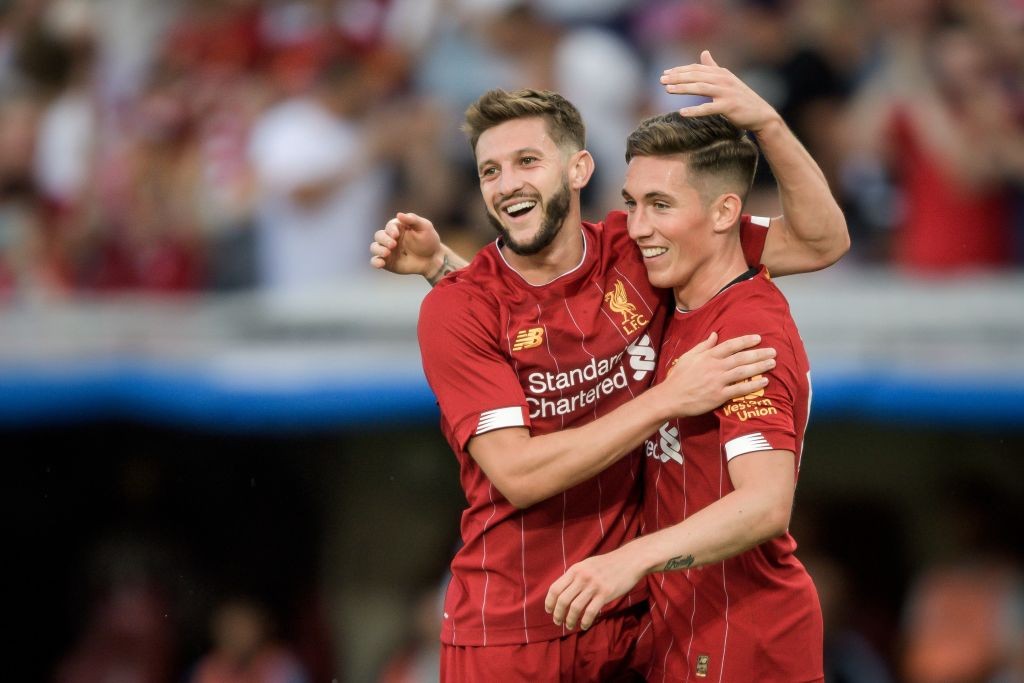 AC Milan are interested in the idea of signing Liverpool's Adam Lallana, according to a report. The attacking midfielder has struggled for...