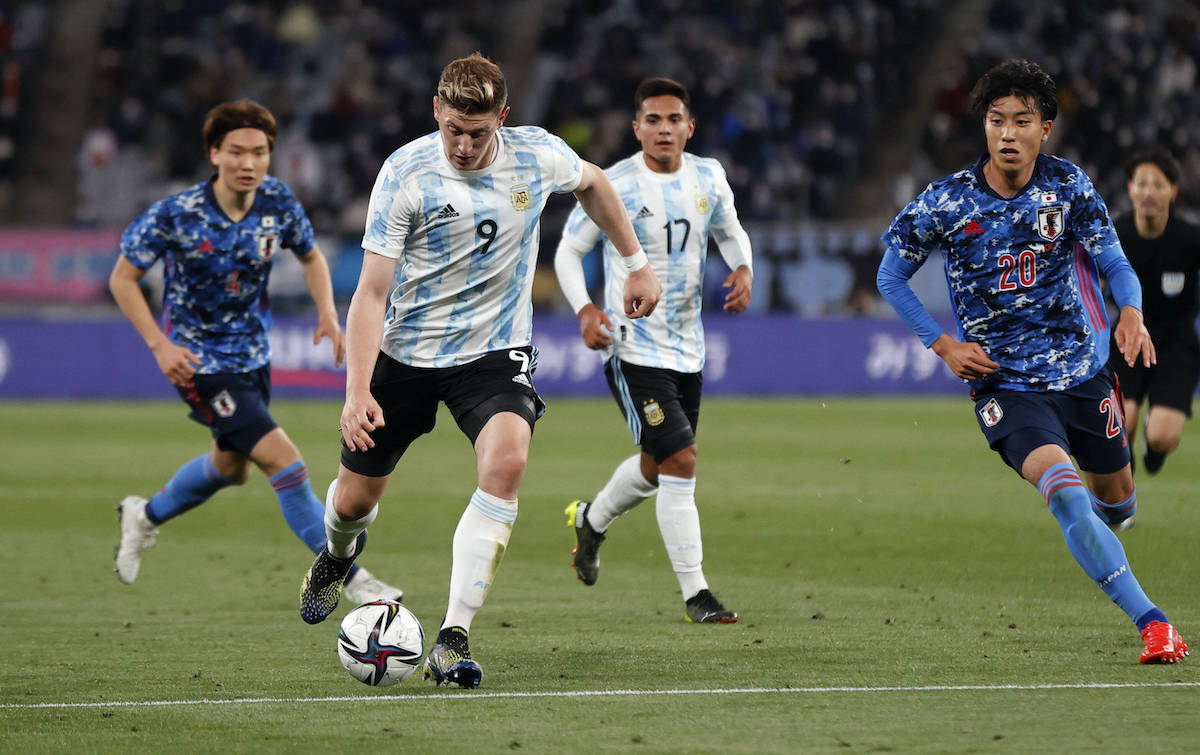 AC Milan have not given up on the idea of signing Adolfo Gaich and could be set for a market derby with Inter,...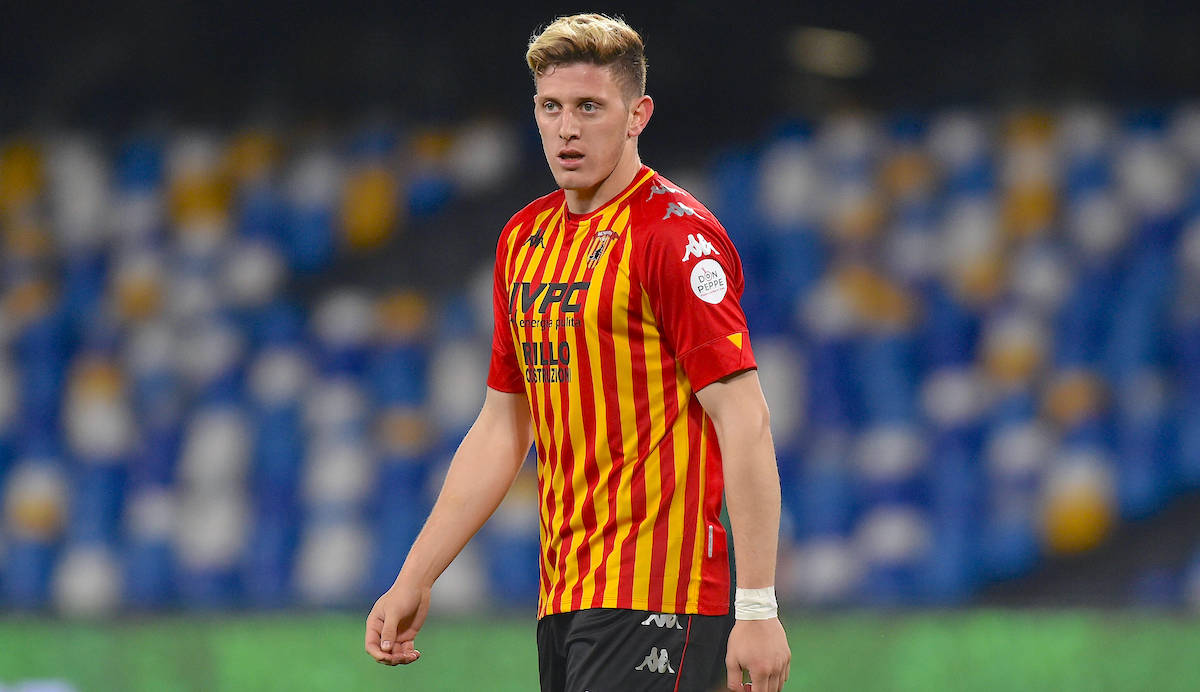 Both AC Milan and Inter are keen on signing talented Argentine striker Adolfo Gaich this summer, according to a report. The 21-year-old...
AC Milan are back in the race to sign Adolfo Gaich from San Lorenzo after he rejected a move to CSKA Moscow,...
AC Milan and Inter will both miss out on San Lorenzo starlet Adolfo Gaich as he is closing in on a move...