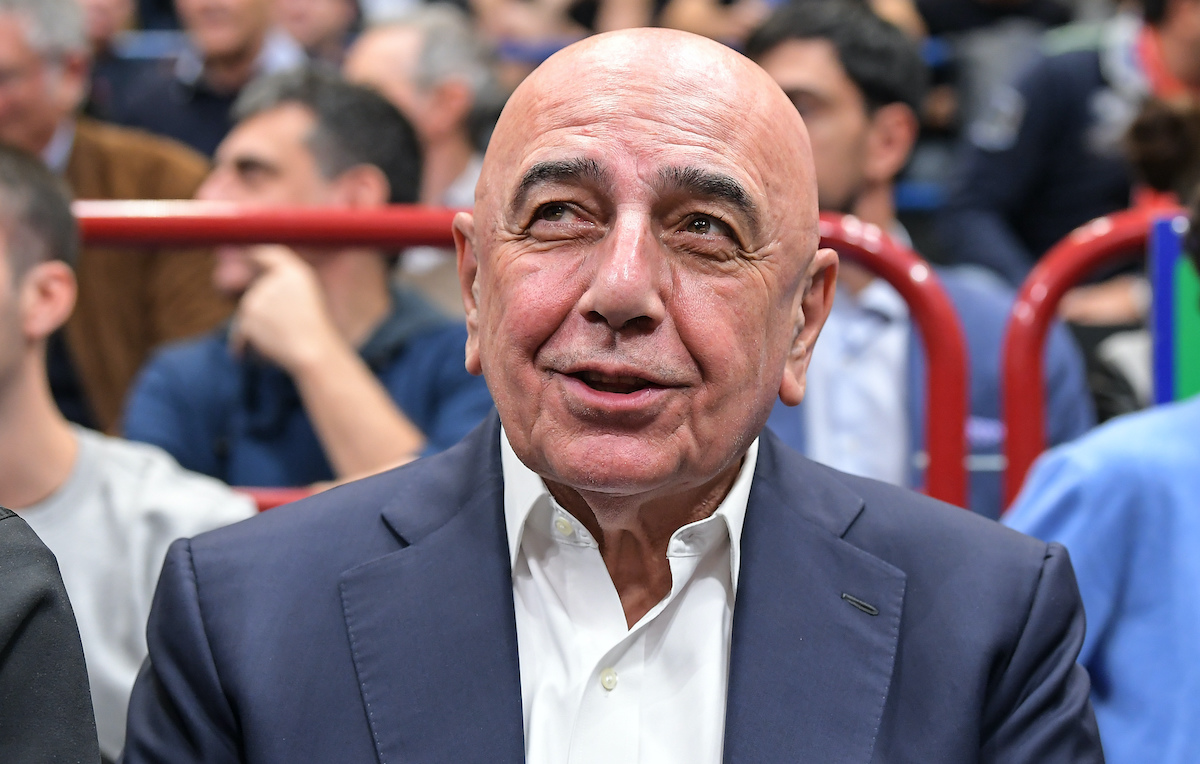 In each interview with Adriano Galliani gives about AC Milan he seems to reveal more fascinating insight into deals that almost happened...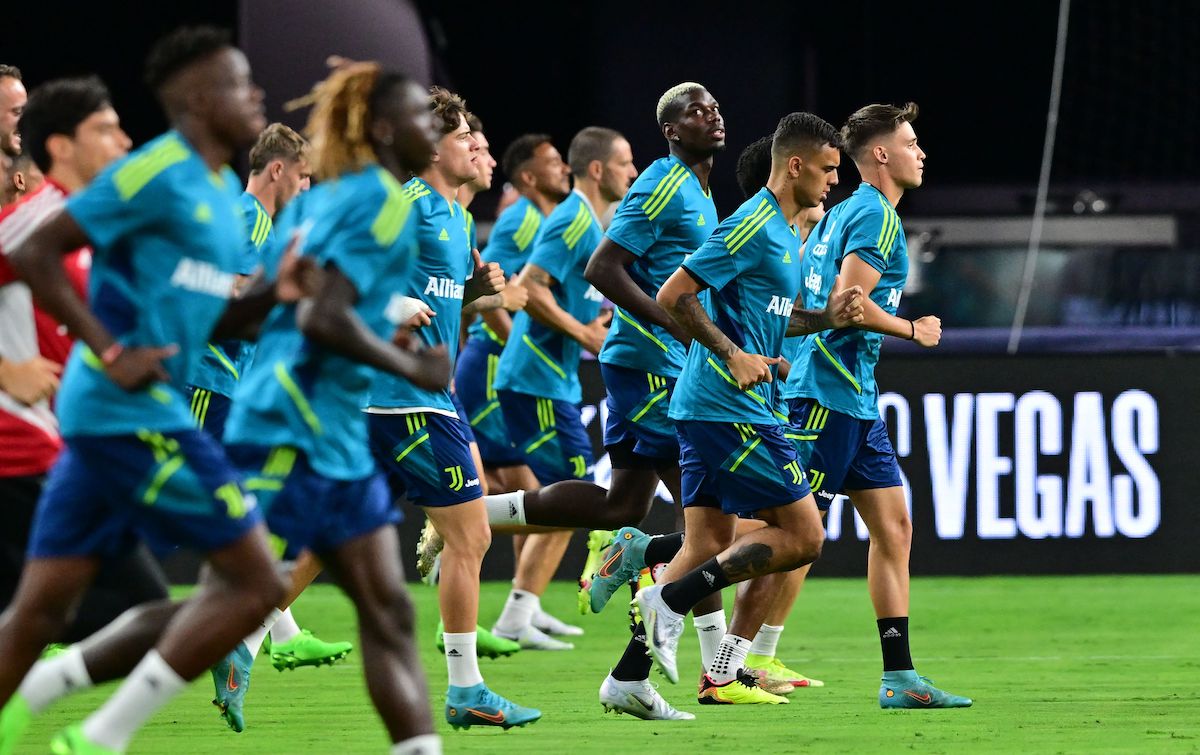 Adriano Galliani has revealed that he had the chance to bring Paul Pogba to AC Milan when he was the CEO but...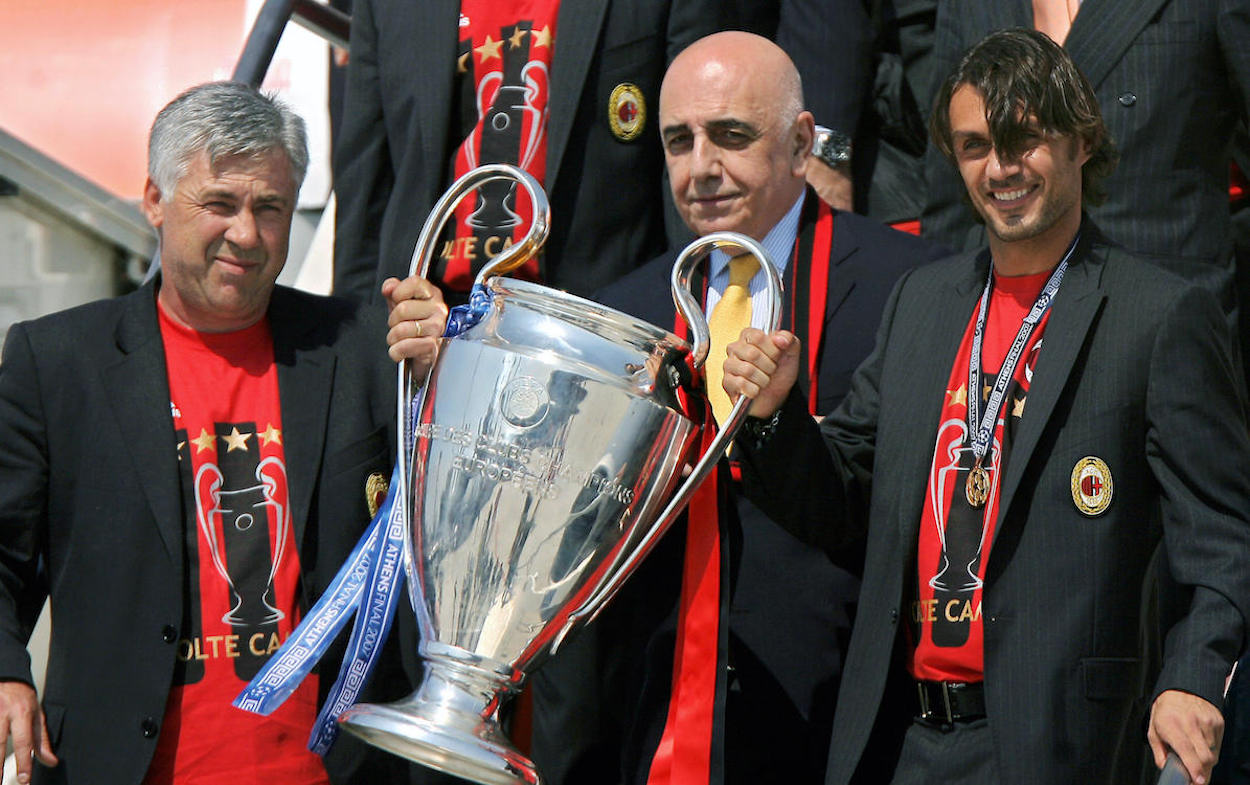 Former AC Milan CEO Adriano Galliani has revealed that Paolo Maldini sent him an inspiring message after this weekend's games. Galliani knows...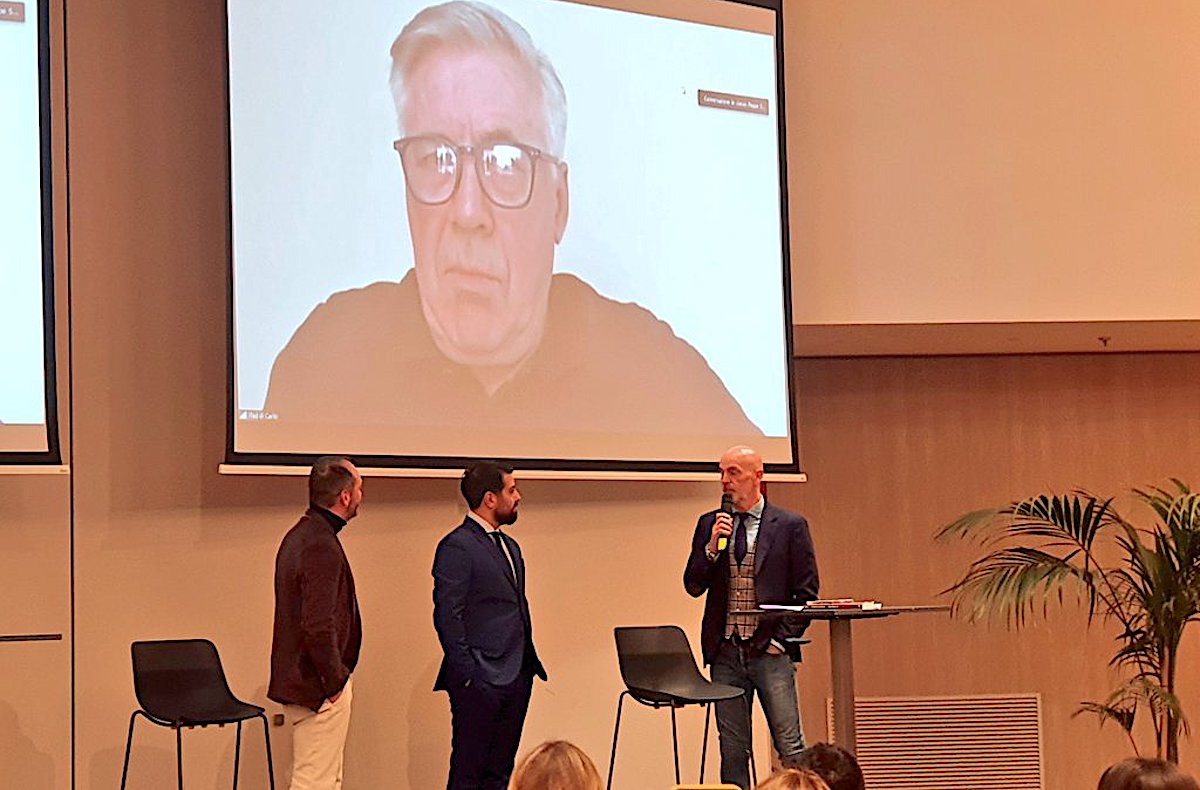 A number of people connected with AC Milan's history have preached about just how special the training ground at Milanello is. Peppe...