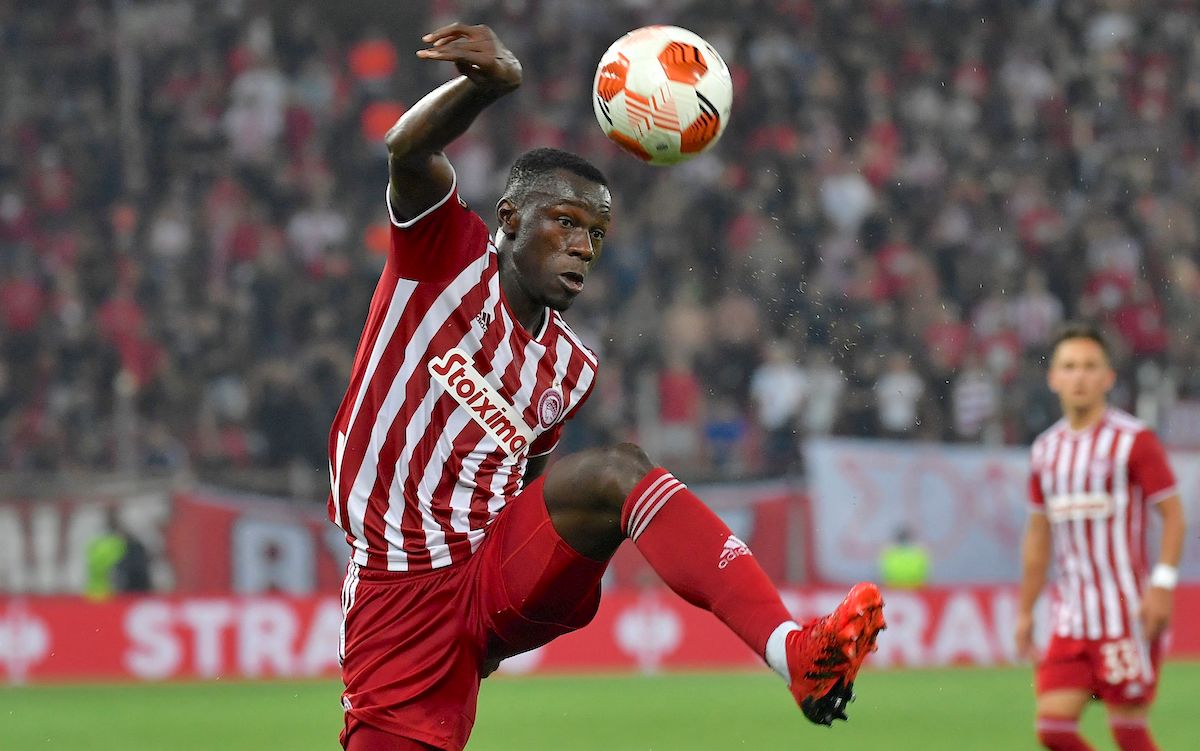 AC Milan and Liverpool are both interested in signing Olympiacos star Aguibou Camara, according to one journalist. According to what BNSports journalist Notis...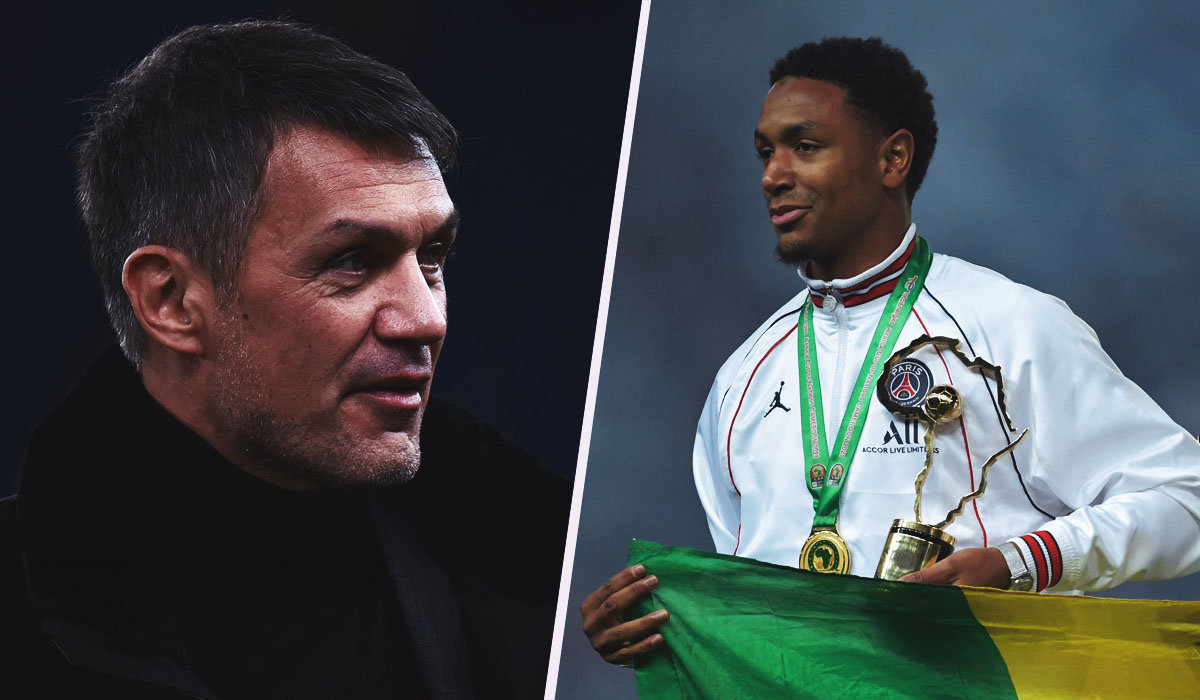 The January window didn't bring much in terms of signings for AC Milan but work is already underway for the summer, with...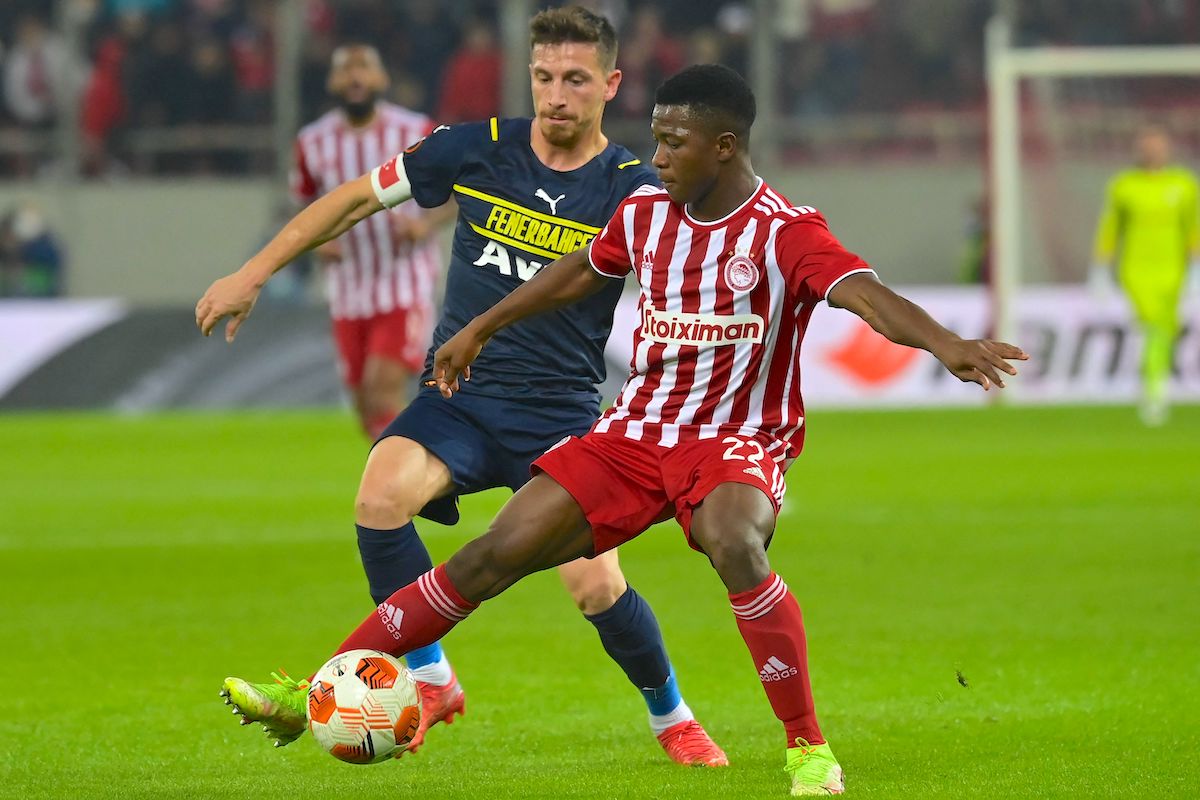 AC Milan and Liverpool are two of the clubs taking an interest in signing Aguibou Camara from Olympiacos, according to a report. According...