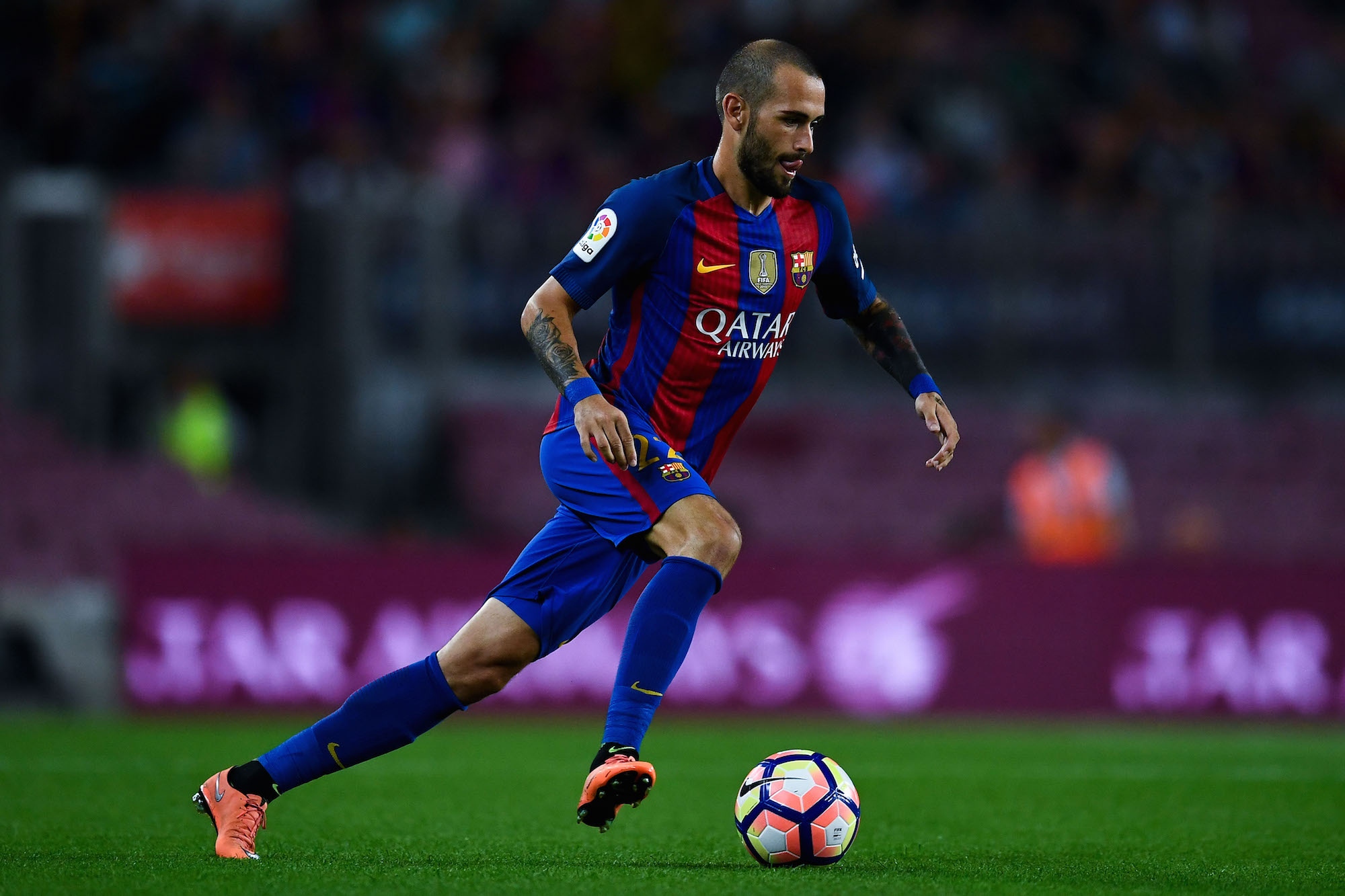 Milan are in a stormy period at the moment, and nothing is looking too positive for the Rossoneri, which may force them...
More important news on the Milan transfer market has emerged, according to Sky. The outlet states that AC Milan have made a...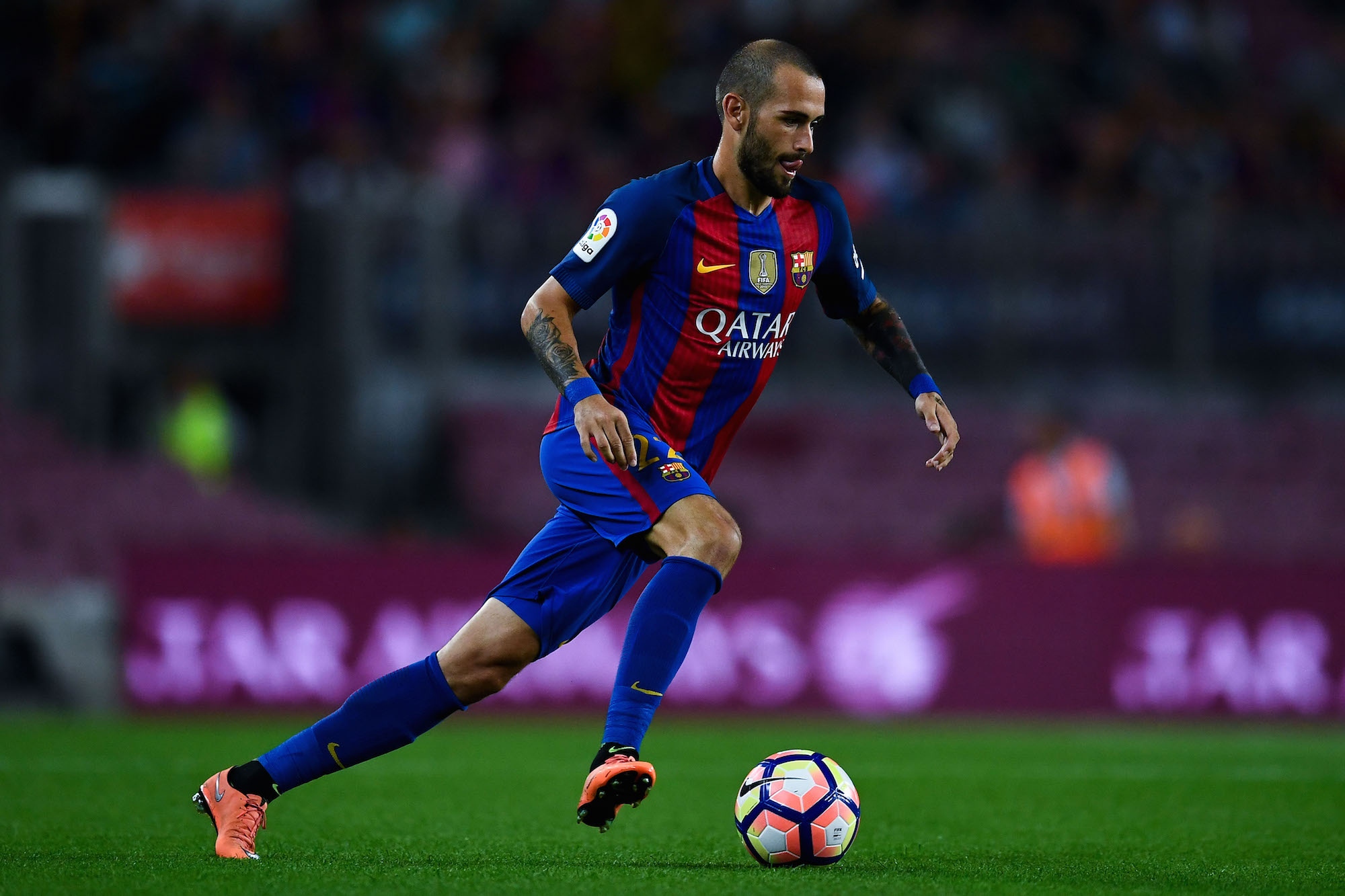 Aleix Vidal is out of the project of Barcelona and the 27-year-old midfielder has a profile that is interesting Serie A. His agent,...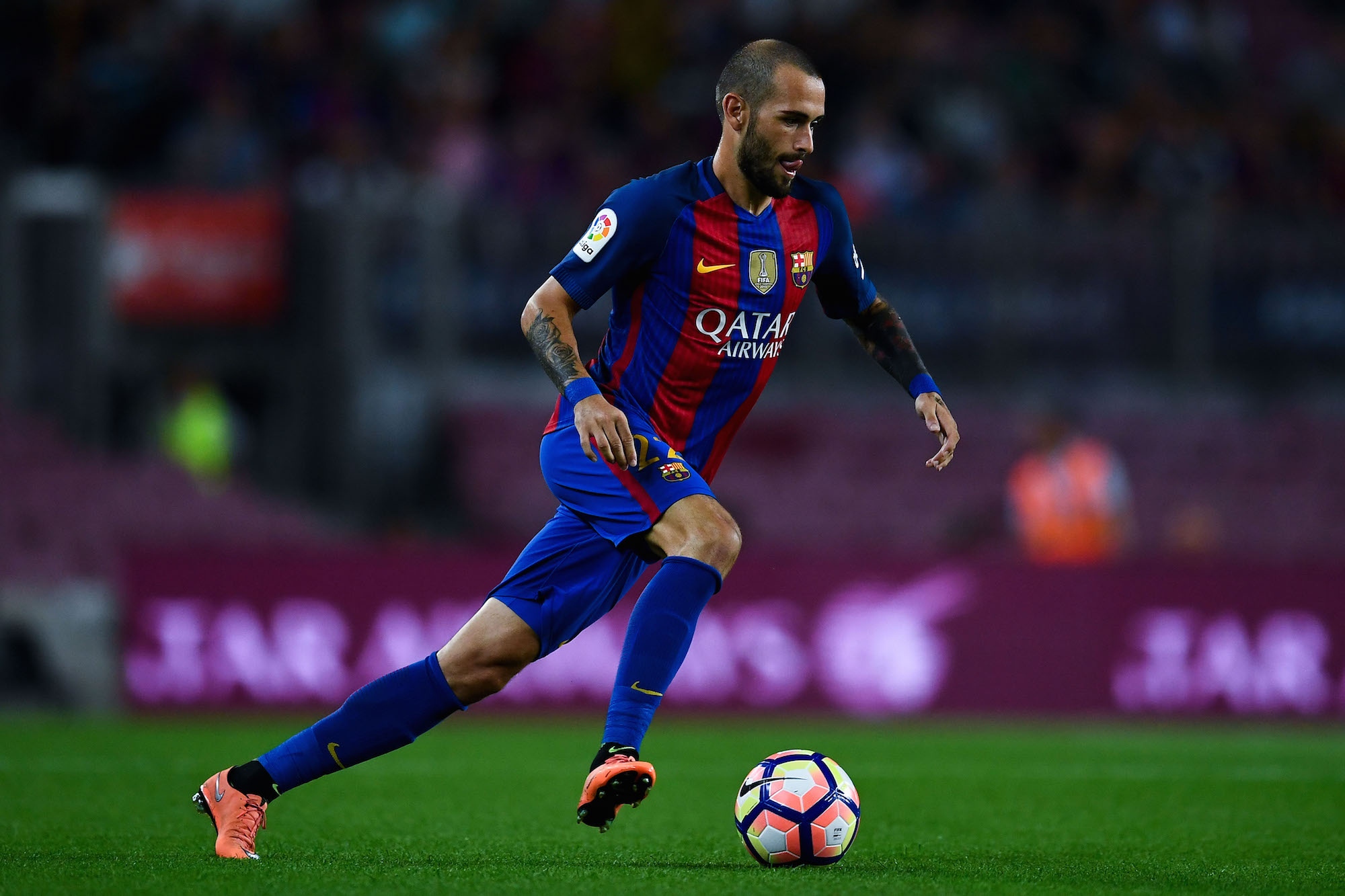 AC Milan and Inter will be looking for some reinforcement in the January transfer window, and Barcelona man Aleix Vidal has emerged...