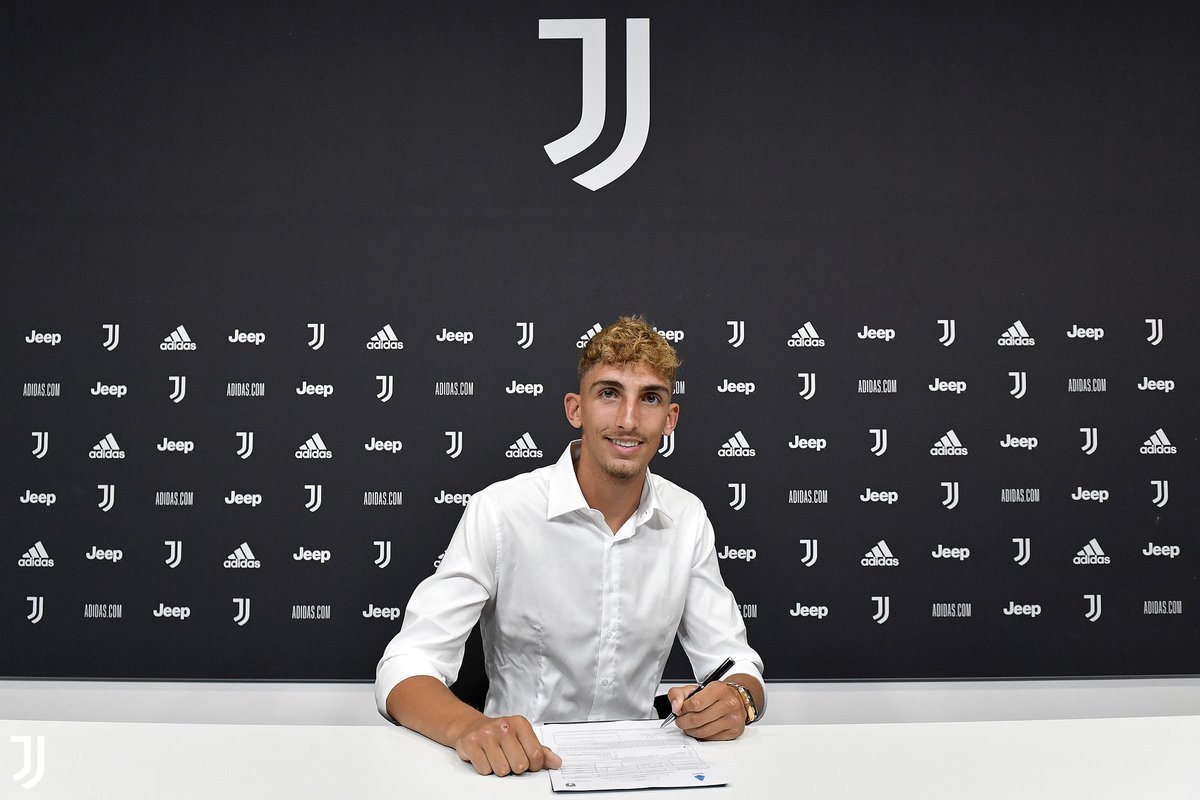 The agent of former AC Milan Primavera defender Alessandro Citi has asked for explanations from the club after sealing a move to Juventus....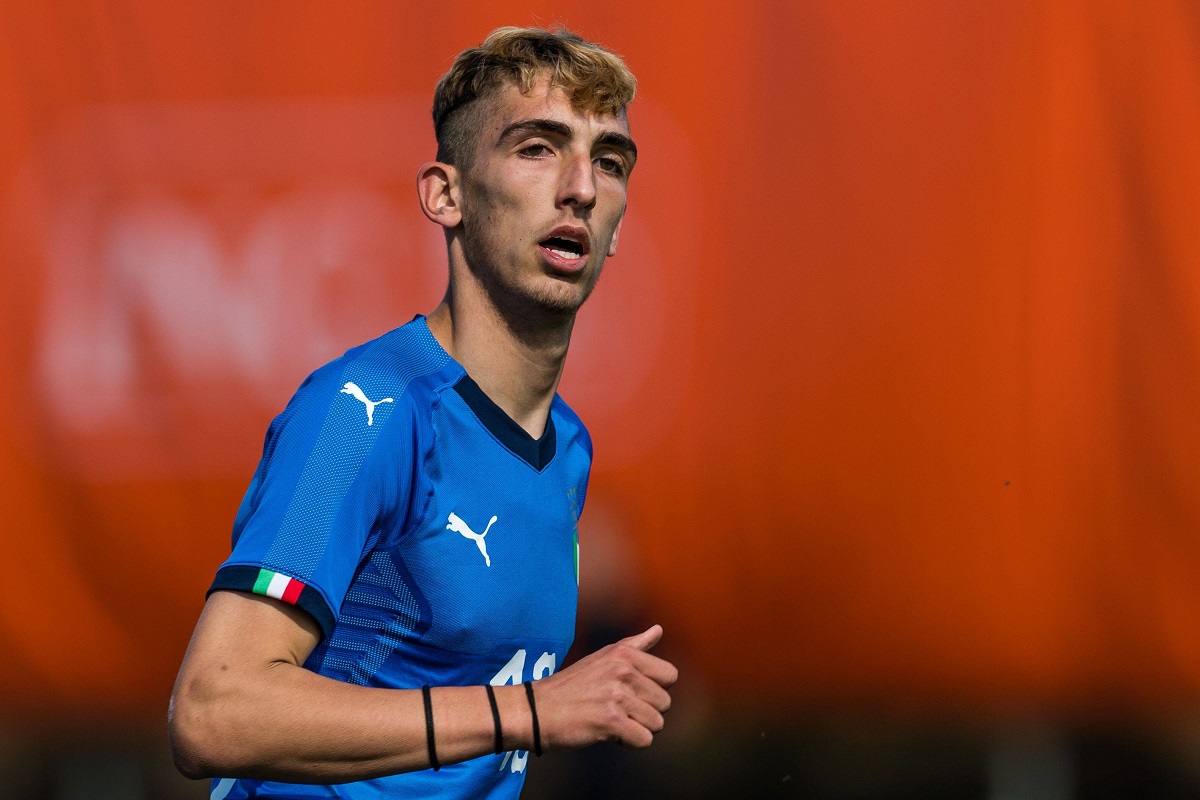 Milan are close to losing yet another player on a free transfer. This time we're not talking about one of the first-team...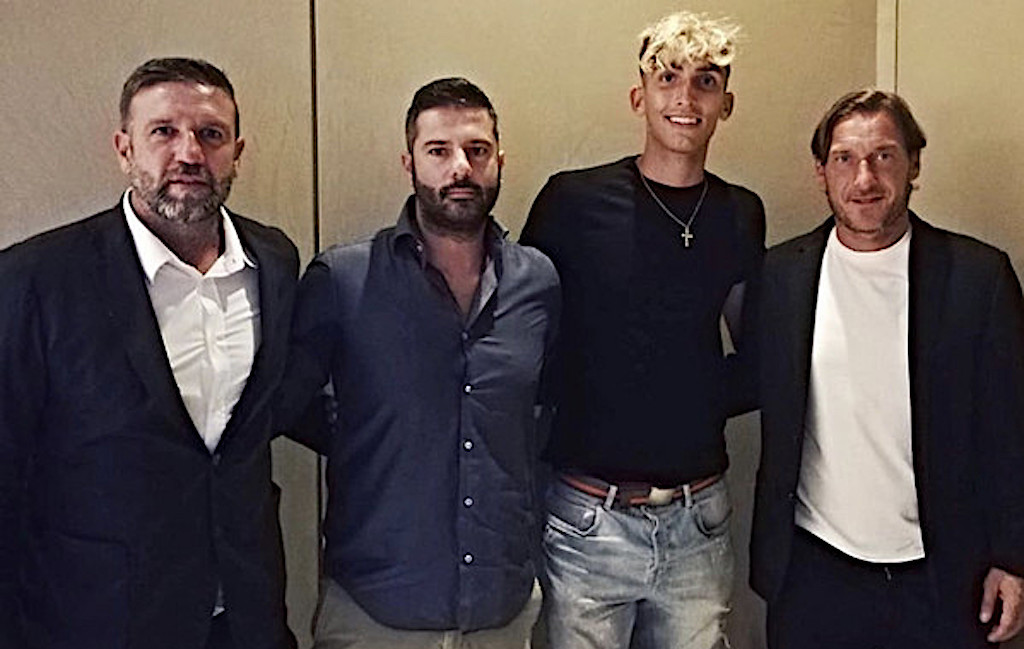 AC Milan Primavera centre-back Alessandro Citi has changed agents to become represented by Francesco Totti's firm. The 17-year-old has been part of...