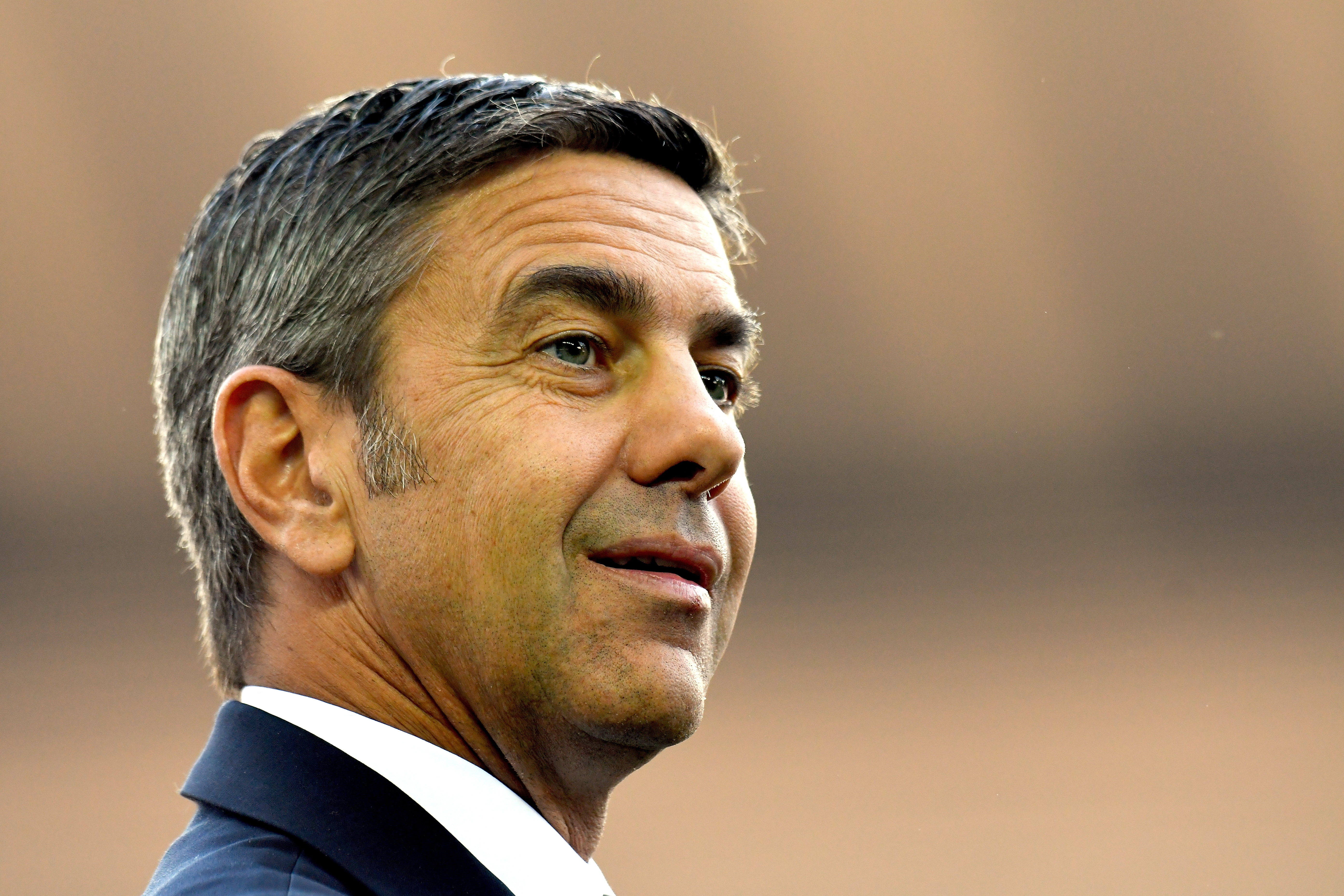 AC Milan have sent their condolences as Margherita Beccegato, Alessandro Costacurta's mother, died this morning in a car accident. As per multiple reports,...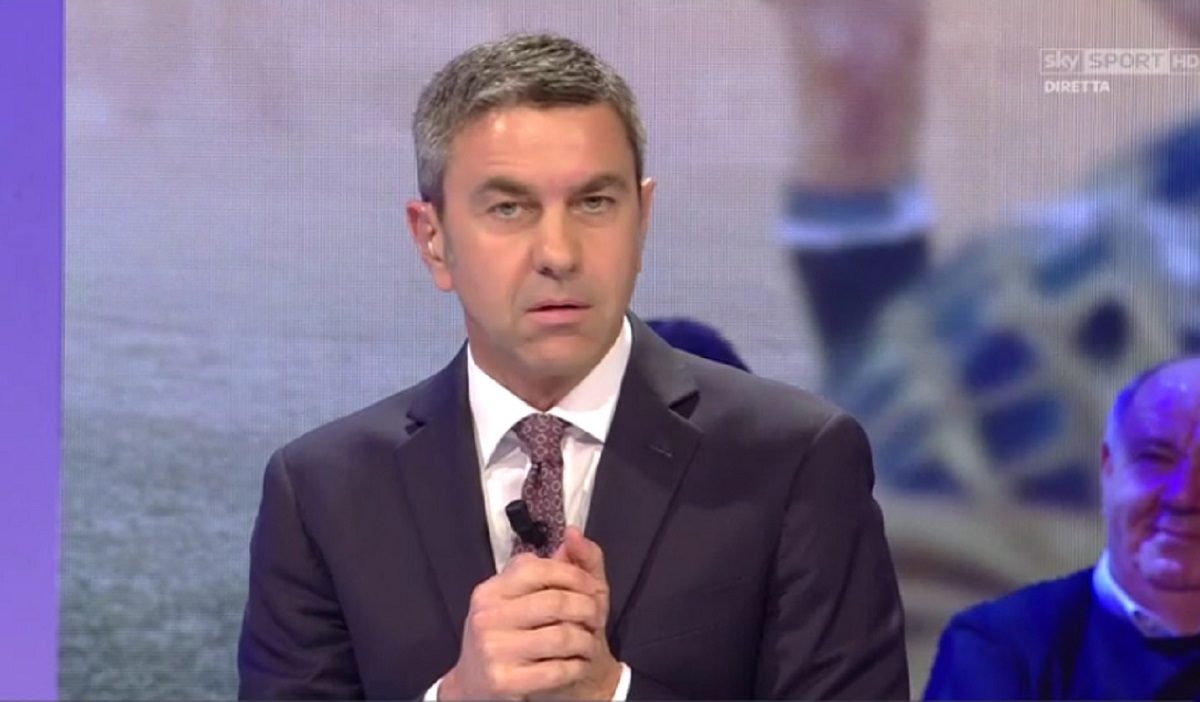 Gigio Donnarumma has decided to leave Milan at the end of the month, when his contract with the club will expire. Unable...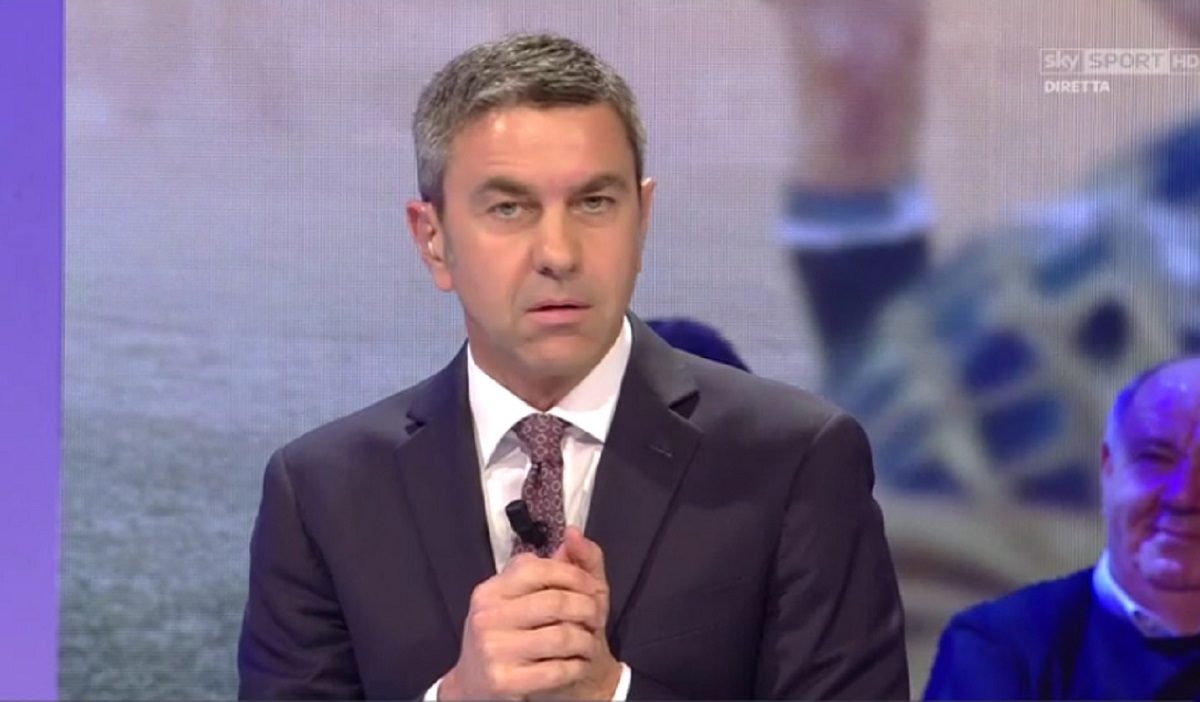 Milan and Juventus are fighting to secure a spot in the Champions League this season and will take on each other next...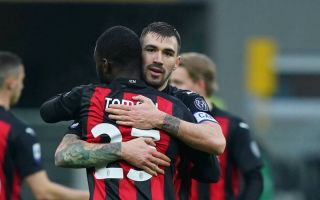 AC Milan icon Alessandro Costacurta believes that Fikayo Tomori could partner Alessio Romagnoli and not Simon Kjaer in the future. Tomori hasn't missed a...