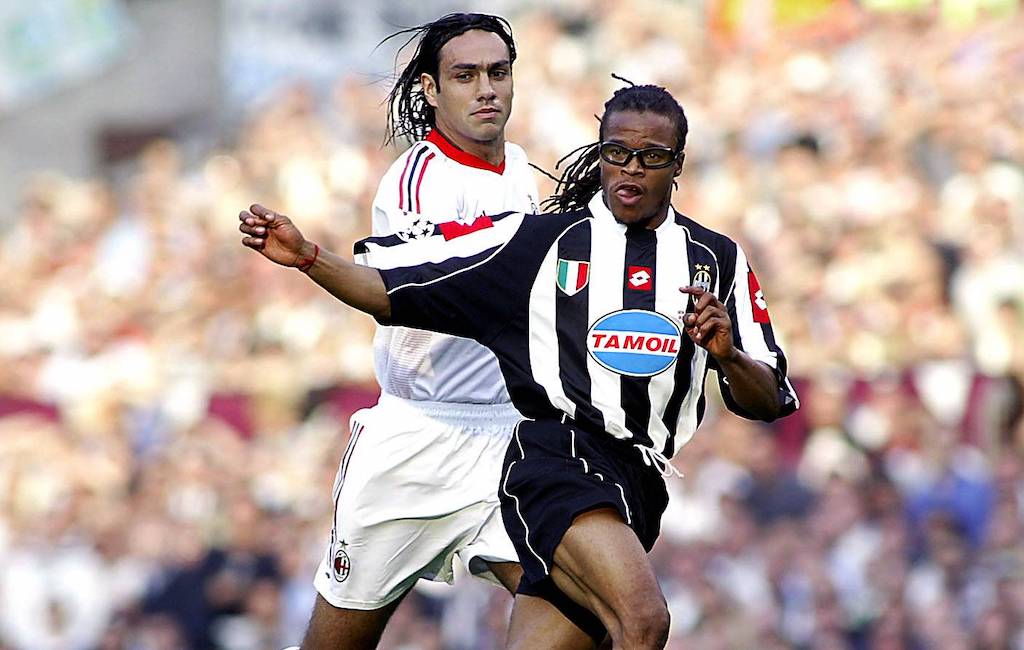 Former AC Milan defender Alessandro Nesta has recalled the emotions of the 2003 Champions League final victory in Manchester against Juventus. Andriy...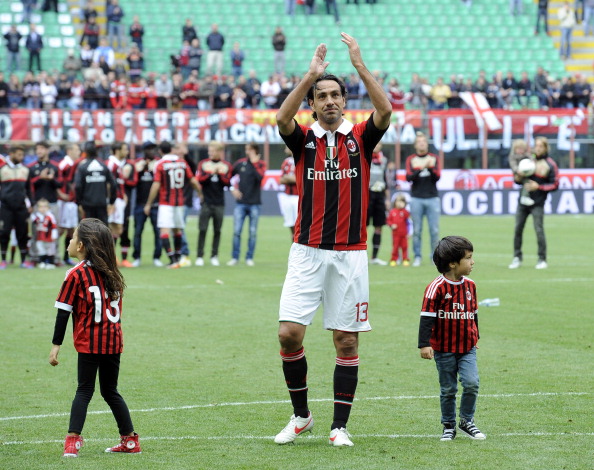 There is absolutely no doubting the Alessandro Nesta is one of the best defenders to ever play the game of football in...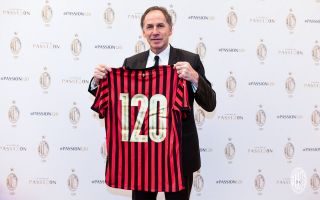 Five AC Milan legends have taken to social media to pay tribute to the Rossoneri on the 120th anniversary of the day...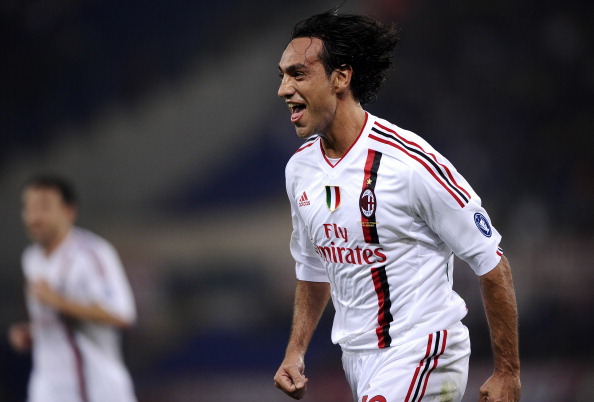 Alessandro Nesta has backed Zlatan Ibrahimovic to succeed at AC Milan if he chooses to return, and has not ruled out managing...