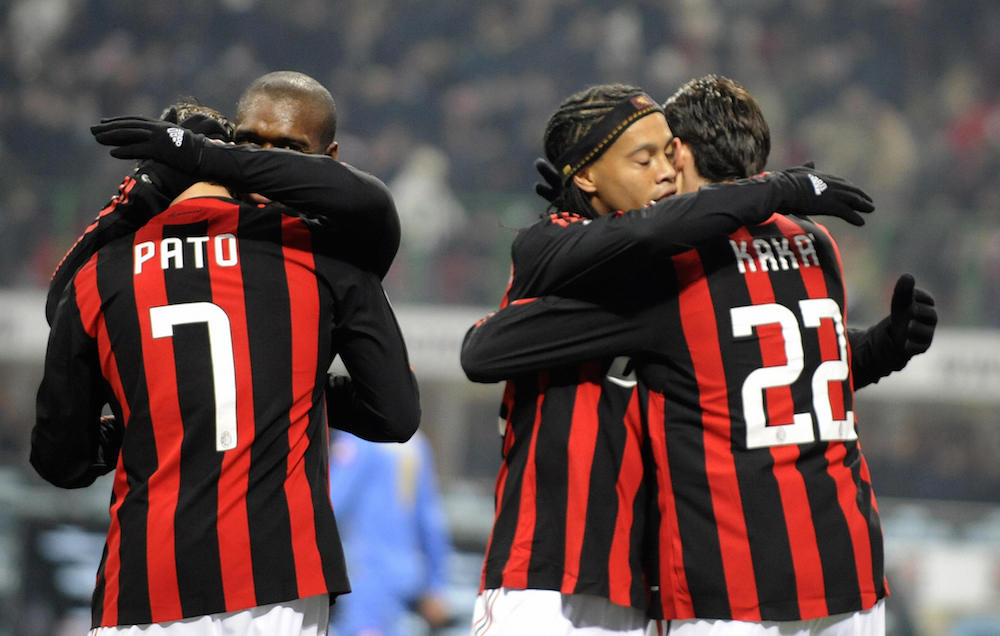 Romeo and Juliet, JFK and Marylin Monroe, AC Milan and Ricardo Kaka. All love stories are exciting, but none is better than...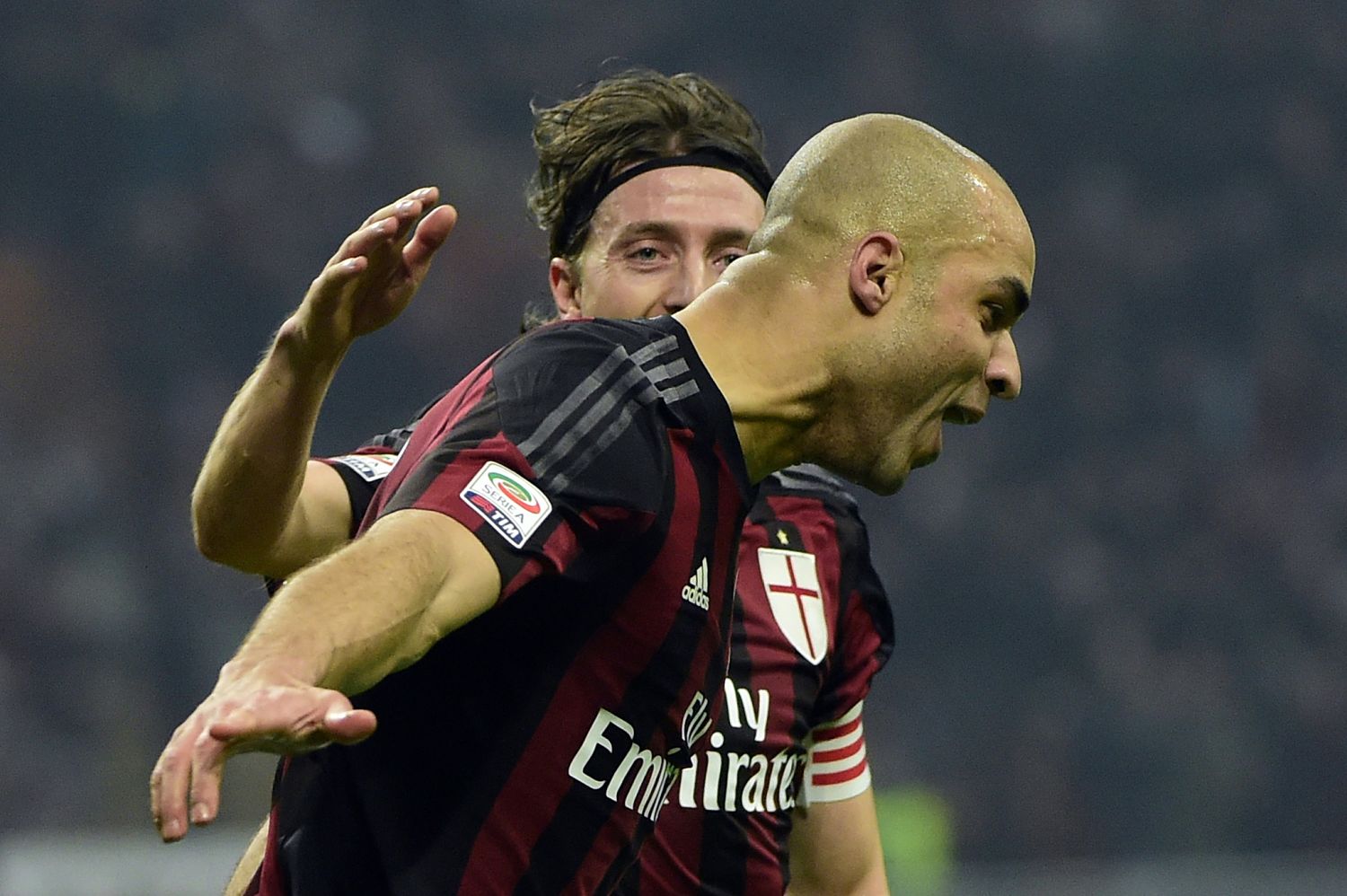 Brazilian defender Alex won't be offered a contract extension by AC Milan, and will likely be departing Italy altogether. Preferring a move back to...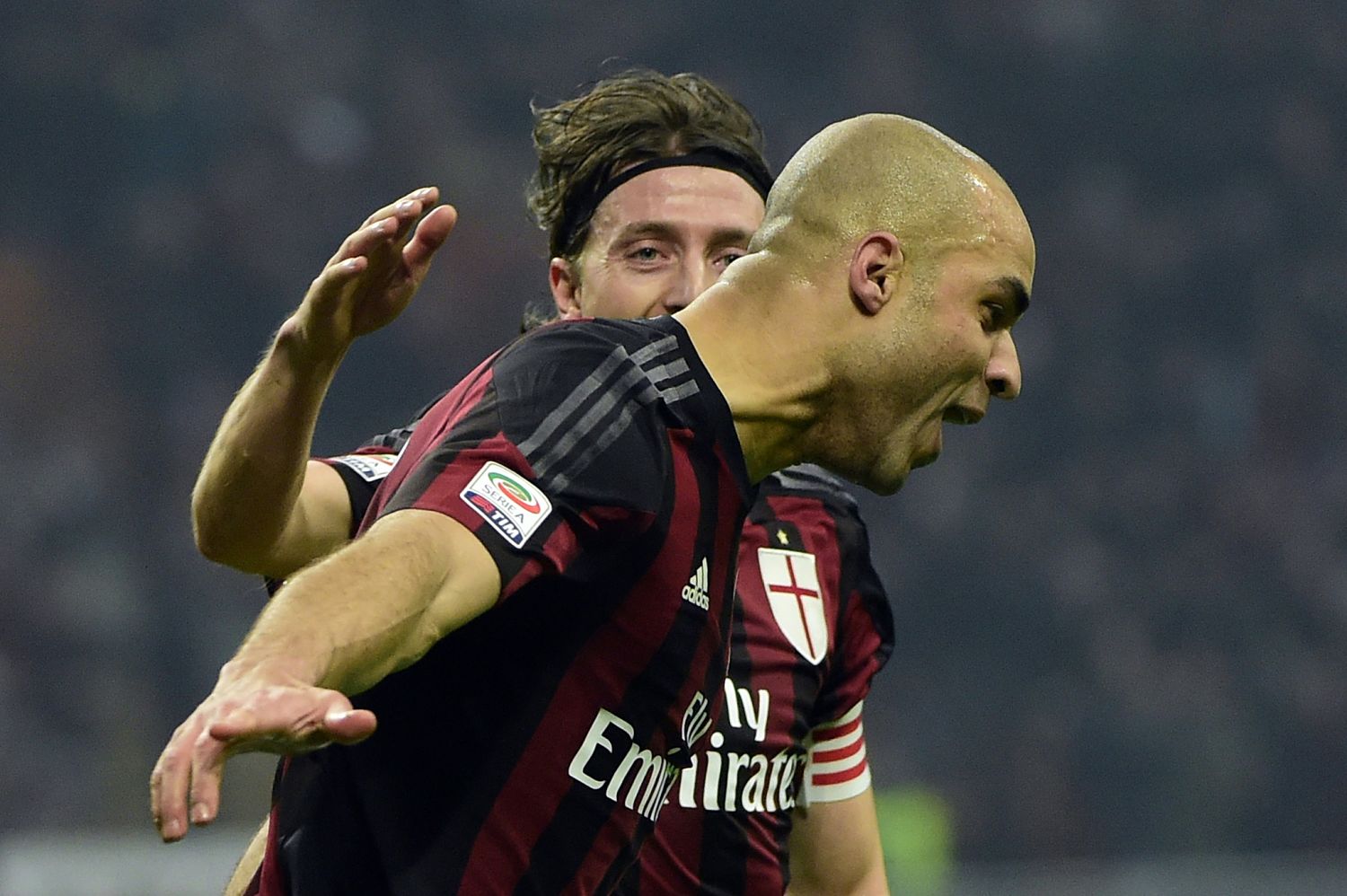 Alex looks to be heading back to Brazil after finding out he doesn't have a future with Milan. The Brazilian defender Alex...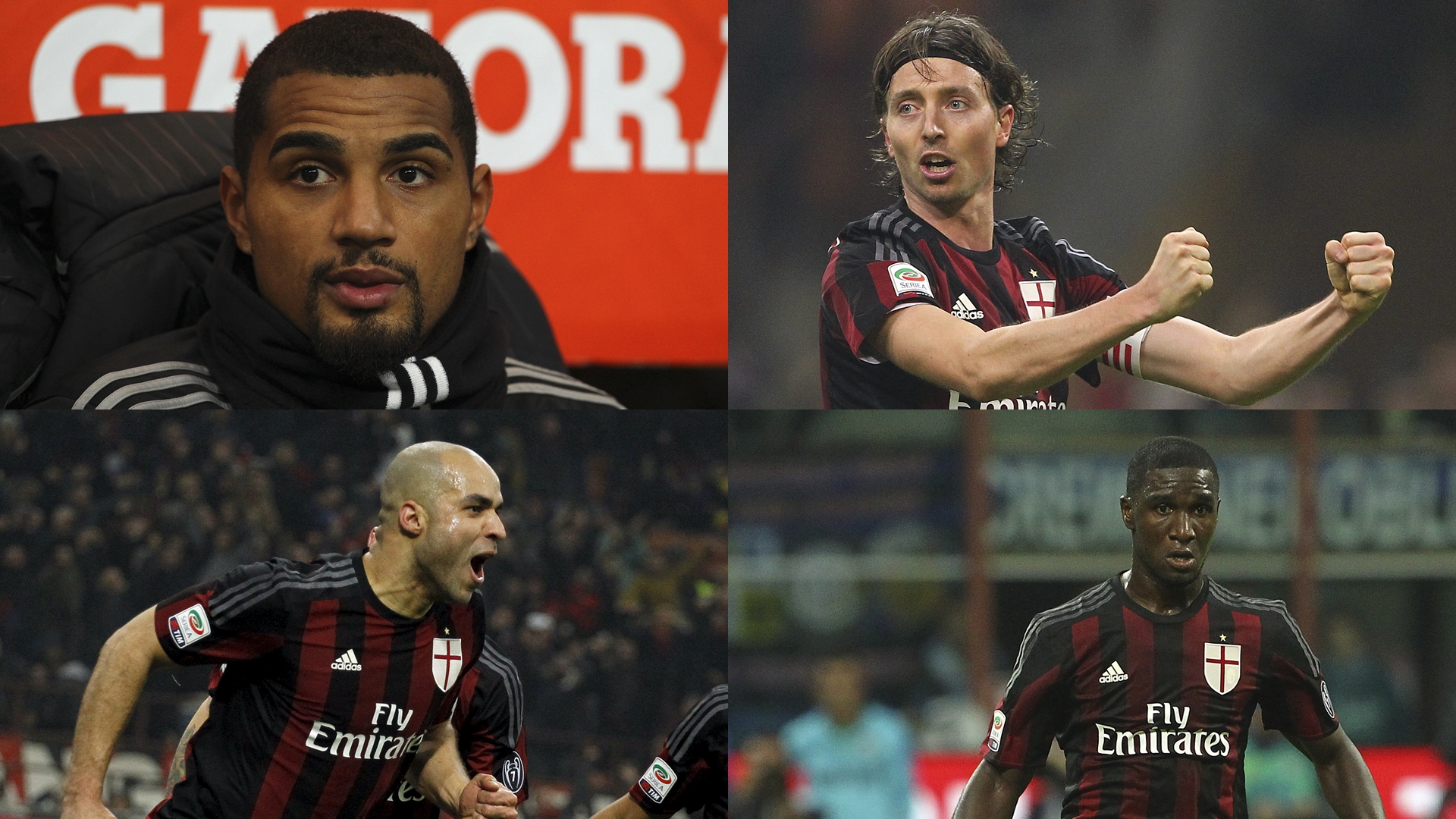 As widely known, AC Milan are in talks with an undefined China group to sell a majority share in the club, which...