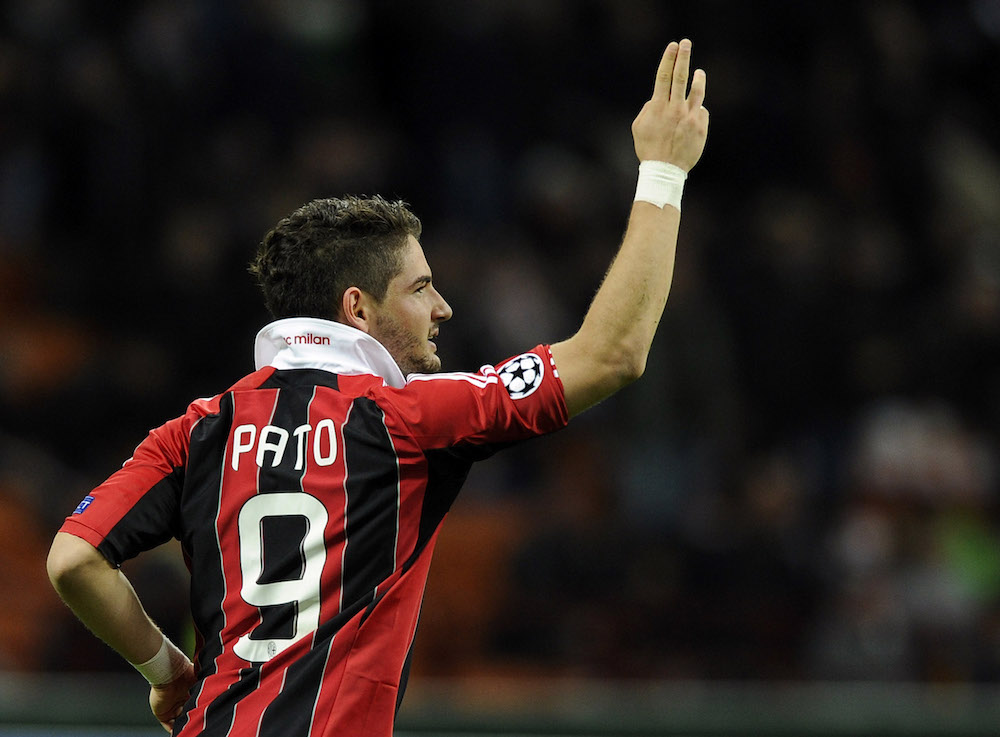 AC Milan are reportedly considering a return for another former striker after being disappointed in their pursuit of Zlatan Ibrahimovic. According to...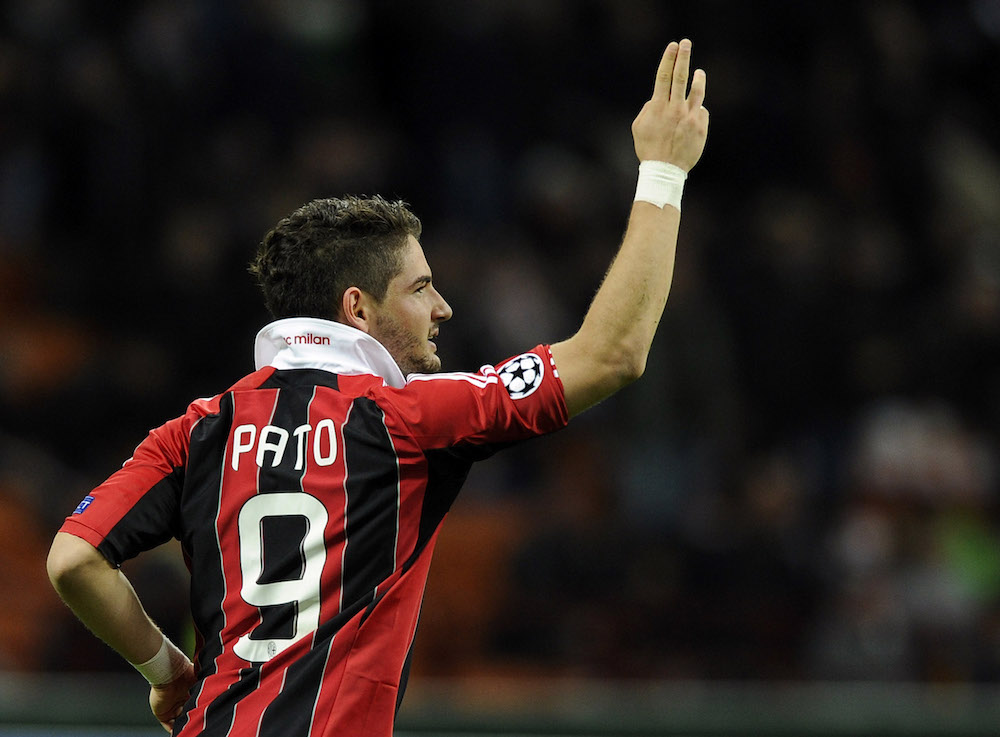 According to reports, AC Milan will pass up the opportunity to sign Alexandre Pato, so they can sign another former Rossoneri Zlatan...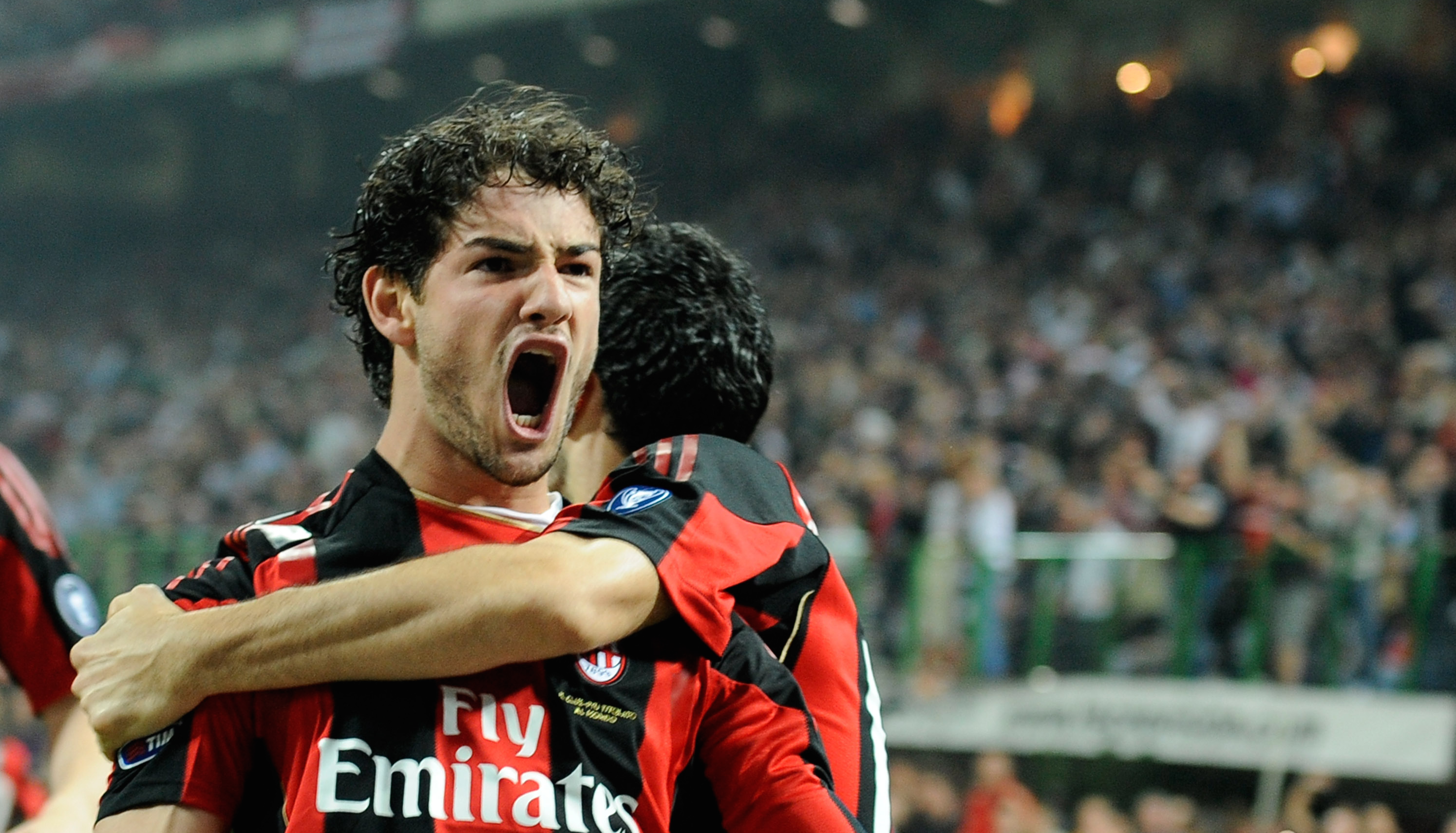 Former AC Milan striker Alexandre Pato has once again opened himself up for a possible return to the club in his latest...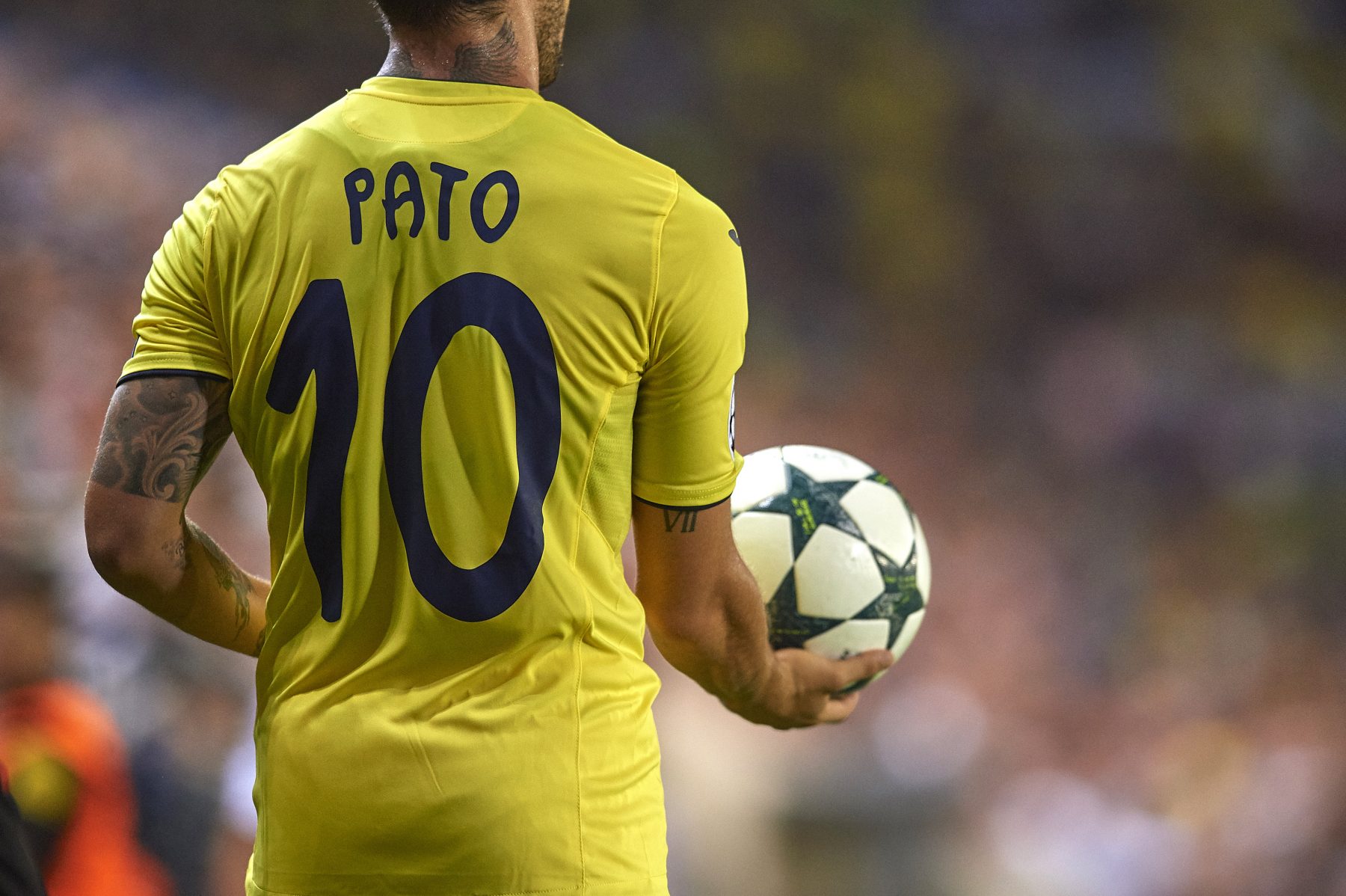 Alexandre Pato has been a man circulated by rumours this winter. The latest place the striker in a possible return to Milan rumour his...