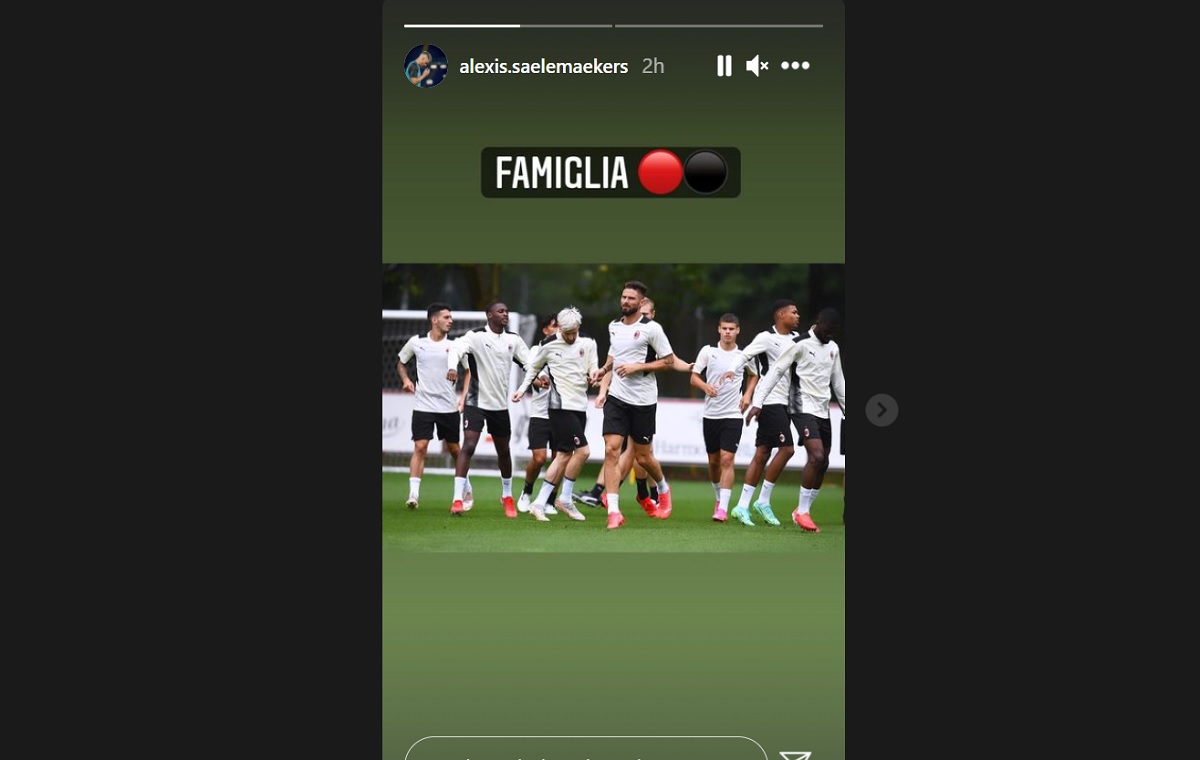 Milanello, the training ground of AC Milan, has always been known for creating a very family-like atmosphere. And throughout the years, many...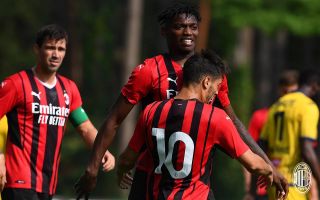 AC Milan recorded their second win in two preseason games as they beat Serie C side Modena 5-0 at Milanello this evening....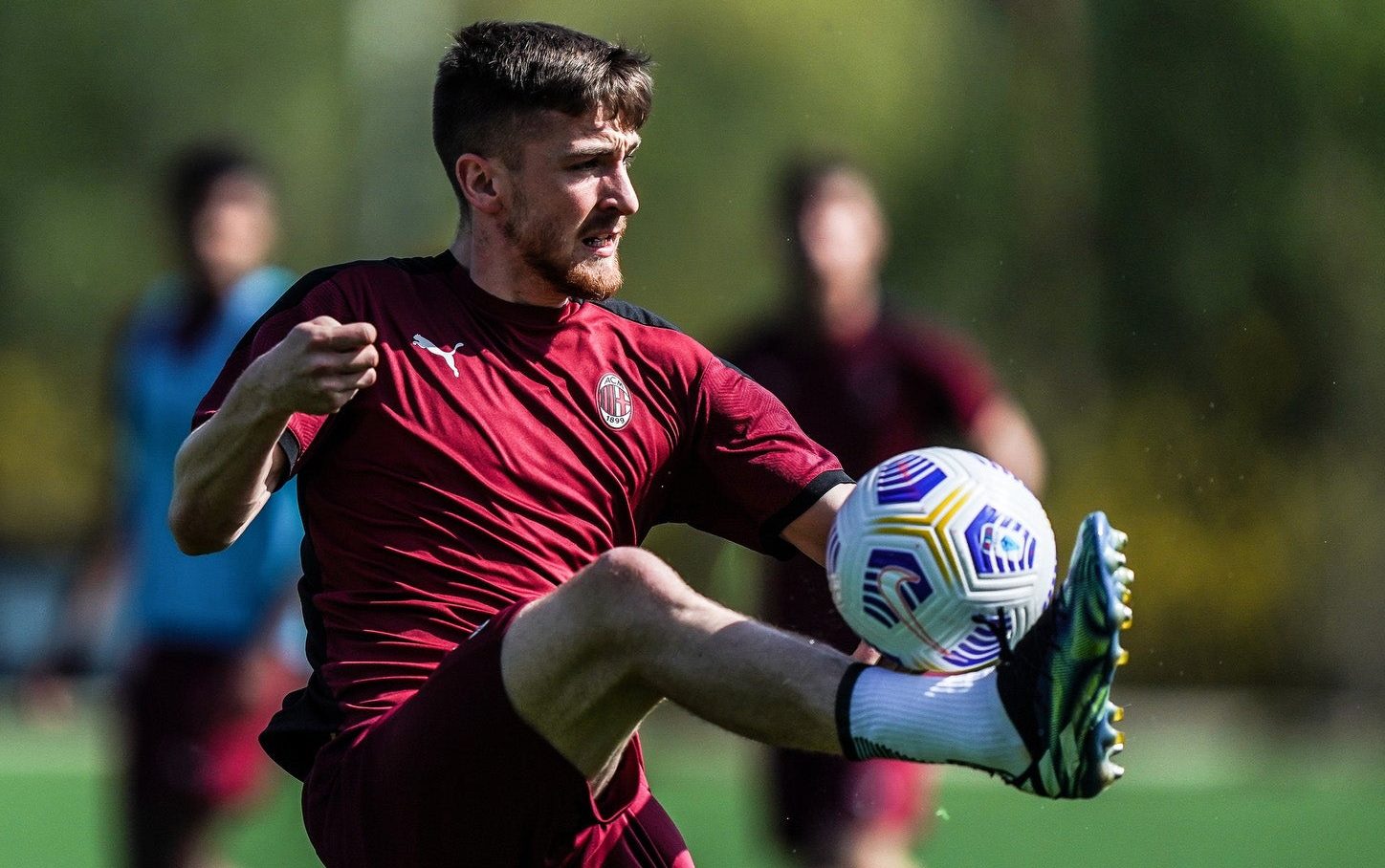 AC Milan are not worried about the condition of Alexis Saelemaekers despite his absence in yesterday's game, a report claims. It was...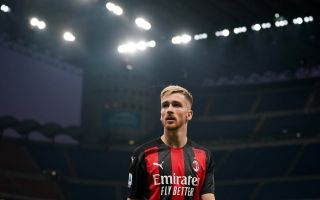 AC Milan are looking to strengthen their squad in the summer window but development is also expected from some younger players within...