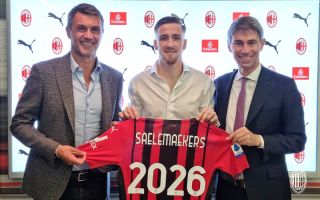 Alexis Saelemaekers has signed a new contract with AC Milan, following the success he's experienced since joining in January of 2020. The...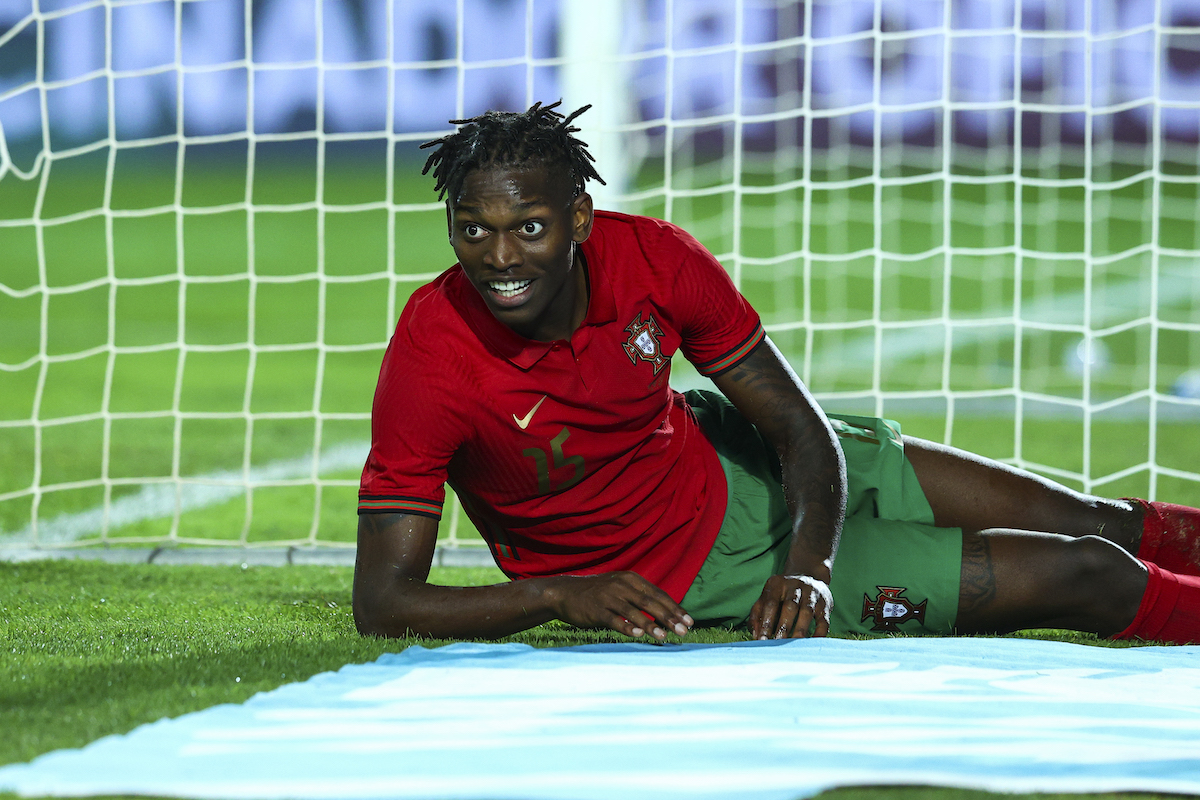 The exploits of AC Milan's players on the international stage is further confirmation that the project is working, a report claims. TMW...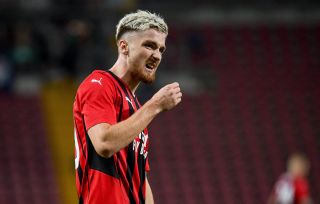 Alexis Saelemaekers can now call himself an established member of the Belgian national team, and AC Milan have no plans to let...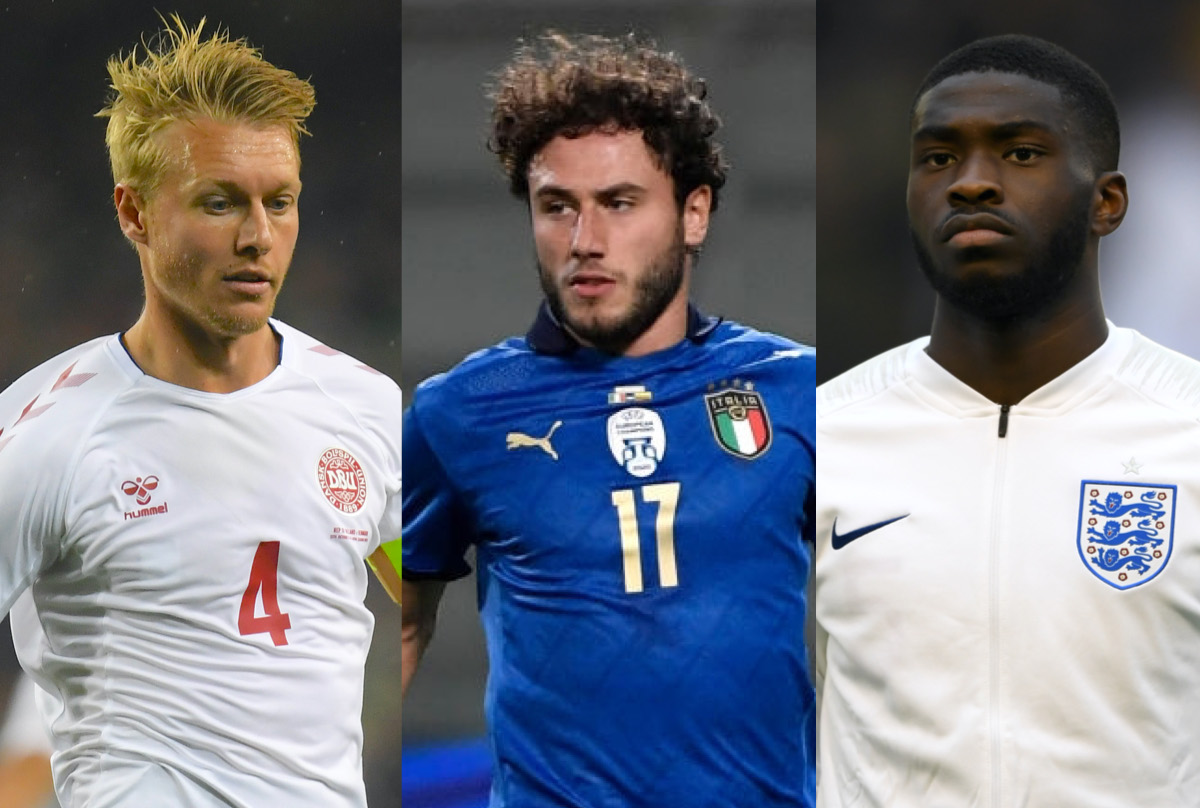 AC Milan will have 12 players involved over the international break to represent their respective countries, it has been confirmed. On the...