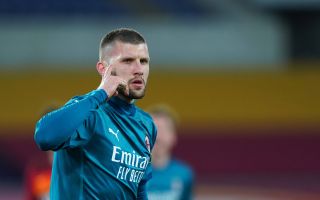 Milan will take on Parma in less than 30 minutes and after the draw against Sampdoria, they will be eager to clinch...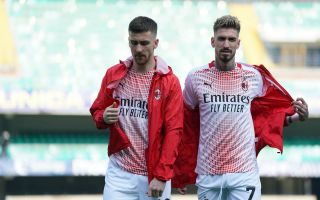 AC Milan are looking to sign two attacking players during the summer window ahead of the new season, according to a report....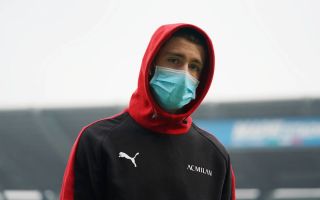 The Alexis Saelemaekers position change was a one-game experiment from head coach Stefano Pioli, according to a report. With Calabria injured for...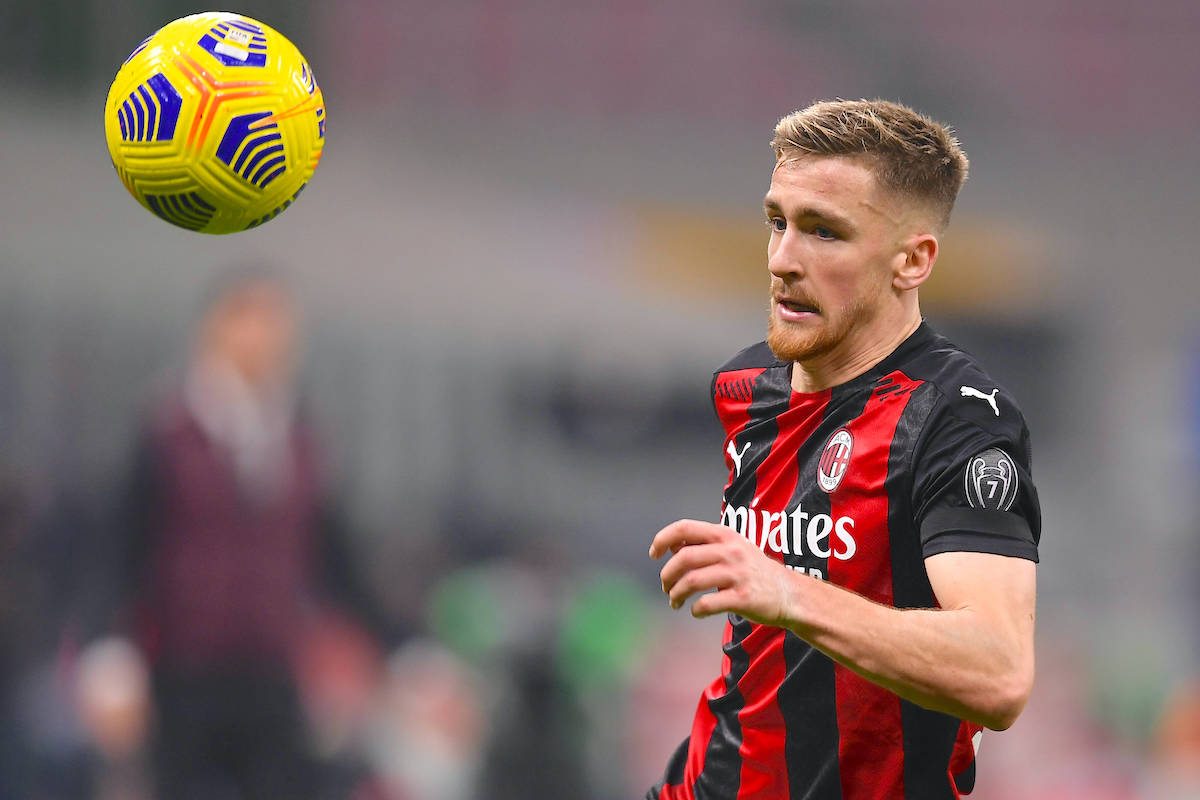 Alexis Saelemaekers was interviewed by Milan TV before the Rossoneri's game against Sampdoria this afternoon. Milan will be looking to continue their...