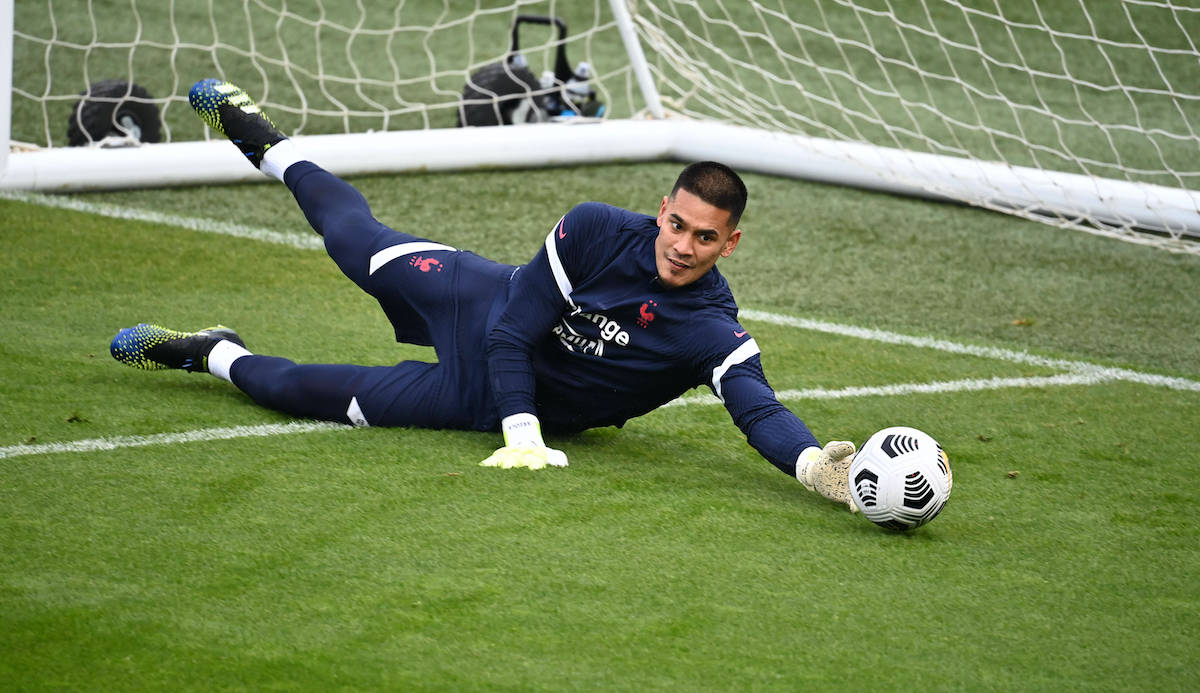 AC Milan and Roma are both interested in a move for Paris Saint-Germain goalkeeper Alphonse Areola, according to a report. There are...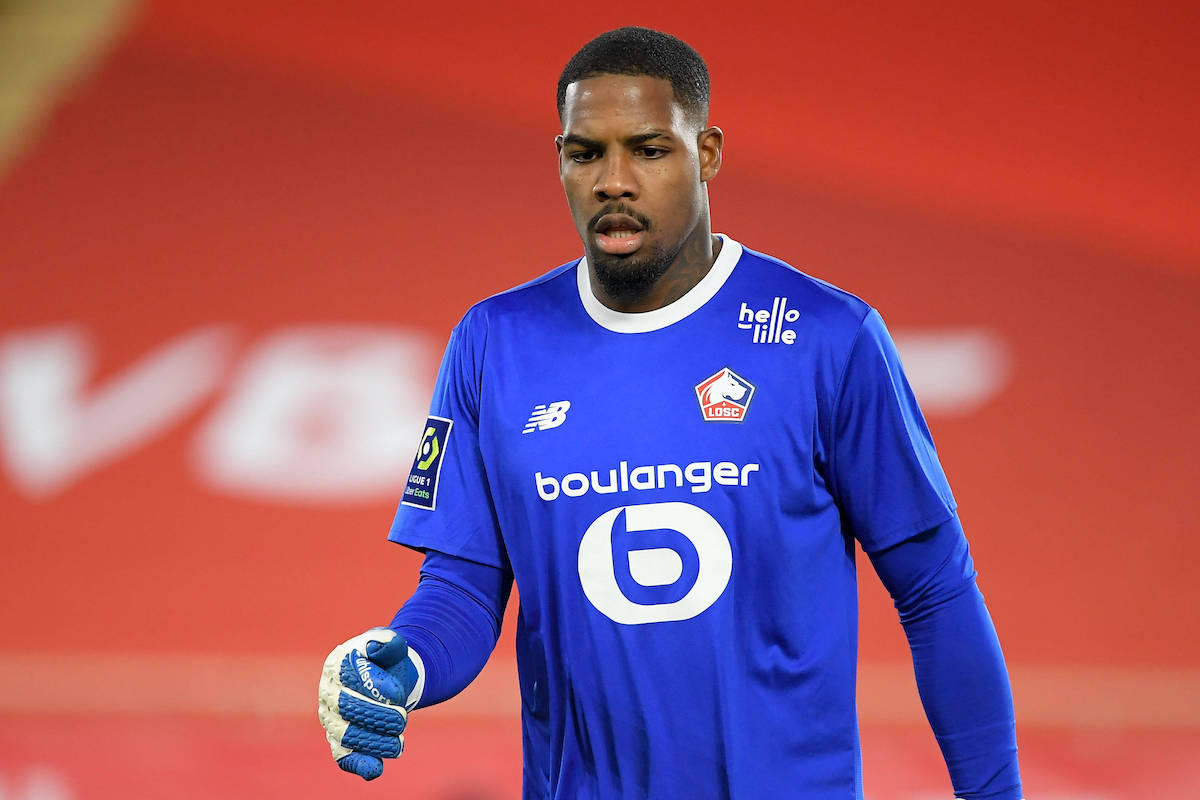 AC Milan's priority remains the renewal of Gianluigi Donnarumma but they have begun to look at three alternatives in case he leaves,...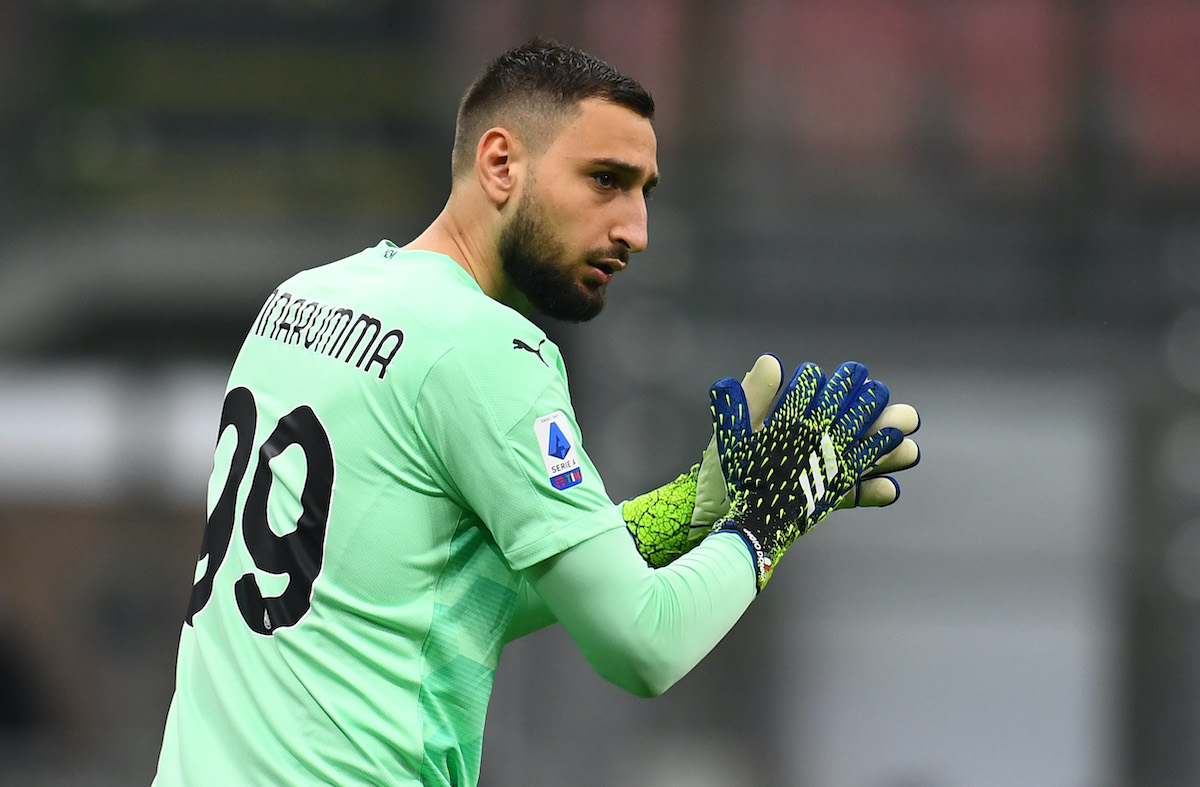 Gigio Donnarumma's contract will expire at the end of the season and Milan are yet to reach an agreement with his agent,...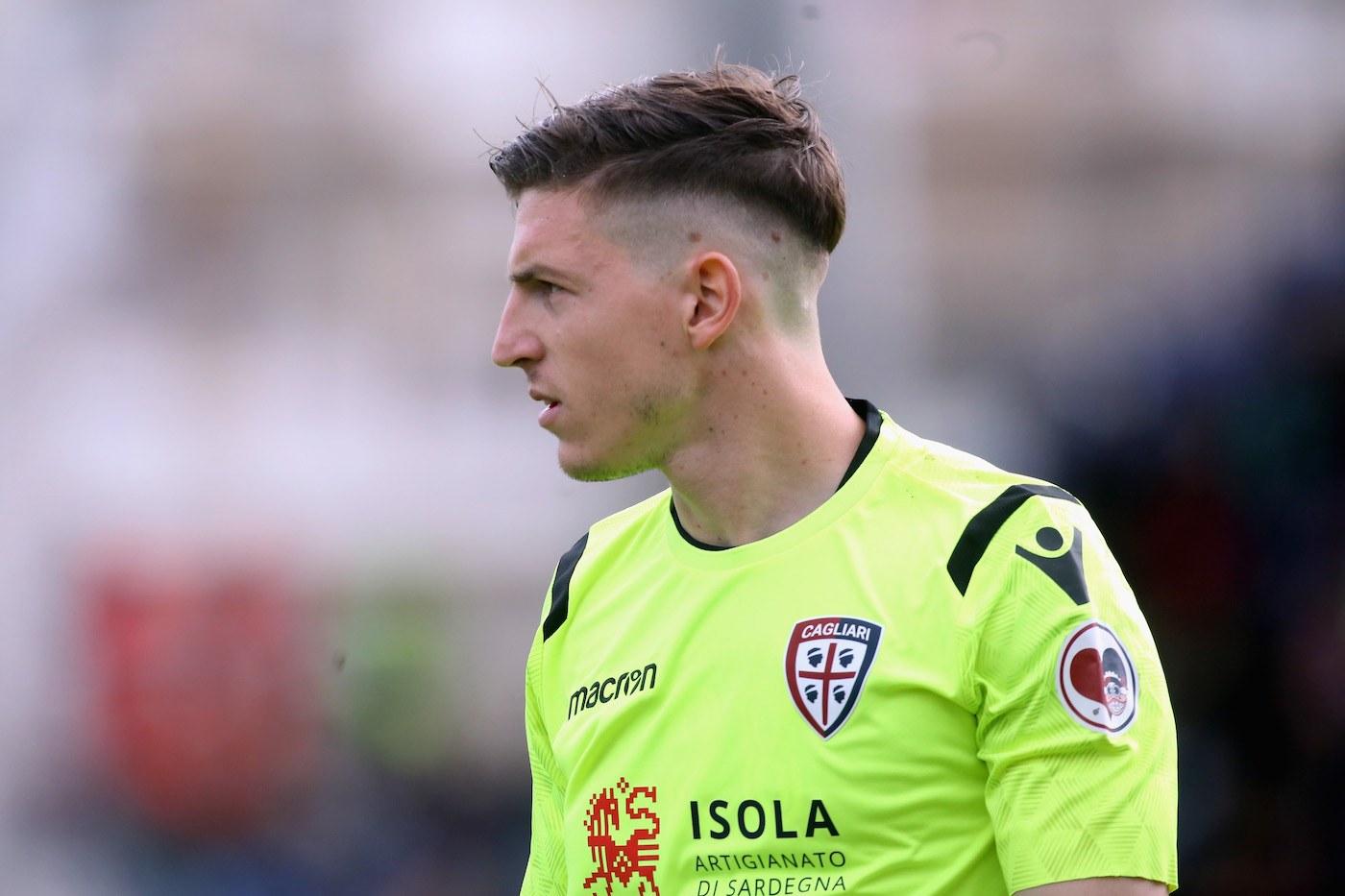 AC Milan have been forced to examine potential replacements for goalkeeper Gianluigi Donnarumma due to his complicated situation, a report claims. The...