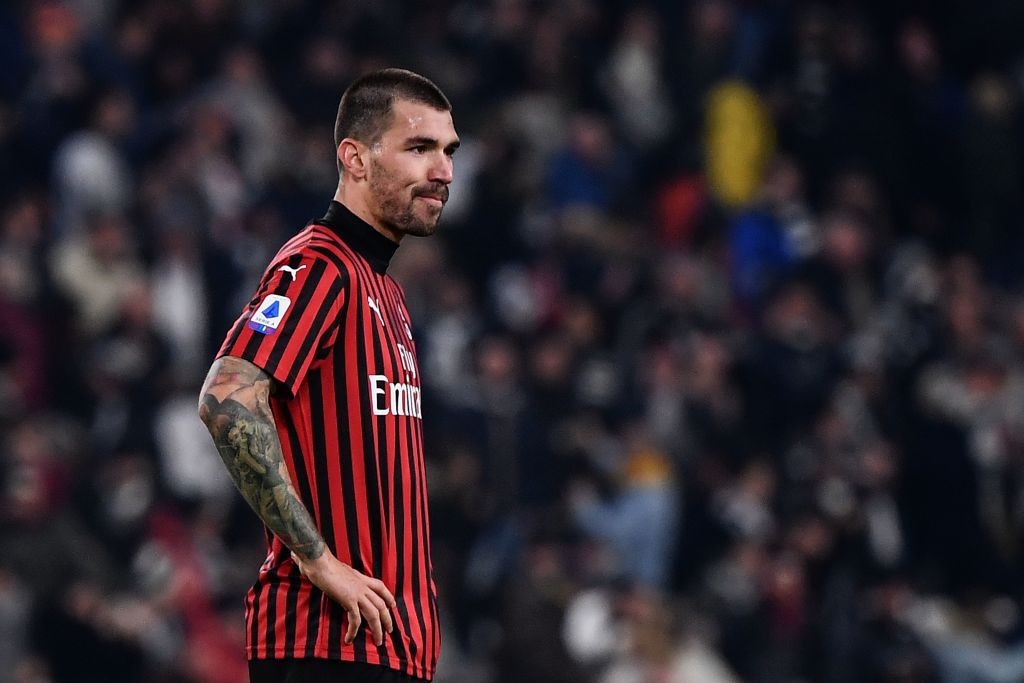 Another round, another test. So far, AC Milan have failed them all. However, now is the time to change things, as the...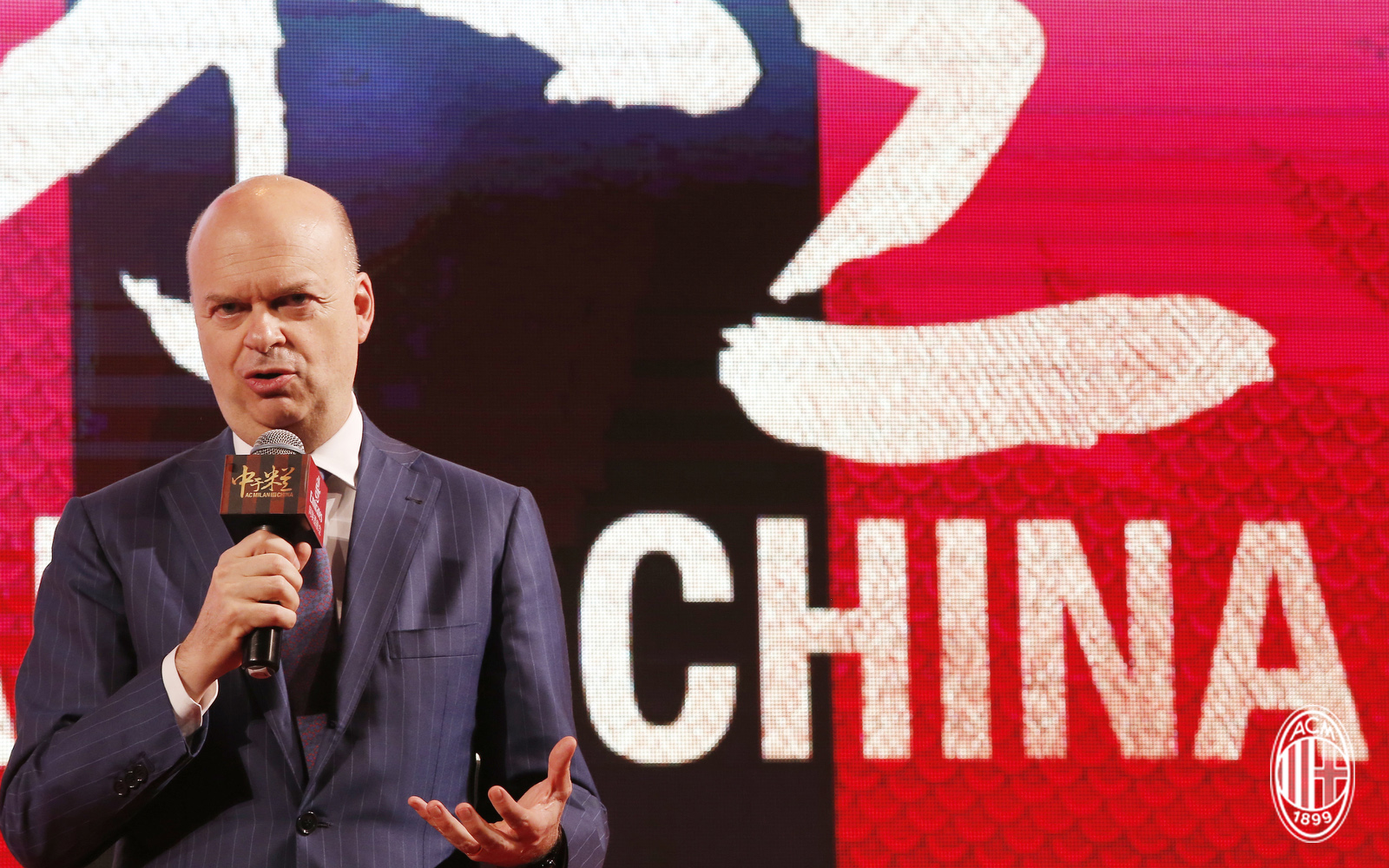 Ever since Max Allegri left AC Milan at the beginning of 2014, the Rossoneri have failed to find the right manager for...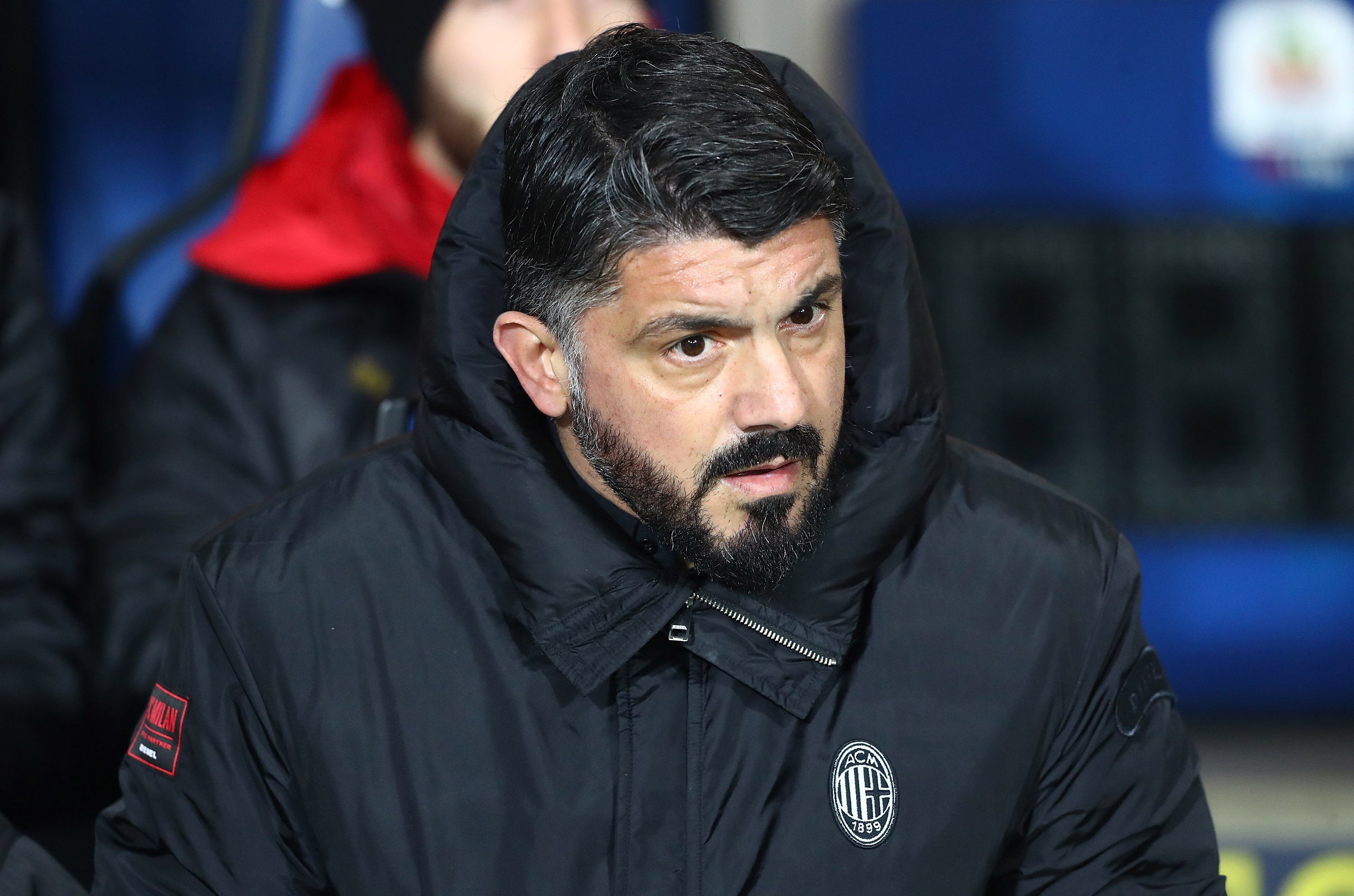 On the eve of the clash between AC Milan and Empoli, Gennaro Gattuso spoke to the media about the Rossoneri's chances . ...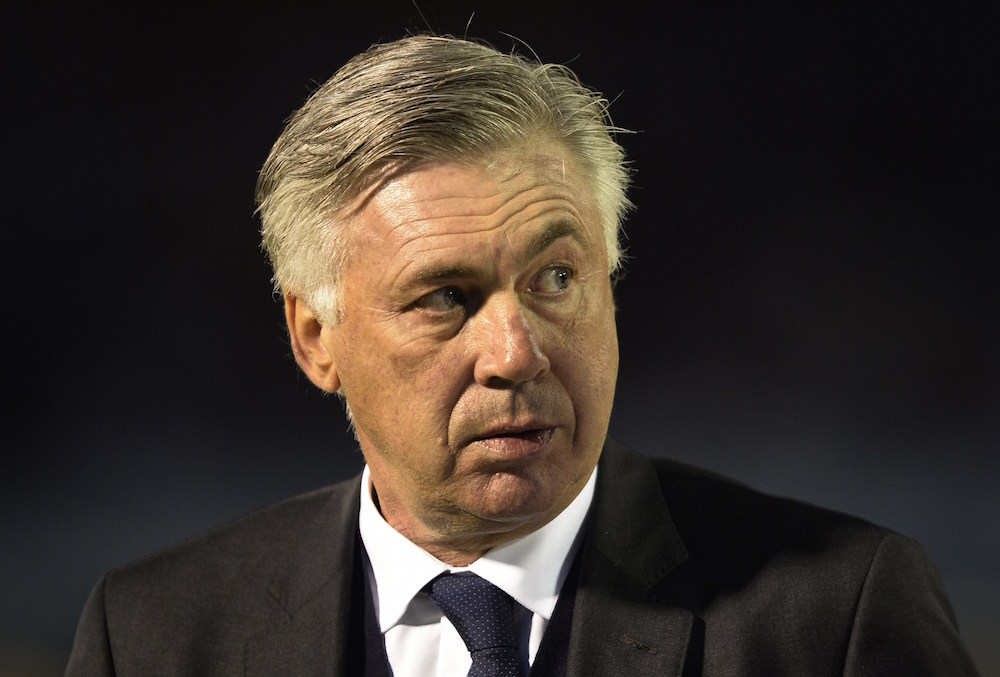 Despite what was said by Ancelotti himself after he got axed by Bayern Munich, Chinese press seem confident that the Italian tactician will...