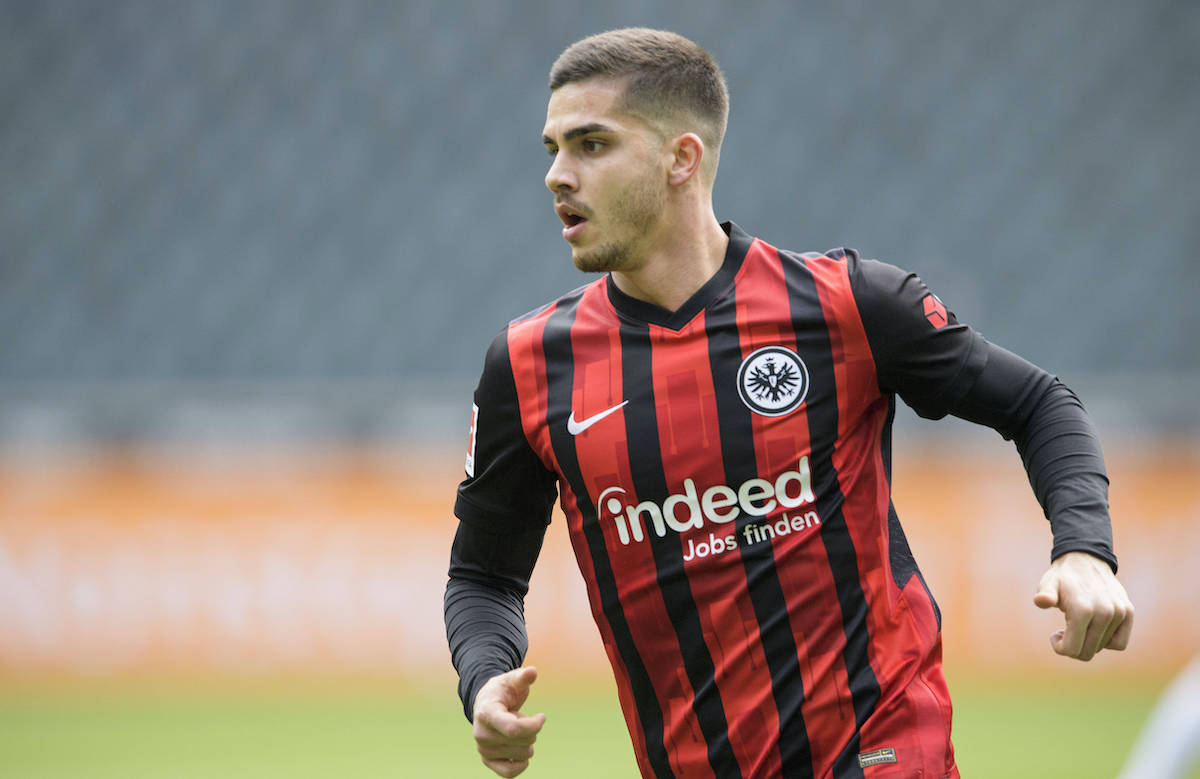 Former AC Milan star Andre Silva has exploded since leaving the club for Bundesliga side Eintracht Frankfurt and may get another big...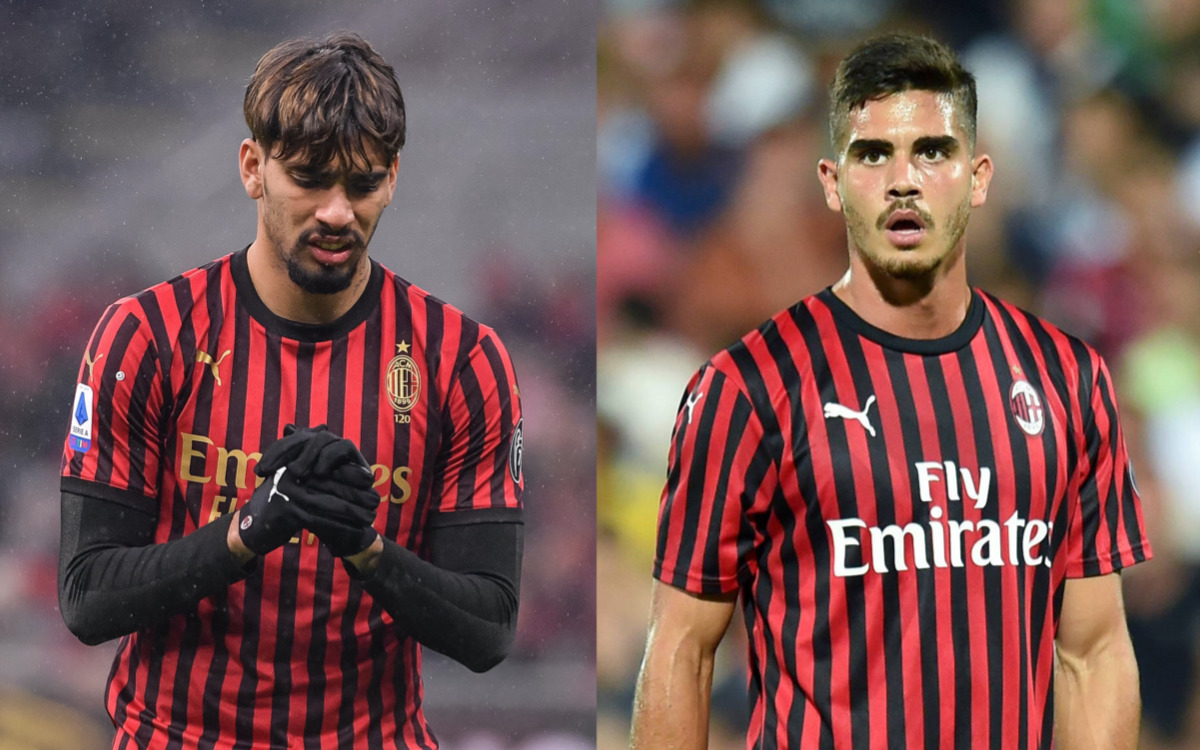 In football, the phrase 'right player, wrong time' is one that gets thrown about often to describe players who failed at one...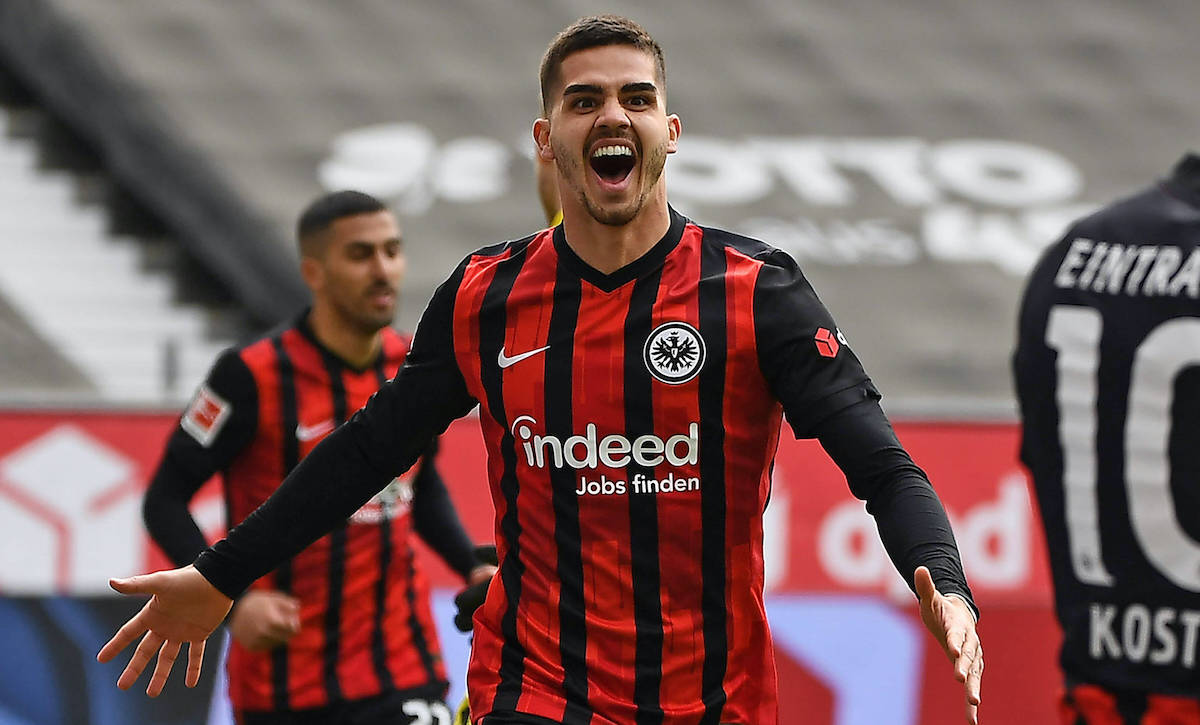 Even those who don't keep a close eye on how Milan's former players are getting on will have noted the exploits of...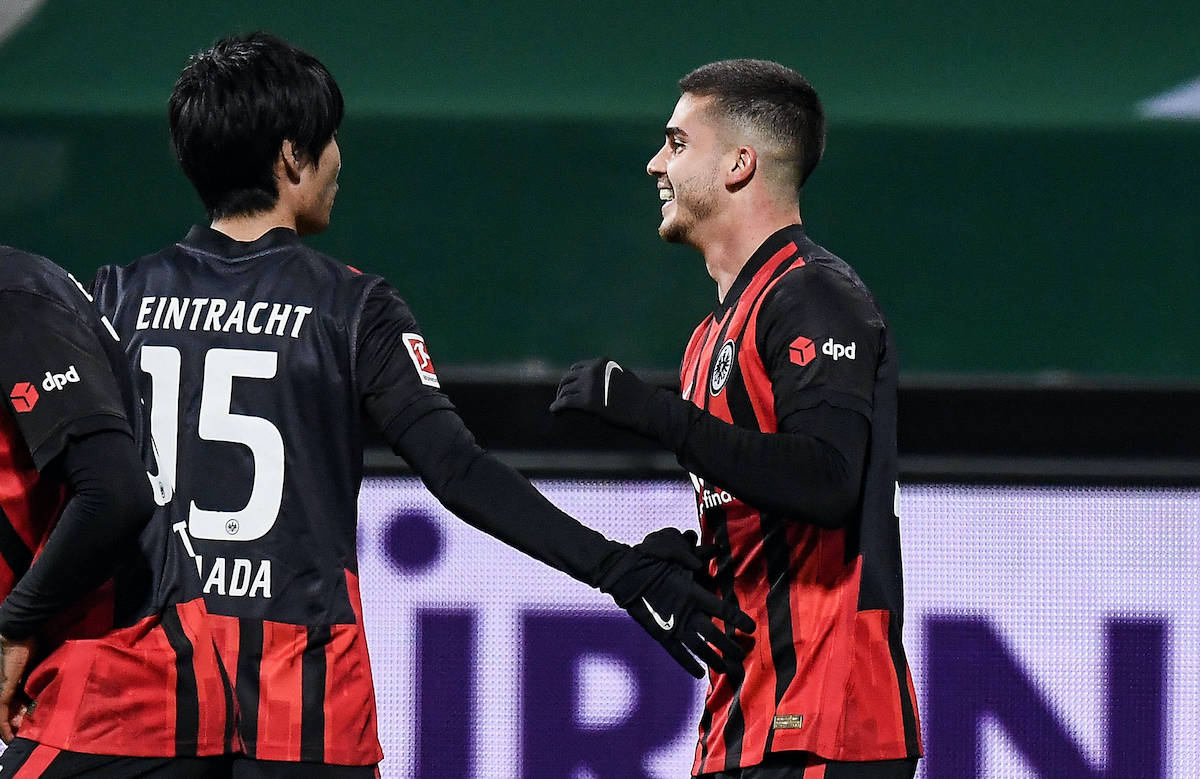 Striker Andre Silva has offered a reflection upon his difficult time at Milan after asserting himself as one of the Bundesliga's top...