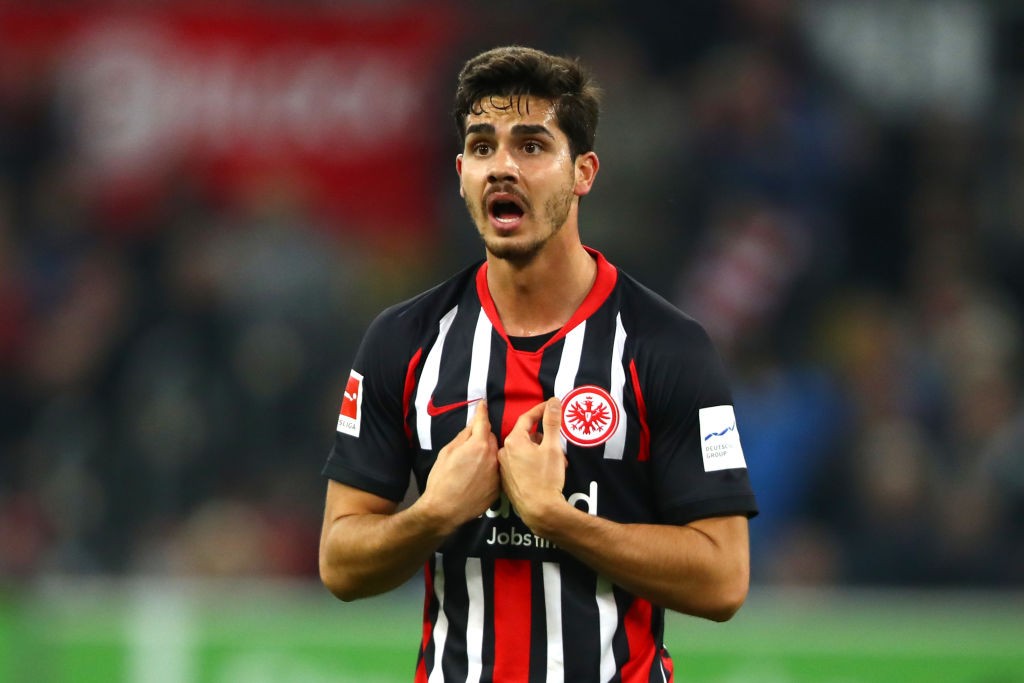 The Coronavirus outbreak has brought a halt to life in general, and not just football. Of course, it remains to be seen...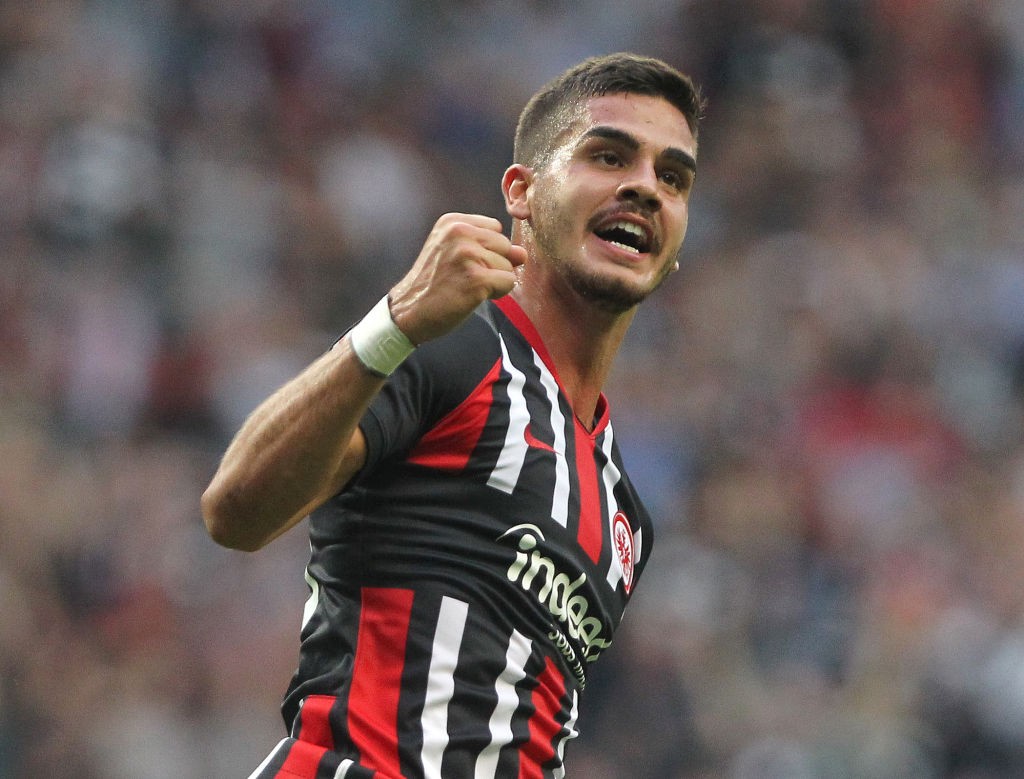 There are lots of uncertainties regarding what Milan will look like on and off the pitch going into next season, which will...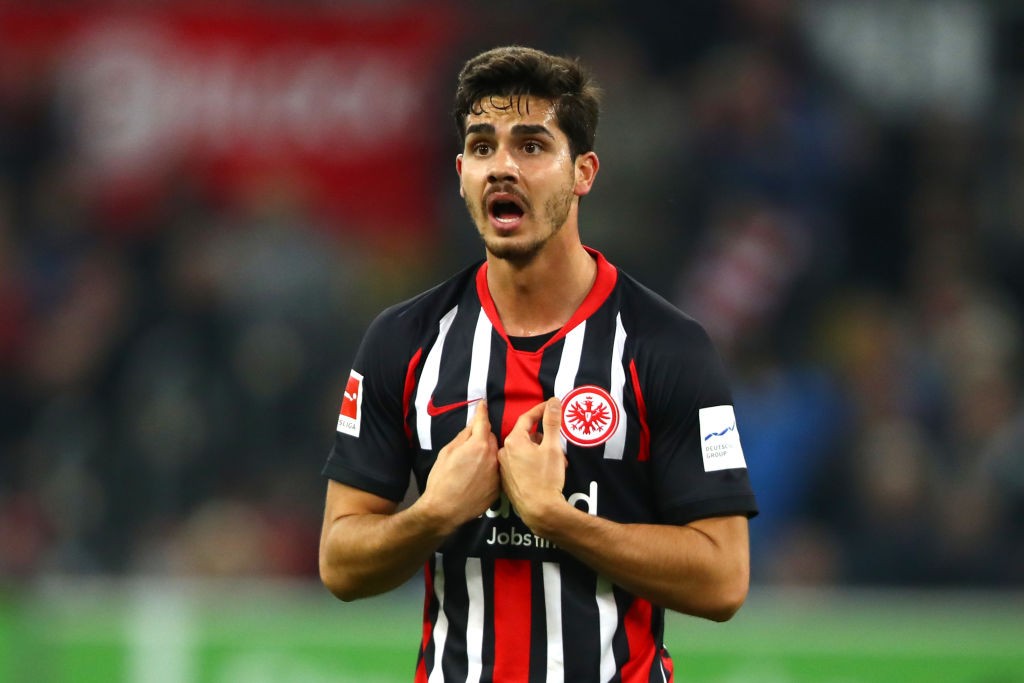 Eintracht Frankfurt have already held talks with AC Milan over Andre Silva, a report claims, and they want to conclude things quickly....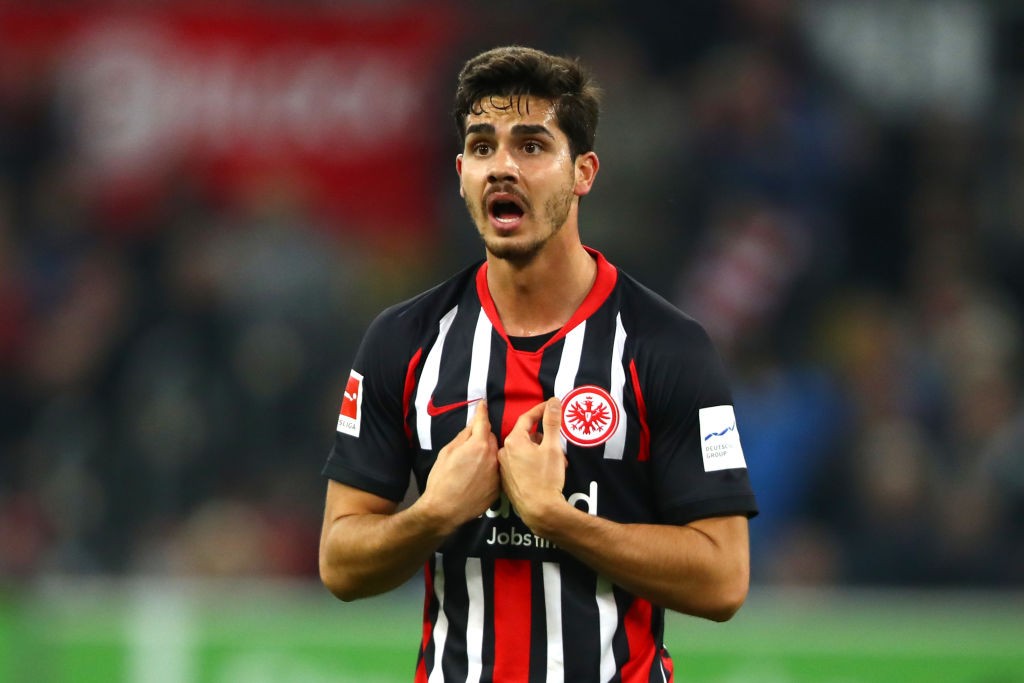 Andre Silva has spoken out about his time at AC Milan and the circumstances which led to his loan move to Eintracht...