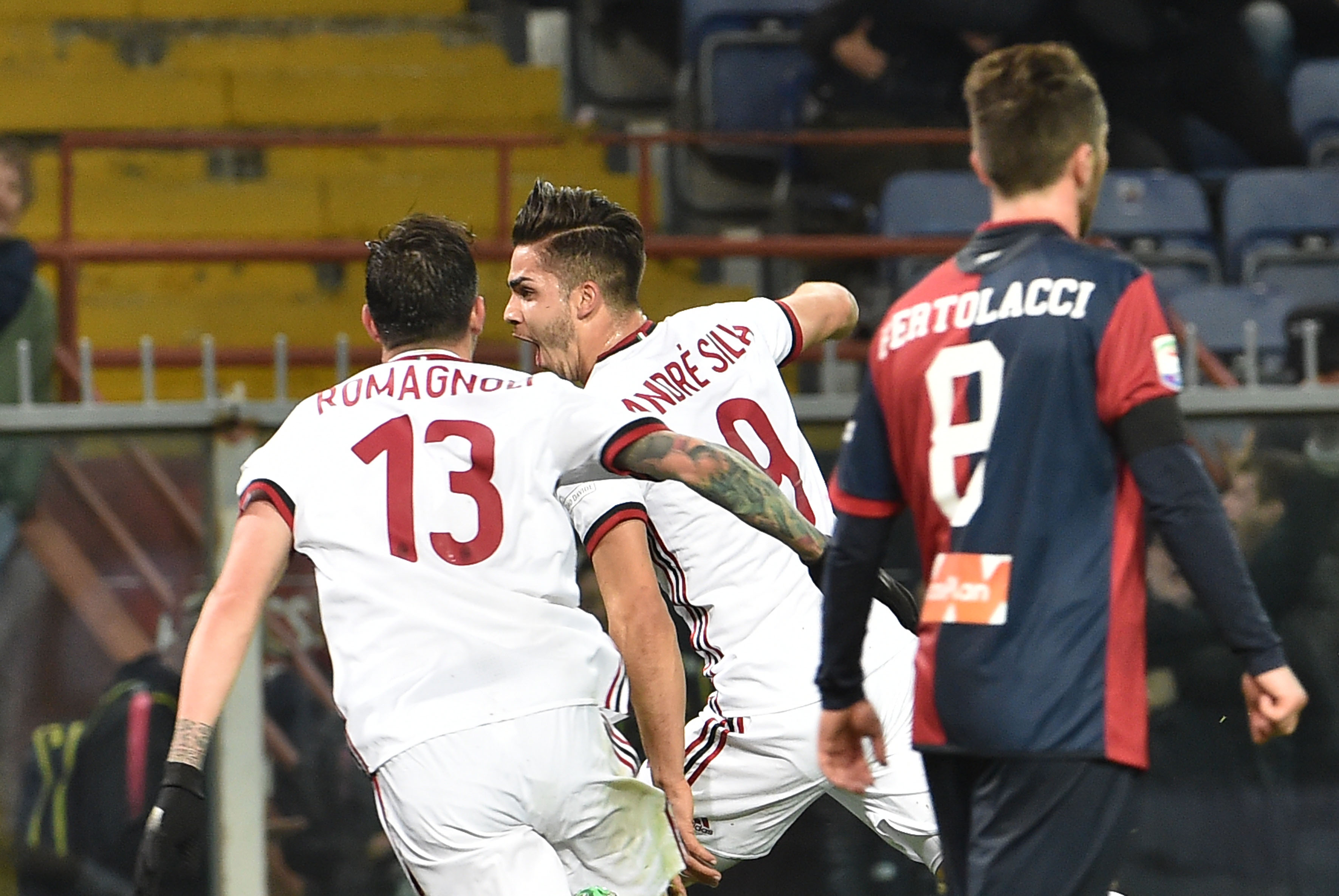 Ahead of Saturday's clash between AC Milan and Genoa, it's time to take a look some of the good moments from previous...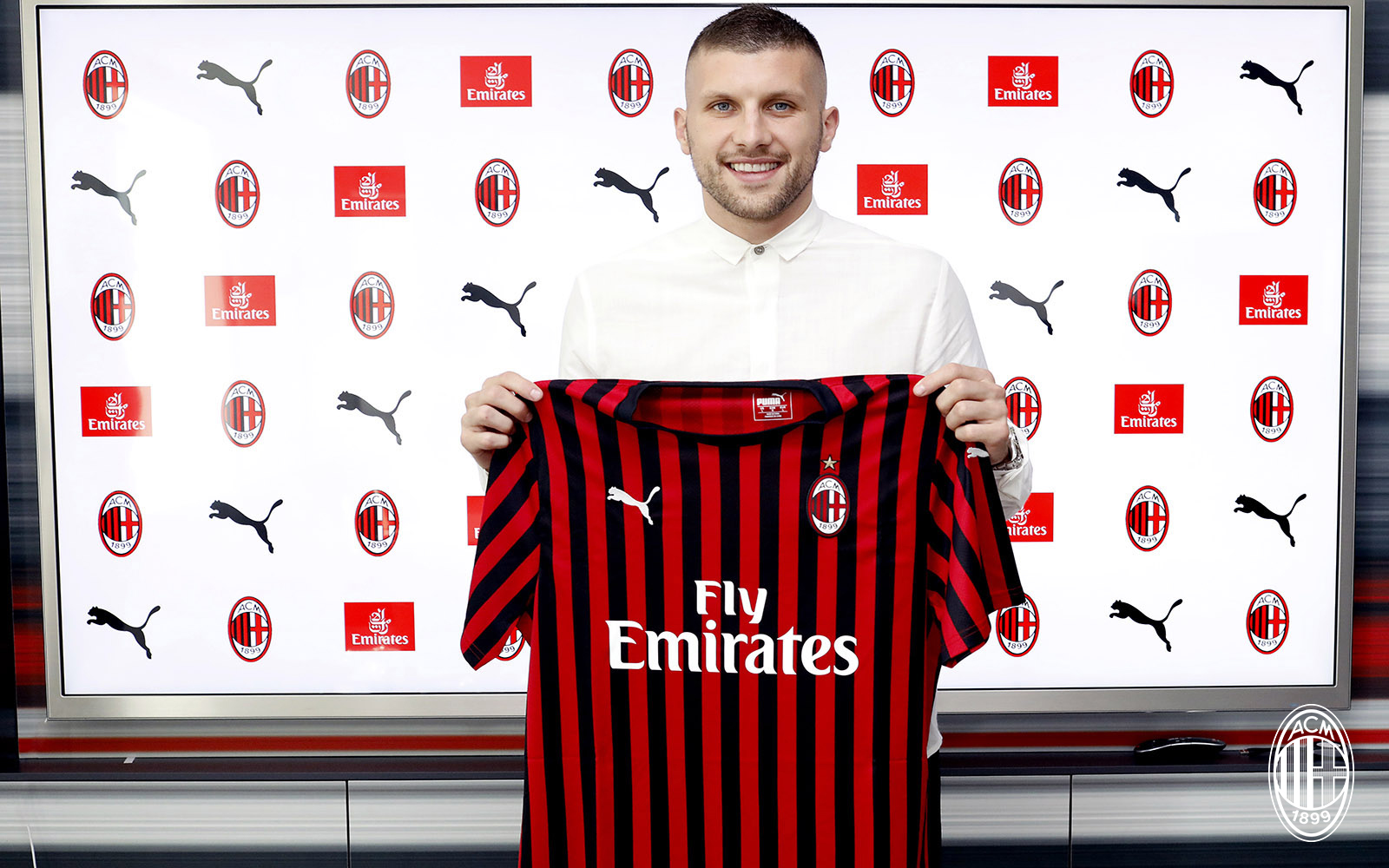 AC Milan have announced the signing of Ante Rebic from Eintracht Frankfurt, as well as the departure of Andre Silva to the...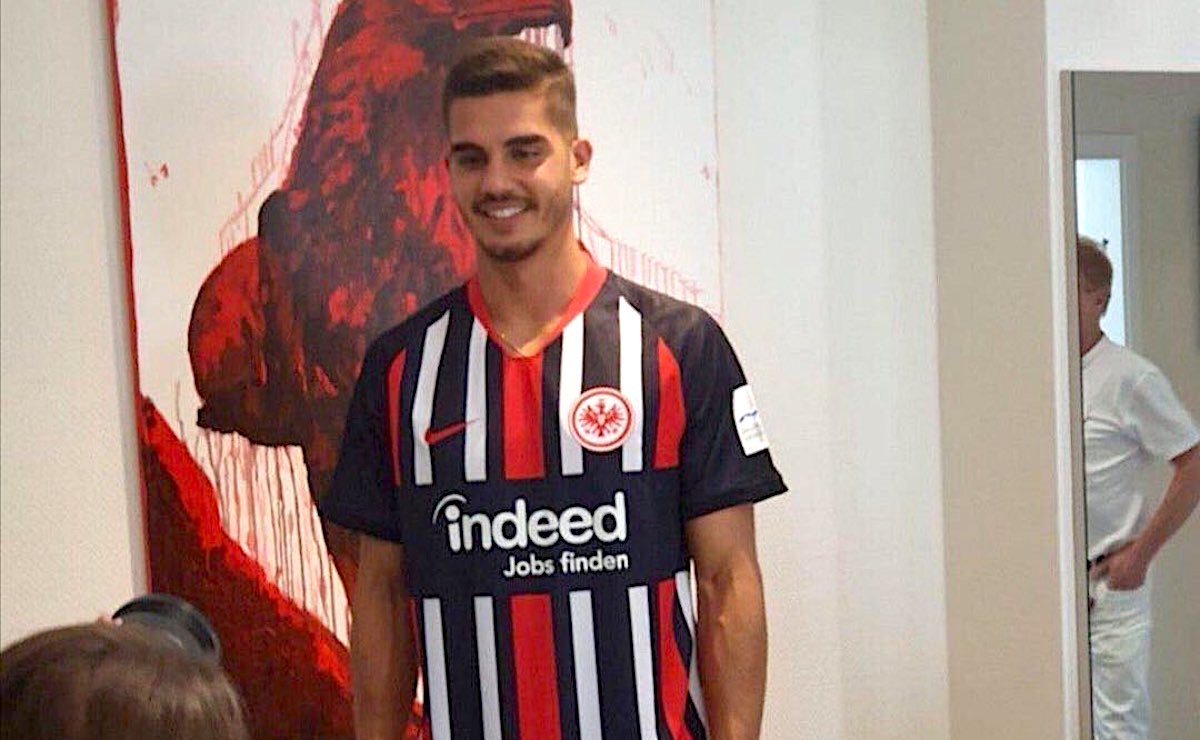 After weeks of speculation, deadline day is finally among us. Follow along with our live blog for all the latest Milan transfer...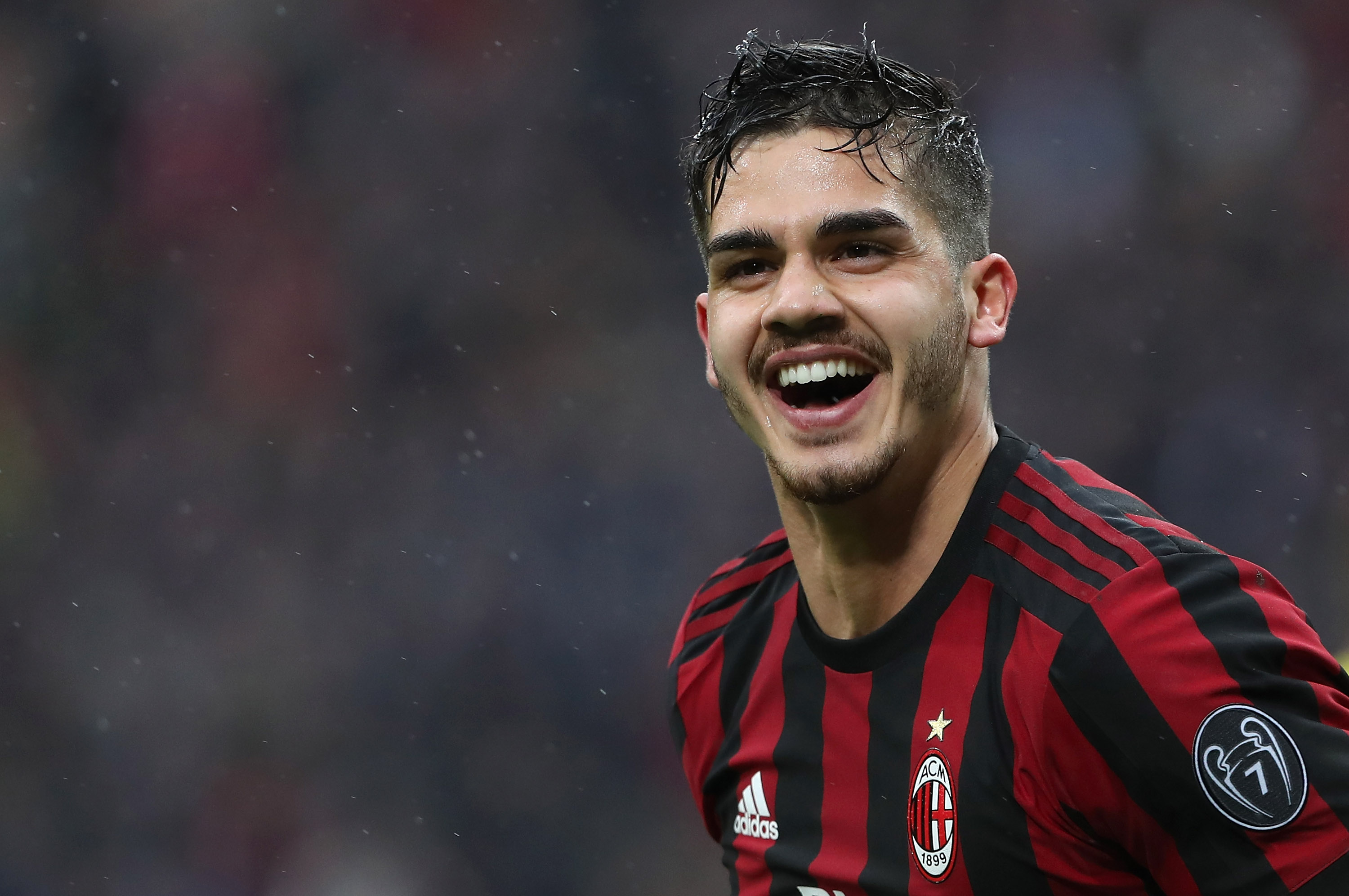 AC Milan are 'confident' that they can resolve the issues holding up Andre Silva's move to Eintracht Frankfurt, a report claims. On...