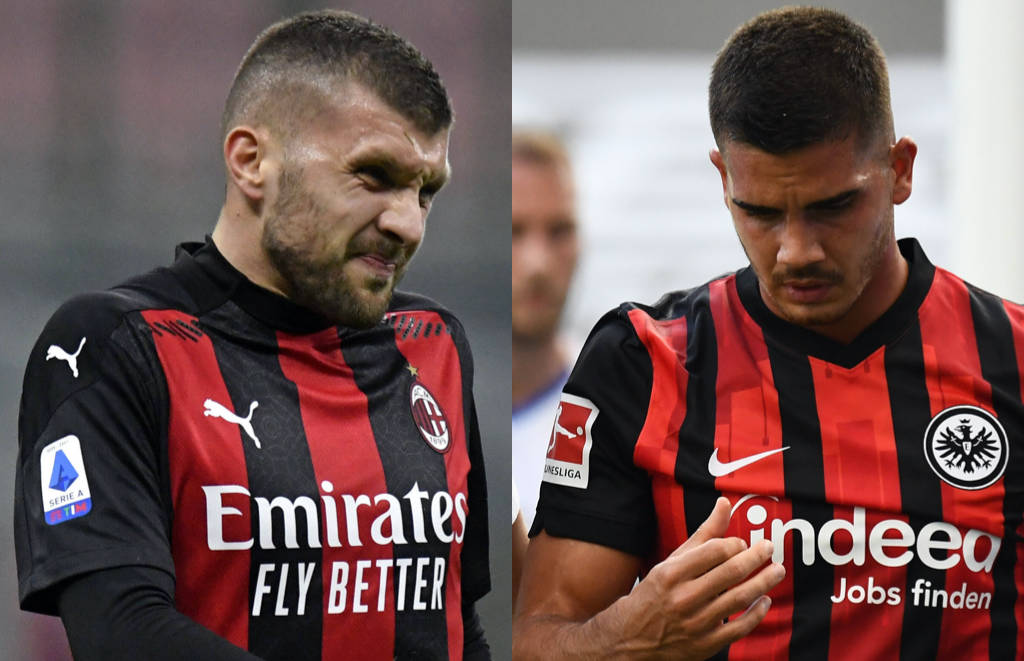 AC Milan and Eintracht Frankfurt paid a small fee to sign Ante Rebic and Andre Silva respectively on permanent deals this summer,...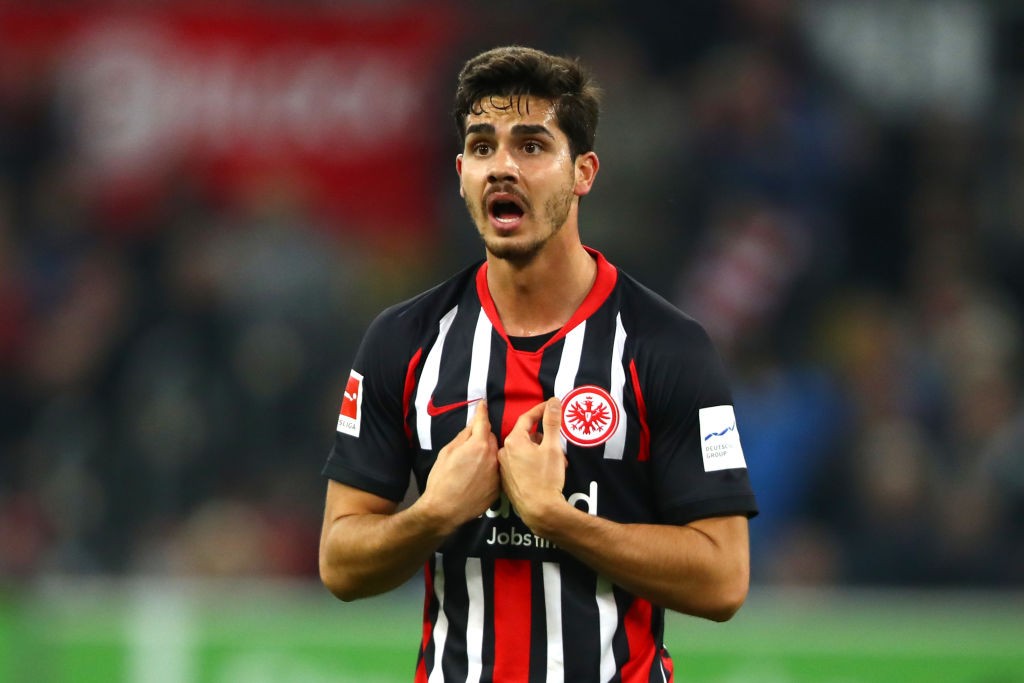 AC Milan issued a number of write-downs in their 2019-20 balance sheet in order to help the financial health of the club...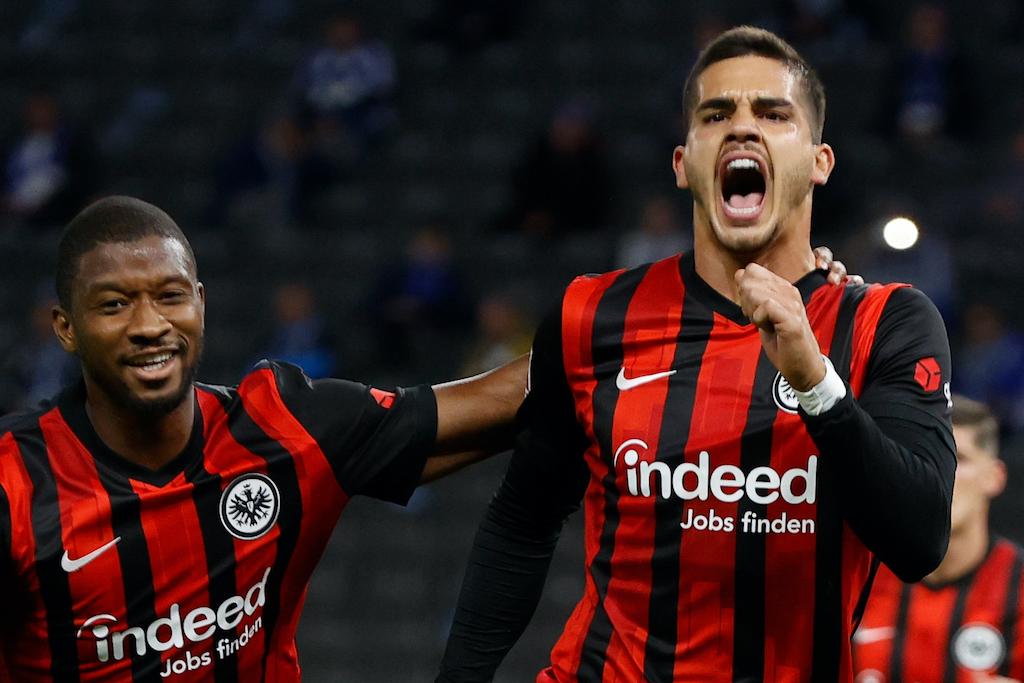 Eintracht Frankfurt striker Andre Silva has reflected upon his time with AC Milan, insisting it was the right decision to leave when...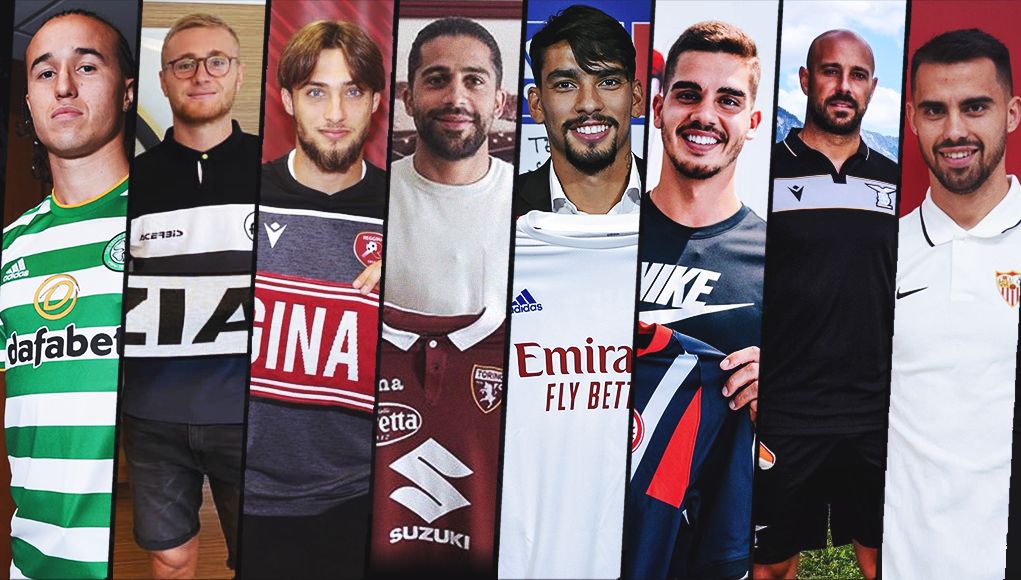 The Italian transfer window has come to an end, for this time. AC Milan, in addition to completing five signings, also managed...