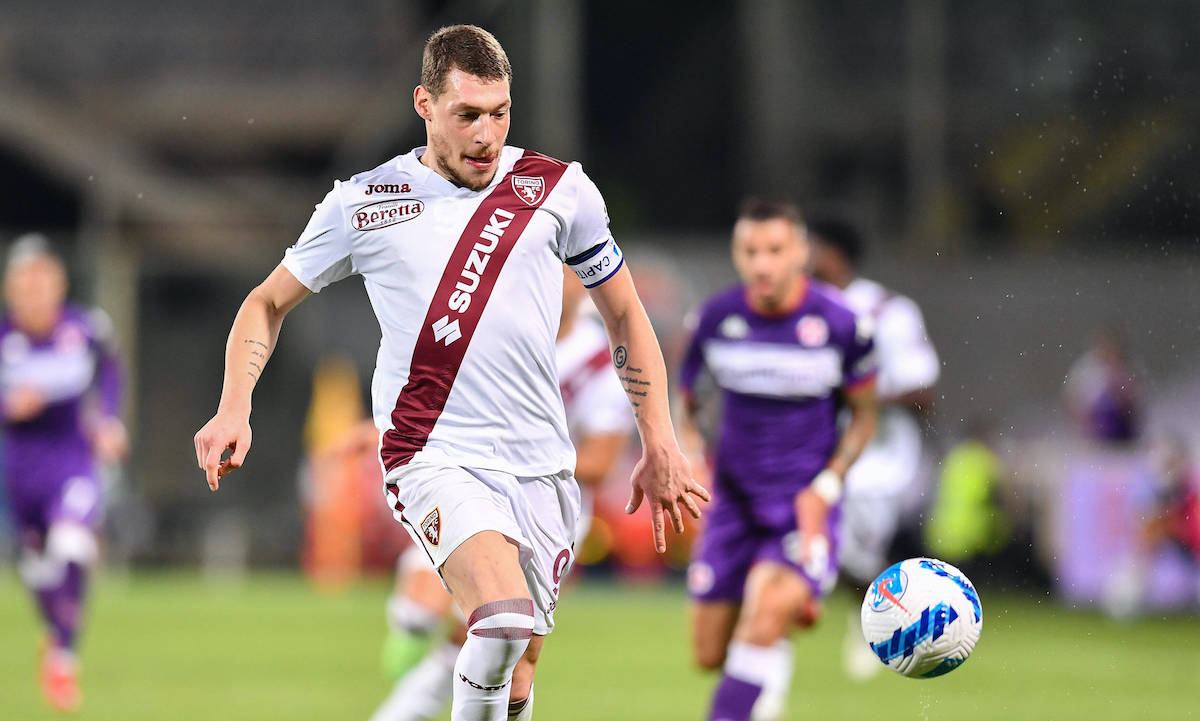 We are now into July and the future of Andrea Belotti has not yet been resolved despite the number of clubs interested...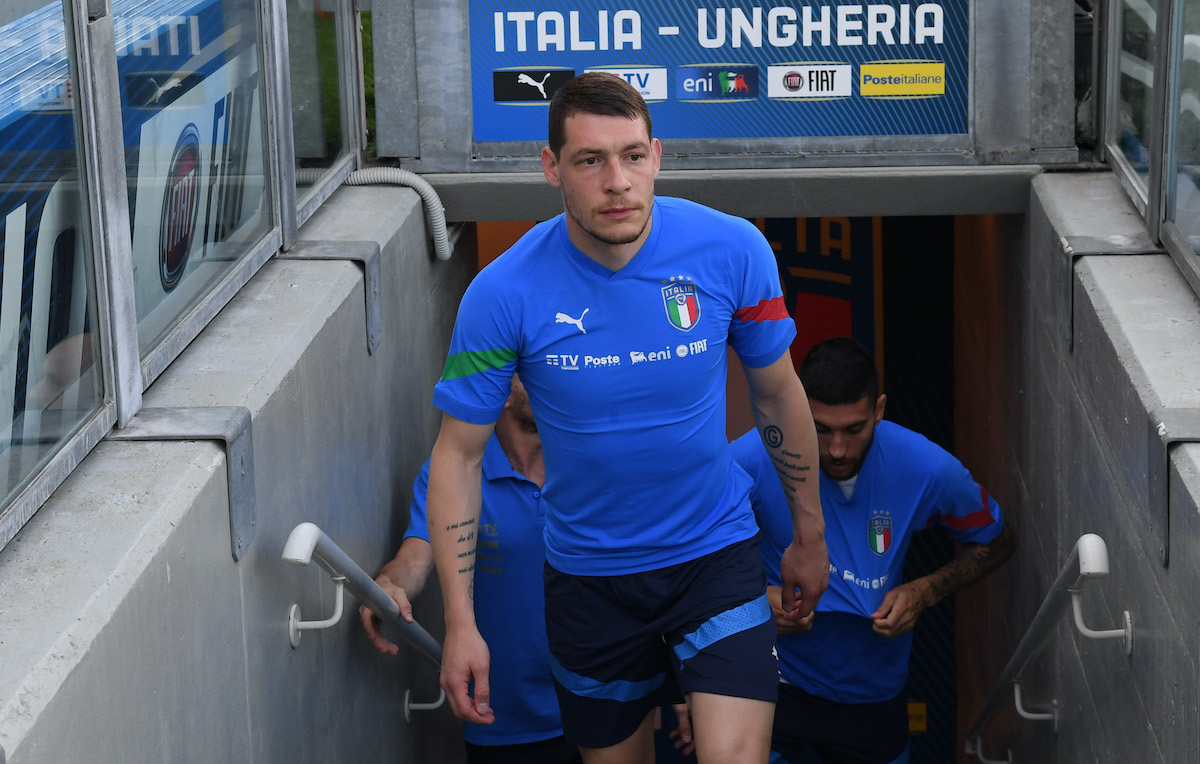 Andrea Belotti is continuing to put off a decision regarding his future as he waits for AC Milan to make an approach,...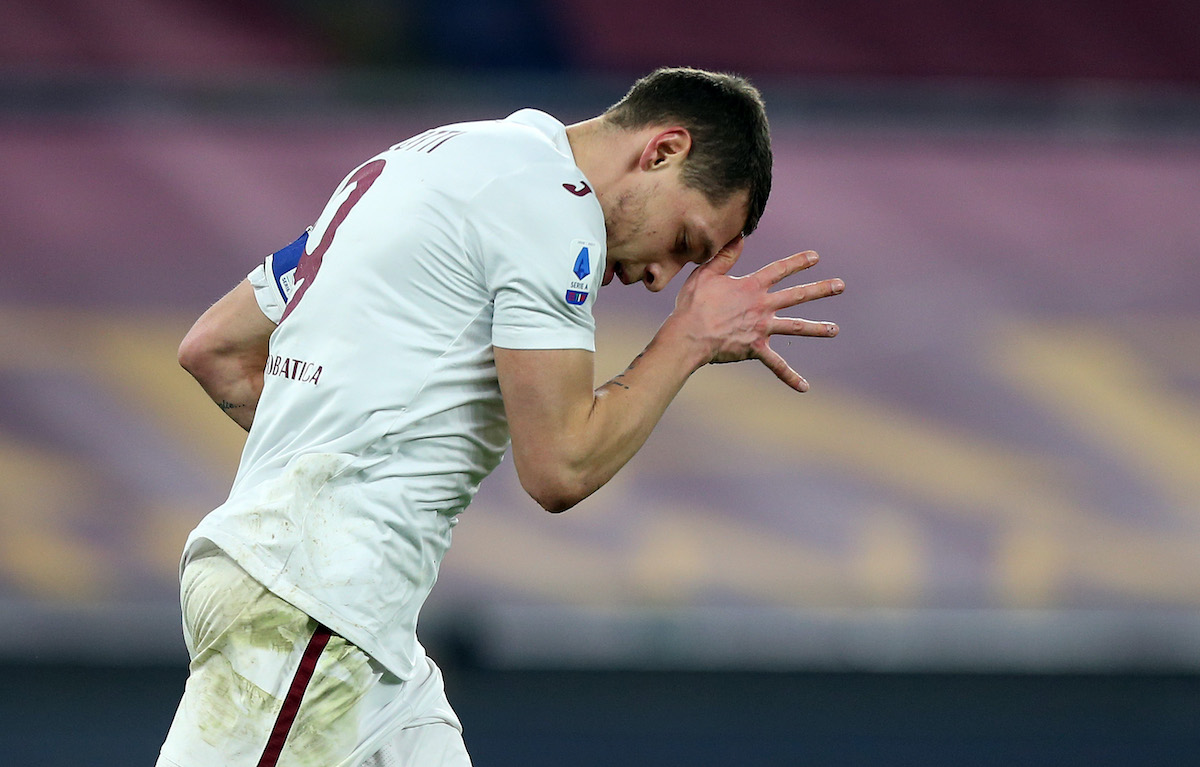 Zlatan Ibrahimovic will miss the first half of the upcoming season and Marko Lazetic should be sent out on loan. Therefore, in...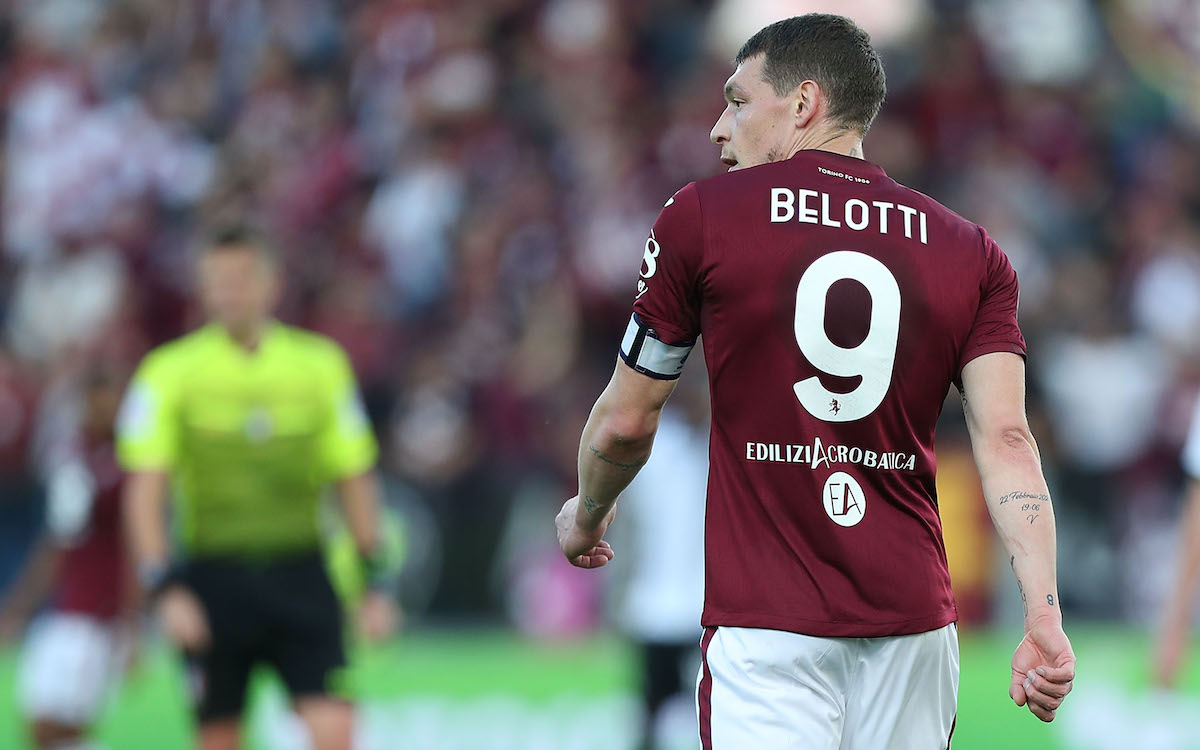 The speculation suggesting that AC Milan could sign Andrea Belotti is not over despite the imminent arrival of Divock Origi on a...