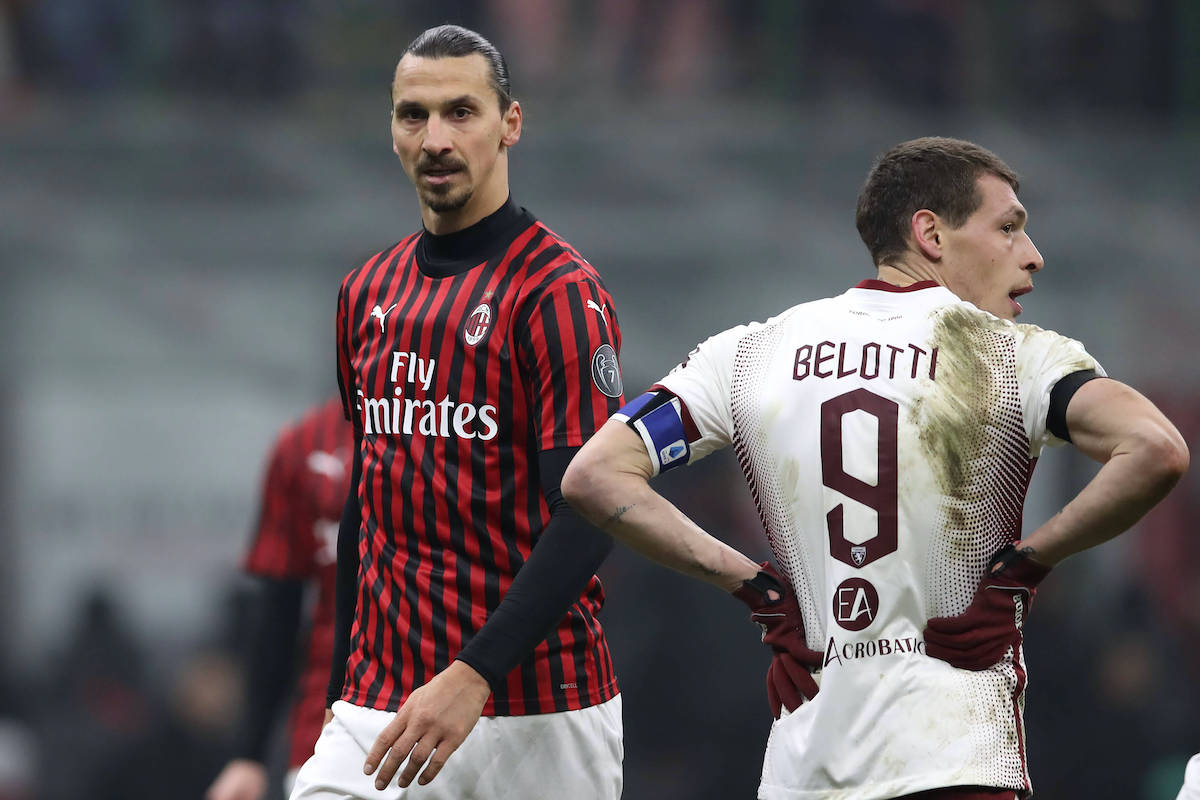 AC Milan have once again been linked with a move for Torino striker Andrea Belotti by today's edition of the newspaper Tuttosport....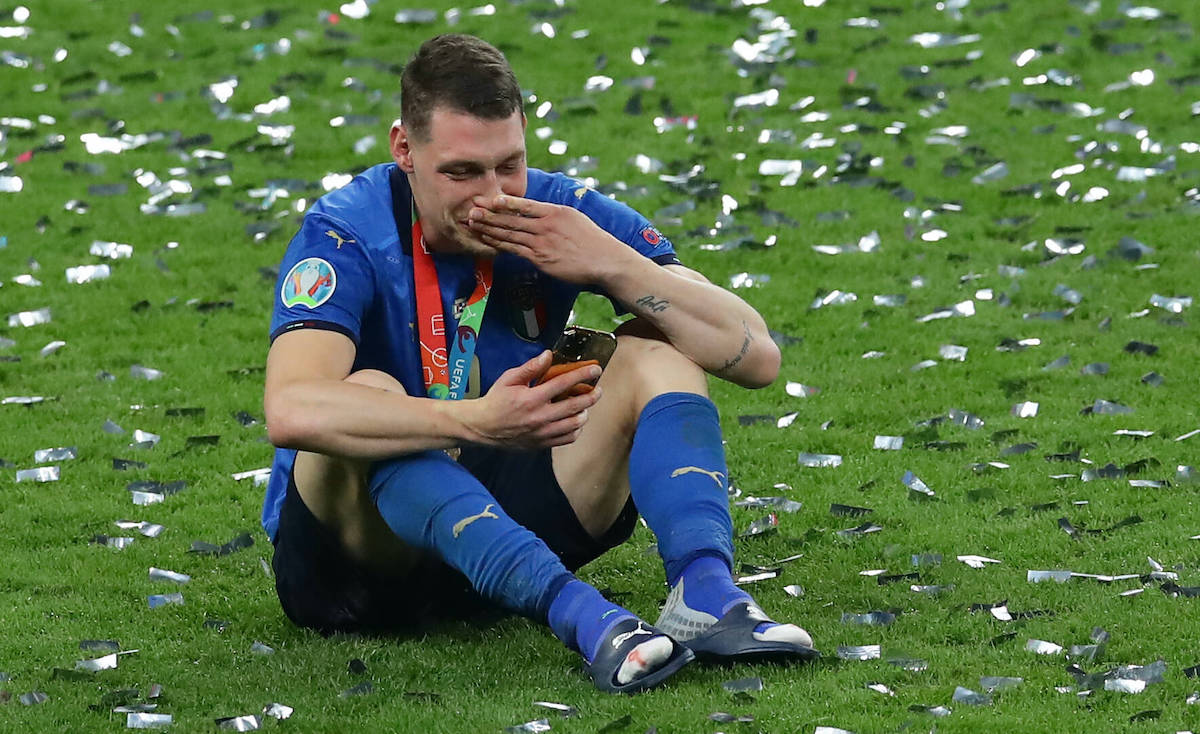 AC Milan are still holding on to the idea of signing Andrea Belotti from Torino and have a plan in mind, according...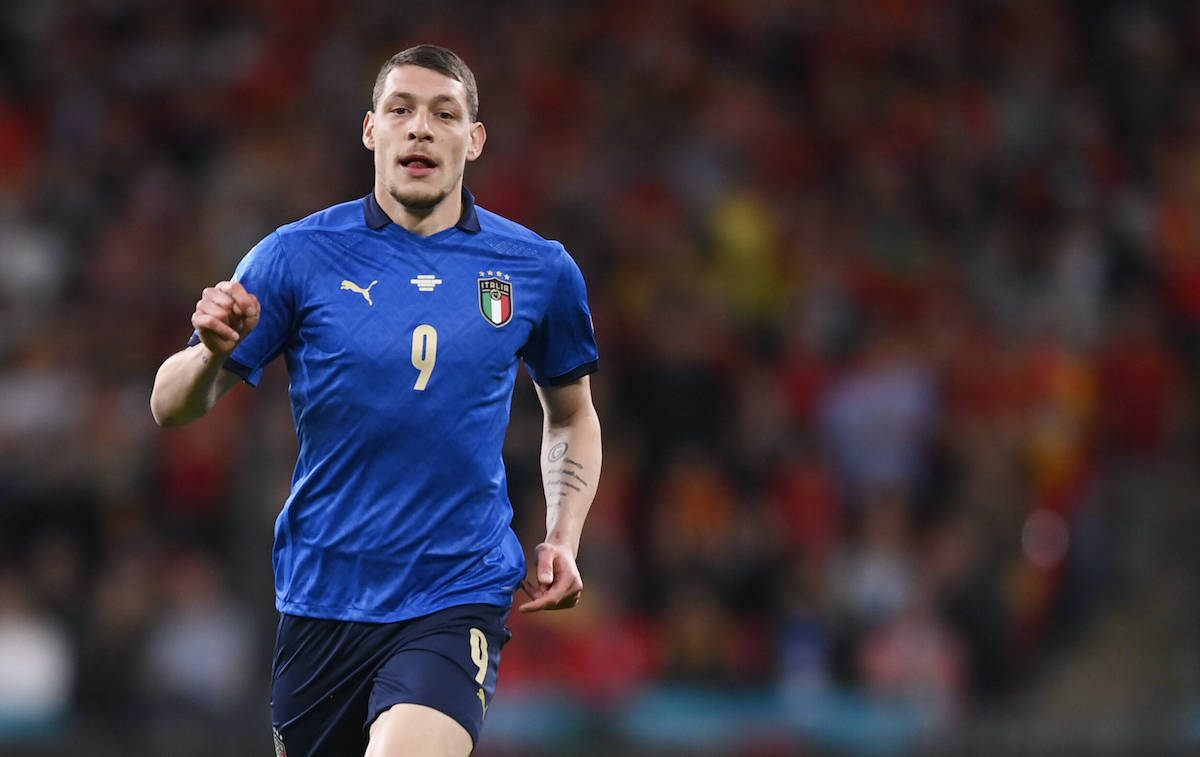 AC Milan boss Stefano Pioli has asked the club to sign Torino striker Andrea Belotti this summer, according to one journalist. Milan...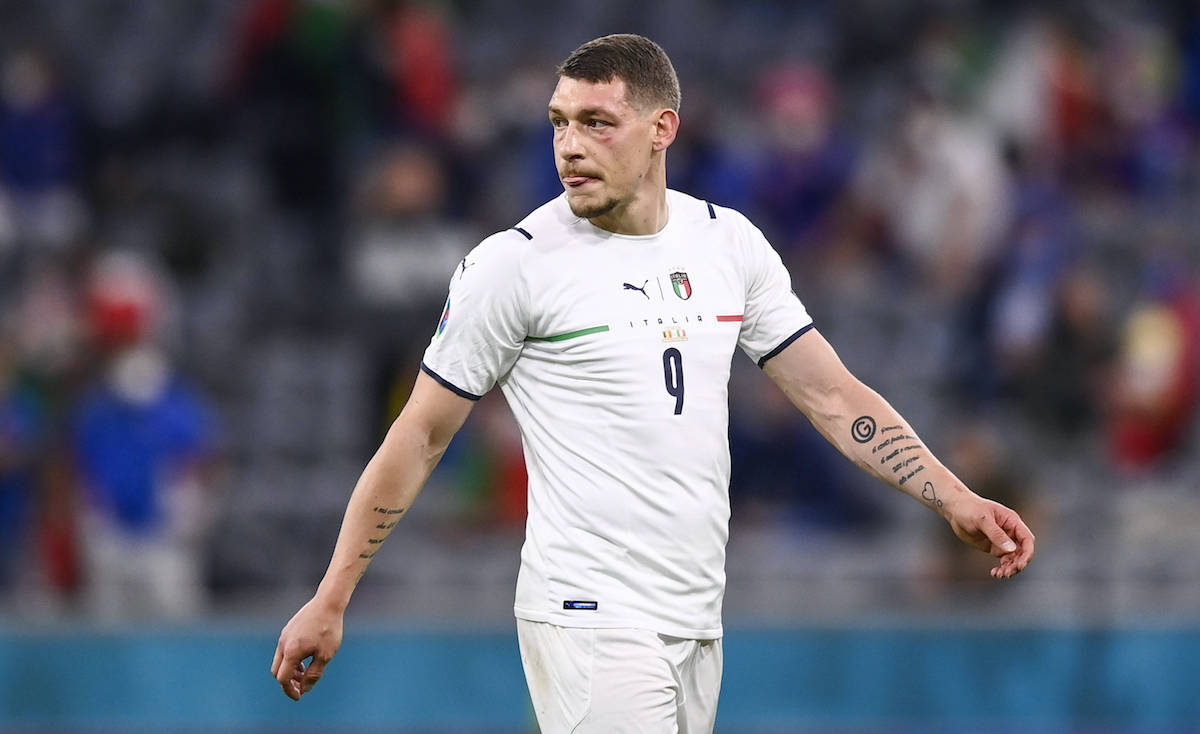 Despite rumours suggesting AC Milan are focusing on other profiles, one source remains adamant that AC Milan want Andrea Belotti. For a...