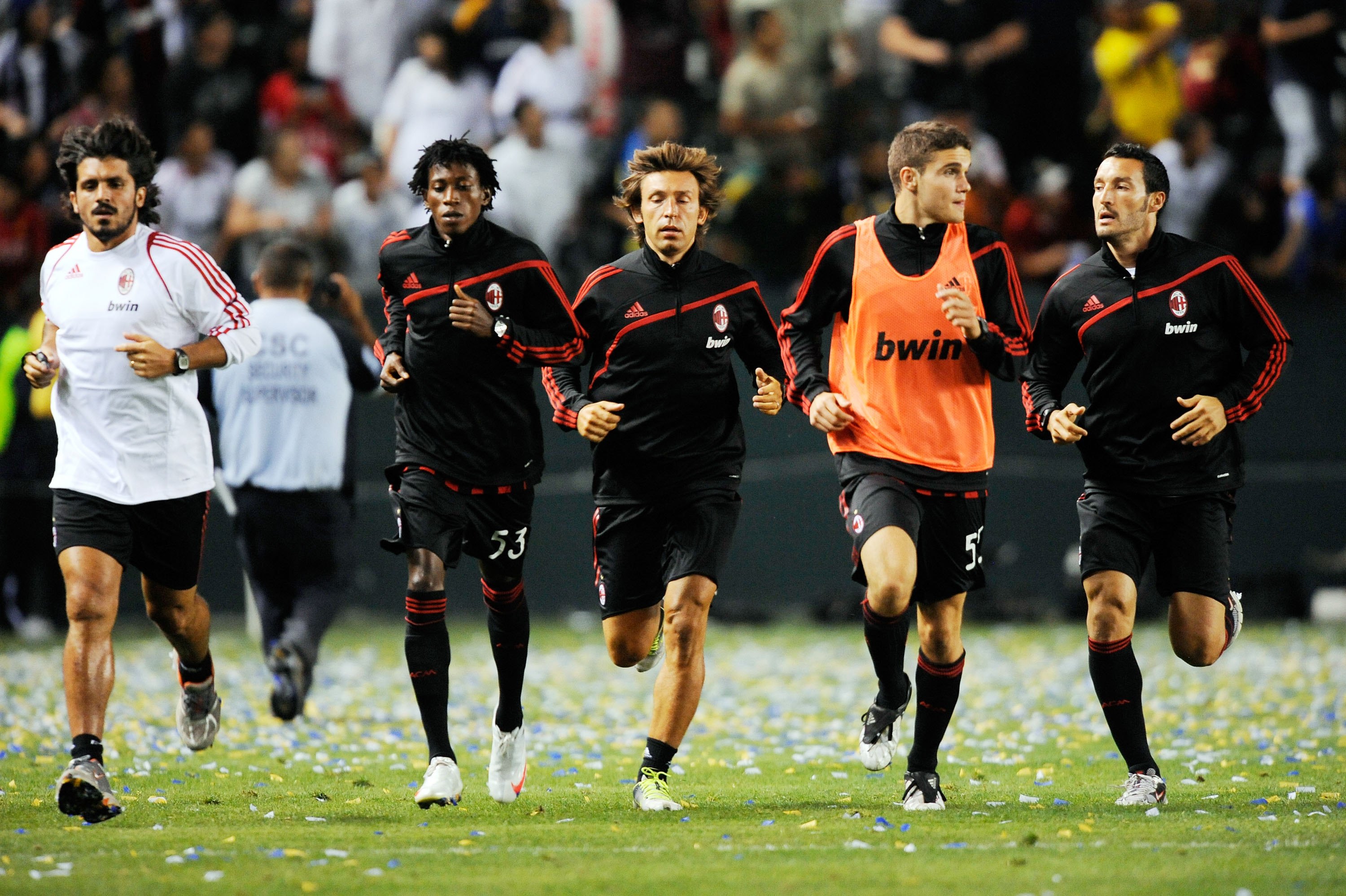 Former AC Milan midfielder Andrea Pirlo admitted that Gennaro Gattuso ignored his advice regarding where to play Lucas Paqueta. Former Italy international...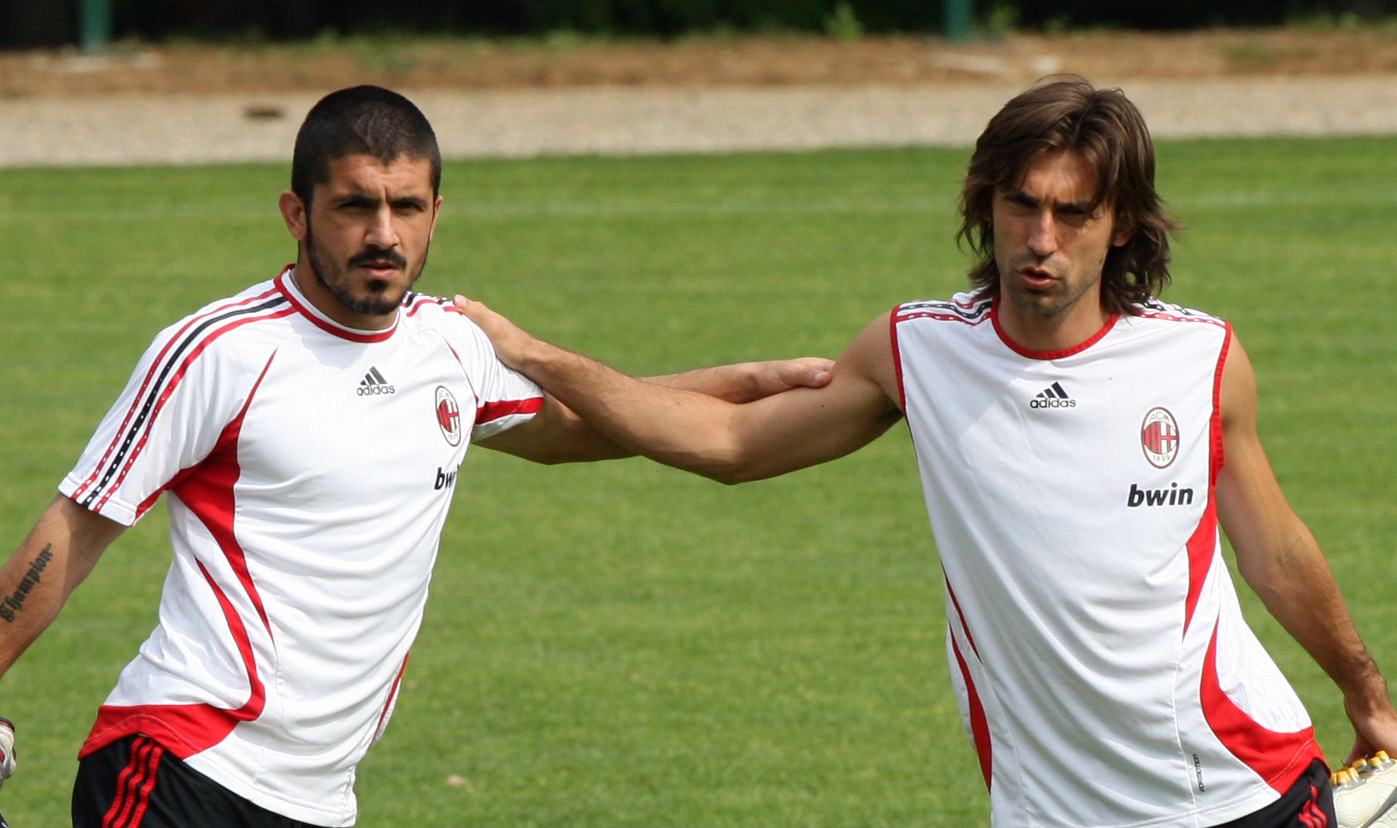 AC Milan will keep Gennaro Gattuso as manager despite the team's recent struggles, according to his former team-mate Andrea Pirlo. Gattuso's job is...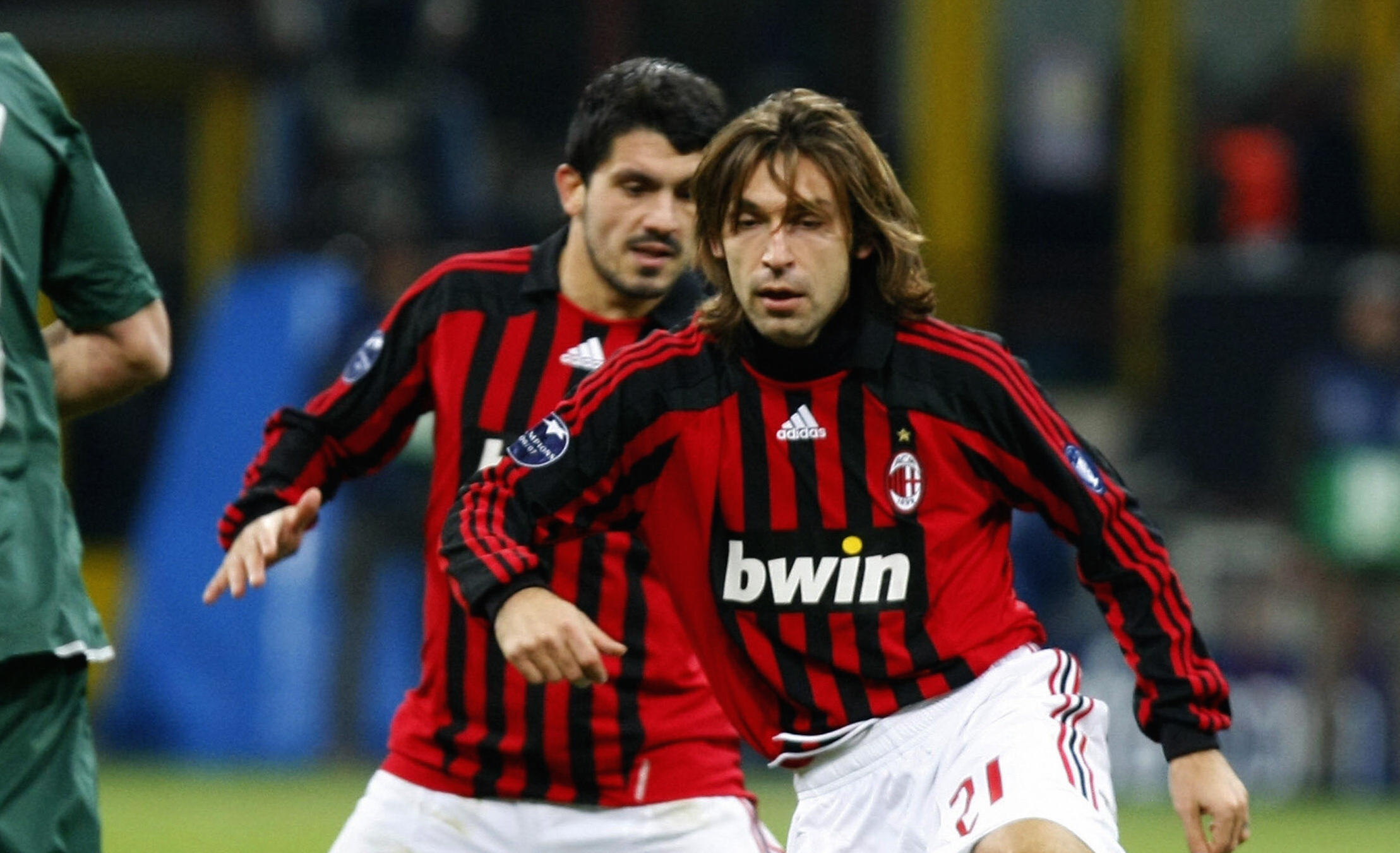 Former AC Milan midfielder Andrea Pirlo has launched into a spirited defence of current coach Gennaro Gattuso. Gattuso has come under scrutiny...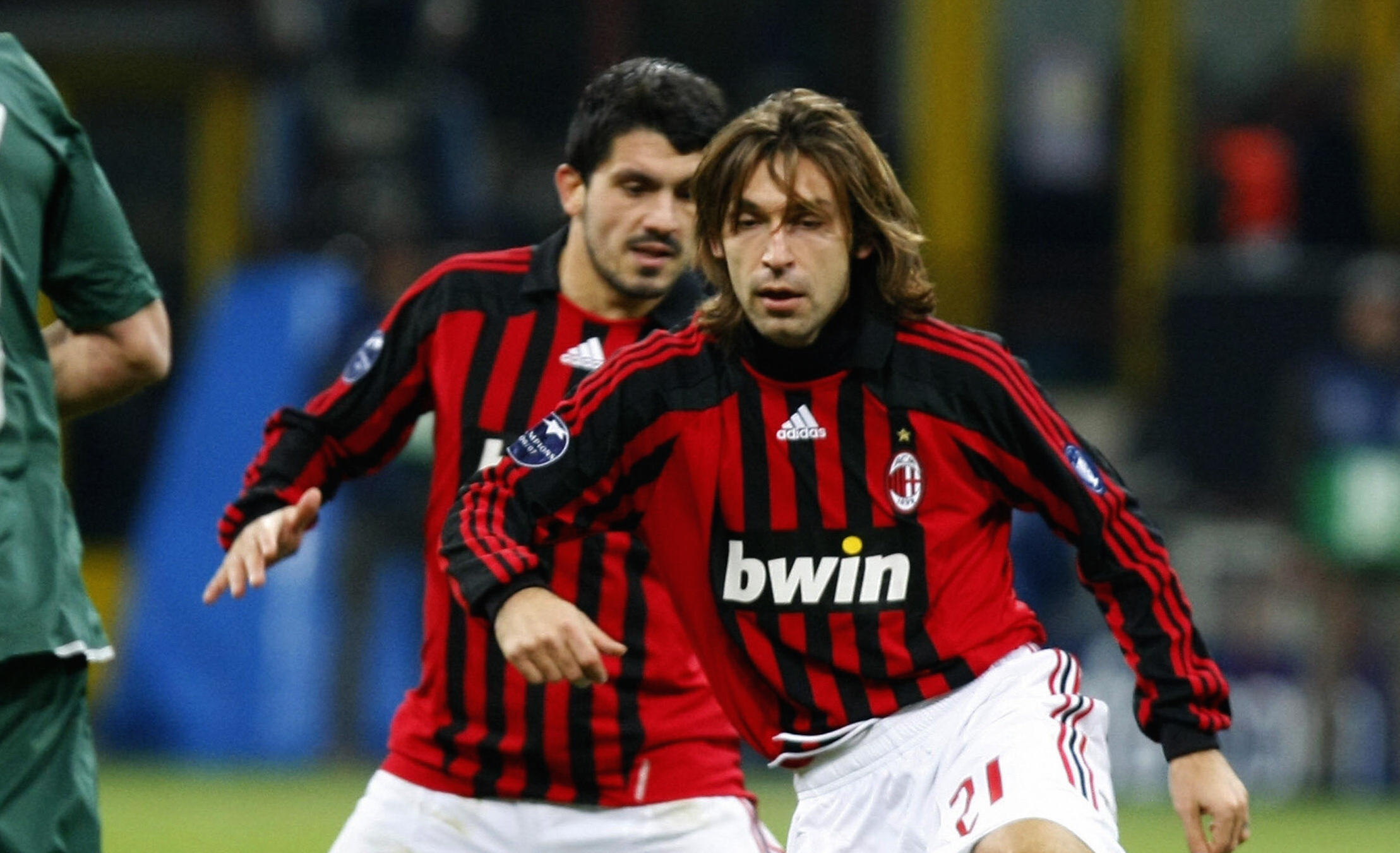 Andrea Pirlo announced his retirement from football earlier this week after the final match of the season for NYCFC. The announcement received...