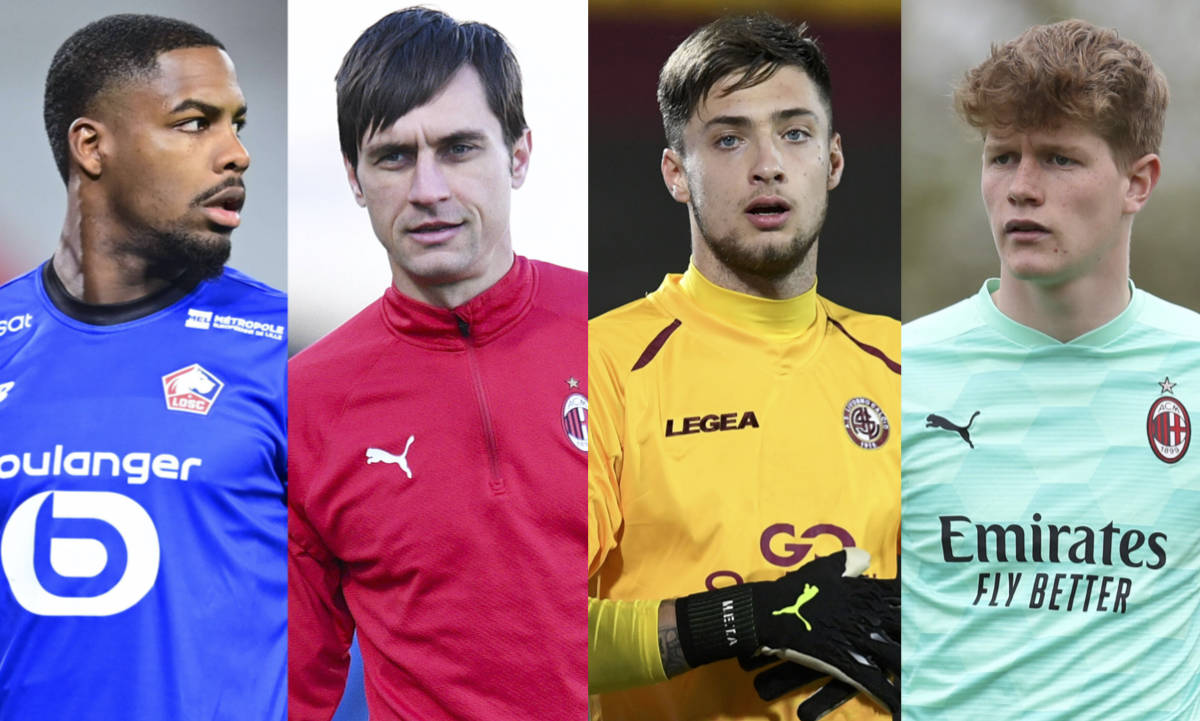 While speculation continues to swirl with regards to other departments, one area where AC Milan seem to be set is their group...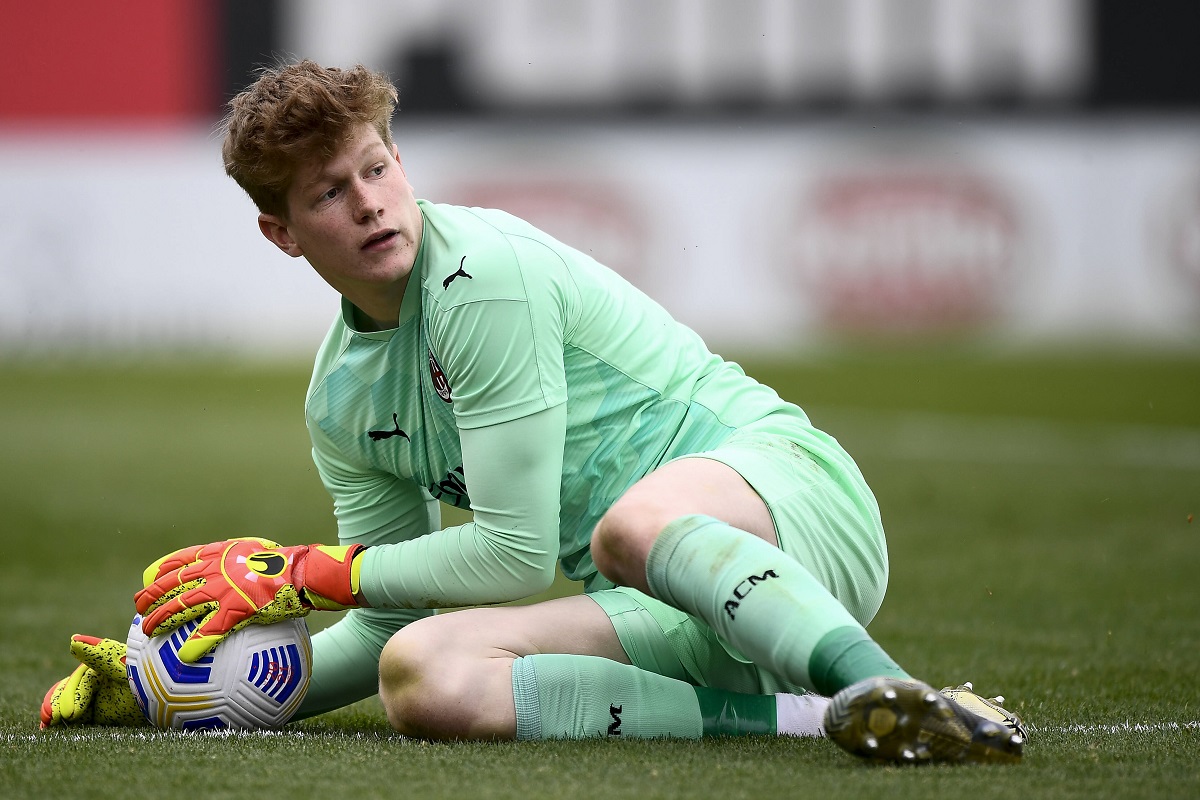 Milan aren't just interested in bringing in young and promising players on the market, but they also want to keep hold of...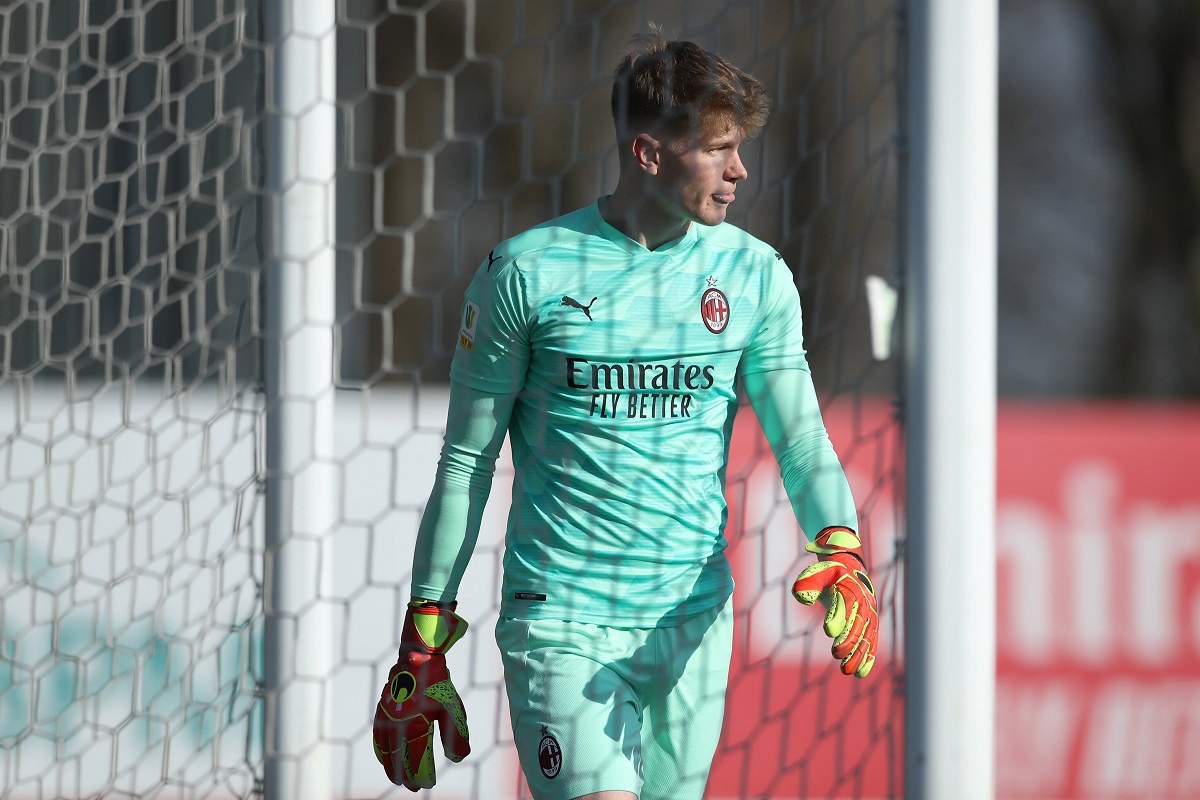 Milan decided to part ways with Gigio Donnarumma, who won't renew his contract, and replaced him immediately with Mike Maignan. The goalkeeping...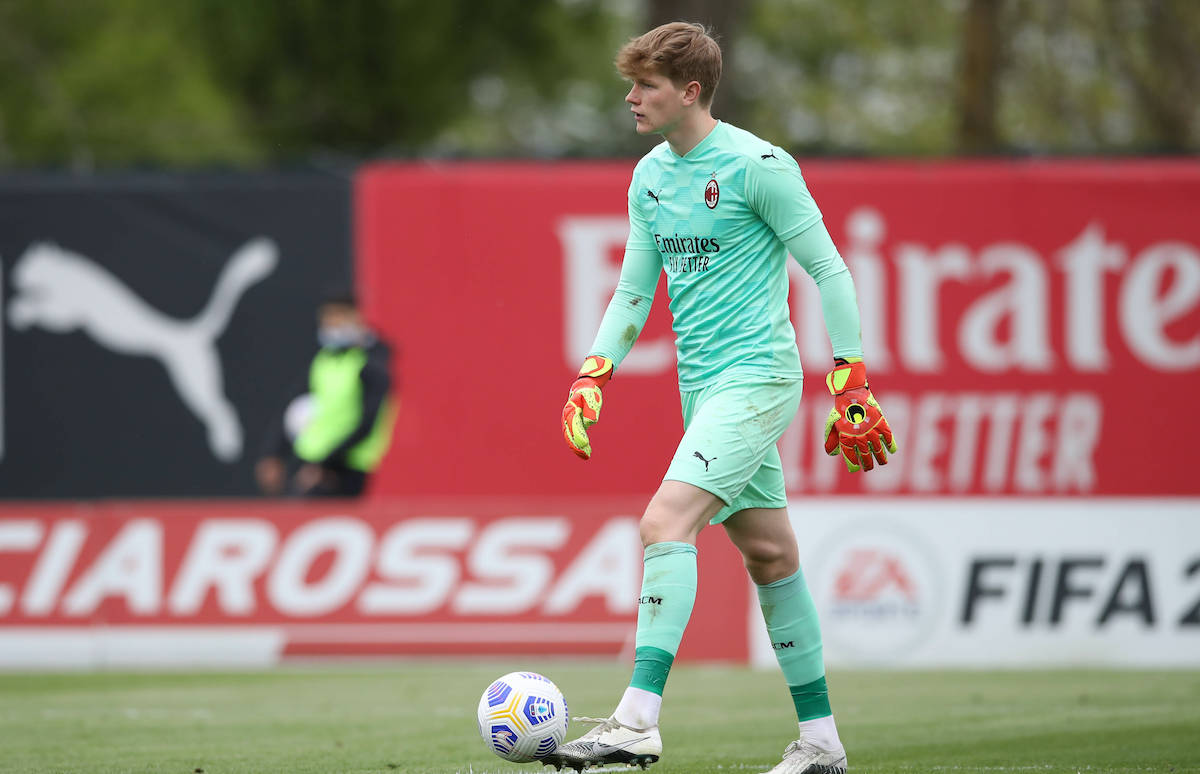 AC Milan are working on renewing the contract of Primavera goalkeeper Andreas Jungdal, according to a report. According to what is being...