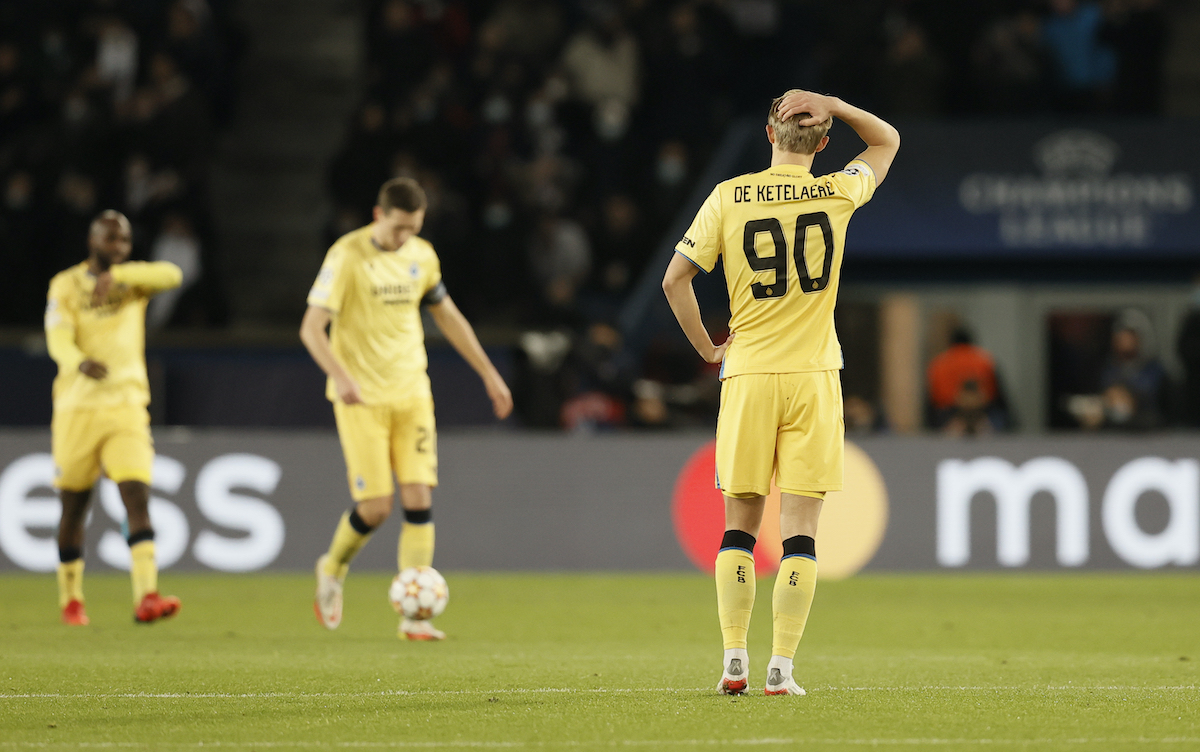 Club Brugge are interested in two AC Milan players as part of the Charles De Ketelaere deal, a report claims. As has...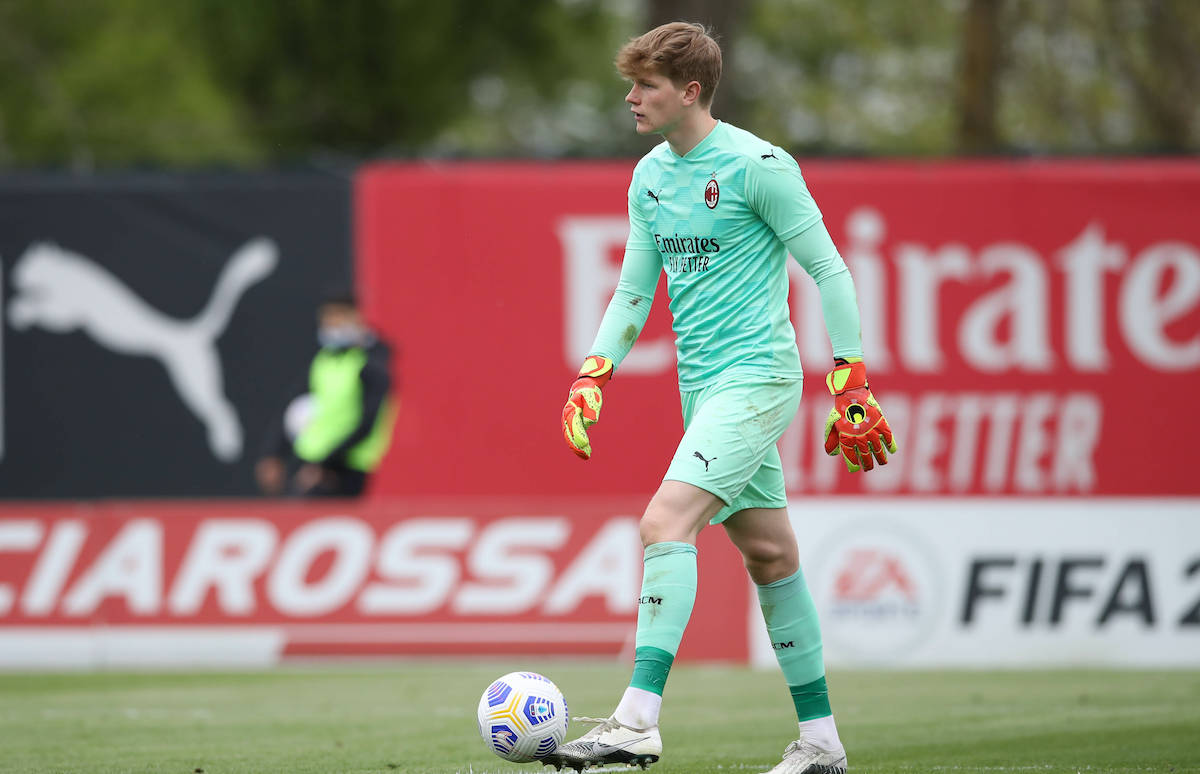 AC Milan have officially announced that goalkeeper Andreas Jungdal has extended his contract at the club until 2024. Jungdal has become the...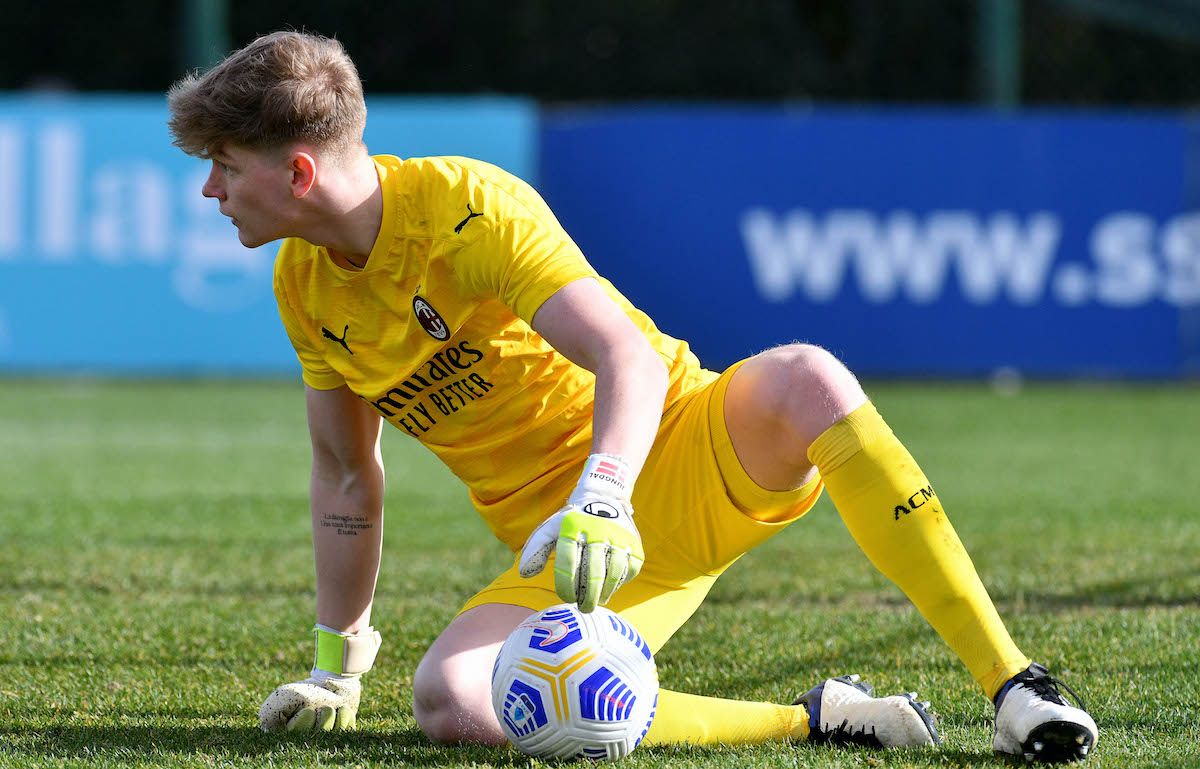 A name that many Milan fans will have noticed on the squad lists this season buy may not know too well is...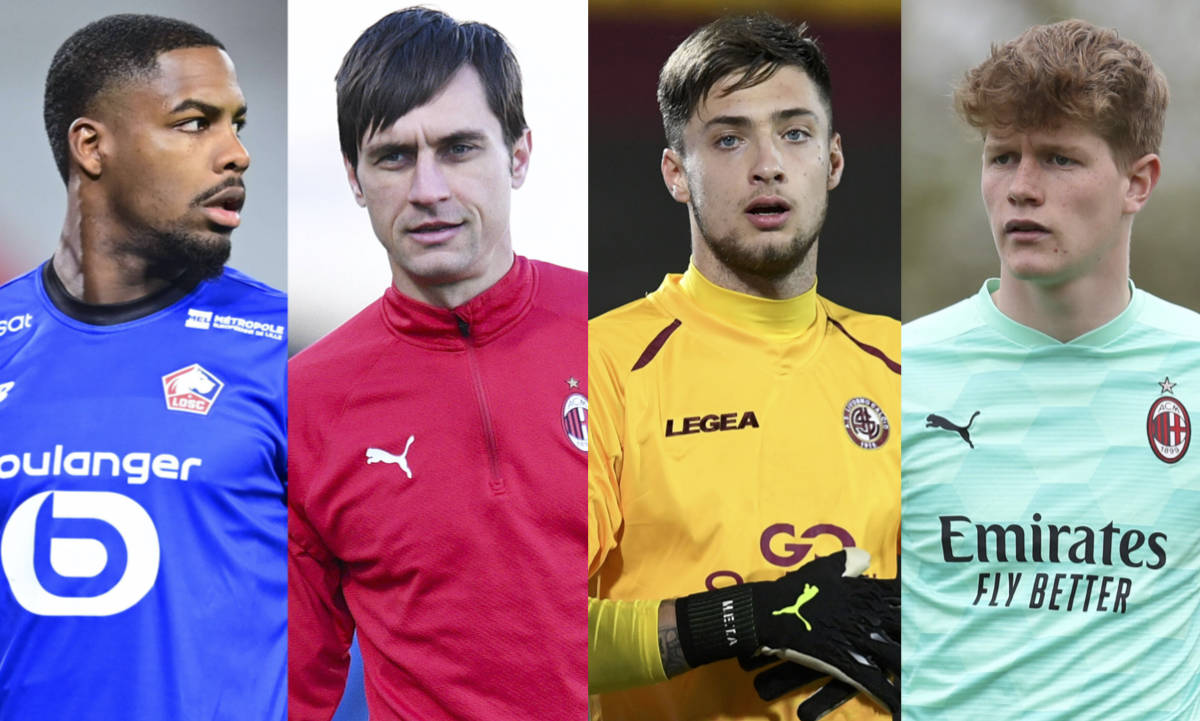 While speculation continues to swirl with regards to other departments, one area where AC Milan seem to be set is their group...