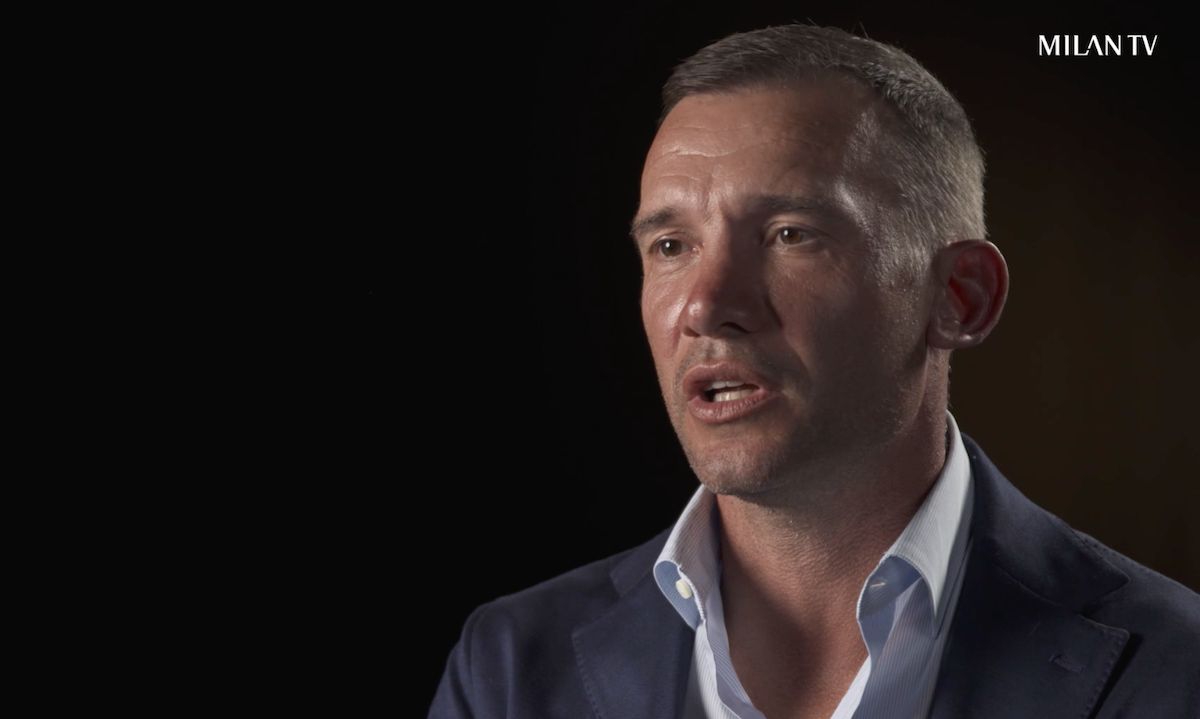 Andriy Shevchenko has reflected on some of his best Champions League memories, also commenting on how important it is for AC Milan...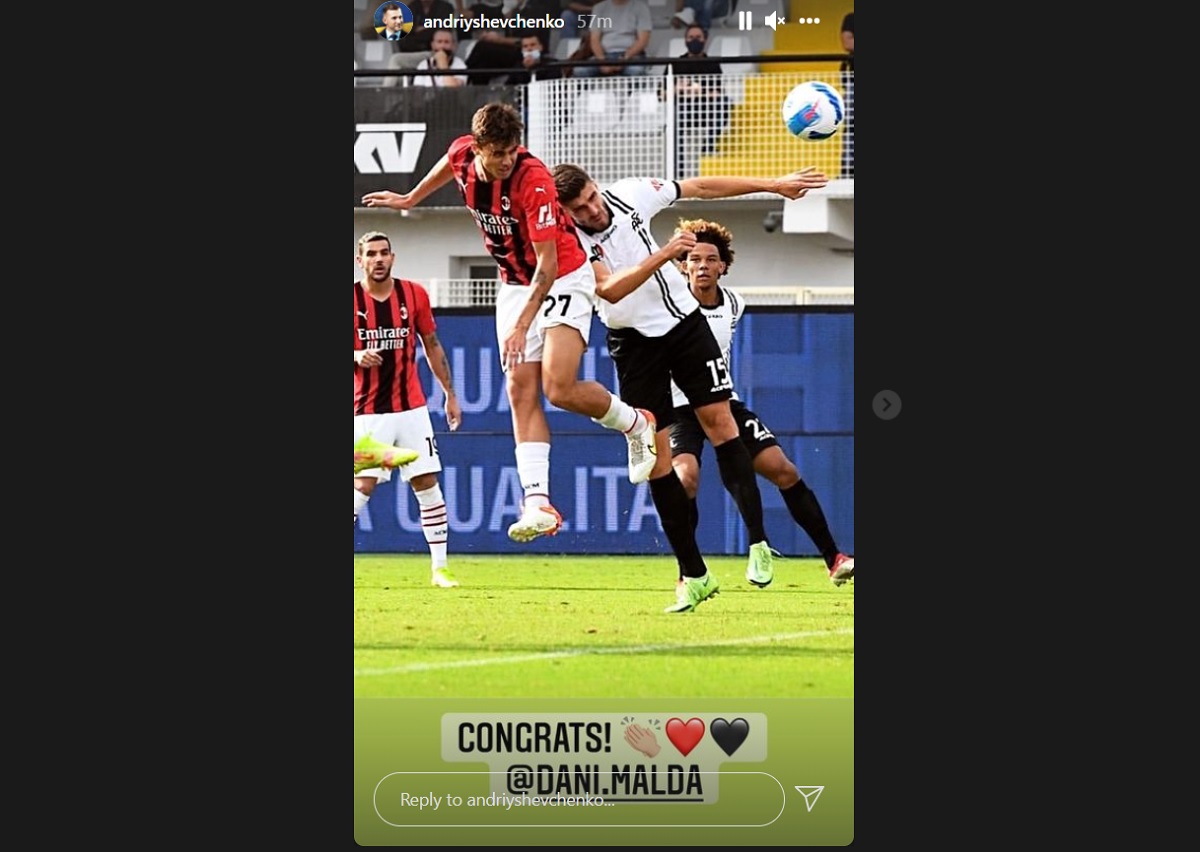 AC Milan managed to claim all three points against Spezia earlier this afternoon and that wasn't the only exciting thing. Daniel Maldini...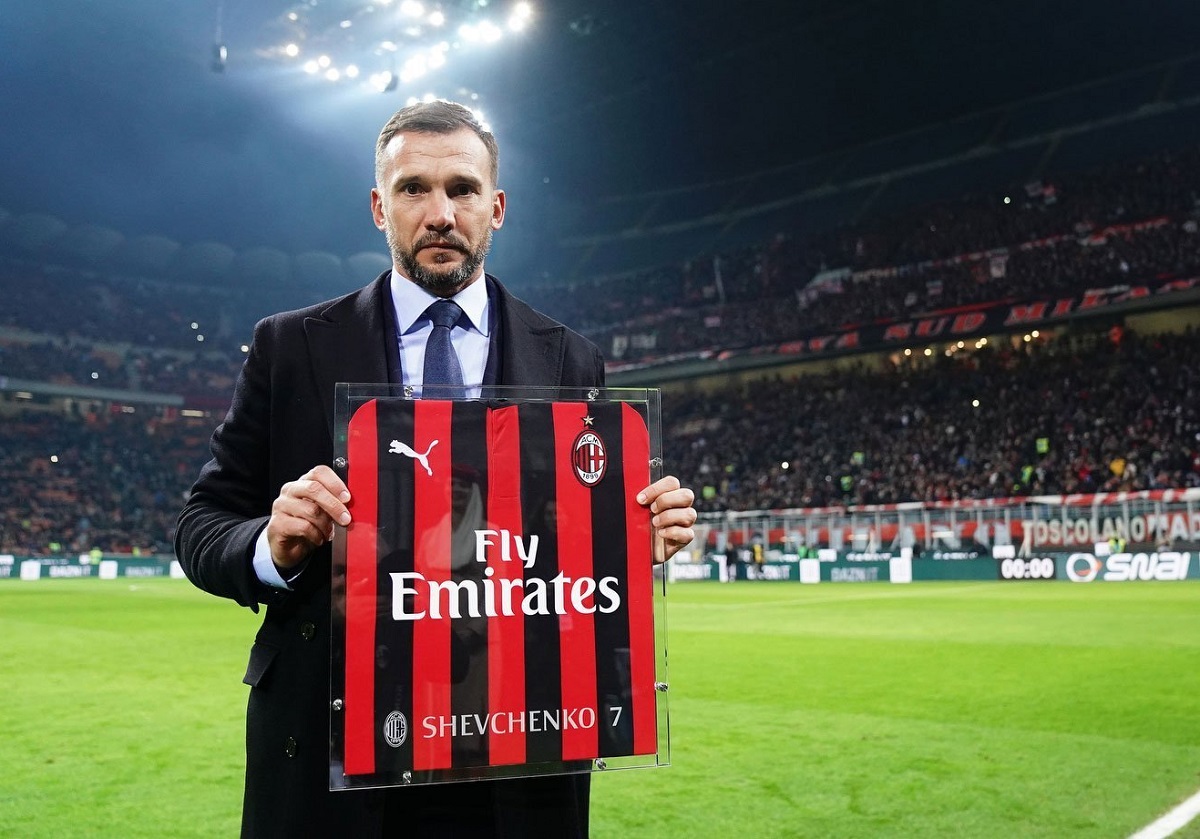 Ahead of tonight's clash between AC Milan and Liverpool, which will start in under 40 minutes, Andriy Shevchenko spoke to the media...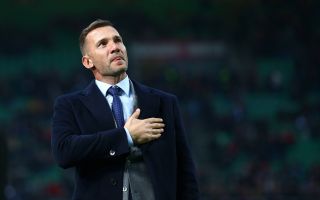 Former striker Andriy Shevchenko has spoken about his old club AC Milan at length, including what impresses him about the current team....