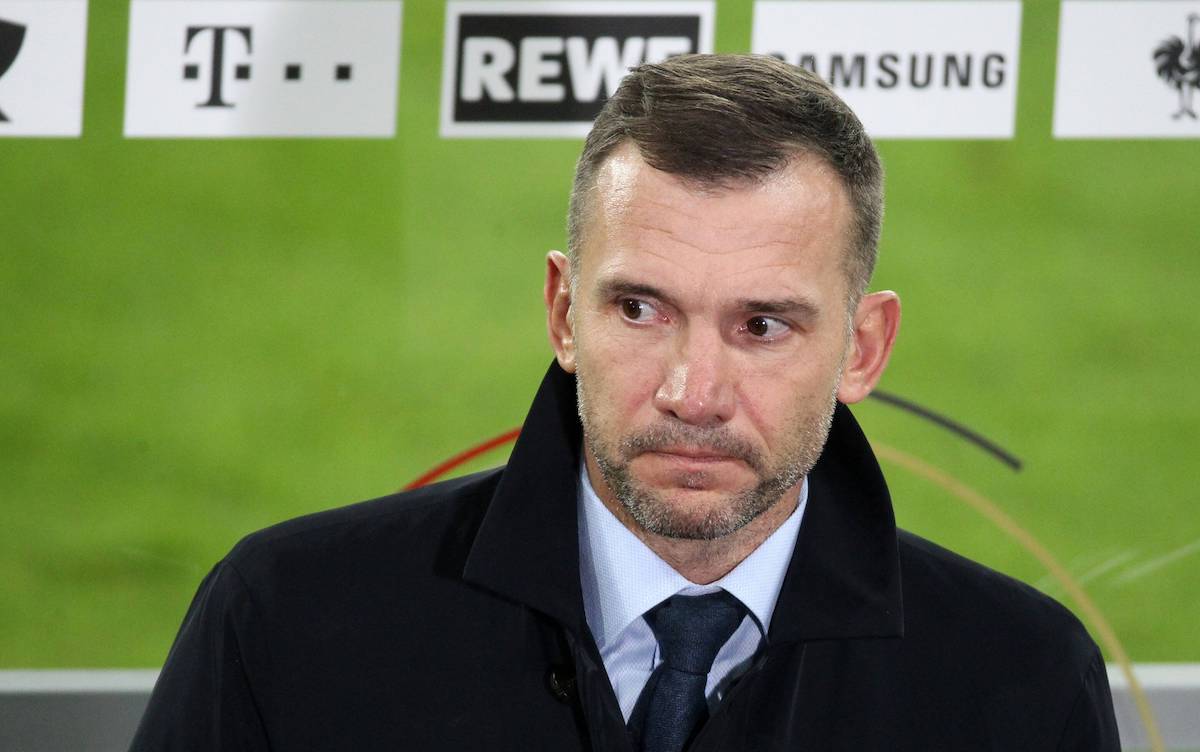 Andriy Shevchenko has revealed that his heart is divided ahead of today's game between AC Milan and Napoli, but he praised the...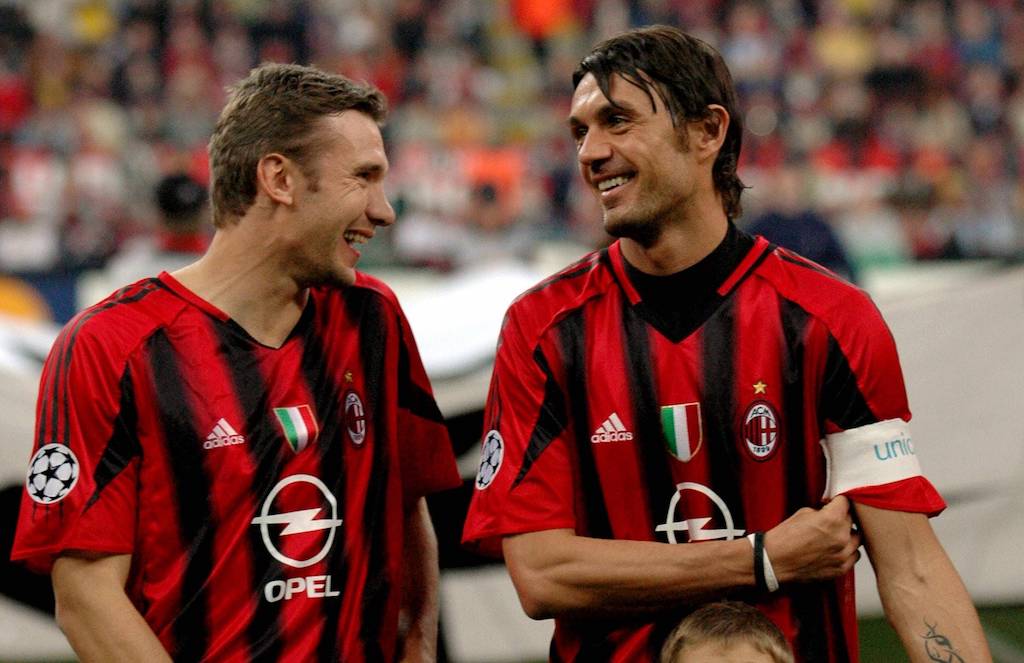 It is not an exaggeration to say that it is impossible to be a football fan and not have heard of AC...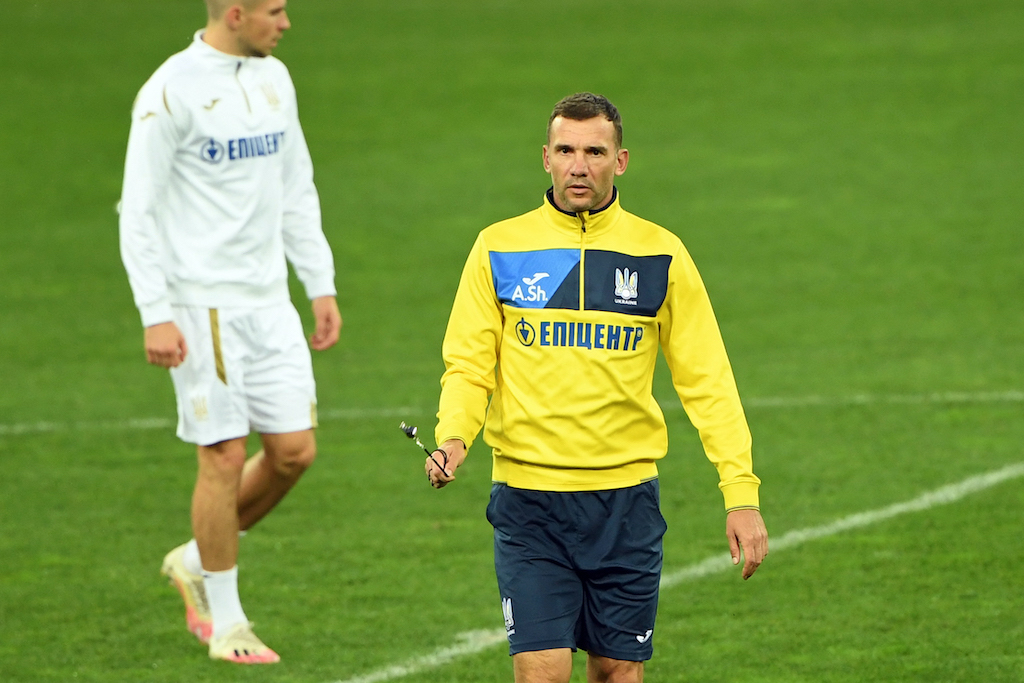 Club legend Andriy Shevchenko believes this AC Milan side have it in them to win the Scudetto, and urged the management to...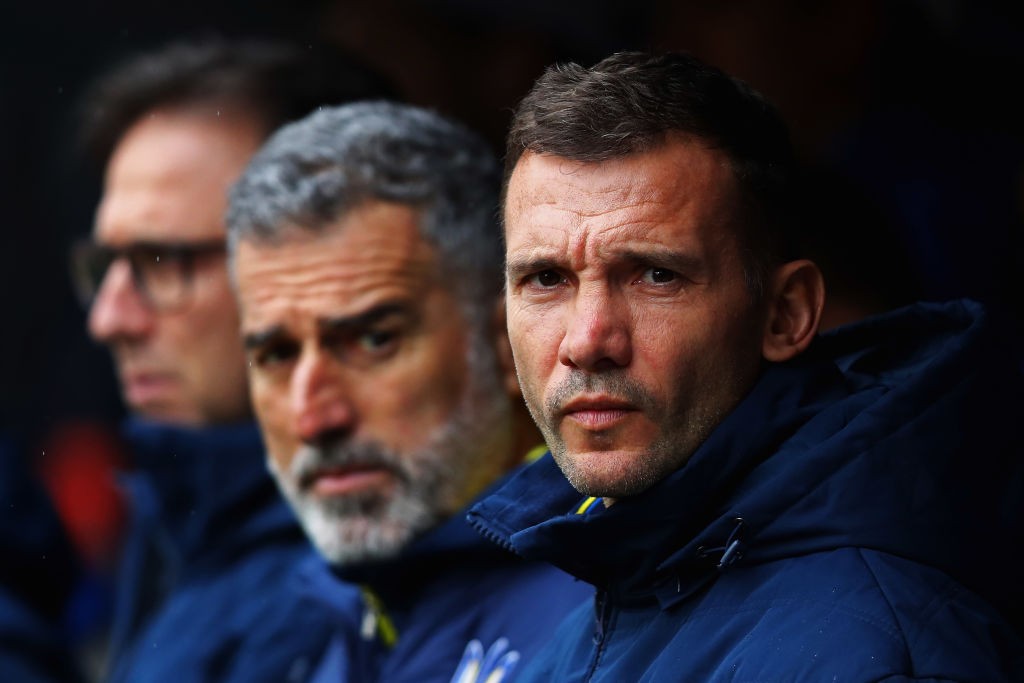 AC Milan legend Andriy Shevchenko has expressed optimism about the Rossoneri's current path, including the signing of Sandro Tonali. Shevchenko is the...