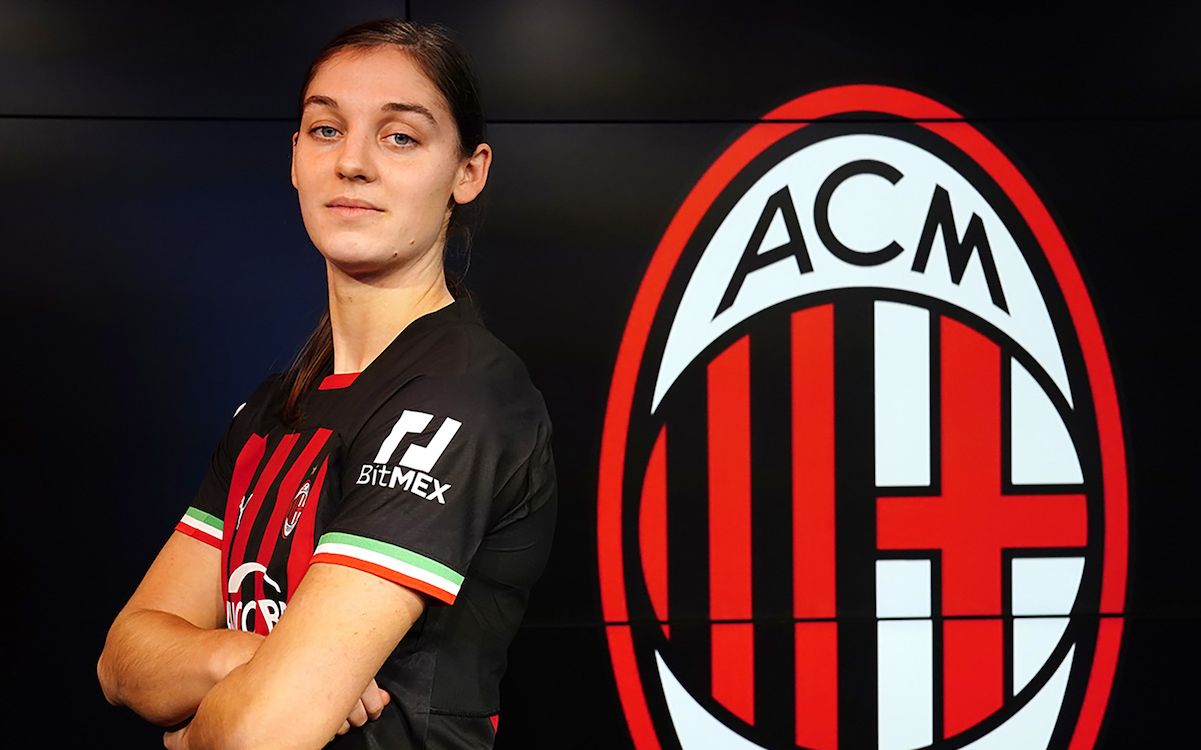 Serie A Femminile briefly paused for the international break and has resumed this weekend. Many Milan players saw minutes with their international...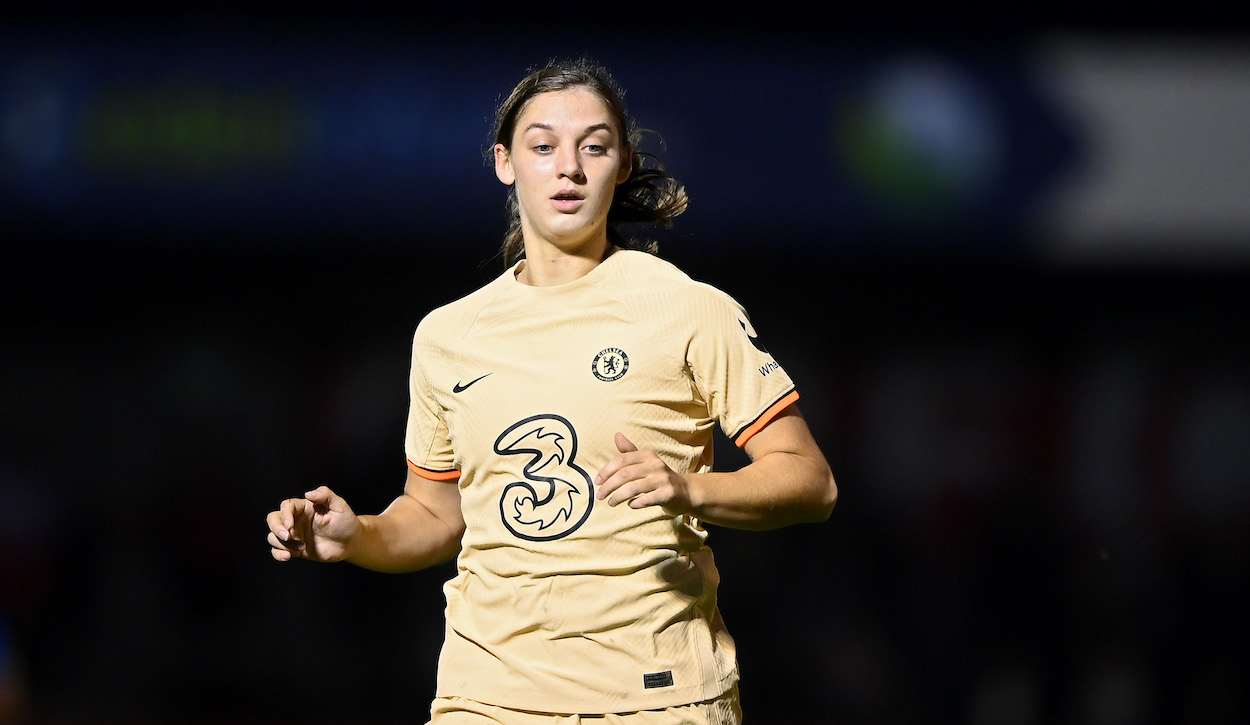 The second half of the season is underway for the AC Milan Women and the team has been busy securing reinforcements for...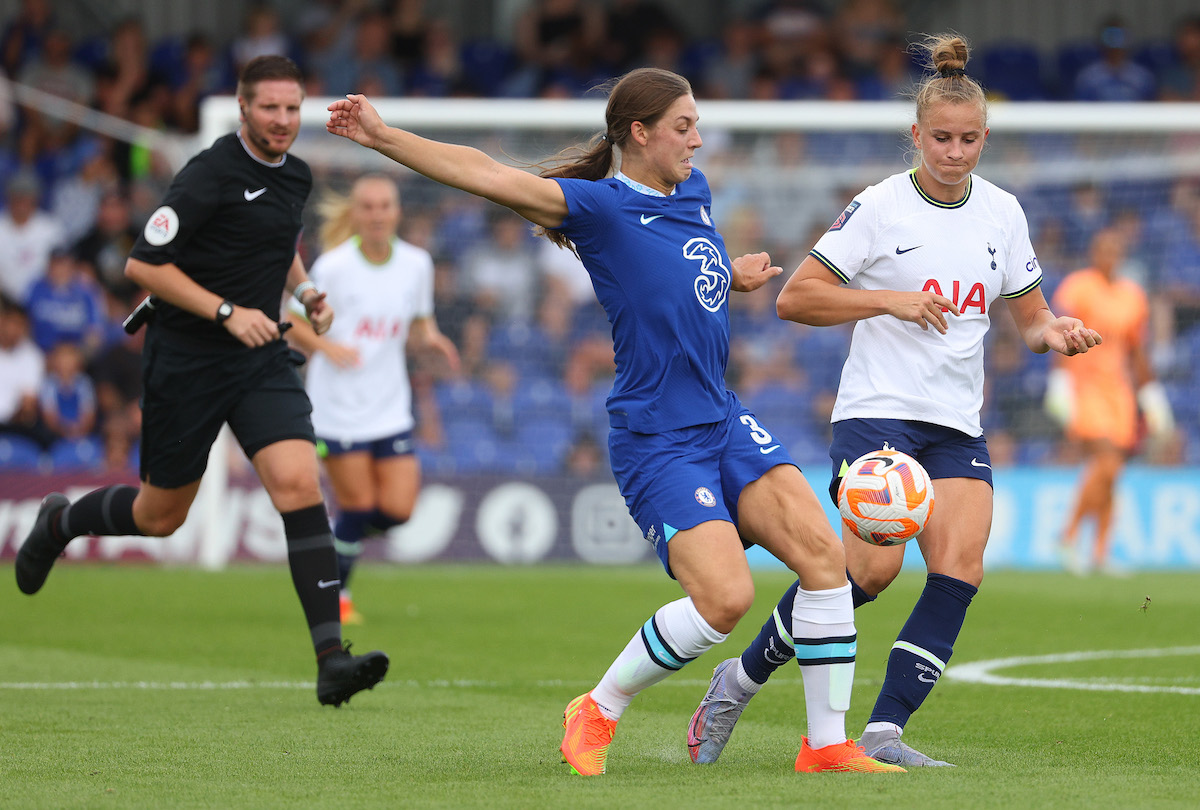 The January transfer window is currently open and heading towards its final stretch, and while Milan have made it clear that there...