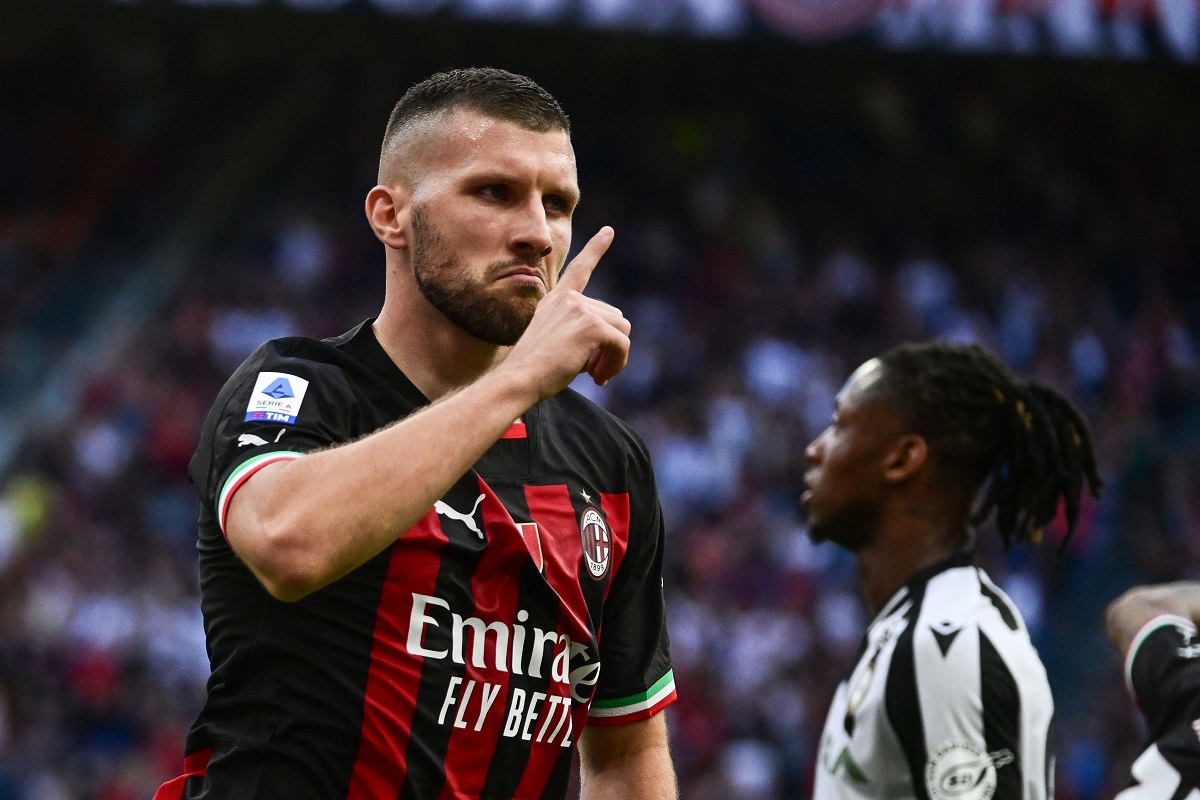 Ante Rebic has recovered from his back injury and he will be included in the squad for Empoli-Milan tomorrow. It's an important...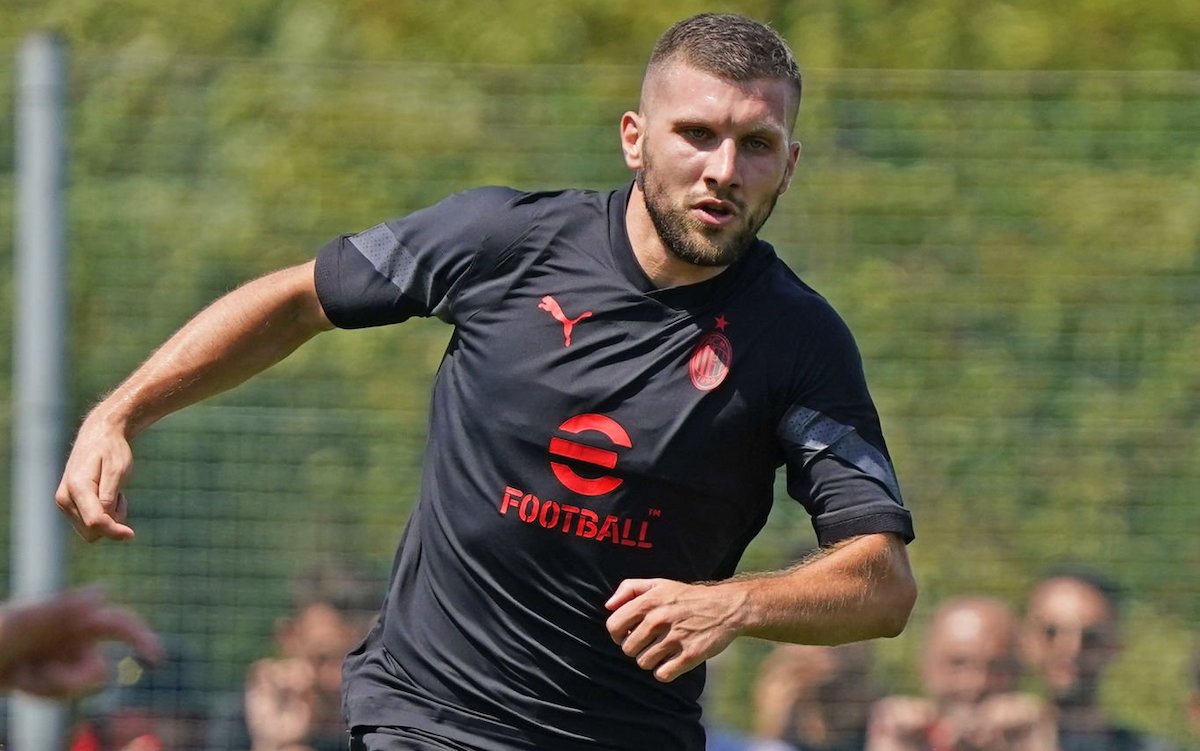 It was an ideal start to the season for Ante Rebic as he scored a brace in AC Milan's win over Udinese...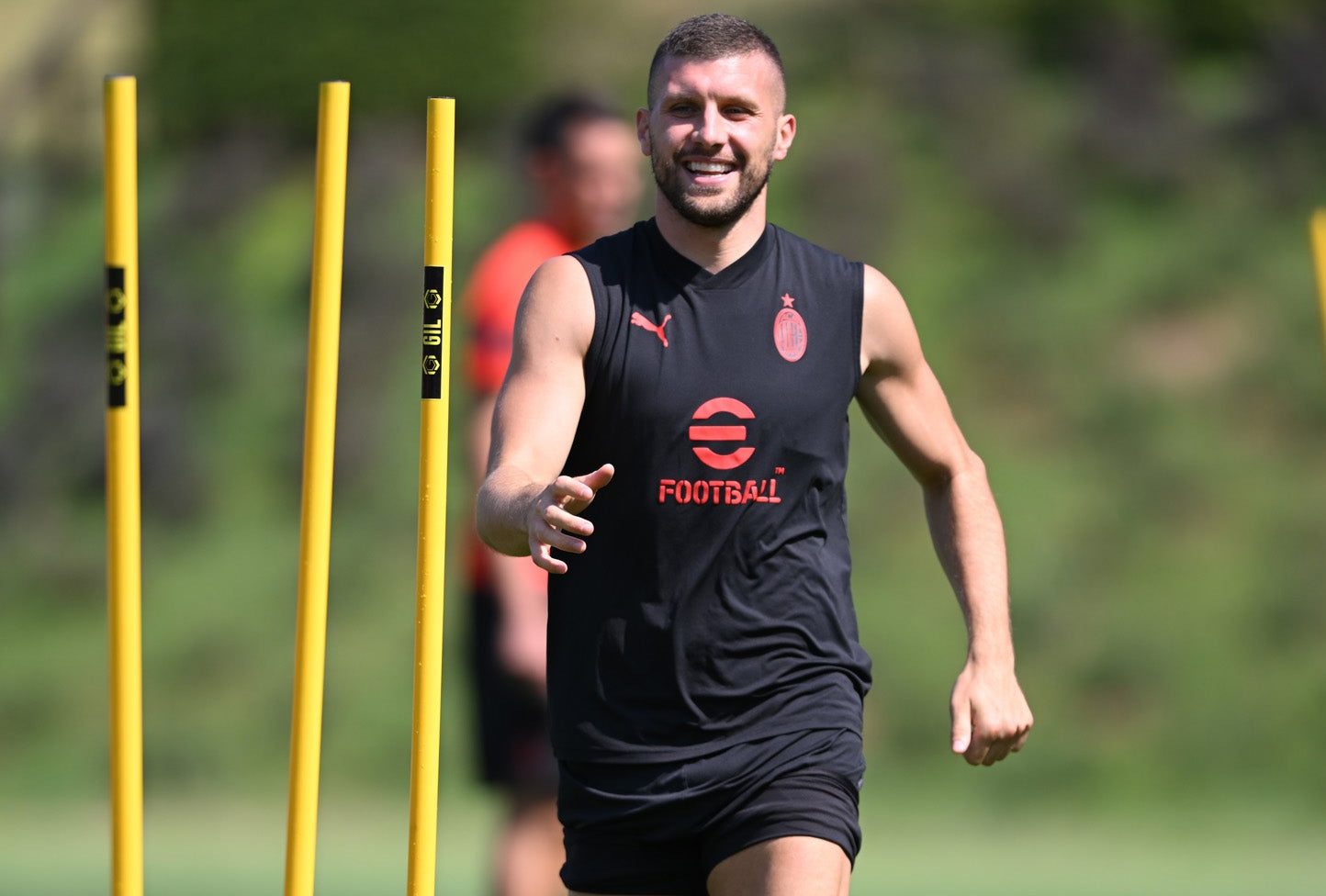 The latest report on the condition of various AC Milan players has arrived from Milanello, with the return to league action just...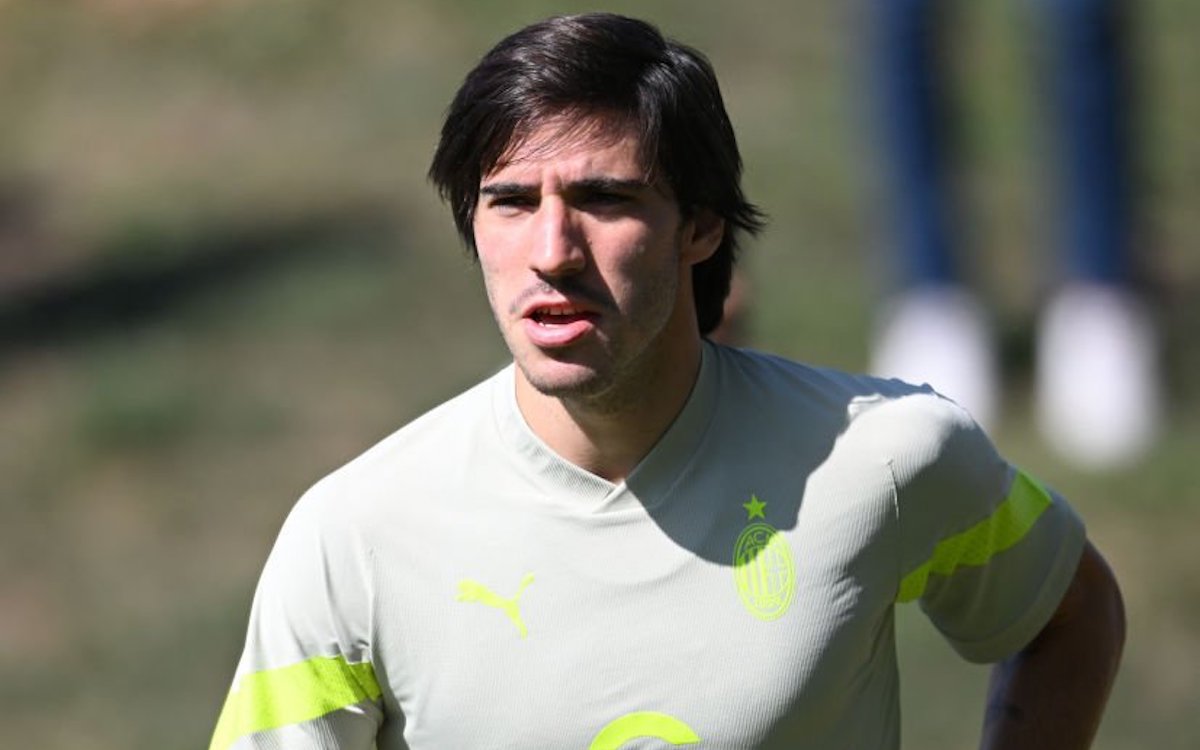 Further updates have arrived on the condition of three players as today's training session got underway at Milanello this morning. According to...